Iceland's Icelandair recently chose an unusual way to deal with severe baggage handling problems at Schiphol Airport. It does it itself!
We have previously seen that airports around the world are experiencing very serious operational problems. With summer operations (in the northern hemisphere) in full swing, some airports simply can't cope. With expectations that a full recovery wouldn't happen until 1-2 years from now, these airports didn't have the necessary people. And they can't hire, get them vetted and trained quickly enough, either.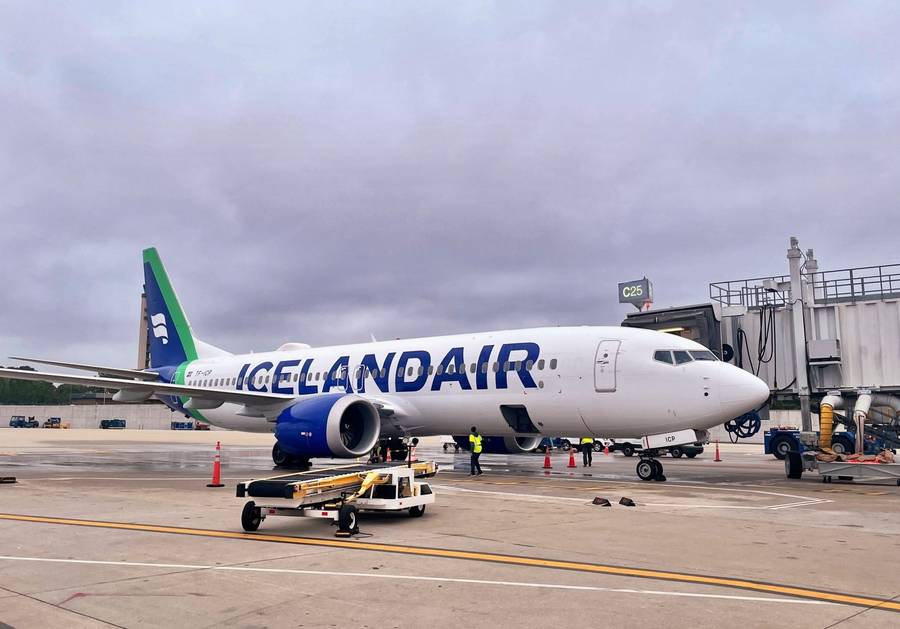 Icelandair flies into Amsterdam's Schiphol Airport (EHAM) in the Netherlands twice a day, facing this airport's serious baggage handling problems. Along with airports like Heathrow in Britain, Schiphol doesn't have enough staff to handle baggage. Some airlines have cancelled flights into the airport completely. Others have replaced them with other destinations in the Netherlands.
Icelandair had a rather different approach. Starting last week, the airline added two crew members to each of its aircraft. These are baggage handlers, that take charge of handling these Icelandair flights at Schiphol! The airline started doing this on Friday (8th of July) and plans to continue the practice throughout this week.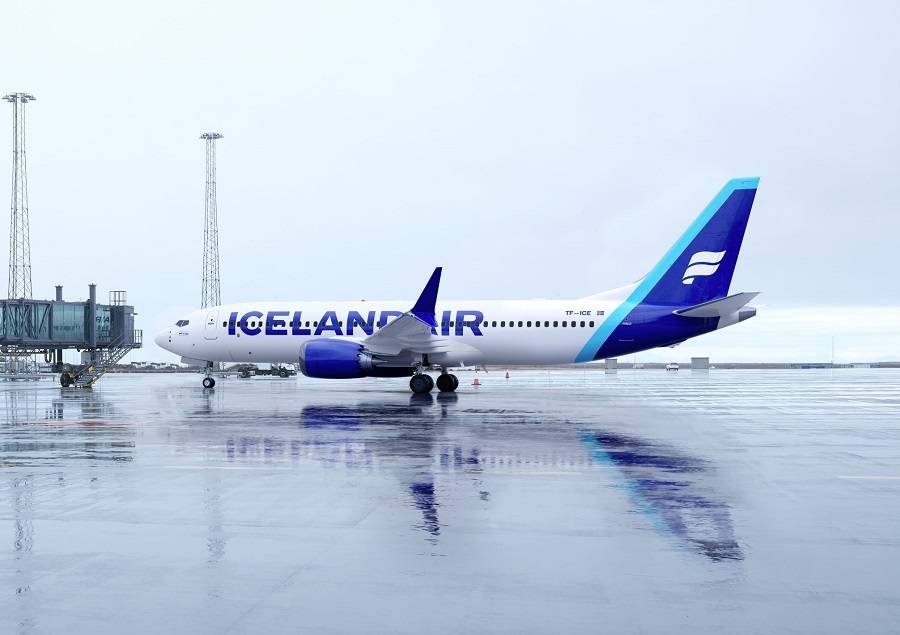 Icelandair Sending Baggage Handlers To Schiphol – For How Long?
Afterwards, Icelandair will reassess the baggage situation at Schiphol. It is possible that the airline could decide to extend the practice to other airports as well. According to the same report, Icelandair has also leased an additional aircraft this summer, as a contingency for other problems.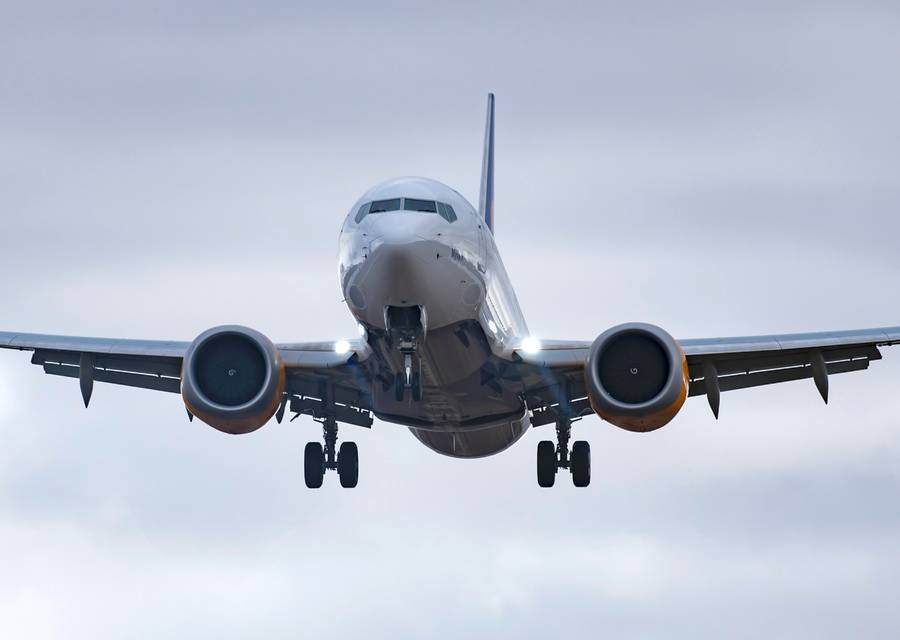 We have seen that other airports face different issues. Dublin Airport (EIDW) in Ireland is lacking security screening personnel. There are also problems in Heathrow and Manchester in Britain, Stockholm Arlanda in Sweden, plus airports in Germany and elsewhere. Facing similar problems to Icelandair, some airlines flying in Schiphol and elsewhere are advising passengers to fly without checked baggage.
Of course, airlines don't wish to do this, as checked luggage brings ancillary revenue. Still, the situation is getting out of hand in some locations. Since the beginning of the month, KLM has been cancelling as many as 50 flights daily, from Schiphol Airport. British Airways has cancelled 30,000 flights this year.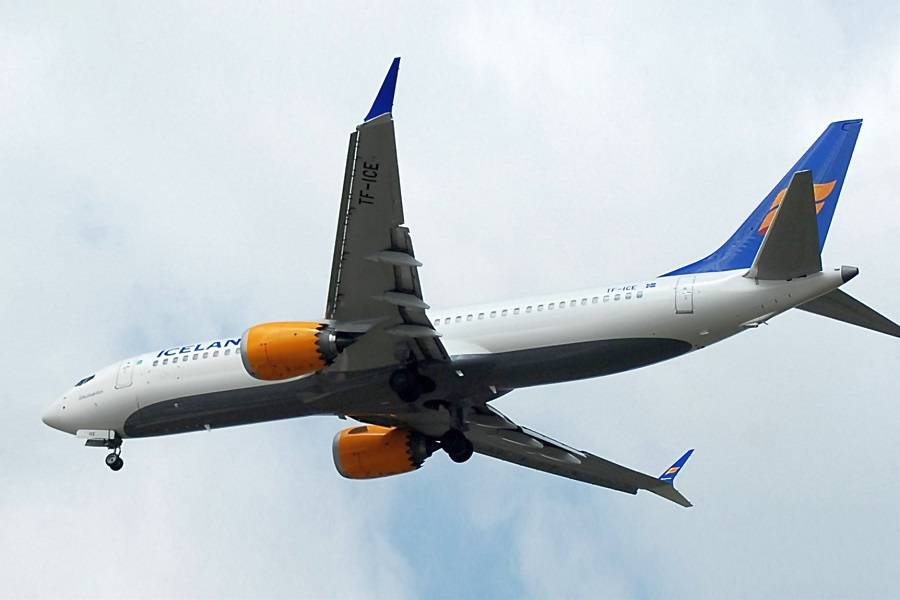 As we've seen, these problems are now affecting airport slot rules. Since the airports are clearly unable to cope with existing schedules, Britain and others have relaxed rules around airport slots. This allows airlines to cancel flights pre-emptively, giving their passengers some useful warning.
In terms of efficiency, having baggage handlers aboard each flight, as Icelandair is doing for Schiphol, is costly. But perhaps the cost of chasing luggage, plus the discouragement of potential travellers from travelling, costs much more.