We have often referred to new ICAO rules on emissions, that will affect future freighters. So what are they? Do they only affect freighters?
Boeing recently decided to temporarily stop production of its upcoming 777X widebody. This is primarily because the aircraft's certification now isn't expected before 2024. Entry to service will be in early 2025, at the earliest. But there is another reason. Until 777X production resumes, Boeing is accelerating production for current-model 777F freighters.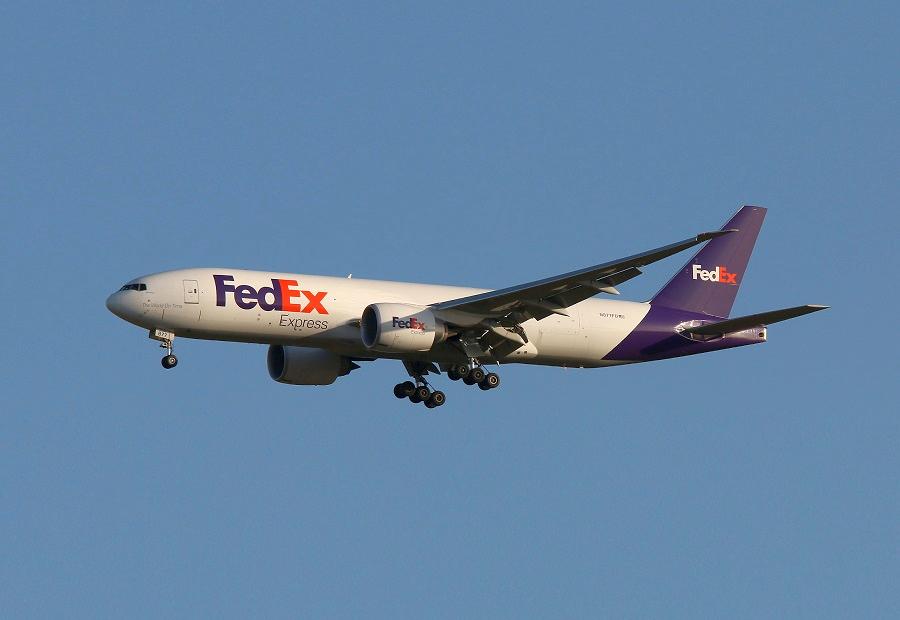 Boeing will only be able to produce the 777F until the end of 2027, because of these ICAO emissions and noise rules. And the same is true of Boeing's 767 freighters. At the moment, Boeing makes 767-200LRF and 767-300ERF freighters. The manufacturer reportedly has no more outstanding orders for passenger 767s and only six remaining passenger jet orders for the 'legacy' 777 (777-300ER).
ICAO And The FAA Adopt Rule On Emissions, Noise
ICAO adopted these CO2 emission standards in March 2017. One goal was to limit the use of some really old aircraft, remaining in service in parts of the world. But the rules also define fuel efficiency standards for newly type-certified aircraft. To that end, these rules are already in effect since 2020, in different parts of the world. In the United States, the EPA formally adopted the same standards on the 11th of January, 2021.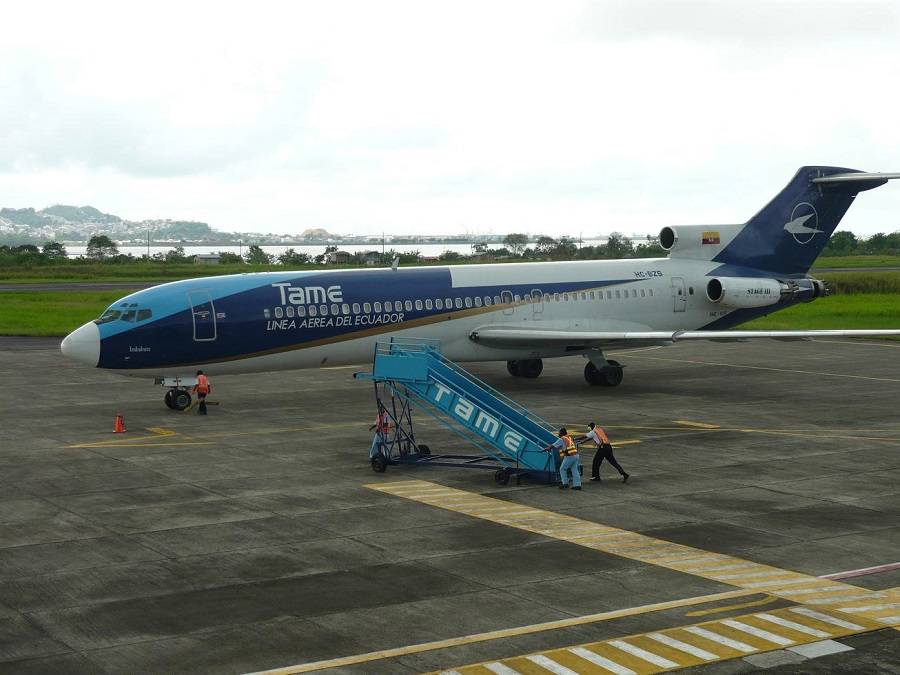 As for aircraft types already in service, the new rules will come to effect from the 1st of January 2028. From that date onwards, any newly-registered aircraft will have to meet the new ICAO standards. That's even if they were type-certified at a previous date. And that's why we often refer to these ICAO emissions and noise rules when discussing freighters. In practice, there aren't any passenger jets that would fall foul of them.
ICAO and the FAA define the new limits using a Fuel Efficiency Metric (FEM). The main factors of this are the Specific Air Range (SAR) and the Reference Geometric Factor (RGF). SAR represents the distance an aircraft can travel per unit of fuel consumed. The RGF deals with the aircraft's size, volume and load/passenger capacity. For more detail on these parameters, the FAA's full text of the proposed rules is HERE.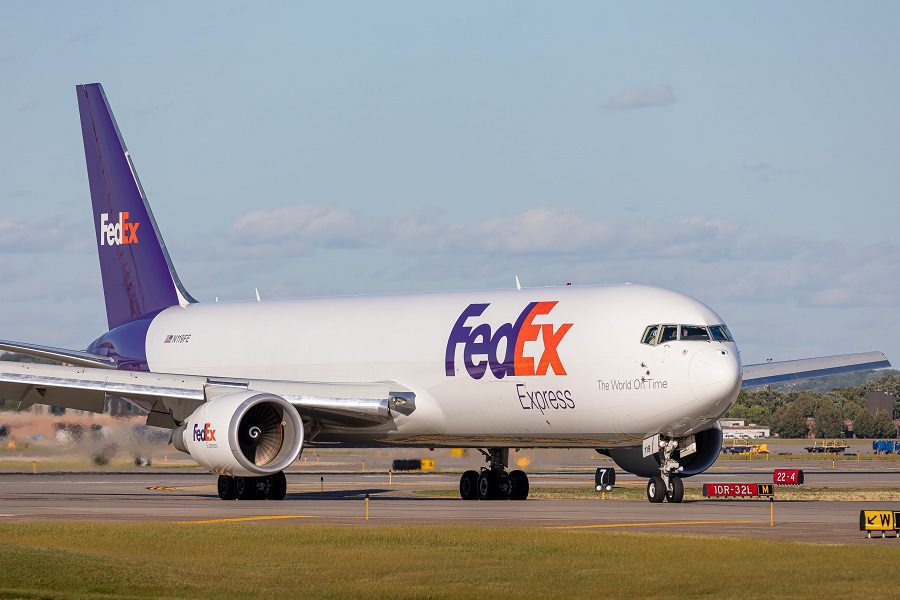 On the 15th of June this year, the FAA officially announced that it will adopt these ICAO emissions standards. There is now a formal consultation period, that ends on the 15th of August this year. In practice, the aviation industry was counting on the FAA to adopt these ICAO standards on emissions. Airbus and Boeing both support the move and obviously have to cater to a worldwide market.
ICAO Emissions Rule – Other Options?
So Airbus and Boeing have both been planning their future offerings, based on these ICAO (and now FAA) emissions and noise rules. The two companies compete on efficiency, so it's no surprise that their current passenger jets already meet these rules. But what about freighters? Boeing's future 777-8F will take care of the larger size of the freighter market, from 2028.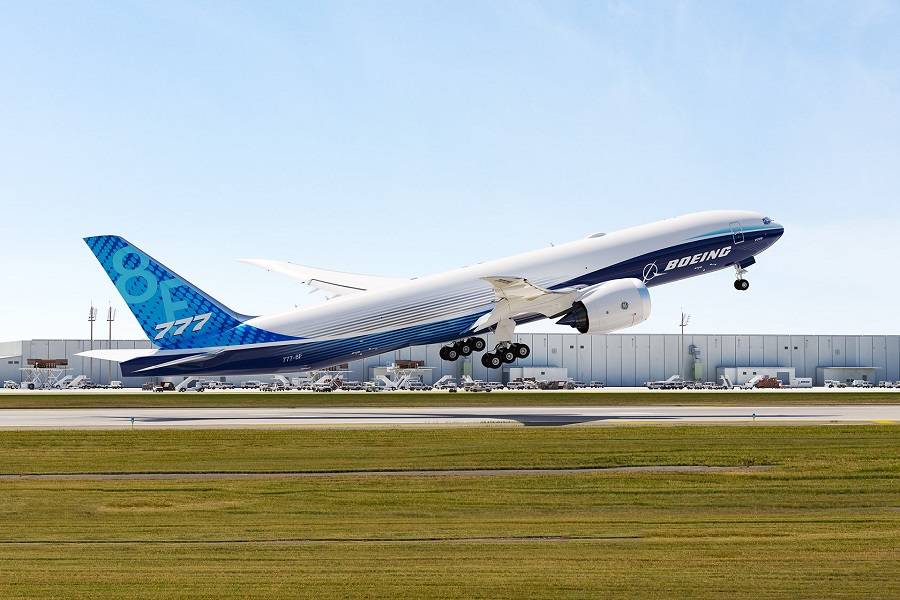 But what about the mid-sized, "bread-and-butter" widebody freighters? Boeing's 767 has this role at the moment and doesn't meet the new ICAO emissions rules. The same is true for the Airbus A330F. But Airbus hasn't made any of these for a while, nor does it have orders for more. Note here that the ICAO emissions rules don't affect freighter conversions.
If it wants to, Airbus could offer a new mid-size widebody freighter, based on the A330neo. And Boeing? The American manufacturer has looked at the possibility of re-engining the 767 in the past. But this would be costly and doesn't seem like a competitive long-term solution. Long-term, Boeing has always planned to launch a 787 freighter.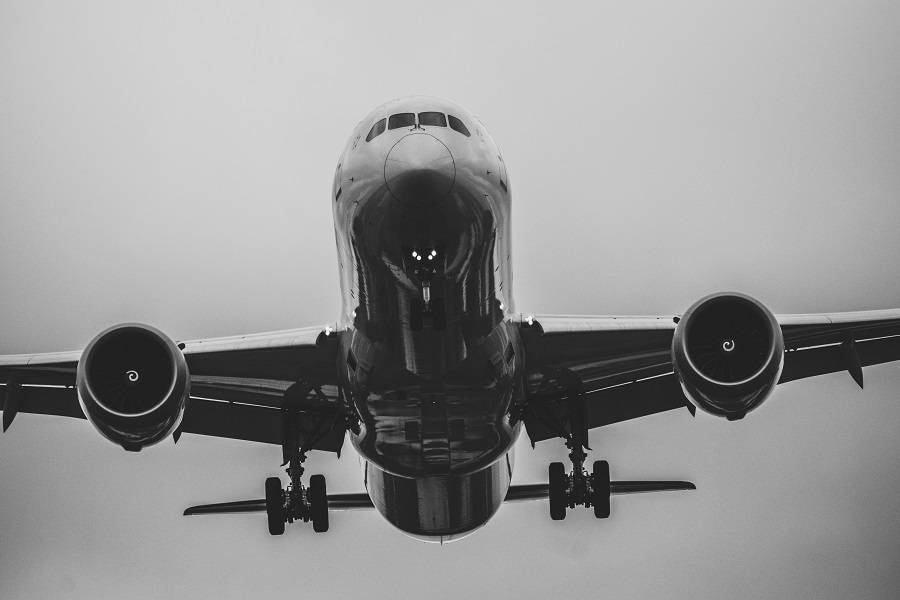 Obviously, a 787 freighter would meet ICAO rules on emissions and noise. And according to analysts, Boeing has designed the 787's wiring and other systems with a future cargo door in mind. However, the 787 might be a bit bigger than ideal, for a mid-size freighter.
Aircraft Development Plans
Another option, to meet the new ICAO rules on emissions, would be an all-new aircraft. Obviously, this wouldn't happen solely as a freighter project. But it would be an option if Boeing finally decides to "revive" the NMA (New Mid-size Airplane) project. This would have been a twin-aisle aircraft, with a 2-3-2 economy seat layout – like the 767.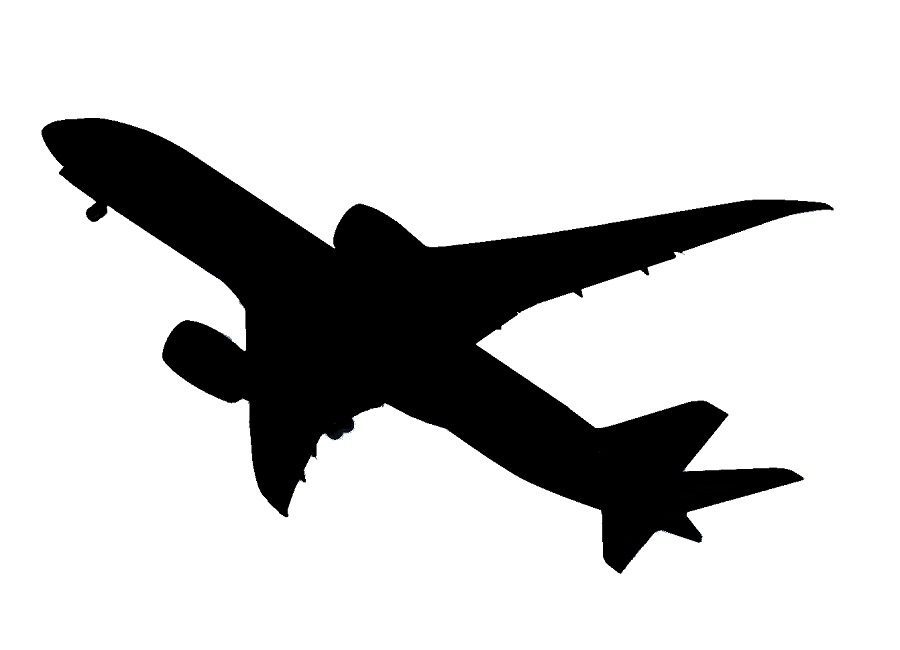 But the NMA would likely have a composite fuselage with an oval cross-section, lacking the ability to carry palleted cargo in the hold. Boeing would do this to make the aircraft efficient enough to compete with large single-aisle jets, like the A321XLR. However, this feature would make it slightly less ideal, as a mid-size freighter.
Finally, another option for Boeing would be to seek an exemption or waiver from the new FAA and ICAO emissions rules. The FAA's text makes a provision for such an exemption, "when such exemption would be in the public interest". However, analysts expect that granting such an exemption would be temporary and conditional to the development of a new, complying aircraft.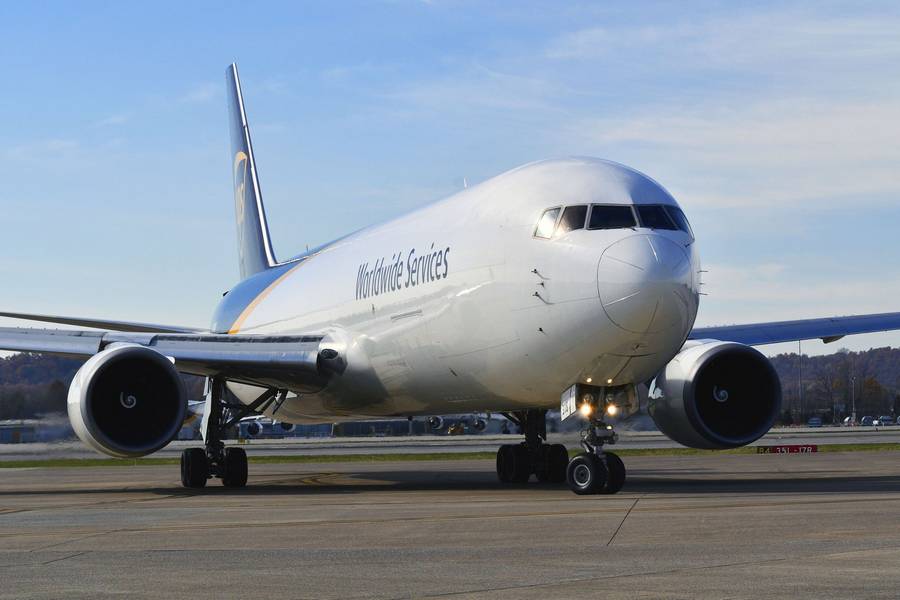 In any case, Boeing has a lot on its plate at the moment, between its 737, 787 and 777X projects. But the deadline for its existing freighter lineup is now well defined. There could well be more developments on this matter in the next few months, from both manufacturers.