The US Environment Protection Agency (EPA) reportedly is in the process of finalizing its emissions rules for aircraft. These are the first such rules in the country.
We have already seen how both Airbus and Boeing are working on future aircraft designs with reduced or zero emissions. Other companies, engine makers and even airlines, have been working on or calling for such projects. And now EPA finalized its aircraft emissions rules.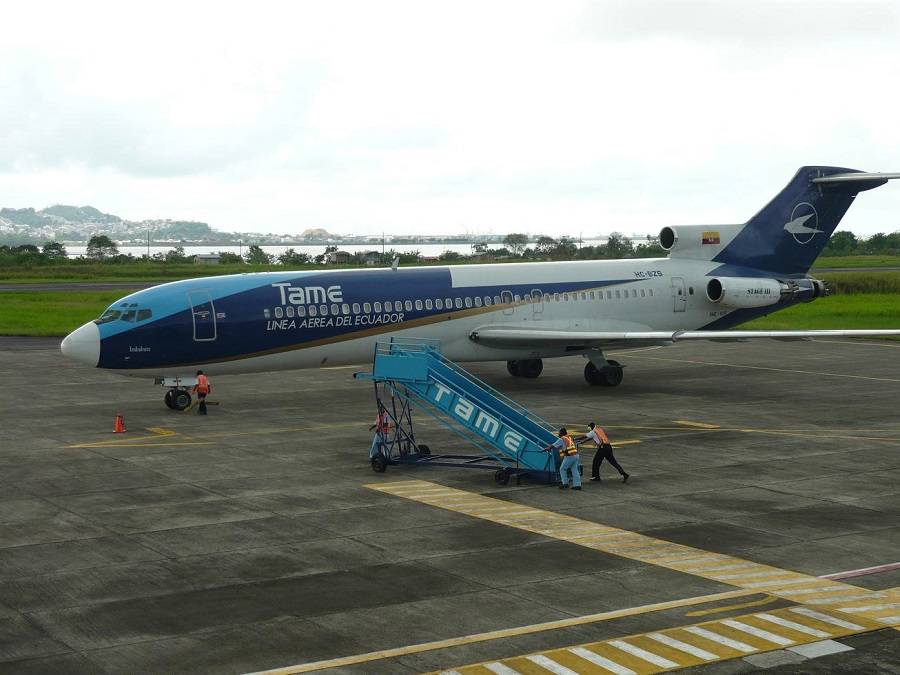 In a way, the process is around four years late. In 2016, the International Civil Aviation Organization (ICAO) agreed on regulating aircraft emissions as EPA proposes. Other countries went ahead and set up their own regulations on the matter. The ICAO move had support from both Airbus and Boeing.
But there were plenty of critics. Many argue that EPA's new standards on aircraft emissions aren't far-reaching enough. The rules don't target new aircraft. EPA's first goal is to target older models that are still in use. Their rules will apply to new-type aircraft, from January 2020. Aircraft already in production or those with amended type certificates have to comply to the rules by 2028.
Aircraft that do not comply with EPA's aircraft emissions standards "will either be modified and re-certificated as compliant, will likely go out of production before the production compliance date of January 1, 2028, or will seek exemptions."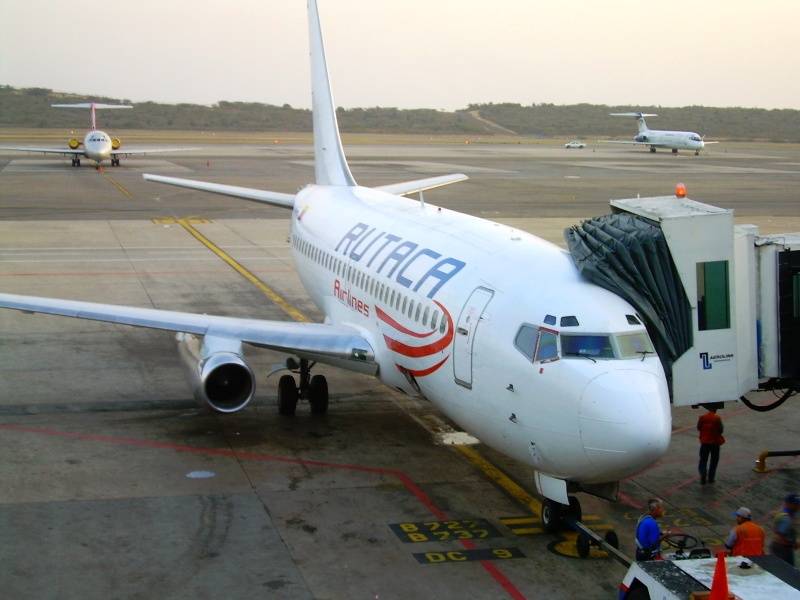 In essence, EPA's goal with these first rules is to set a minimum standard on aircraft emissions. As such, they do not expect any immediate effects in emissions reductions from these rules. Similarly, they do not believe that the new rules "…will cause manufacturers to make technical improvements to their airplanes that would not have occurred".
EPA's Aircraft Emissions And Airline's Wishes
The above is obviously why some bodies, including the governments of 11 US states, are criticizing EPA. To be fair, aircraft manufacturers and airlines are already looking for improvements that would lead to lower emissions. But for different reasons…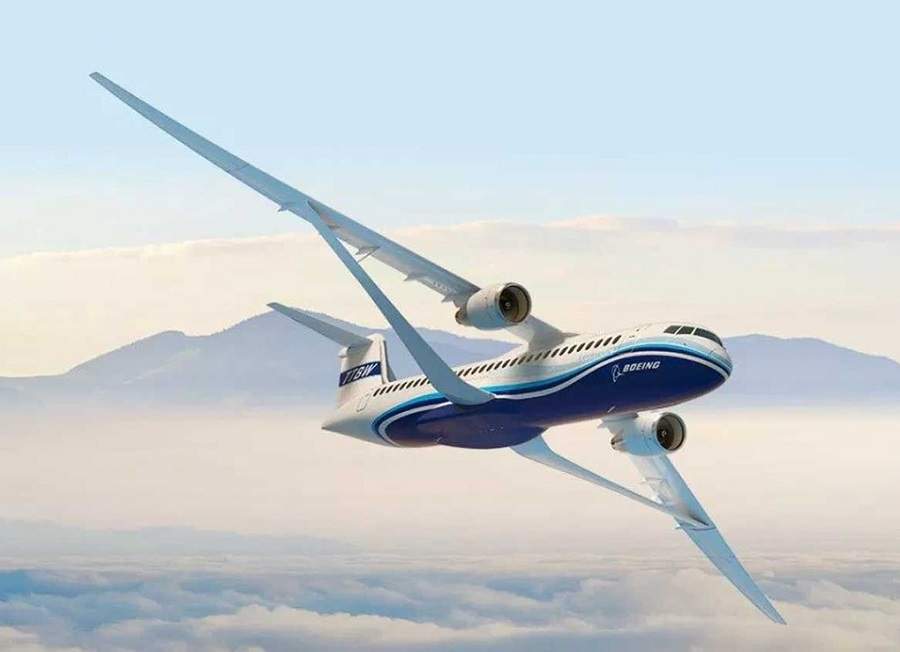 The most likely reason why EPA and others (before 2016) didn't have rules on aircraft emissions is the nature of the industry. Low emissions equal low fuel consumption. With fuel being the biggest cost for airlines, they've basically been pushing for low emissions already, for their own survival.
Here in Europe a number of airlines have been squabbling over the title of "greenest airline". The efficiency of their aircraft is their main argument. The simple truth is that what is good for the airlines' pockets (low fuel consumption) is also good for the environment.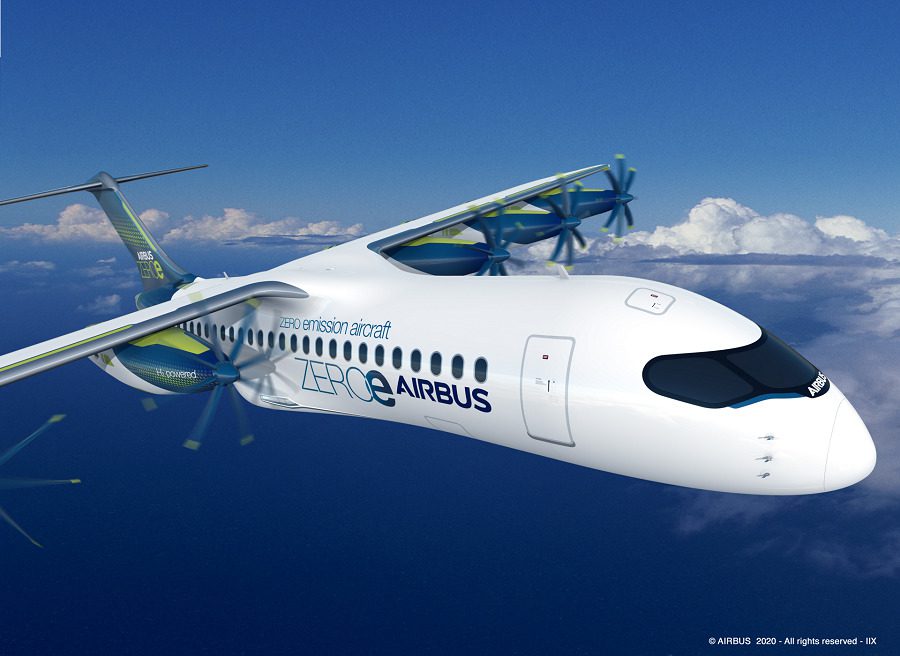 EPA are counter-protesting, saying that their rules on aircraft emissions need to be realistic: "you can't set the standard that can't be met." Also, we have yet to see their rules on how airlines may exempt older aircraft. Or how they will test aircraft, for that matter.
Hydrogen, hybrid and electric aircraft are already well in development. Airlines want them. Flight schools are already using them. Airlines have been pushing for these designs to arrive sooner. So now it remains for us to see when and how these rules will be enforced, and tightened.
Source: Reuters