In an unusual deal, indicative of these strange times, the IAG group agreed to buy Air Europa, for €500 million, starting payment in 2027! The deal will be subject to EU Commission approval.
Discussions for the IAG – Air Europa deal have been ongoing for about a year and a half. And they are by no means over. The two parties have agreed on a price, but there are more details to go over before the deal is complete. Payments from IAG will begin six years after the conclusion of the deal discussions.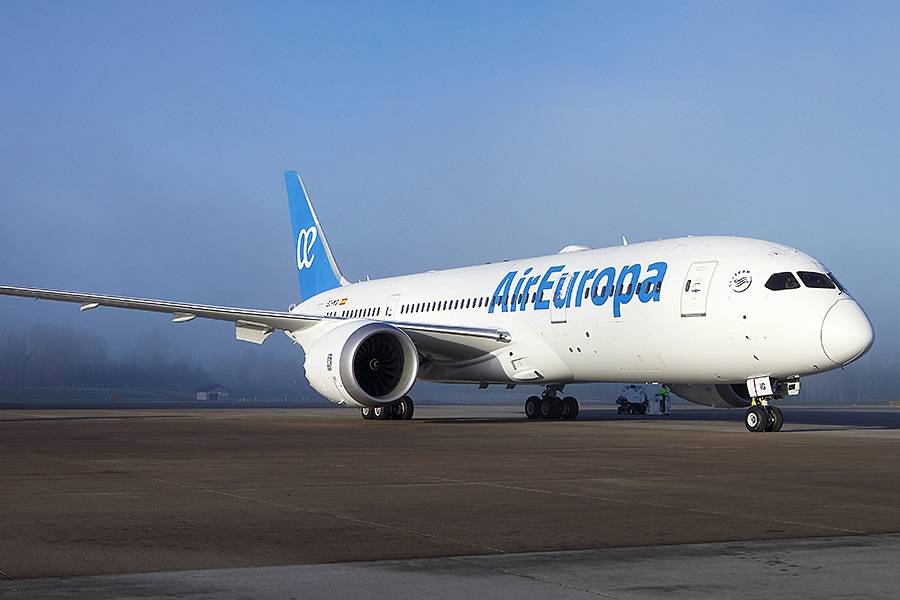 Reports suggest that the original price for the purchase was €1 billion. But a lot has changed in the aviation world in a year and a half. Air Europa's value today isn't what it was then and arguably, neither is IAG's. The group owns British Airways, Aer Lingus, Iberia and Vueling. In the crisis, they have had to pare down operations and make thousands of staff redundant.
Until it finalizes its deal with IAG, Air Europa receives support from SEPI, Spain's state-owned holding company. Details on the repayment of these loans will feature large, in the upcoming negotiations. Air Europa's fleet is almost entirely lessor-owned. This has a big impact on the amount of money that the airline has been bleeding, in this crisis. And obviously it's a big reason behind its price drop.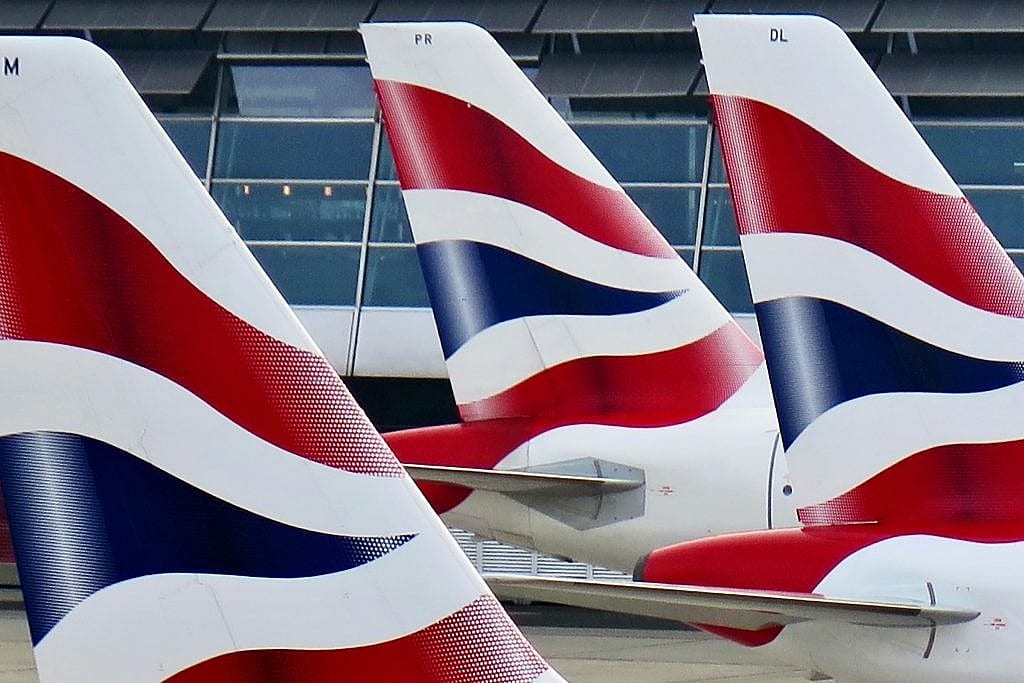 Air Europa Bolstering IAG's South American Network
Like Air Europa, IAG is registered in Spain. Iberia will handle the purchase, on behalf of the group. The purchase of the company will give IAG more access to routes in Central and South America. However the actual need for these routes simply isn't there at the moment. So payments to the current owner (Globalia) will need to wait considerably. As we have seen, short-medium haul recovery may happen within the year. The same isn't true of long-haul.
Chairman of the IAG group and former Iberia CEO Luis Gallego, had this to say about the Air Europa deal:
"I am pleased that we have reached agreement with Globalia to defer payment until well into the expected recovery in air travel following the end of the pandemic and when we expect to be realising significant synergies resulting from the transaction."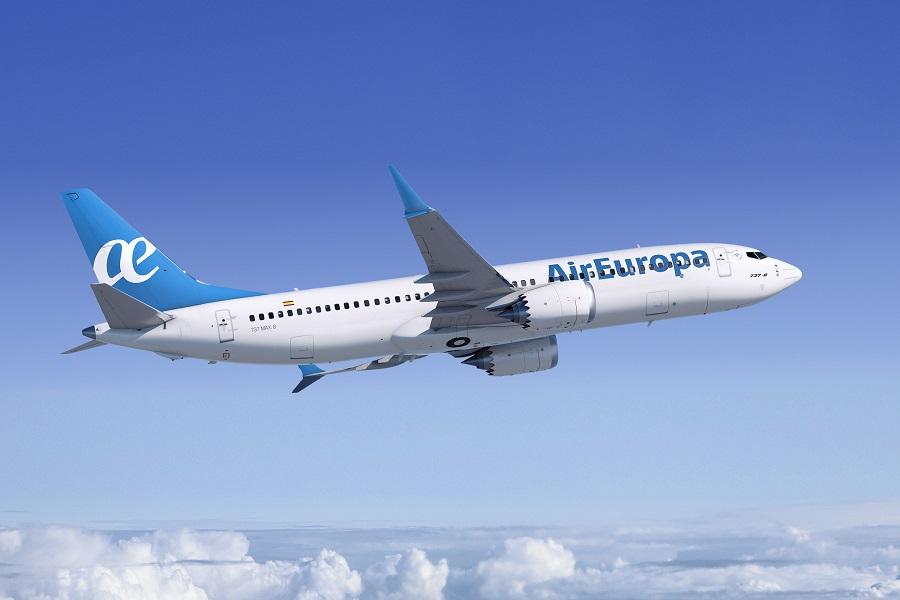 But the kind of full recovery that would allow IAG to recoup its existing losses and pay for Air Europa's purchase, is still a long way off. This is one reason why the six-year gap until payments start is important. Arguably, it is also important for furloughed staff and governments that supported IAG and its airlines. An additional expense, at such a hard time for all airlines, might have not had a favourable reception.
This is of course an example of airline consolidation. Europe has not seen as much consolidation of its airlines, as the United States. So IAG's move to buy Air Europa is by no means surprising – if anything, the pandemic delayed it. We knew the airline world will change in the pandemic. Moves like this could show the shape of things to come.