The fight between Airbus and Qatar is getting a new twist, drawing in Boeing and possibly revealing some normally secret contractual details.
It has now been over a year and a half since Airbus and Qatar have been facing off, over the airline's A350s. As we saw multiple times, some of Qatar's aircraft have chipping paint, exposing an anti-lightning layer underneath. Because of this, Qatar refused delivery of more A350s. And in turn, this caused Airbus to cancel the order of each A350 that Qatar wouldn't pick up.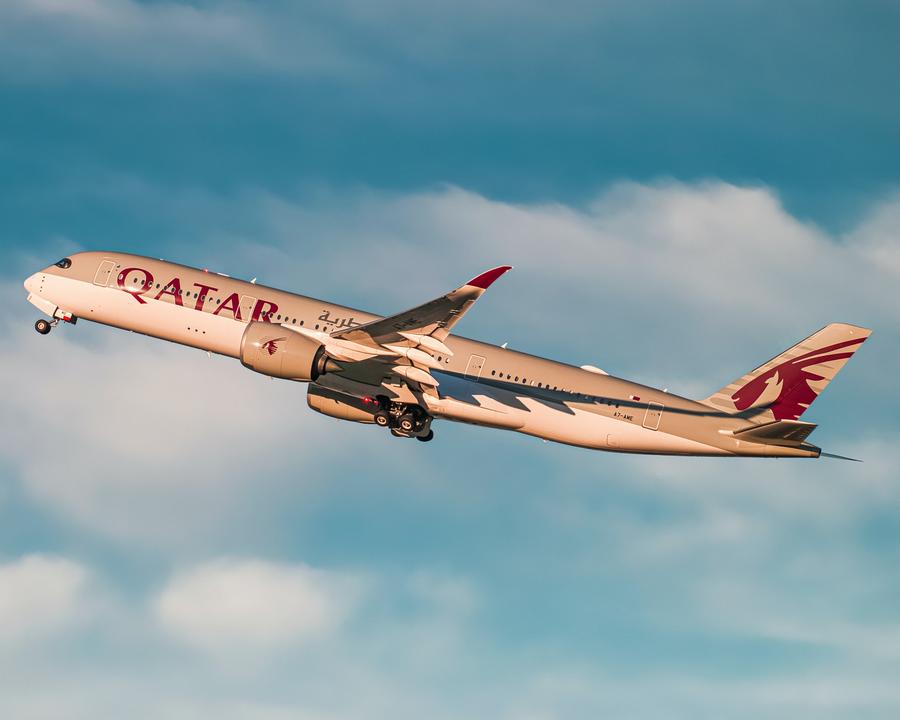 But Airbus also canceled a Qatar order for the A321neo. And this was the first we heard of Boeing's involvement in this case. When this happened, near the beginning of this year, Qatar was quick (VERY quick) to announce an order for the 737-10. Qatar had already sued Airbus for the whole affair, but it now also sued the manufacturer for canceling the A321neo contract. Airbus had invoked a cross-default clause, to explain this cancellation.
Some Unusual Compliments
Fast-forward a few months, and now the two sides were arguing their cases in a British court. And this is when we first heard of some unusual statements from Airbus, regarding the Qatar order for Boeing 737-10s. Airbus argued that its cancellation of Qatar's order for 50 A321neos didn't "hurt" the airline, because it was getting a similarly-capable aircraft, the 737-10.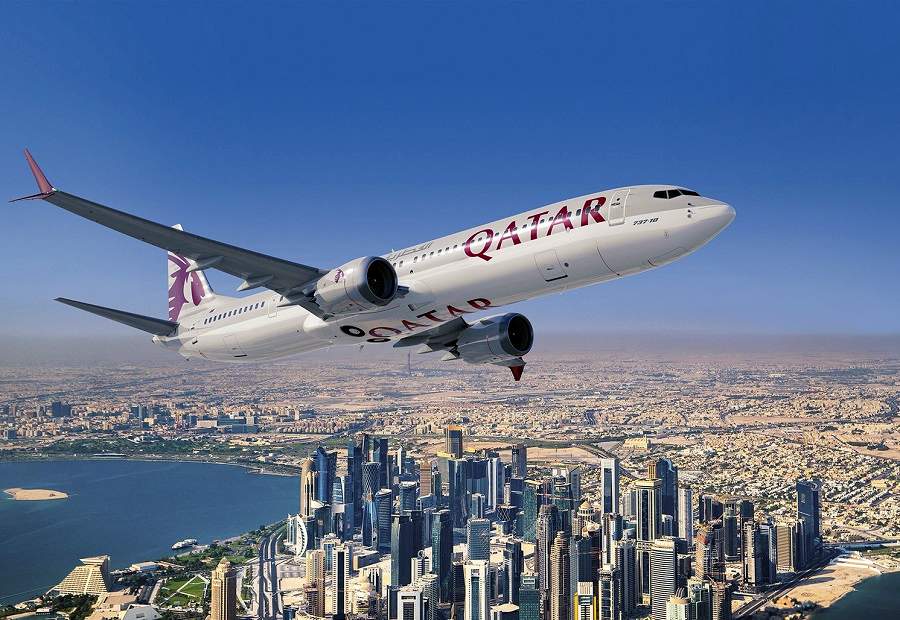 We don't often hear of an aircraft manufacturer complimenting the competition. But there was a more serious side to this reference to the Boeing 737-10 when Airbus asked Qatar for contract details for this Boeing order. This was back in July of this year. And somewhat surprisingly, Qatar refused to give this information, saying that its deal for the 737-10 had lapsed.
But less than three weeks later, Qatar and Boeing announced a finalized deal for 25 737-10s. So inevitably, the matter is coming up again in court, with Airbus asking to see the contract between Boeing and Qatar Airways. Again, Airbus is trying to disprove that Qatar suffered material damage from the cancellation of the A321neo contract.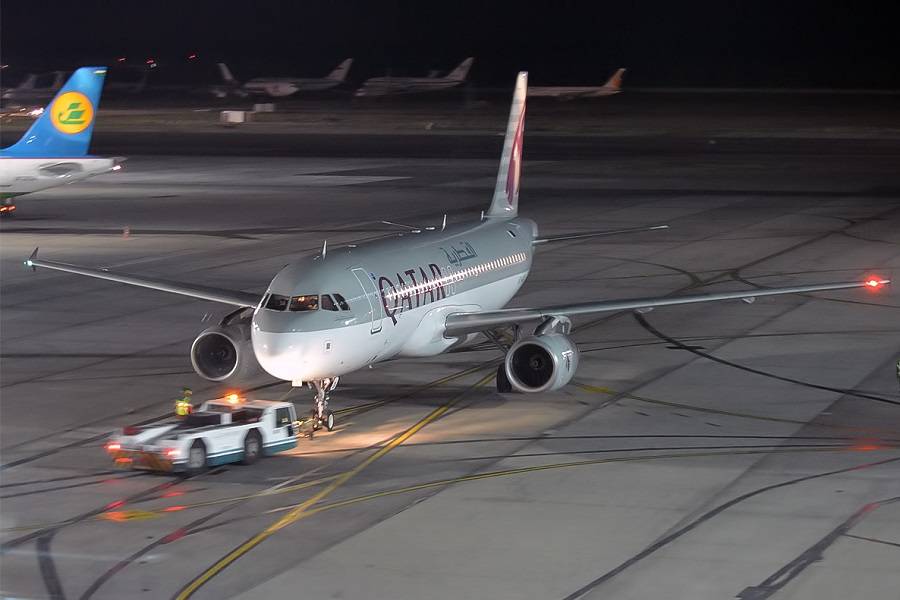 Boeing Joins Airbus and Qatar In Court
But revealing such details in court, plus details of Airbus' own canceled contracts, could potentially reveal a lot of information that the public doesn't normally see. Such details include the actual cost an airline pays for its jets, payment terms, plus performance and other contractual clauses.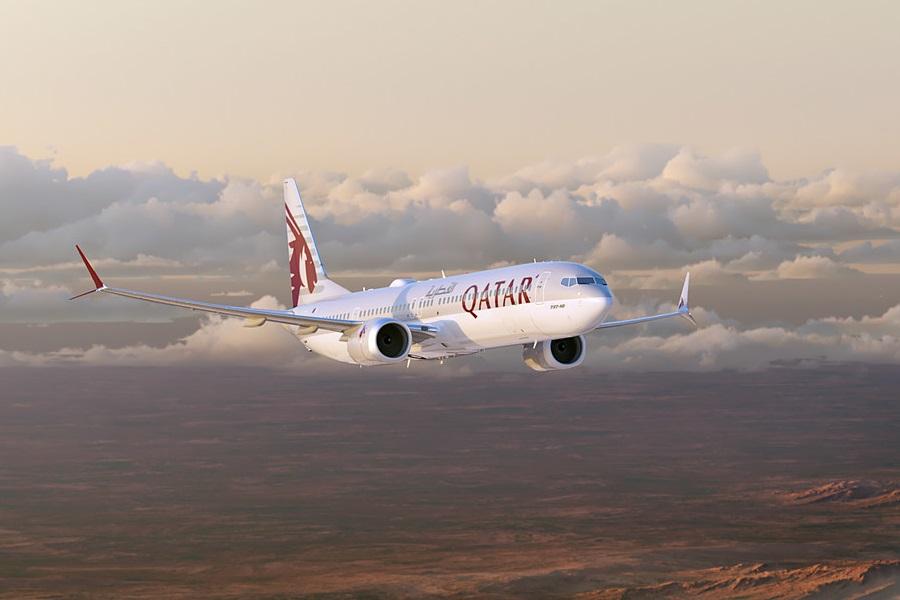 With Qatar now unable to deny the existence of a contract with Boeing, the American manufacturer is now part of the court proceedings between the airline and Airbus. And unsurprisingly, Boeing is unhappy about this. A lawyer for the American manufacturer complained to the court that publicizing pricing information, in particular, "…is dynamite".
We previously saw that this dispute has made a lot of industry observers nervous. Airlines, lessors, insurers, and others don't like the precedents that this case is creating. So this development is only reinforcing calls for de-escalation. The number of A350s that Qatar has grounded is now 28, out of 53. And the sums at stake, in the suits that the two sides have against each other, are now over $1.5 billion.