A parked GOL 737-800 suffered a ground collision when an aircraft stairs trailer rolled into it, in windy conditions. There were no injuries.
As we have said before, we don't notice some hard-working people at airports (and elsewhere) until something goes wrong. This may well be such a case. It appears that ground crew forgot to secure some aircraft stairs, that collided with a GOL 737. The incident happened on the 24th of February, at the São Paulo Guarulhos International Airport (SBGR). The stairs belong to Swissport, a company that provides ground services at many airports worldwide.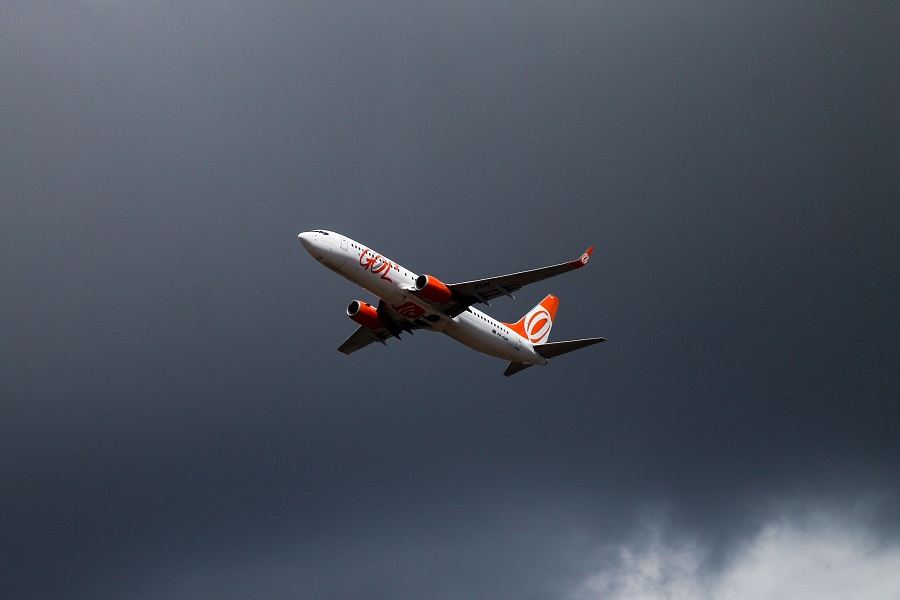 Unsurprisingly, there were windy conditions, when the stray aircraft stairs hit the GOL 737. Earlier that day the aircraft arrived from Campo Grande (SBCG). It is a Boeing 737-800, registered PR-GGD. It left Renton in April 2008. GOL was its first operator. The airline leased it to Webjet for a few months in 2012. However later that year GOL acquired Webjet, and the aircraft returned to its fleet. GOL also have the 737 MAX, and restarted flights with them in December.
https://twitter.com/FlightModeblog/status/1364719597463760900?s=20
GOL released a statement regarding the aircraft stairs damage to their 737:
"GOL confirms that the tail of an aircraft was damaged by a ladder this Wednesday (2/24), at Guarulhos airport, during the rain that fell. The aircraft was stopped in a remote area, with no customers or crew on board."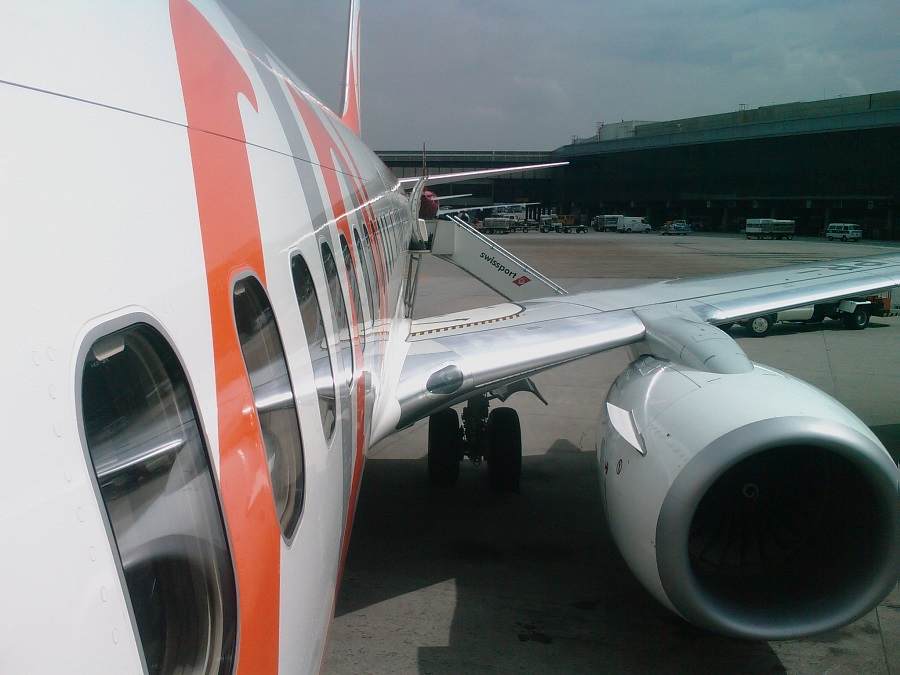 GOL 737 Versus Aircraft Stairs – The Aftermath
There is a small silver lining in the GOL 737's aircraft stairs' incident. While something like this is costly, in this case it seems that the airframe itself escaped damage. The rear pressure bulkhead is just in front of this part of the aircraft. The part that suffered the gash, is the door for the Auxiliary Power Unit (APU). No parts are cheap on an aircraft – or even around one. But some parts are more easily replaced than others.
As we mentioned further up, GOL's 737-800 had its adventure with the stairs trailer in São Paulo. The airline has a base there, so repairs could proceed immediately. And they did. Local reports say that technicians took the plane to a hangar very soon afterwards. According to FlightRadar24, the Gol 737-800 got back in service surprisingly quickly, after its aircraft stairs incident. Its previous flight from Campo Grande arrived at 6:48am local time.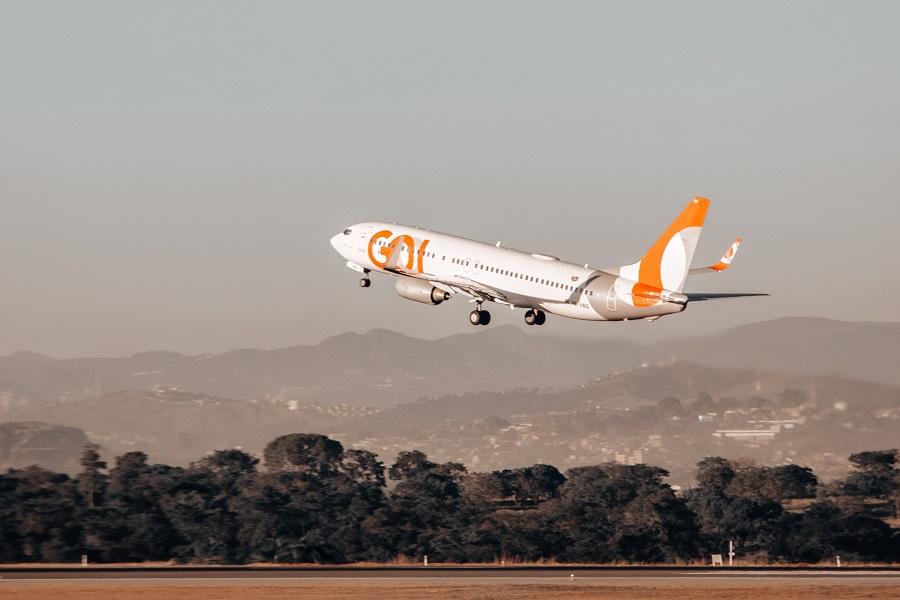 We don't actually know what time the damage occurred. But we know that the plane flew again the next day (25th) at 1:40pm. It did four sectors that day. And at the time of this writing, it has done five sectors on the 26th. So as bad as the damage from the aircraft stairs looks, the GOL 737 didn't stay out from service long.
This quick turnaround is another example of what we wrote in the beginning. There are people behind the scenes at airports (and elsewhere) that we rarely notice!