In July, Southwest Airlines announced that a mother and daughter flight crew operated one of its flights together, for the very first time.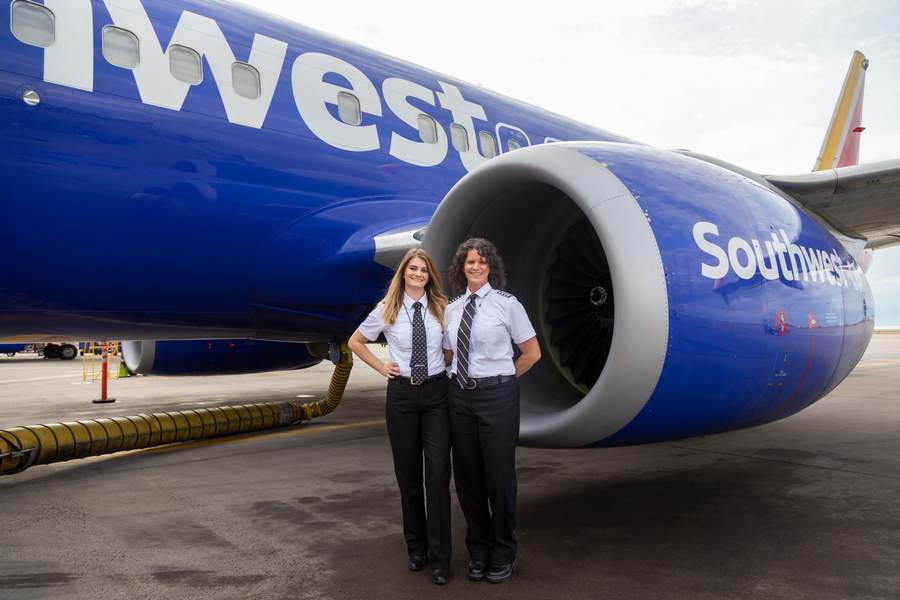 One of the quirks of many airline pilots' careers is that they often fly with colleagues they haven't seen before. This is quite unusual, especially for such a highly-specialized job. So it is always a bit special when family members find themselves on the same roster, in a big airline. And with women still being only a small percentage of the world's pool of pilots, having two women pilots, of the same family, is even more special.
This mother and daughter flight crew work for Southwest. Their first flight together was on the 23rd of July this year. They both live in Denver, which is where their first flight departed from, heading for Saint Louis. The mother, Holly Petitt, started working as a flight attendant, for a different airline. But she says that she quickly realized that she was more interested in flying the planes.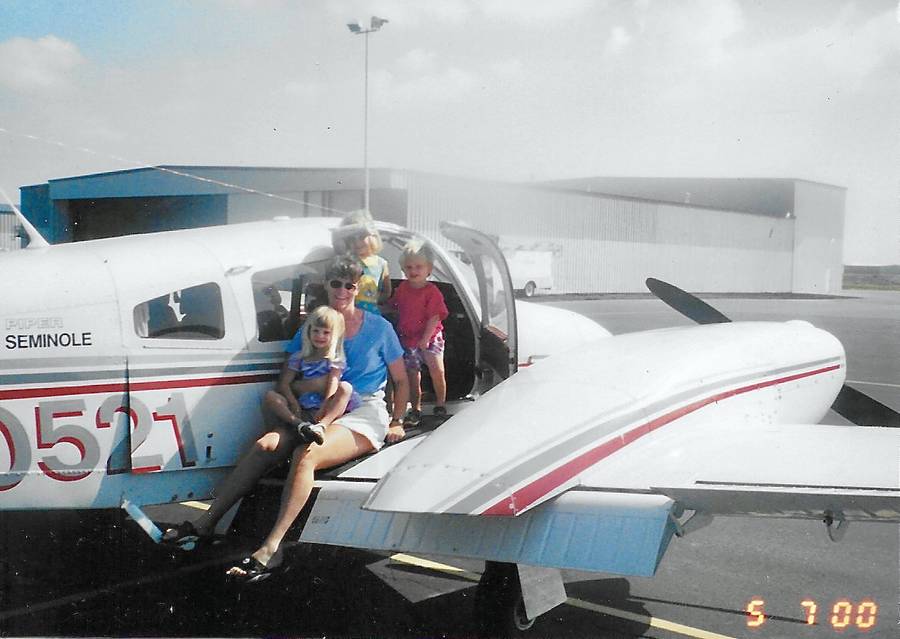 Somehow, Holly managed to become a pilot and get all her ratings while she was already a mother of three! Then as a mother and a pilot, she exposed her kids to aviation from a young age. This set the stage for both mother and daughter to get careers in Southwest Airlines. Keely Petitt got a discovery flight as a gift from her parents when she was 14 years old.
Daughter Follows Mother To Southwest
The rest, as they say, is history. Keely even managed to get an internship in Southwest in 2017. She got her ratings, worked to get her flight hours and then made it to her target airline. With so much exposure to Southwest, the daughter always aimed to get where her mother already was. Southwest didn't miss the chance to pair the two, soon after Keely joined the airline.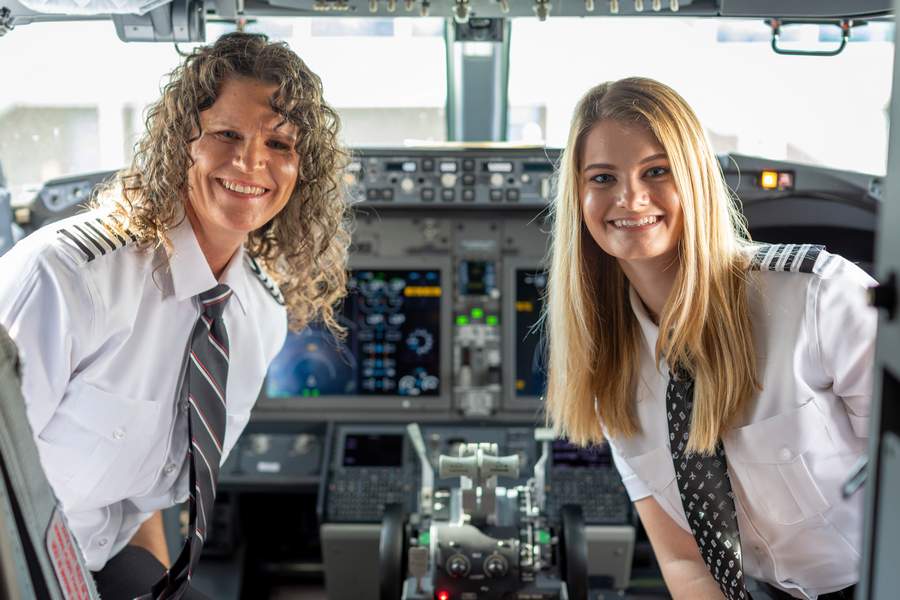 Ideally, pairings like these would be commonplace, not worthy of a press release or an article. But many believe that limited press exposure for women in aviation is part of the problem. Showcasing such mother and daughter pairings, as Southwest is doing, could help plant the idea in many young women's minds.
The airline industry has been struggling to attract more women pilots in many parts of the world. Multiple airlines and aviation authorities have identified the issue. Before the pandemic, the number of women pilots began to rise, very slowly. In 2020, 5.1% of pilots around the world were women, up from 3% four years before. But less than 1.5% were captains – because the uptick of women pilots was so new.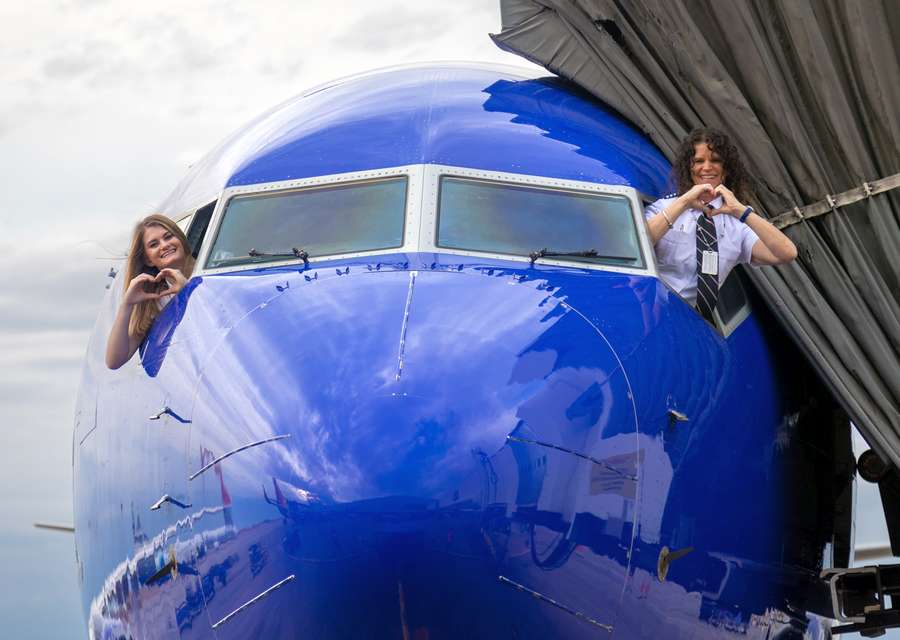 In fact, this rise was so new that with junior pilots more at risk to lose their jobs in the pandemic, proportionally more women pilots were made redundant in 2020. With recovery now underway, the industry wants to arrest this 'glitch'. This Southwest mother and daughter story will see many imitators worldwide.