With China drifting away from Boeing amid political tensions, Airbus upgraded its finish assembly line there, to handle the bigger A321neo.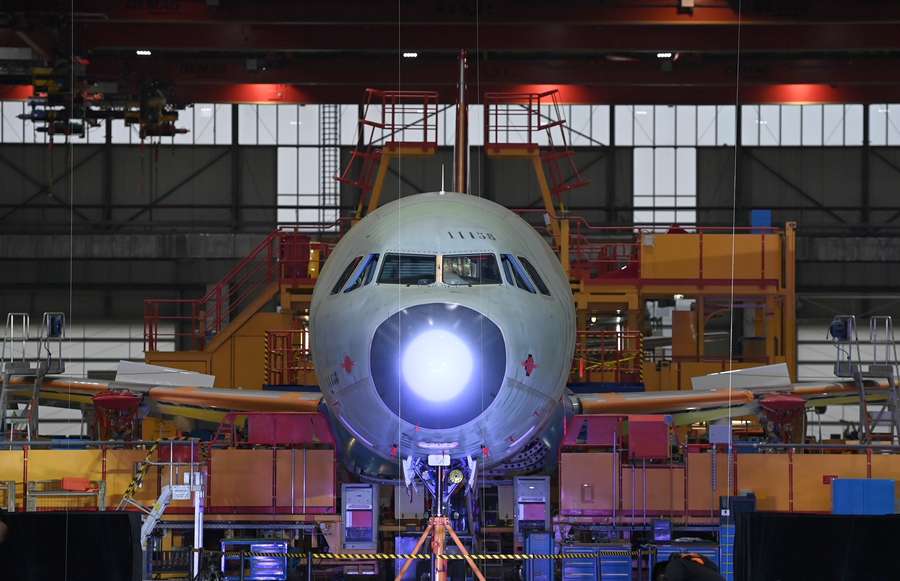 A lot of news is coming out of China this week, thanks to the Zhuhai Airshow. COMAC is announcing more orders for the C919, which makes its first proper appearance (second overall) to the public. China is a market that neither Airbus nor Boeing can ignore. But for now, Airbus seems to get all the attention. After COMAC's C919, of course.
As a sign of the new state of affairs, all-Boeing operator Xiamen Airlines placed its first Airbus order, for 40 A320neo-family aircraft. But this sale isn't exactly new. Xiamen is a subsidiary of China Southern Airlines, which placed this order back on the 22nd of September. Earlier this week, planespotters in Hamburg, Germany, saw an A321neo in the airline's colors, getting ready for delivery.
https://twitter.com/Tobias_Gudat/status/1589250553242324993?s=20&t=rAEaOvLL1pc4WP1RKEVkIQ
In truth, this "poaching" of a Boeing customer in China by Airbus, is even older. As far back as two years ago, Xiamen was talking with lessors about offers for A320neo-family aircraft. But the Zhuhai airshow seems to generate some "recycled" order news. However, the expansion of the manufacturer's finish assembly line (FAL) in China is part of its plans to increase the type's production.
Expanding An Airbus FAL In China
A bit over two years ago, Airbus celebrated the delivery of the 500th A320-family aircraft in its FAL in China. The line has been in operation since 2008 and its current assembly total is over 600 jets. For some years now, Airbus has been assembling single-aisle jets in four countries: France, Germany, China, and the United States.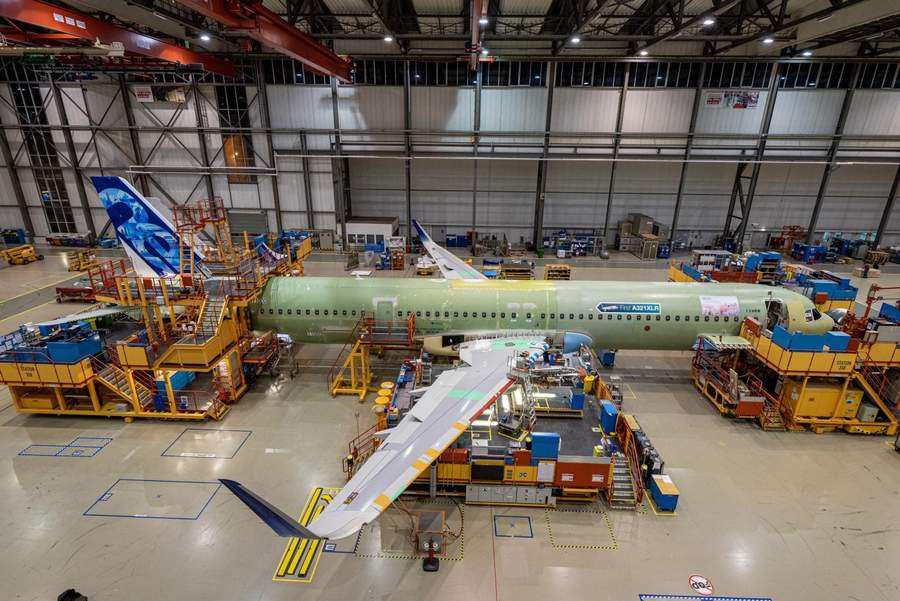 But not all of these sites could assemble the longer A321. In previous years, this wasn't a problem: the A321 wasn't the family's biggest seller. Well, it is now. The A321neo has more orders than the other two models (A319neo and A320neo) combined. This is partly because the smaller A319neo only has a handful of orders.
But the better per-seat economics of the A321neo, plus the tendency of airlines to expand over time, has favored the biggest A320neo-family member. Airbus plans to increase its global A320neo-family output to 75 planes per month, within three years. The manufacturer believes it has a big-enough order backlog to make this practical. And gradually, it seems that it might be convincing its suppliers about it, too.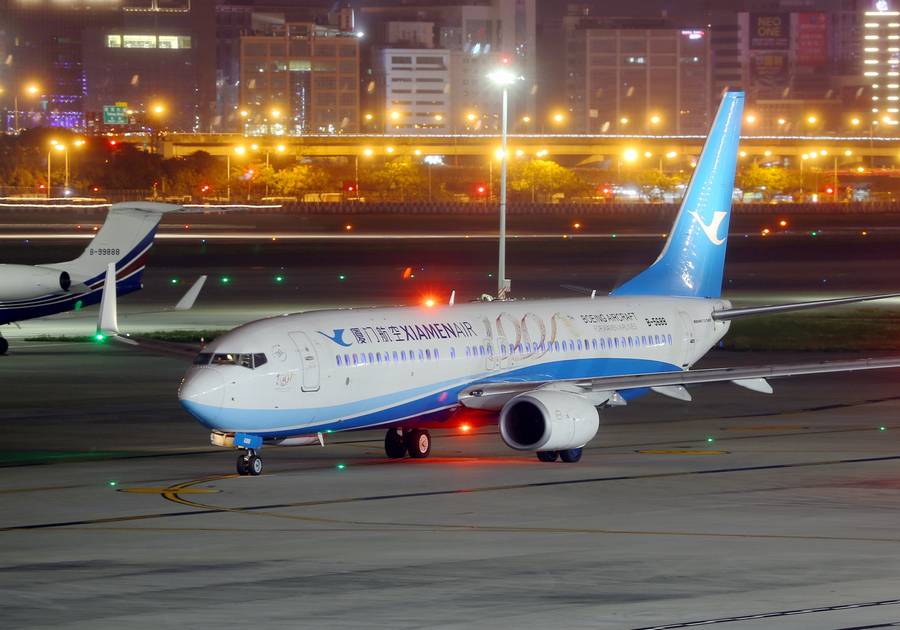 And Boeing? Contrary to previous expectations, the 737 MAX hasn't returned to service in China yet. This may still be due to lockdowns, that are hindering China's airlines from ramping up their services. But it is new aircraft orders that Boeing has been hoping for. However, this show gave officials in China the chance to make public favorable gestures to Airbus… which looks like a message.
Check out these latest videos from Mentour Pilot and Mentour Now on YouTube!