Chinese authorities have been mostly quiet about the 737 MAX lately, but one airline there is planning to fly passengers with it THIS Sunday!
Boeing's frustration over the lack of movement about the 737 MAX in China has been increasing over the past few months. The American manufacturer has seen its European competitor secure new orders over the summer but doesn't expect any of its own. Previously, Chinese airlines balanced their orders, for example between the 737 MAX and the A320neo. This has changed.
Boeing believes that the reasons that it fell behind Airbus in China have more to do with geopolitics than anything else. China's aviation regulators formally ungrounded the 737 MAX late last year. But with zero-tolerance COVID-19 policies and recurring large-scale lockdowns, Chinese airlines didn't really have an urgent need for their 737 MAX fleets. However, this could be changing, too.
Chinese 737 MAX Flights – Soon!
Boeing has learned its lessons during the FAA's recertification process and has long stopped offering any estimates about the timing of the aircraft's return to service in China. Occasionally, Boeing executives have expressed some optimism on the matter. But Boeing also started remarketing its inventory of over 130 Chinese 737-8s and 737-9s, to other customers.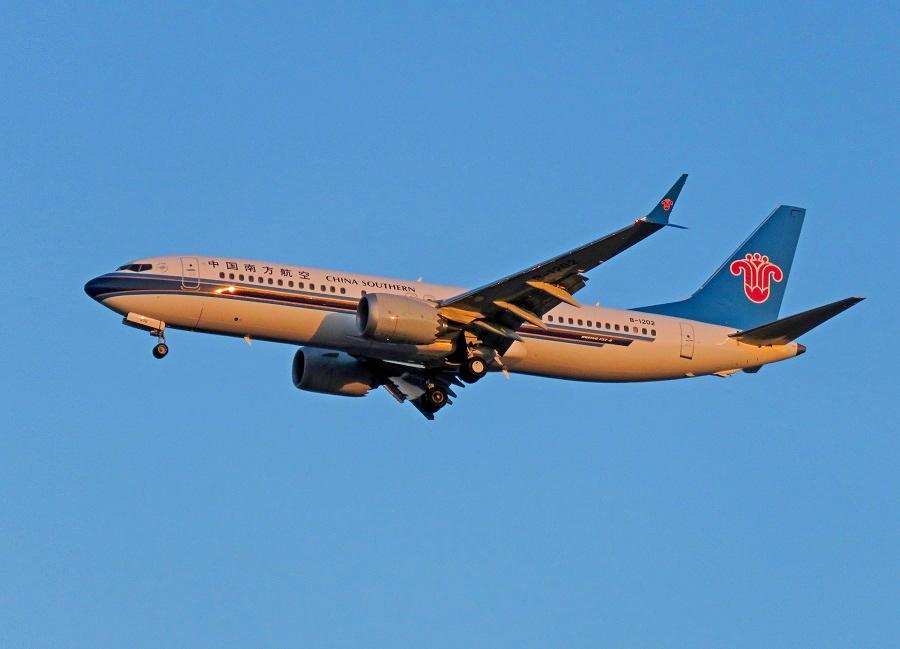 So everything suggested that we shouldn't hold our breath waiting for any Chinese movement on the 737 MAX. Recent comments from Boeing's CEO in an earnings call had the same tone. And yet there have been some signs that something is afoot. Earlier in October, a MIAT Mongolian Airlines 737-8 flew a routine commercial flight into Guangzhou, China. The same aircraft repeated commercial flights in the country in the days that followed.
Before and since, Chinese operators (including China Southern) had made some 737 MAX test flights. But this meant little in itself. Maintenance and check flights of these jets (along with all others) weren't unusual during the pandemic. However, now something a bit more significant has happened, suggesting that the type's return to service could be imminent.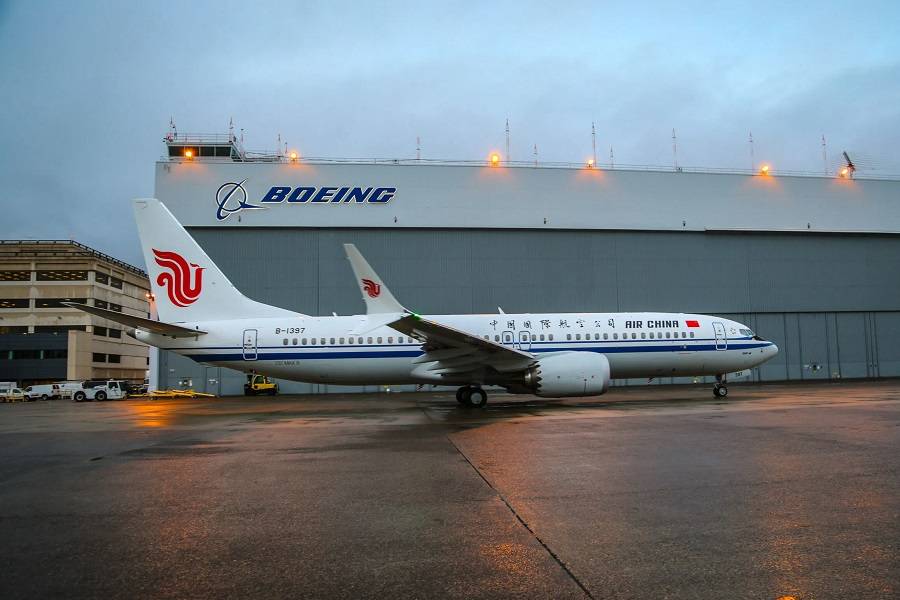 Another Step?
And there's even a specific date and time. China Southern Airlines has published a flight schedule, which lists a 737-8, to be used on a flight this Sunday. Flightradar24 shows that flight CZ-3960, from Guangzhou Baiyun International (ZGGG) to Zhengzhou Xinzheng International (ZHCC), departing at 12:25 pm local time, will involve a 737-8.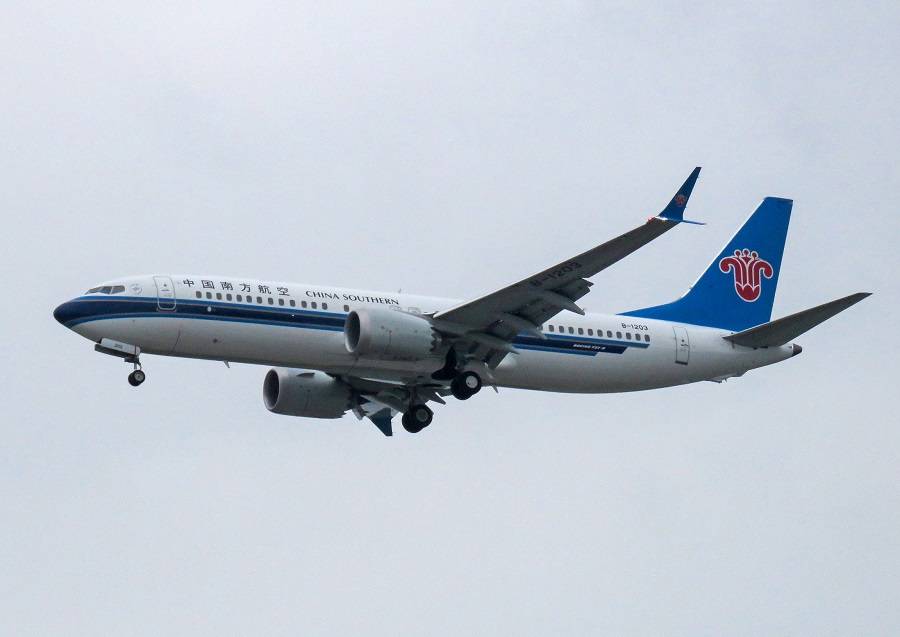 The same goes for the same flight over the following six days. China Southern's schedules also show flights to Wuhan, likely with the same aircraft. This Chinese operator has 24 737 MAX aircraft in its current fleet. Boeing has another 26 already-built jets in storage, nominally destined for China Southern.
Sunday isn't far away. We will know soon enough if China, essentially the only remaining aviation market yet to return the 737 MAX to service, will do so. For Boeing, the next thing to look forward to will be… some Chinese 737 MAX orders? Yes, it is way too early to expect such a move. But we've said this before.
Check out these latest videos from Mentour Pilot and Mentour Now on YouTube!