Confirming earlier rumours, Airbus and Delta Air Lines confirmed an order for the A220-300 at Farnborough. But is Airbus having a slow show?
Everyone at Farnborough is having to brave record temperatures this week, which already saw melting asphalt runways in two English airports. But this is the first Farnborough Airshow since 2018, so it comes with high expectations. Boeing, Airbus and Embraer, the major engine manufacturers and other stakeholders are out in force. However, Airbus isn't having quite the dominance that we saw at the Dubai Airshow, last autumn.
Nonetheless, on Tuesday Airbus and Delta Air Lines announced a contract for 12 more A220-300 single-aisle aircraft. Delta is the launch US customer for the A220, from back when it was still the Bombardier CSeries. We've covered the ins and outs of this story, including the friction it caused with Boeing. But this was some time ago, and a day earlier Delta announced a 737-10 order, as we saw.
This new Delta order brings the airline's total of A220-100 and A220-300 orders to 107 aircraft. Before it, JetBlue was the only airline worldwide to have more orders (100) for A220s, all of them -300 variants. So Delta, already the largest operator of the A220, seems set to maintain that position.
Delta A220-300 Order – Sticking With The Sustainability Theme
Mahendra Nair, S.V.P. – Fleet & TechOps Supply Chain at Delta, said this about the airline's A220-300 order:
"The A220-300 is economical, efficient and delivers superior performance. These additional aircraft in the A220 Family are an excellent investment for our customers and employees and will be fundamental as we work toward a more sustainable future for air travel."
Sustainability remains a key theme in Farnborough, as we also saw with Delta's Boeing 737-10 order on Monday. Airbus and Delta claim that the A220-300 is up to 25% more efficient than the aircraft it is replacing. This could refer to Delta's 64 remaining Boeing 717s. The airline retired its older MD-80s and 90s during 2020.
This Delta A220-300 order essentially amounts to firmed-up options from its previous order for the type. But it is the only order that Airbus announced in the first two days of the Farnborough Airshow. Another one came on Wednesday, a previously-announced EasyJet order.
We will do a Farnborough recap later in the week, but it already seems that Boeing is outselling Airbus. However, Airbus executives are staying calm, when the media address the obvious disparity. Christian Scherer, Airbus CCO, made a short, pointed statement on the matter on Wednesday:
"I prefer to speak about Airbus than Boeing. I do want to say it was about time for Boeing to pick up some steam. And that's all I'll say to that."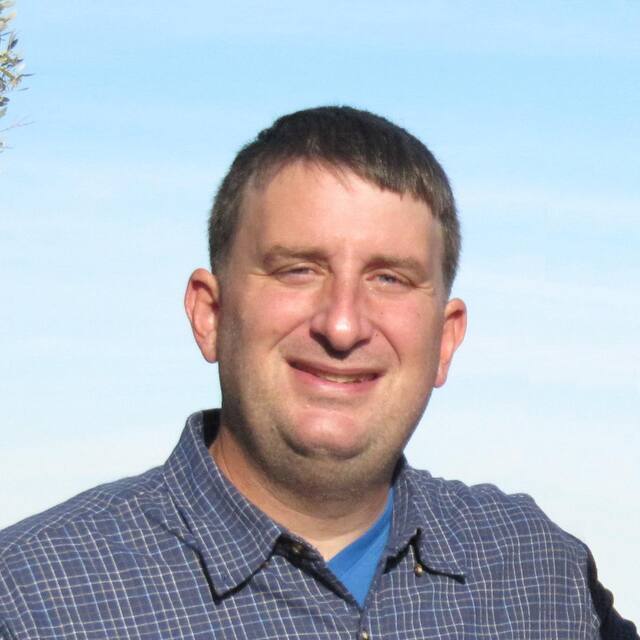 Spyros Georgilidakis has degrees in Business Enterprise and Management. He has 14 years of experience in the hospitality and travel industries, along with a passion for all-things-aviation and travel logistics. He is also an experienced writer and editor for on-line publications, and a licensed professional drone pilot.