Airbus got orders for 408 aircraft in Dubai, a fact that could make the manufacturer even bolder when it comes to future production plans.
There has been some tension between Airbus and several of its suppliers, over the past year. Before the pandemic, Airbus had been working hard to increase its production output, especially for its single-aisle fleet. And of course, this followed the introduction of the 'neo' (new engine option) variants of its A320 and A330 families.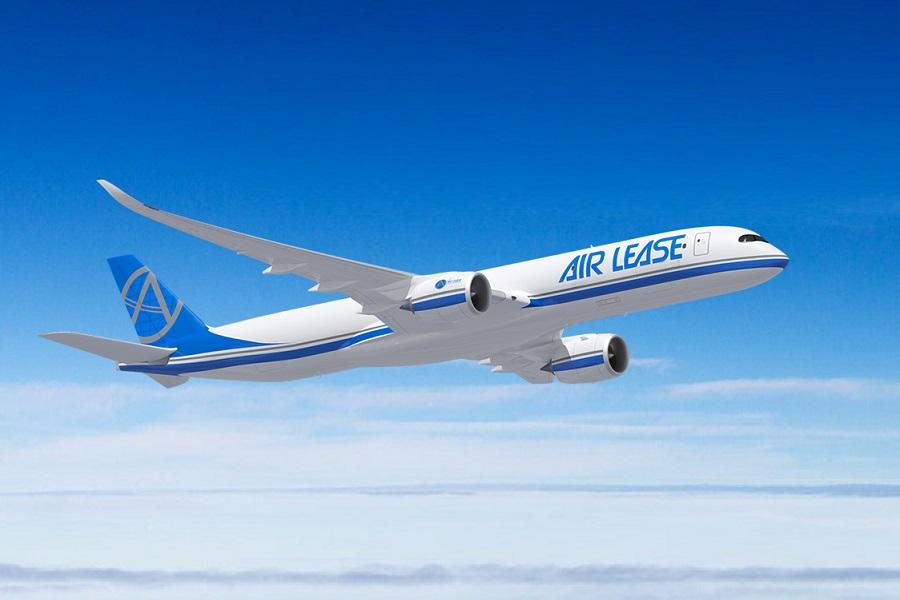 In itself, the introduction of new engines is a challenge for engine manufacturers. Ironing out teething issues either in production or in design (or both) takes time, and slows down production. Both CFM (a joint venture between GE and Safran) and Pratt & Whitney needed time to "settle" into their new engines for single-aisle aircraft. That's in terms of their own supply chains, which have their own complexities, and in terms of production.
The pandemic interrupted the plans that Airbus had, about increasing its production output. And more to the point, the pandemic stressed both Airbus and its suppliers. Companies had made substantial investments, in equipment and labour capacity, to make these production plans possible. Airbus was making over 60 A320neo family aircraft per month, before the pandemic. This number is now in the 40s.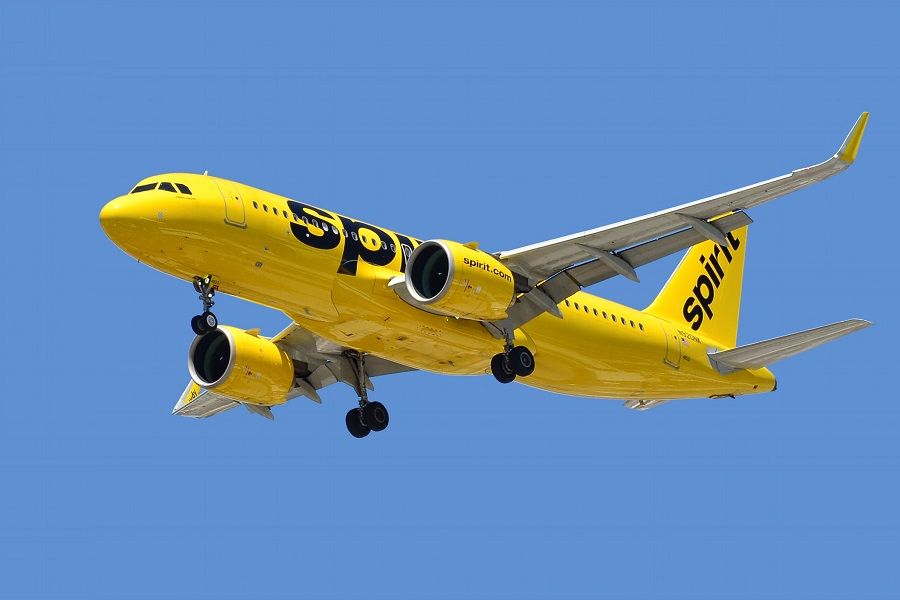 Airbus – Escalating Production Plans
As we saw in previous articles, Airbus has production plans for over 60 single-aisles per month, by Q2 of 2023. But from 2024, the manufacturer wants its suppliers to "enable a scenario" for 70-75 jets per month. At least part of this increase will come from a substantial ramping up of production for the hot-selling A220.
But there are a couple of issues with these plans. Some argue that the supply chain for both Airbus and Boeing was already stretched, before the pandemic. Even with some "maturing" of engine design (and production), Airbus plans to increase production could hit the same limitations. And just as importantly, engine manufacturers also earn a living from engine maintenance.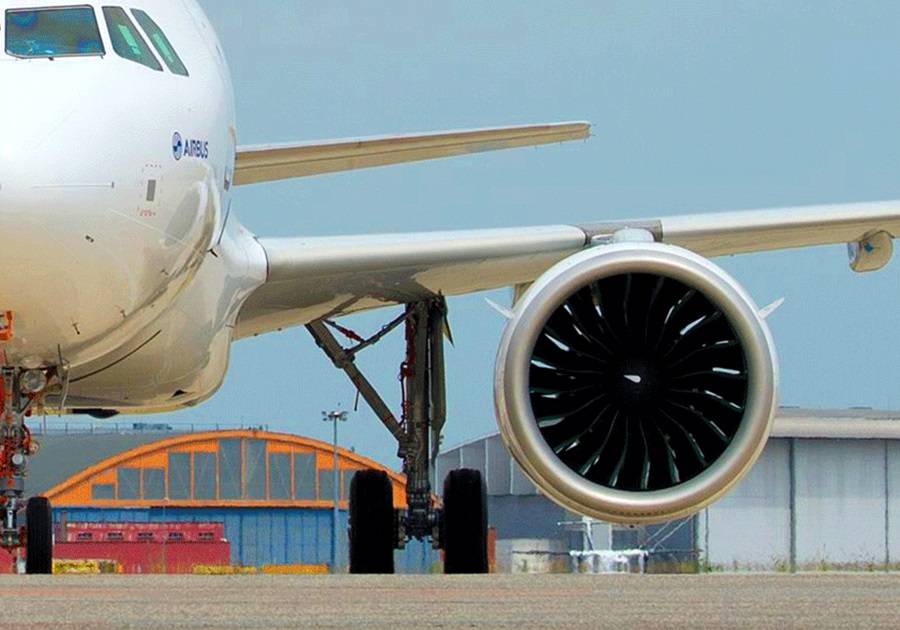 Some see these high production rates as a way of flooding the market with unwanted older jets. We have already seen tumbling lease prices for certain types. A lot of these are widebodies. But we already see dropping demand for 737NGs and A320ceos. This has engine manufacturers (and lessors) worried.
But Airbus has argued that it derived its production plans from existing market demand, not projections. And this (finally) brings us back to Dubai. Airbus talks of orders AND commitments of 408 aircraft. Finalized orders are for 269 aircraft, with the remaining 239 being options and other commitments. As we saw, these include the first commitments for the A350F freighter.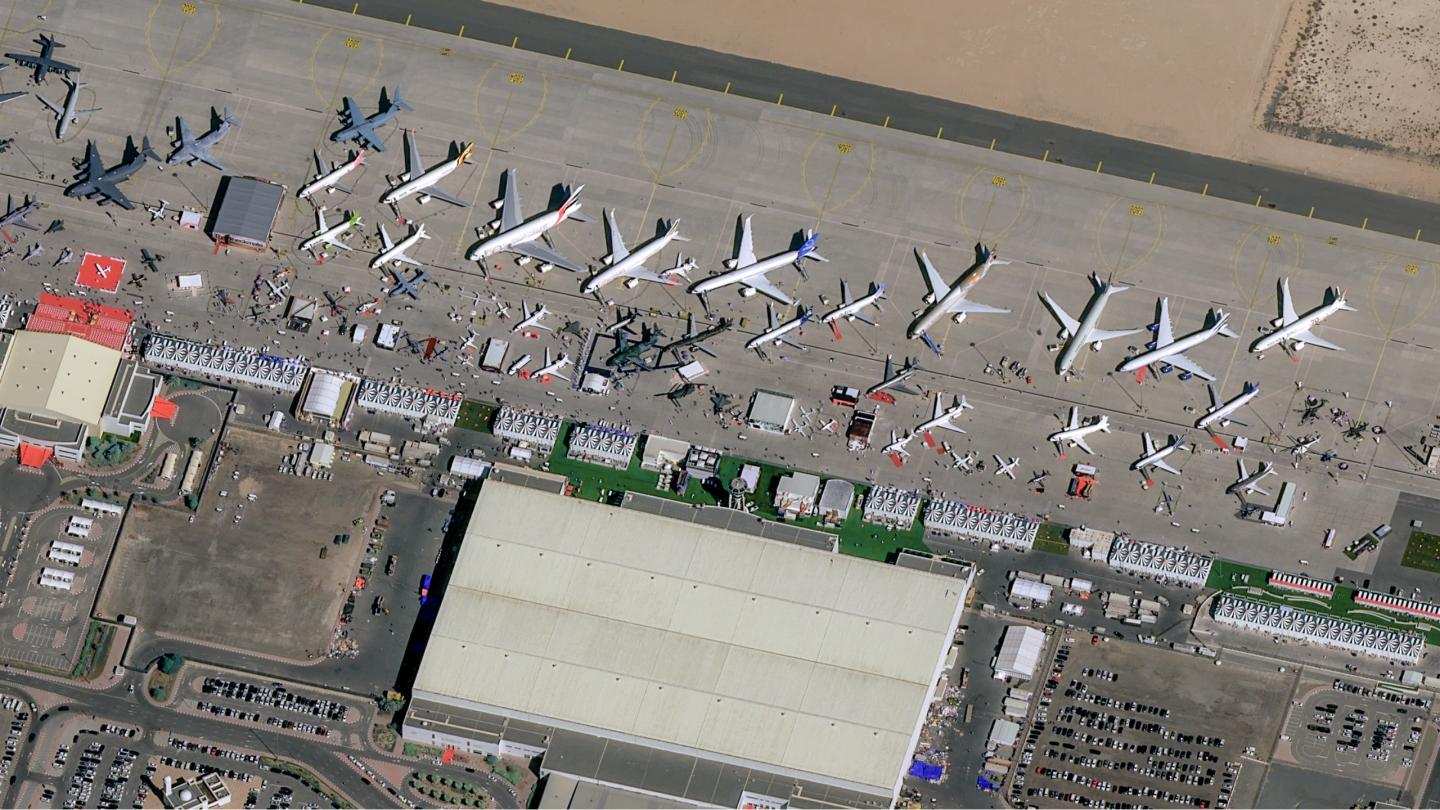 Is Demand Consistent?
Before the air show, Airbus forecast demand for 39,000 new passenger and freighter aircraft by 2040. While some of its projections were lower than before, the manufacturer projected faster aircraft replacements. Airbus now says that its plans to increase production to 65 planes by the summer of 2023 are firm. Speaking in Dubai, Airbus CEO Guillaume Faury said:
"We are in the phase of assessing demand. What happened (in Dubai) is important, because together with other prospects or deals to come, it gives substance and… evidence that the demand we see for rate 70, 75 will be sustained for many years."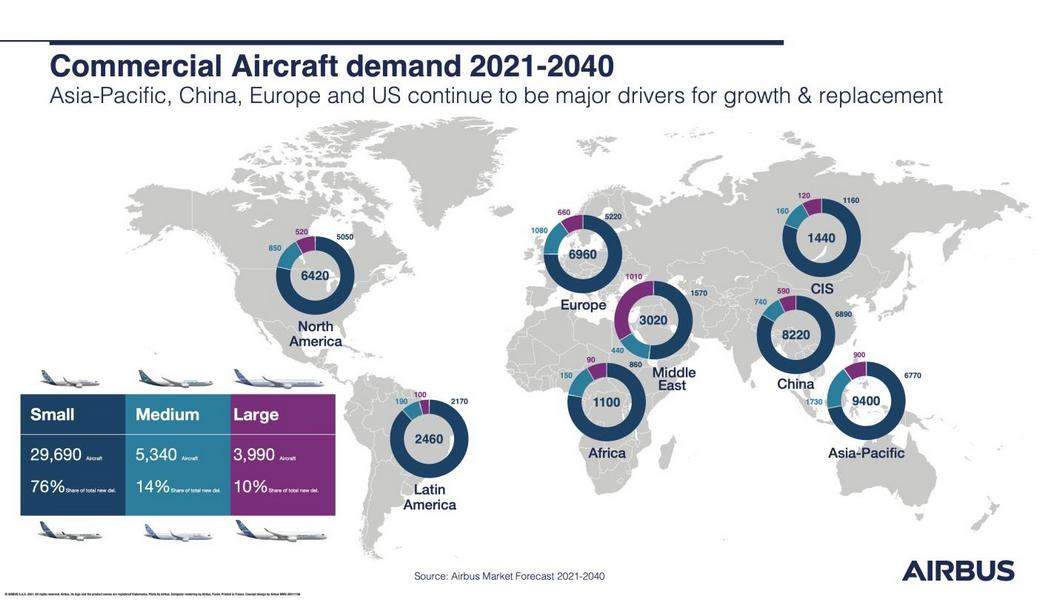 Faury stopped short of saying that this demand is in place at the moment. But can the supply chain really support it, if and when it comes? A year ago, Airbus had production plans for 47 jets per month by Q4 of 2021 – i.e. now. Despite better than expected recovery, Airbus hasn't yet bested 45.
Airbus will likely need more time to convince engine manufacturers and other key companies in its supply chain, about its future plans. Boeing's financial position is also improving (according to JP Morgan), ironically boosting Airbus' case. But with the two companies sharing many links in their respective supply chains, their shared uptick in production translates to more stresses down the line.