The FAA (Federal Aviation Administration) could tighten some rules on charter operations, following this segment's recent growth in the U.S.
There is still a lively debate in the United States about the reasons why many airlines struggle to fill their rosters with enough pilots. Some argue that the situation should not be called a "pilot shortage", but rather a problem relating to terms and conditions and other problems in the industry.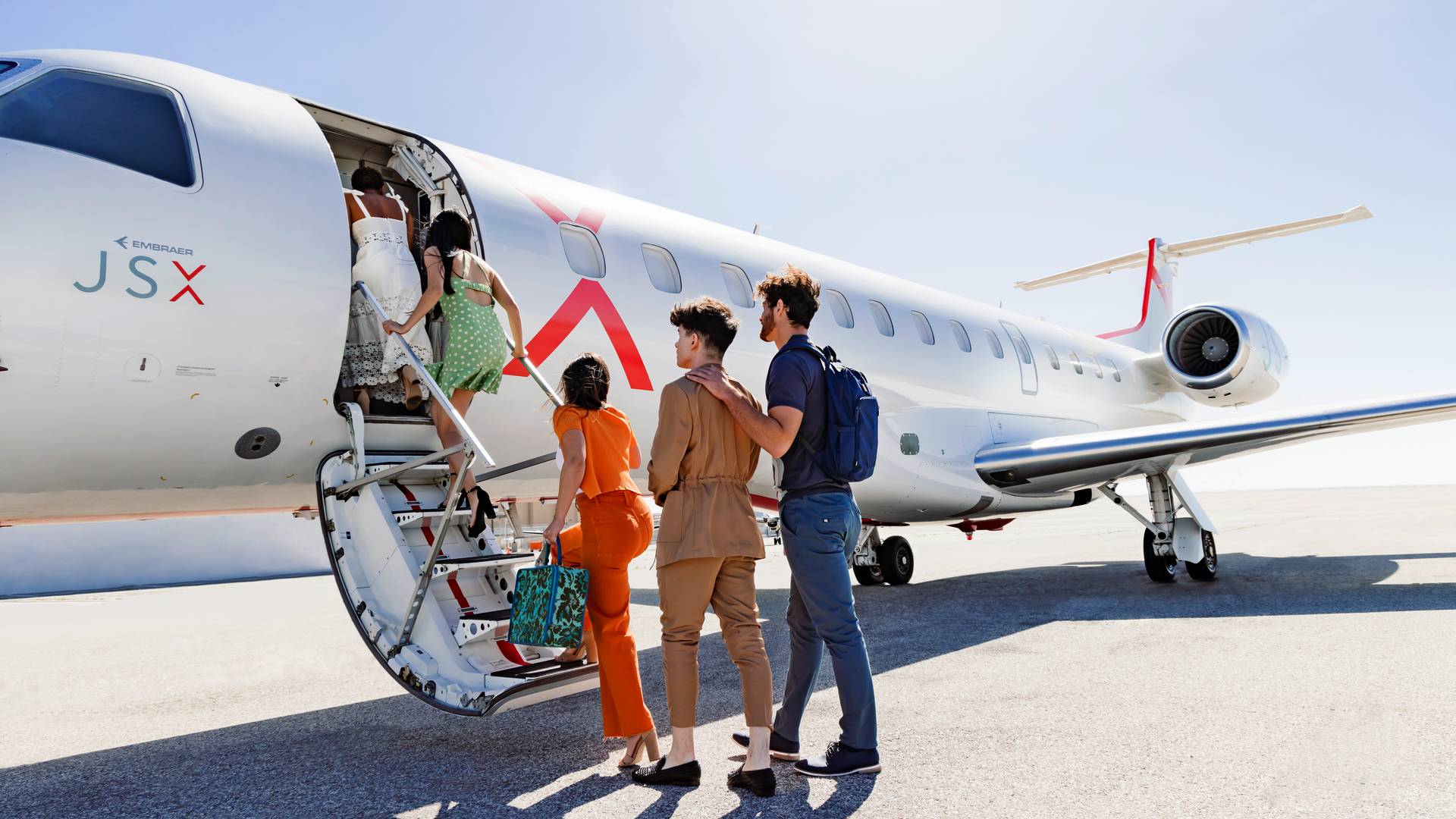 In practice, a lack of pilots and the debate about pay and other terms, are two sides of the same coin. But one complication in the equation is the need for new air transport pilots to have 1,500 hours. This applies to mainline carriers and regionals alike.
However, it doesn't apply to charter flights – something that the FAA is currently re-examining. In the U.S., charter flights involve aircraft with no more than 30 passenger seats. Under current FAA regulations, charter flights don't require pilots to have 1,500 hours.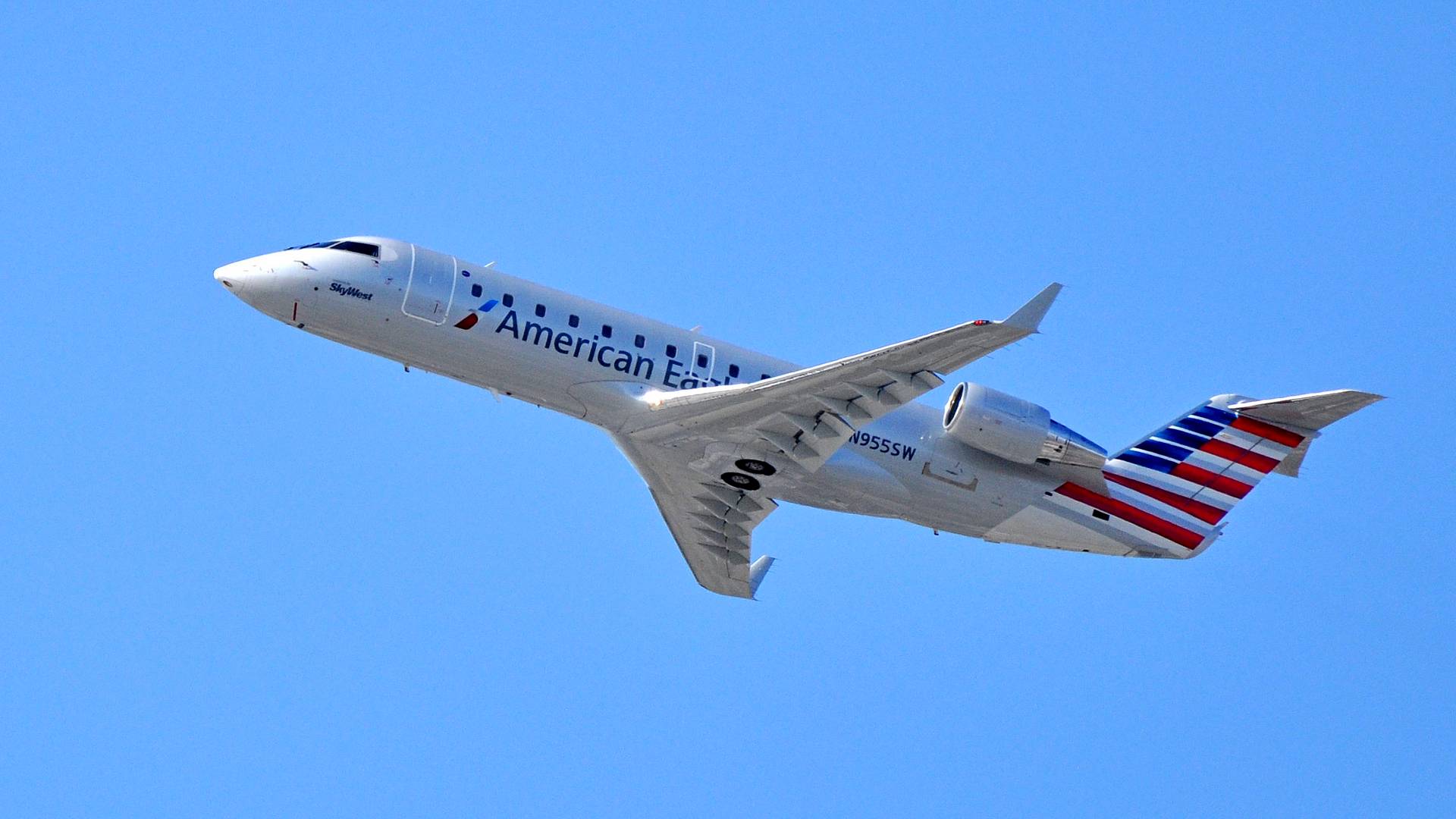 Charters Under The Microscope
Charter operations also lack some other stipulations that apply to regular (Part-121) airline operations. These include stricter minimum rest periods and a mandatory retirement age of 65. Note that the latter could soon change for regular airlines, to 67.
The reason charter operations got attention from the FAA and other stakeholders recently, is because of some interest in such operations from regional carriers, like SkyWest. Also, there are existing charter operators like JSX, who hope to expand their operations.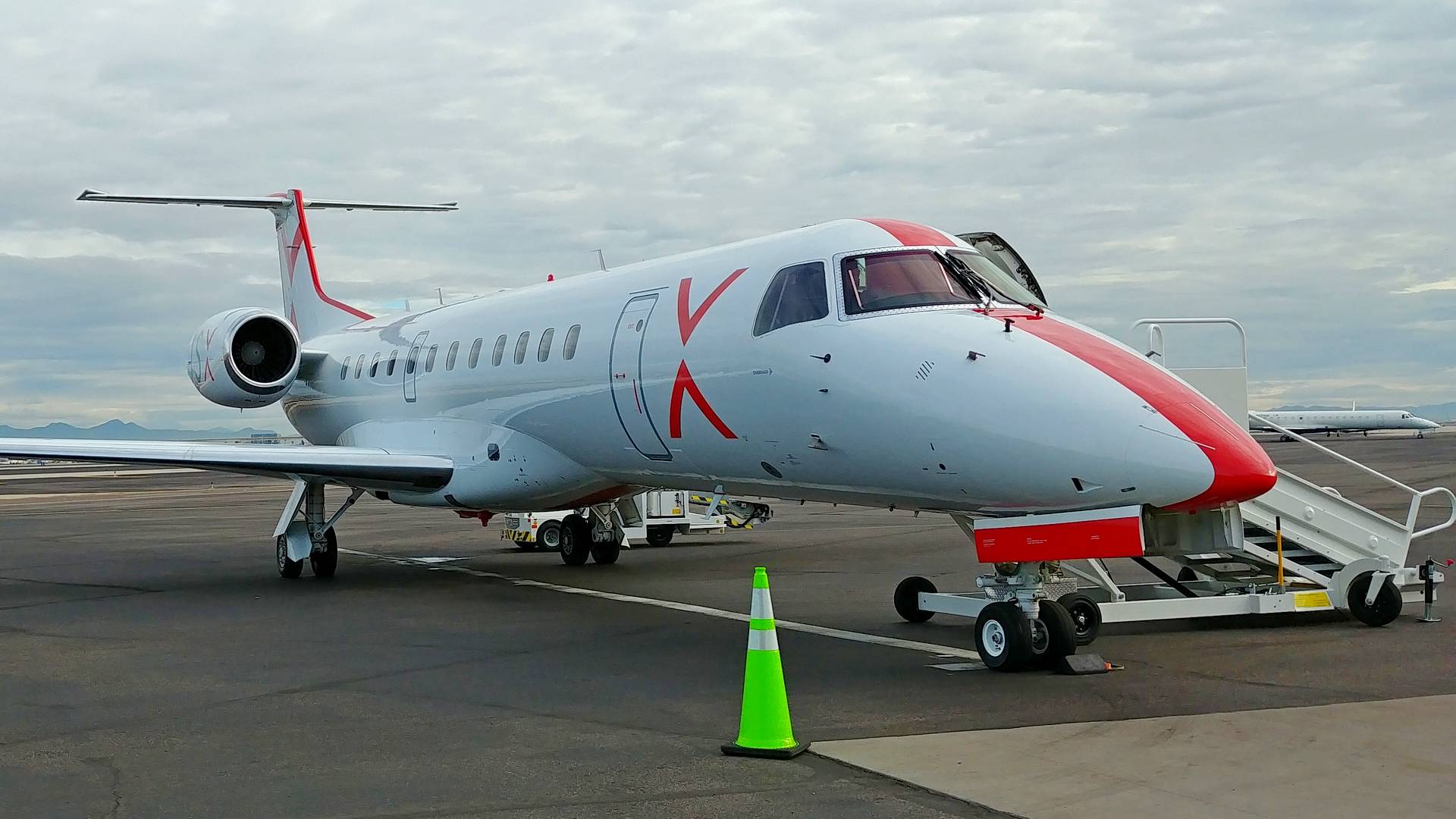 JSX currently has a fleet of 45 Embraer ERJ-135s and ERJ-145s, each configured with 30 passenger seats. But JSX is taking delivery of 34 more ERJ-145s – that it will also configure with 30 seats. Operators elsewhere in the world configure their ERJ-145s with as many as 50 passenger seats.
SkyWest is considering a similar arrangement for some of its CRJ200s. The airline has routinely flown regional routes for many mainline carriers, like Delta, United, American Airlines, and others.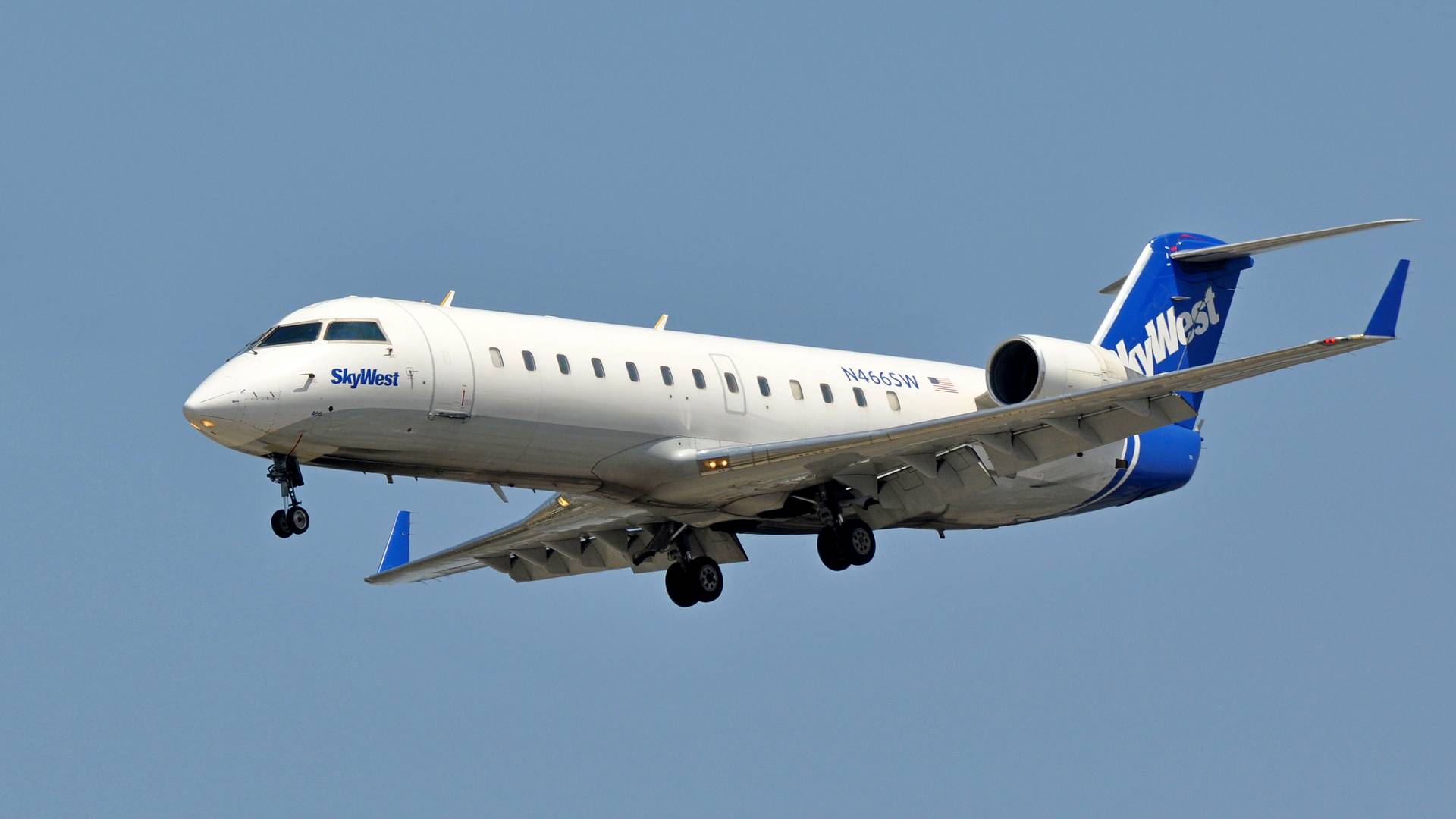 However, new FAA scrutiny is now placing doubts about these charter operations – existing or new. Earlier this week, the agency stated that it is considering adding more restrictions to high-volume charter operators. What the threshold of "high-volume" will be, is currently unclear.
The FAA, Charter Airlines, And A Changing Aviation Landscape
Pilot and cabin crew unions have welcomed the possible introduction of more FAA restrictions on charter operations. The unions describe the current situation as a loophole, highlighting that charters also involve fewer security checks at airports.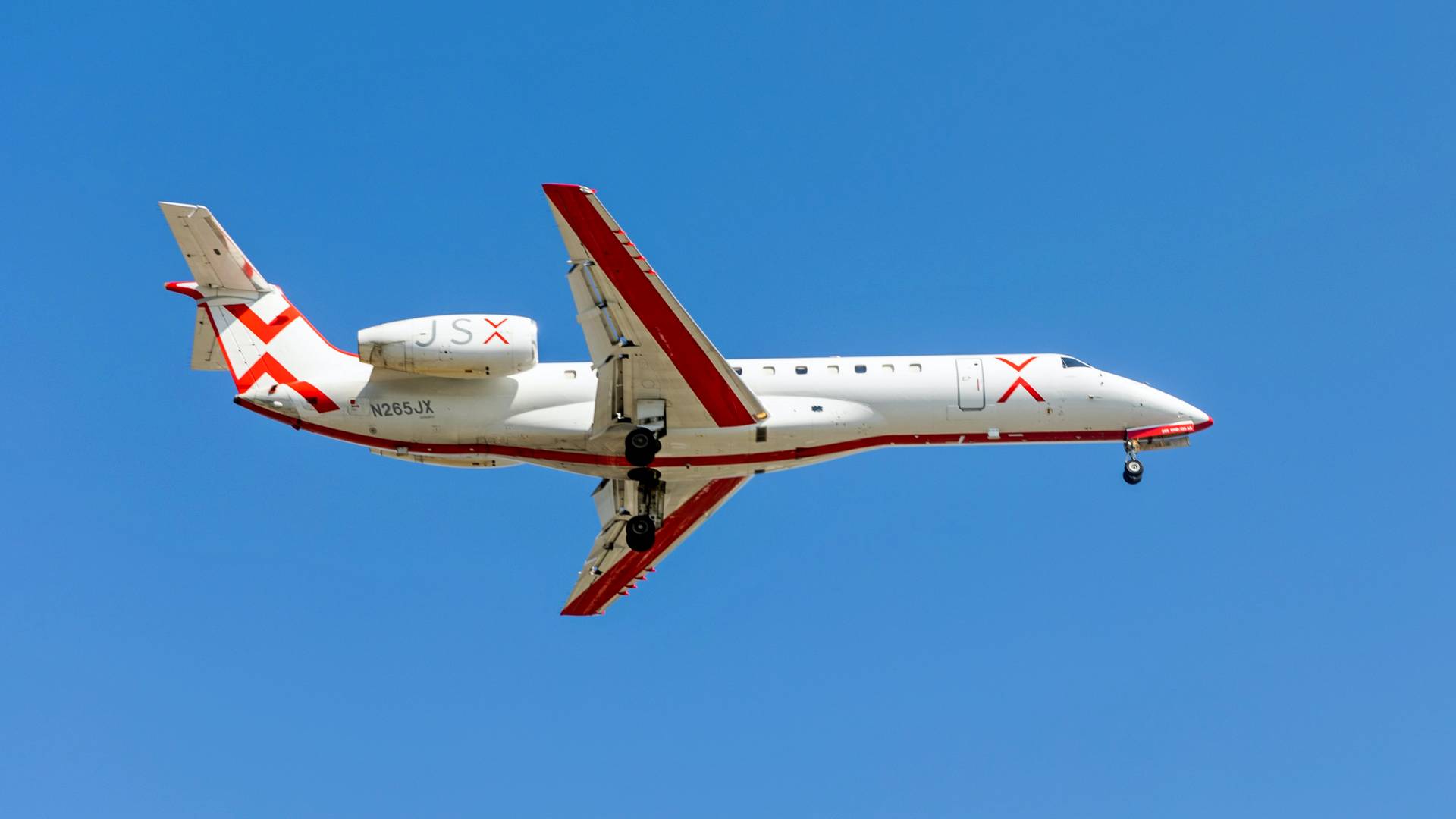 As a counterpoint, charter operators argue that they are providing a key service for many small communities, that would otherwise be difficult to meet in a financially viable way. This is a complicated issue, involving broader transportation shortages– like the lack of practical alternatives (rail?) in many parts of the country.
This development is coming after several mainline carriers in the U.S. negotiated new contracts with their pilot unions, as we saw. New pilot contracts for regional pilots came about a year earlier, also with more favorable terms.
The extra bargaining power of pilots could change how mainline and regional carriers cooperate. In the meantime, the FAA may prefer to keep charter operators from becoming a third tier in the already-complicated equation. Like SkyWest, JSX counts several airlines as investors and partners.