Boom Supersonic is partnering with Kratos Defense, bringing the engine development of its Overture airliner in-house! Will this work?
By some accounts, Boom seemed to face a new obstacle a few months ago, when its partnership with Rolls-Royce ended. The two companies seemed to part ways amicably. But this didn't answer the obvious question: who would make the engine for Boom Supersonic's Overture?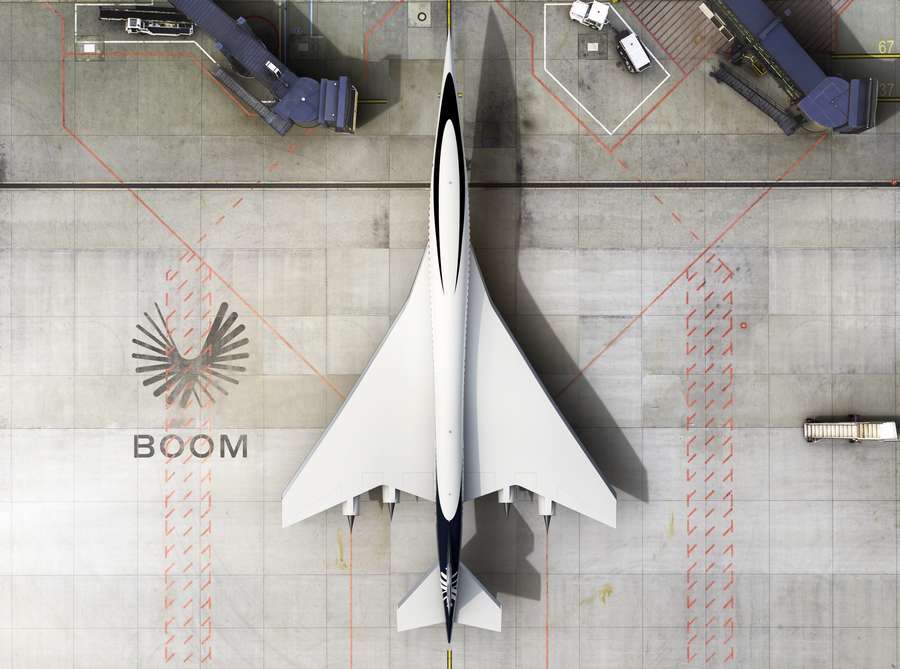 The days that followed only told us who would NOT make this engine. One by one, GE Aviation, Safran (in France), Honeywell, and Pratt & Whitney each gave their own reasons why they would not participate in the project. The stance of GE in particular was interesting. In theory at least, the engine maker had something that could work with the Boom Overture, courtesy of its previous tie-up with the now-defunct Aerion Supersonic.
Undaunted, Boom and its management team previously said that they would announce their engine plans before the end of 2022. And they just did. The project now features a new, dedicated engine for the Overture, appropriately called Symphony. Boom announced that this in-house project involves three new partners, the leading of which is Florida Turbine Technologies (FTT).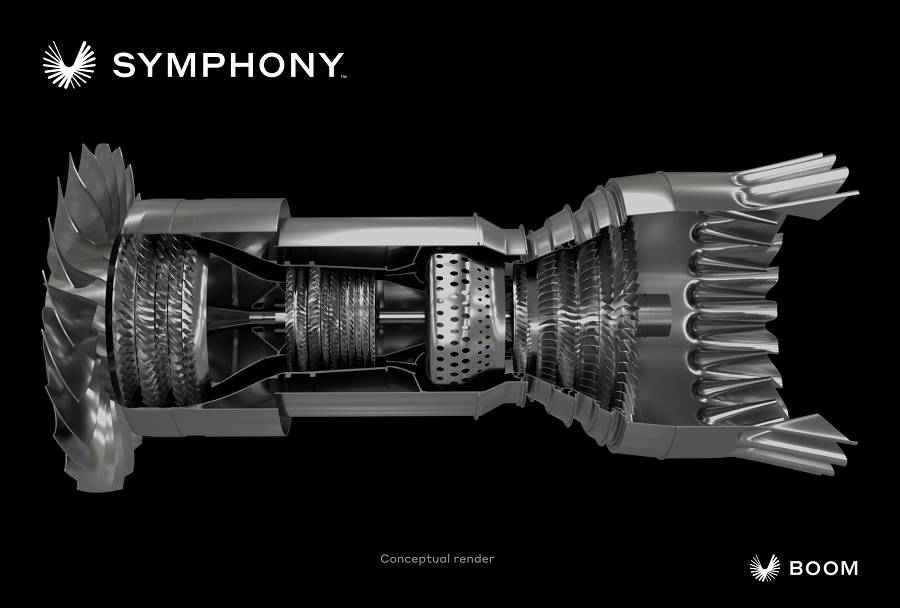 Boom Supersonic's New Engine Partners
FTT is part of Kratos Defense & Security Solutions. This company has a variety of different projects, including military drones in various roles. Boom is also partnering with StandardAero, a maintenance, repair, and overhaul (MRO) provider with military engine experience. The third partner is GE Additive, a subsidiary of General Electric that specializes in additive manufacturing (3D printing).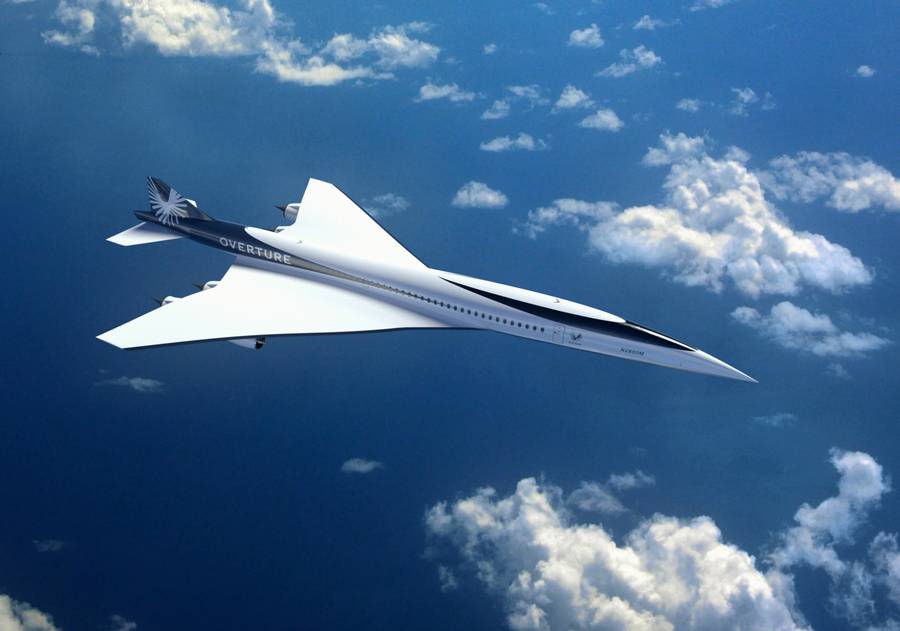 Under this partnership, Florida Turbine Technologies will lead the design of the new engine. The company has previously designed small jet engines for Kratos Defense's drones. Boom Supersonic will hold the intellectual property of the Symphony project. Unphased by the lack of interest of bigger engine companies, Boom claims that using a bespoke engine has some advantages over adapting an existing subsonic design.
After these developments, Boom now expects the first Overture to have its rollout in 2026 and its first flight in 2027. It now expects certification of the aircraft to come in 2029. These dates are only a year behind schedule, compared to a few months ago. This seems surprising, considering that the project's development now also includes the design, build, testing, and certification of a new engine.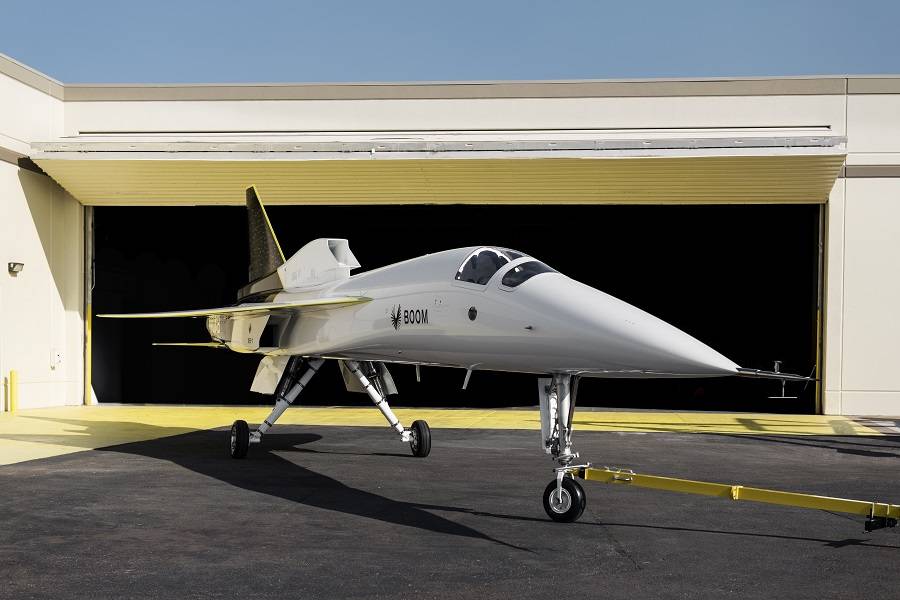 Boom has conditional orders for its Overture from United, American, and Japan Airlines (JAL). Returning to supersonic commercial aviation and reversing the loss of Concorde is an irresistible prospect for many. Boom has been ambitious, and its new engine plans confirm that it remains so. We will have to wait for its next developments, including the first flight of its XB-1 demonstrator, which it rolled out in 2020.
Check out these latest videos from Mentour Pilot and Mentour Now on YouTube!