Abu Dhabi-based Emirates doesn't have a firm date for when to expect delivery of its massive Boeing 777X order. The airline wants it, but the Airbus A350 and the 787 Dreamliner are both the picture, too. And eventually, these new giants will replace Emirates' equally massive A380 fleet.
We're already seen the differences between hub & spoke and point-to-point airline routing systems. Hub & spoke has been the traditional choice of flag carriers. The Airbus A380 based its development on the future of this system. Unfortunately for Airbus, that didn't go as well as they hoped, with most airlines gradually moving to point-to-point. This was well before Emirates and others even thought of a 777X or other replacement to the existing 777.
Boeing saw this development coming a bit sooner, as demand for aircraft for direct, 'skinny' routes went up. But for a long time this development was far from a given. Point-to-point had been the old system before hub & spoke, after all. But eventually it became clear that smaller, longer-legged planes gave airlines more flexibility in route planning. It wasn't that simple, because these complex routes also necessitated new, very powerful booking software systems. But this will be a subject of another article…
Boeing Plays It Safe
Boeing thus didn't follow Airbus in the development of a rival aircraft to the A380. They introduced an upgraded, stretched and re-engined 747, because they knew it would sell to cargo operators. Which it did. And they already had the successful 777 selling well. With ETOPS giving the all-clear to twin-jets for long-haul operations, both manufacturers knew that this was the future. For Boeing, the 777X will be the upper limit in terms of airliner size, for the foreseeable future. Emirates and others know this, so they want it.
The limitations of the hub & spoke system didn't really trouble Emirates. Ryanair's Michael O'Leary has joked that low-cost carriers are "a one-trick pony", in terms of aircraft types. Similarly, Emirates and other nearby carriers are one-trick ponies in terms of airport bases. And they have the authority to expand this one airport as much as they need to. This makes it the ideal hub in a hub & spoke system. And Emirates need big aircraft like the 777X, to use their airport base properly.
It is not a coincidence that the airline has the largest fleet of Airbus A380s in the world. And the largest Boeing 777 fleet in the world. Emirates now also has the largest order for Boeing 777X aircraft. Oh and the second and third biggest orders for the jet are from Qatar and Etihad. The Gulf-based airlines know that they depend on the hub & spoke system and are gathering the planes for it. And the great thing about the 777X is that for once, it won't be "a one-trick pony" aircraft, just for them.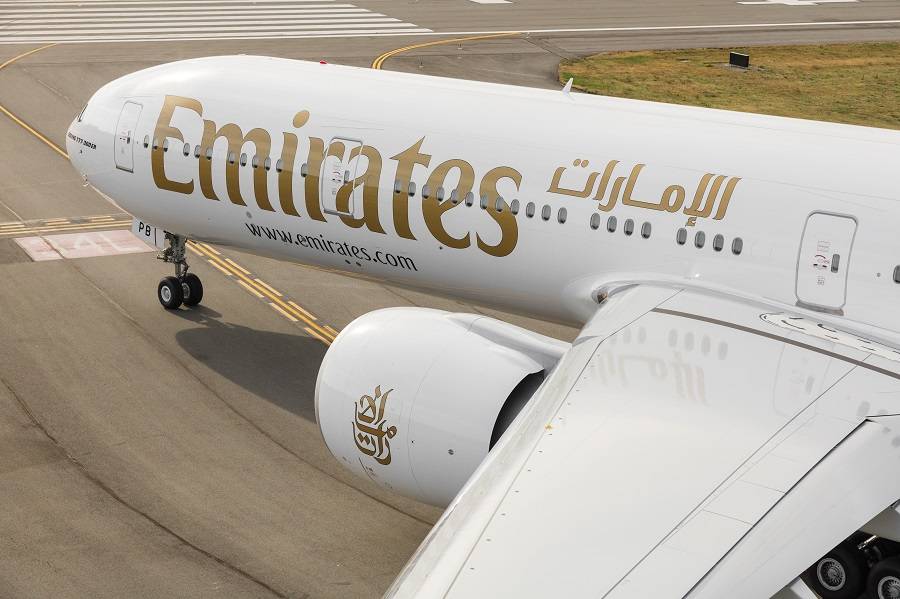 Emirates Wants The 777X To Have A Bigger Following
Probably the biggest problem for the Airbus A380 is that no American company bought it. And this, worryingly, has so far been the case for the 777X. Emirates and the other Gulf airlines will keep a keen eye on this. The inability of the A380 to penetrate the American market was one of the factors believed to have led to its downfall.
United Airlines and Delta have both bought the Airbus A350, the closest-sized aircraft Airbus has to the 777X. And in general, the Boeing already has orders to keep it going for some time. More orders should come in the next 2-3 years, once 2020 goes away and the 777X actually gets certified. And goes into service – something Emirates is keen to see. American operators certainly have a lot of 777s to replace. But for a few years at least, they may consider replacing them with smaller aircraft.
Emirates 777X Deliveries
Again, the aircraft doesn't have the limited prospects of four-engined behemoths. While it is a behemoth itself, Emirates and the other Gulf-based airlines know that the 777X has good long-term potential. But they need it. Emirates President Tim Clark says that the airline is in the dark, as far as a timing for 777X deliveries. The situation is not urgent, given the slowdown and that massive fleet of A380s, of course.
As frustrating as this lack of 777X information is, Emirates and others are once bitten, twice shy. They know that Boeing is getting through some difficulties with the MAX and now Covid-19. Along with other Gulf airlines they ended up being the sole users (almost) of the A380. They don't want a repeat of that.
Emirates have also ordered the Airbus A350. And with a 2023 arrival, it's in with a chance to beat the 777X's entry into service. Emirates could handle this, but it would look quite bad for Boeing…
All pictures by Emirates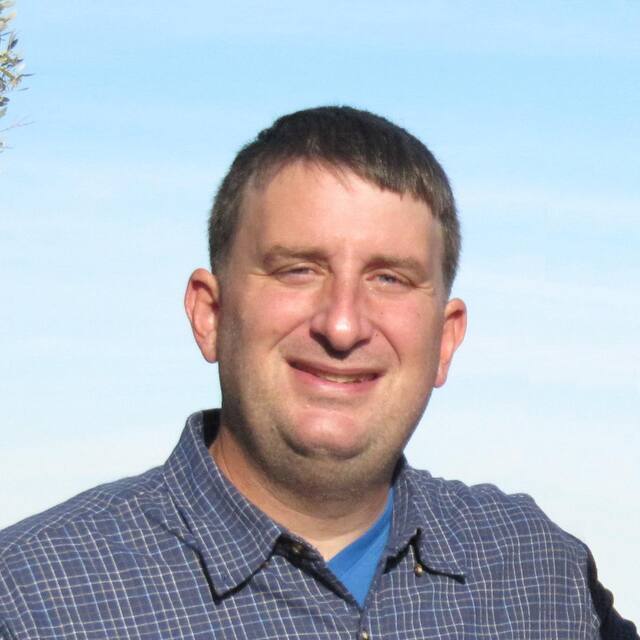 Spyros Georgilidakis has degrees in Business Enterprise and Management. He has 14 years of experience in the hospitality and travel industries, along with a passion for all-things-aviation and travel logistics. He is also an experienced writer and editor for on-line publications, and a licensed professional drone pilot.