In a move that boosted their shares by 6%, Embraer yesterday (Monday) announced an order for 100 corporate aircraft from NetJets in the US.
Today sees the start of the National Business Aviation Association (NBAA) show, in Las Vegas. So this is a time for announcements of new business jet models. And of course, it is time for new orders. The market for these aircraft has seen an unprecedented boost in the pandemic, raising prices for both new and used bizjets.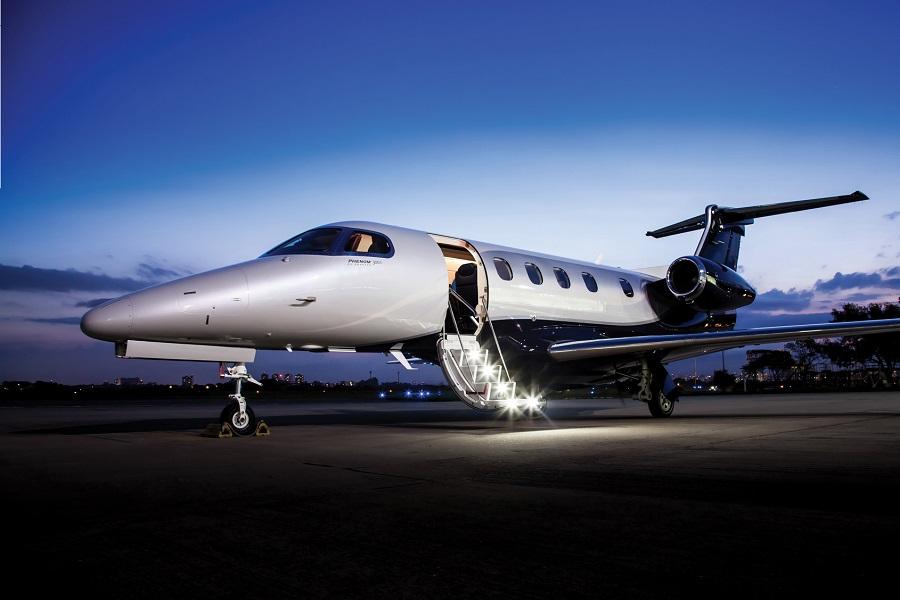 This rise is obviously great news for the manufacturers of these aircraft. And it certainly helps a manufacturer of commercial aircraft, if they happen to make business jets, too. This is the case for Brazil's Embraer, who announced an order from NetJets, for 100 Phenom 300E aircraft. The deal has a value of over $1.2 billion and includes a service agreement.
NetJets, An Existing Embraer Customer
We last heard of the company when they showed interest in the now-cancelled Aerion AS2 supersonic jet. NetJets has already taken delivery of 100 Embraer Phenom 300 aircraft, following a purchase agreement in 2010. NetJets has been quite successful as a shared/fractional ownership company, managing fleets of corporate jets.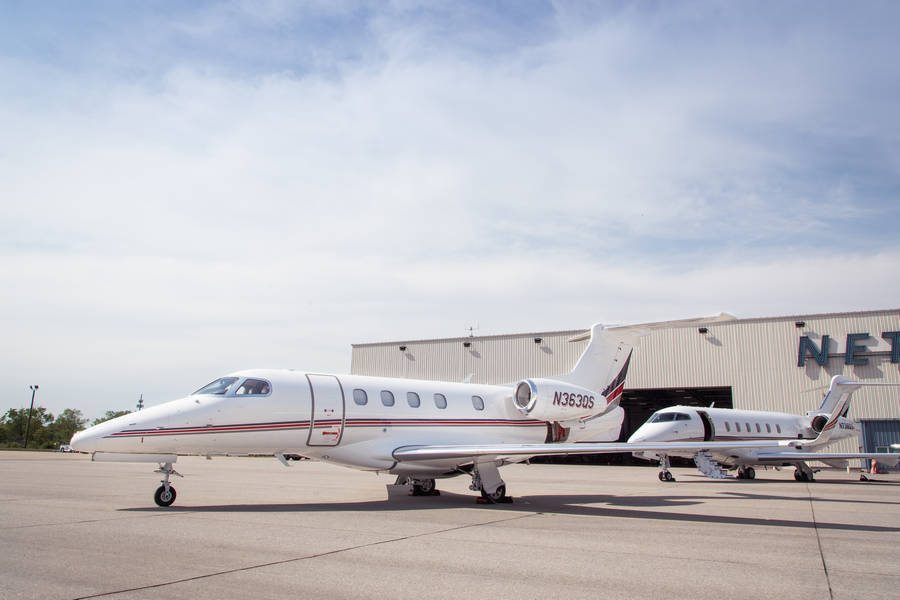 For Embraer, the announcement of their latest NetJets deal boosted their outlook and share price. The Phenom 300E sells for a bit over $10 million, usually. This is only a fraction of the cost of a single-aisle airliner. But generally speaking, a business jet will sell closer to its list price, than an airliner. And this means that manufacturers of these aircraft get better profit margins, as a result.
Embraer certainly can't compete in size with Airbus or Boeing. But while their aircraft lineup is smaller, it's also quite diverse. Most know Embraer for their regional jets, but their bigger models (E190/195-E2) really break into the mainline jet category. They also make military cargo jets, military trainers/ground support turboprops, crop dusters and of course business jets of different sizes. List prices for most of these aircraft types are close to actual prices, too.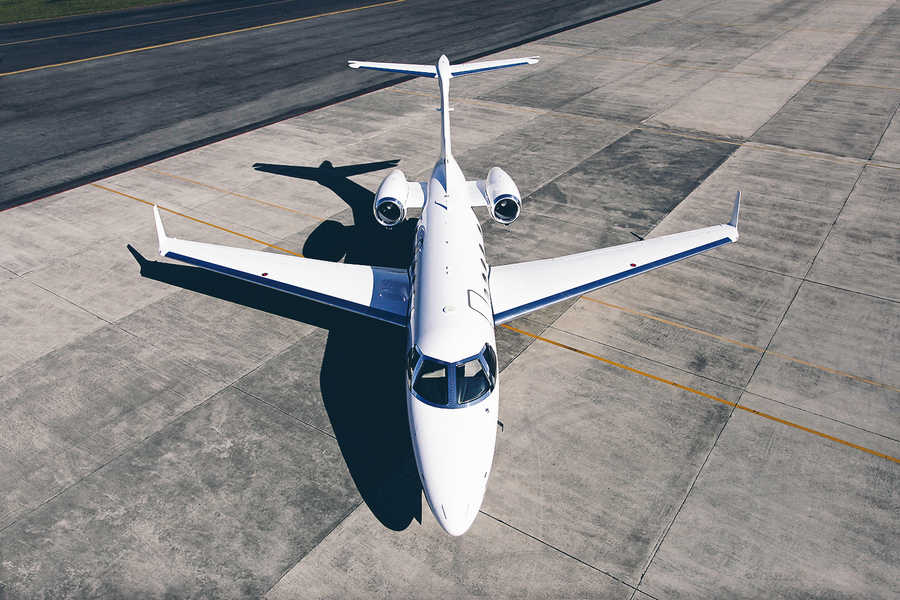 Corporate Jets – A Link In The Aviation Chain
It's not just Embraer and its competitors in the corporate jet world, that benefit from the expansion of NetJets and other operators. The Phenom 300E has two Pratt & Whitney Canada PW535E1 engines. Honeywell, another engine manufacturer for such jets, is also raising its outlook, thanks to the surge in this industry. Honeywell also makes avionics and other key systems for bigger airliners. So its "health" is important for others in the industry.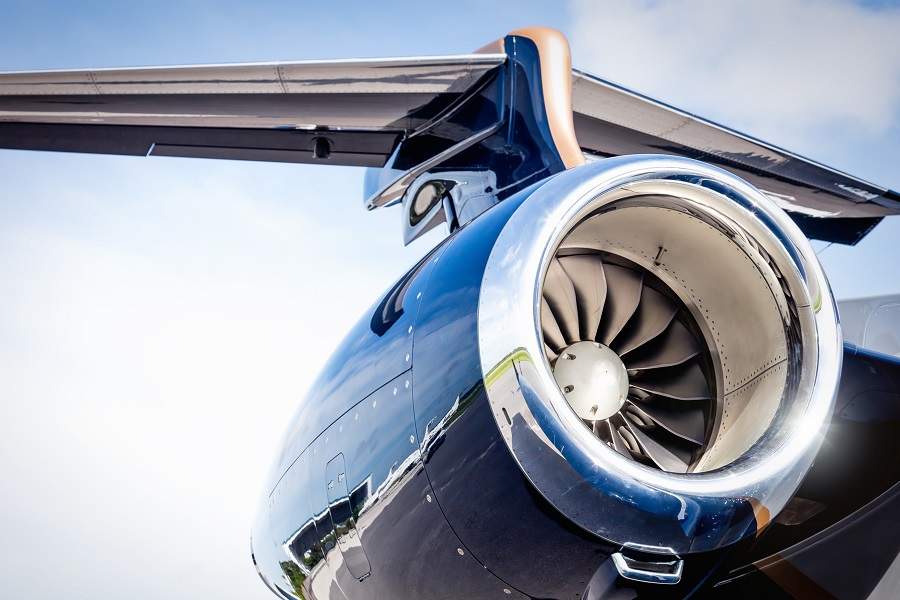 Business jets are not how most of us will experience travel. But these have been difficult times for the industry, and for a lot of commercial pilots. Deals like this between Embraer and NetJets could help some pilots find work. And they also matter to aviation suppliers in general. Airbus and Boeing have offered business jet versions of their airliners, as we've seen. But for Airbus, the A220 could be the first "real" corporate jet, according to analysts. Airbus calls it the ACJ220.
With some corporate jet operators now offering chartered, semi-regular flights (and vice versa?), the future of this part of aviation could get more interesting. So much so that we could see new partnerships and aircraft emerging in it. But with many in aviation suffering financially in the past two years, it's a delicate balance.