Israel's flag carrier El Al is currently an all-Boeing airline, but this could soon change if it goes ahead with an order for Airbus A321neos.
Aside from a small fleet of Bristol Britannias that it had in the 1950s and 60s, El Al has only ever operated American-made airliners. This means that it is currently an all-Boeing airline, having retired its last MD-11 in 2001. El Al has never owned or operated any aircraft made by Airbus.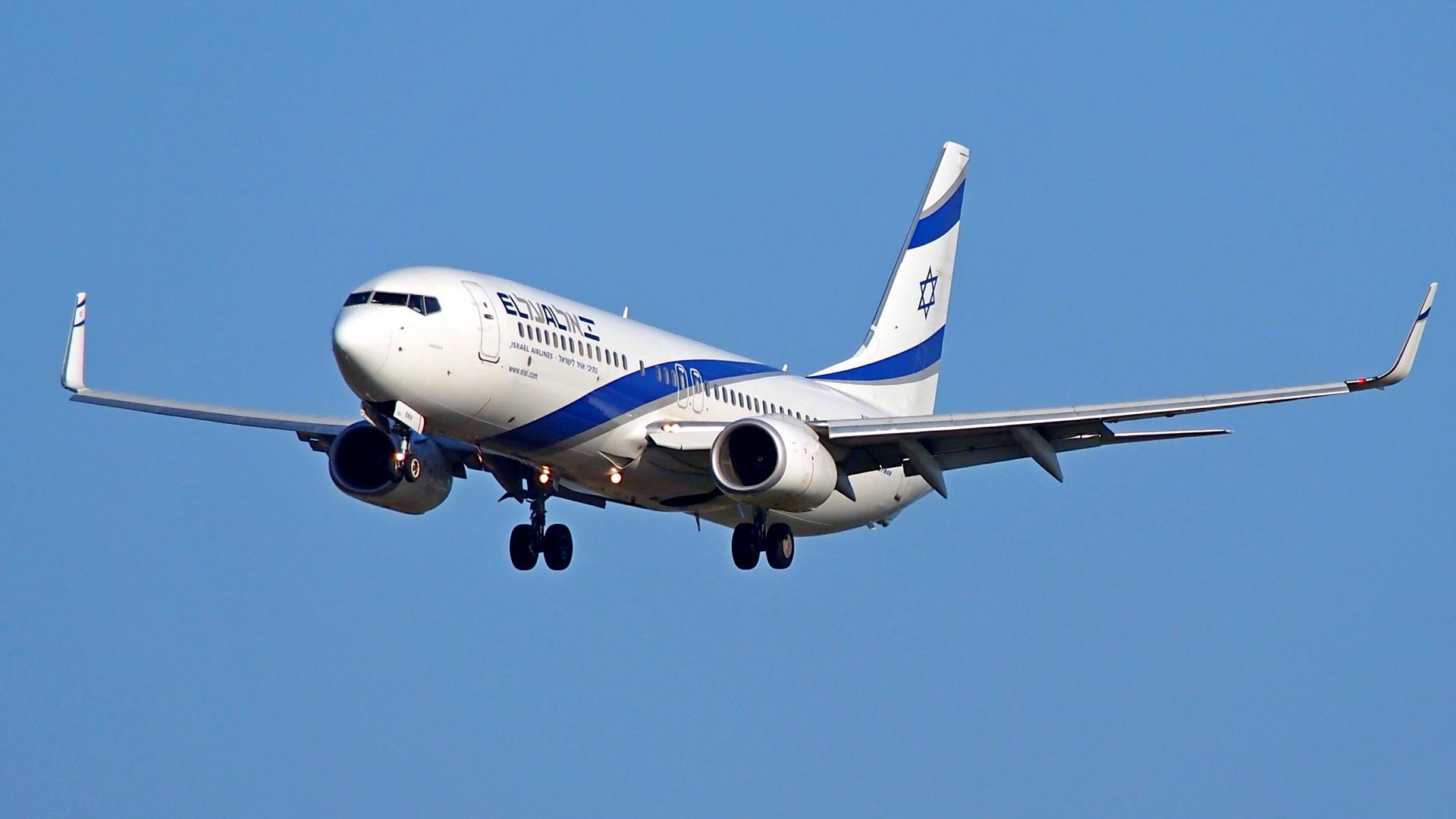 However, the Israeli flag carrier is now planning the replacement of its narrowbody fleet. The airline has 24 737s: 16 737-800s and 8 737-900ERs. The latter are still relatively young, but some of El Al's 737-800s are rather old. Eight of them are over 20 years old and could be pushing 30 by the time replacements can arrive.
The 737 MAX would seem like the obvious choice to replace these aircraft. But El Al is reportedly talking to both Boeing and Airbus for its next single-aisle purchase. This could involve as many as 30 aircraft, to replace those 24 737s.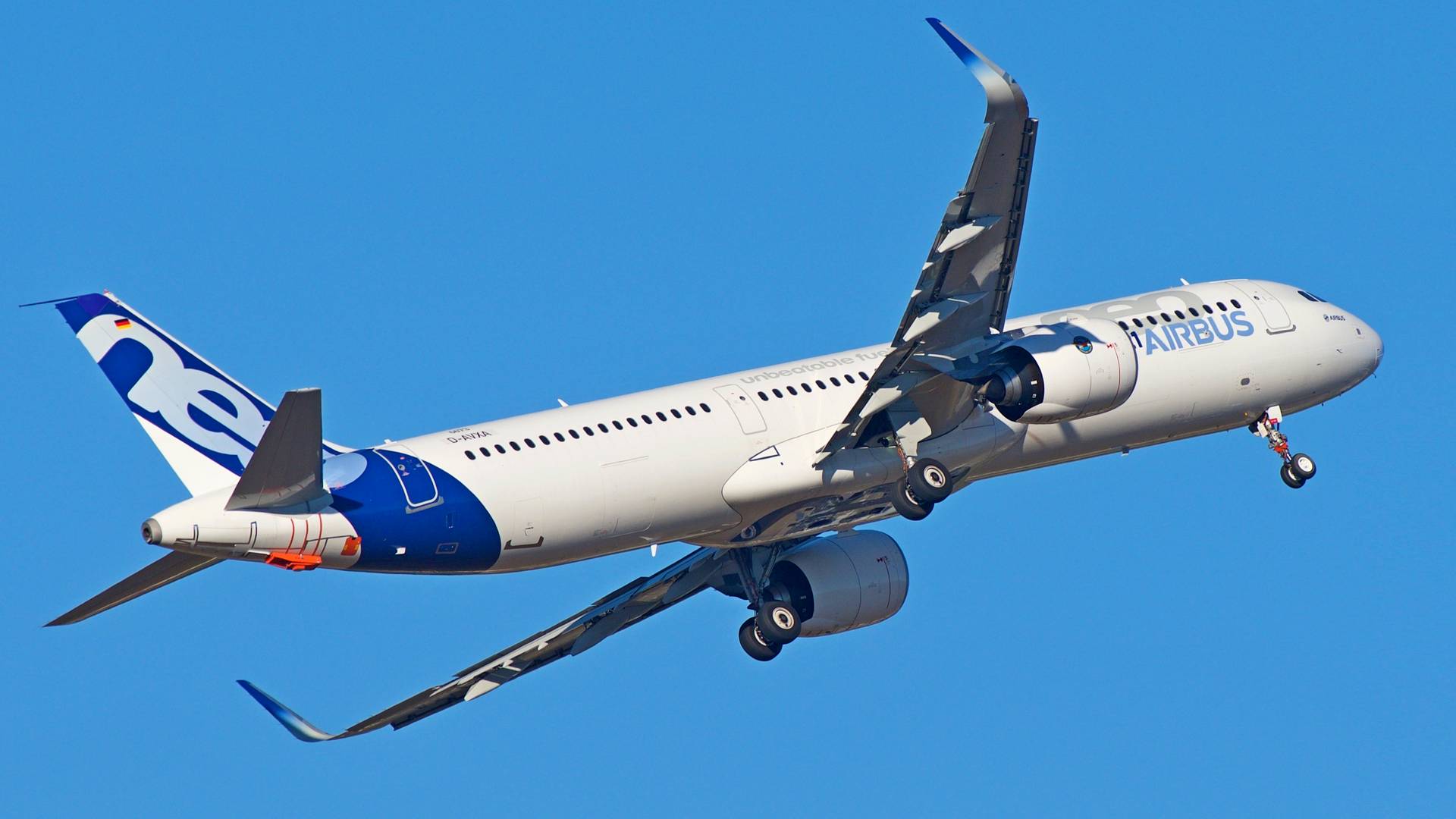 El Al, Airbus and Fleet Expansion
The Airbus narrowbody that El Al is considering is the A321neo, a larger aircraft than the 737-800. So El Al is both expanding its aircraft fleet and upsizing or "upgauging" it. The airline has also modernized its long-haul fleet, with 787-8s and 787-9s joining its older 777-200ERs.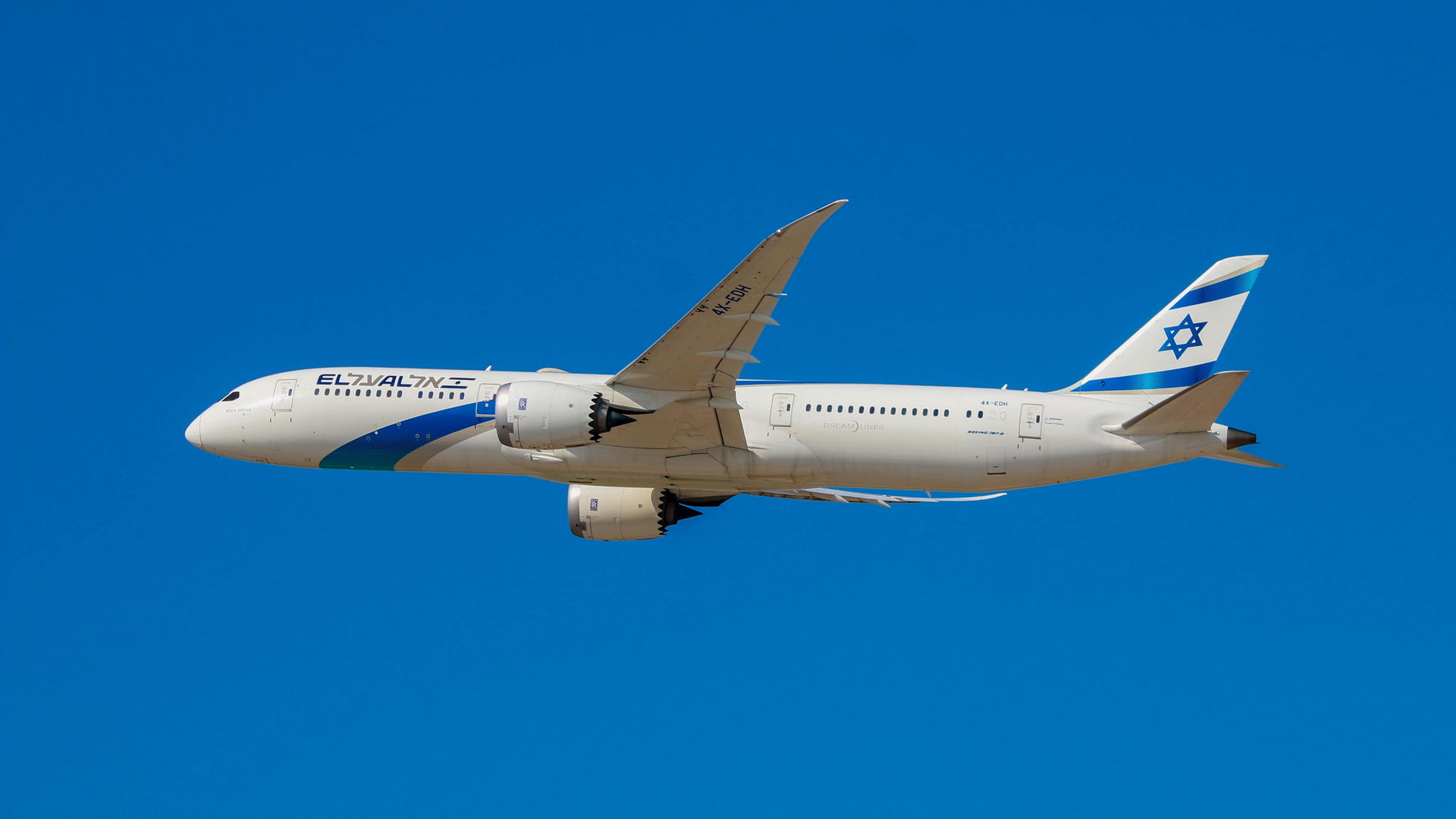 What is a bit less clear is how urgent this refleeting is. The airline wants to increase its fleet by 13 aircraft by 2028. However, Airbus might struggle to deliver A321neos quickly to a new customer like El Al. This will depend on how quickly Airbus can realize its production increase plans, as we have seen.
In a separate story, it appears that Cathay Pacific is also in talks with Airbus for as many as 32 A321neos. But both El Al and Cathay could pick up aircraft from lessors, if Airbus or Boeing can't supply them directly, in a timely fashion.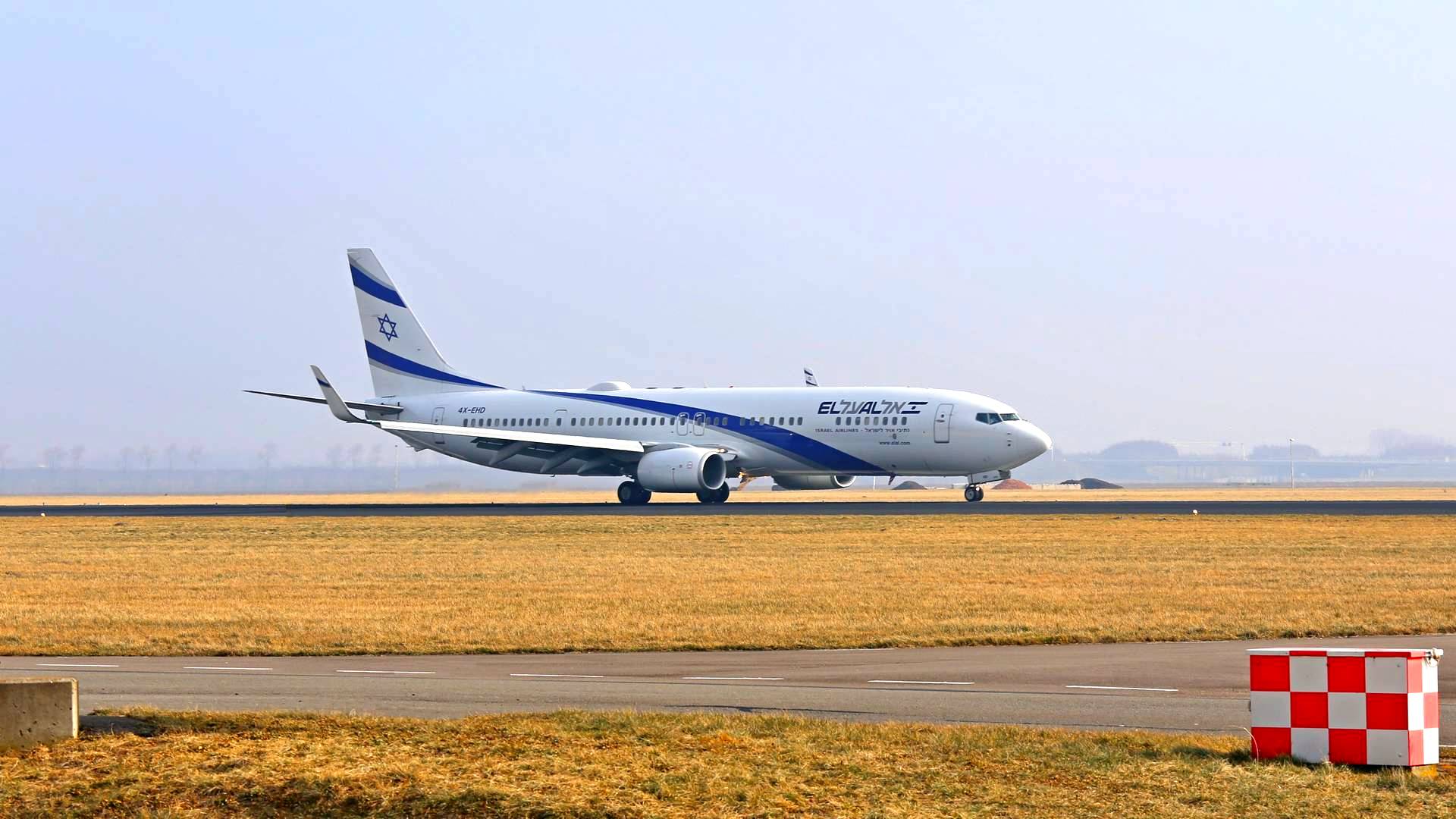 Lessors are becoming more key lately, in part because of short-term supply issues in aircraft production. But longer-term aircraft purchases could also see an increased reliance on lessors, as Airbus and even Boeing struggle to meet airline demand.
In any case, losing such a landmark order from a loyal customer like El Al would be a hit for Boeing. The manufacturer has recently lost key narrowbody orders from KLM and Qantas, despite Boeing having shorter delivery times than Airbus.
Source: Reuters