American Airlines could soon place an order for single-aisle aircraft, with either Airbus or Boeing. But what is it replacing? And When?
The aviation industry is going through some strange times. On the one hand, we still see pandemic-related supply-chain challenges that could still take time to resolve. Then we have pilots and others in the industry who renegotiate their contracts, making some airline bosses nervous.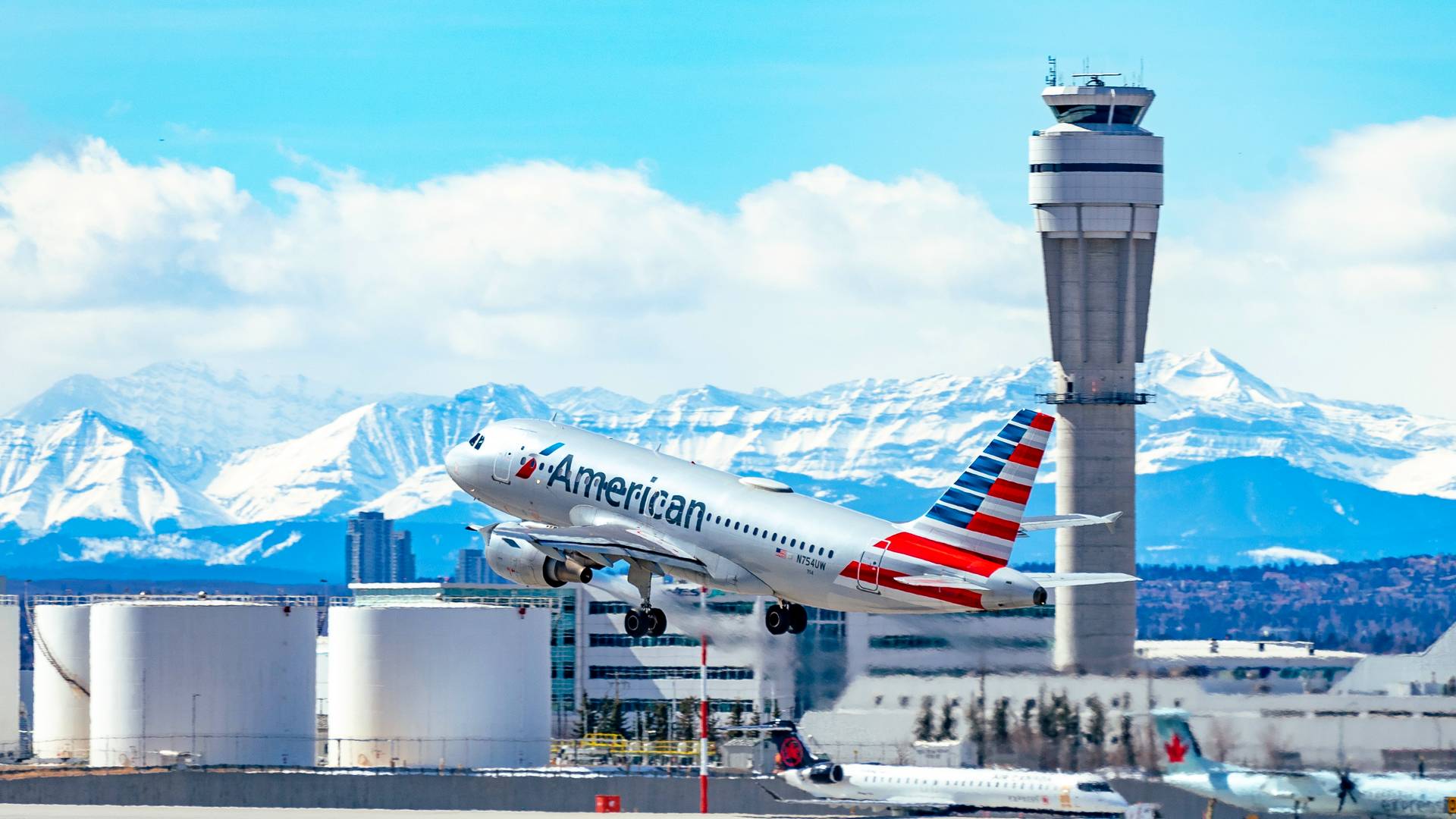 More generally, financial uncertainty tends to impact this industry before many others. But we also see that there is strong demand for air travel, a trend that looks set to continue. And this drives airlines to start (or accelerate) their refleeting programs.
American Airlines retired a number of single-aisle and twin-aisle aircraft ahead of schedule in 2020. This has made it difficult for the airline to return to its pre-2020 passenger capacity. It now looks like the airline is working to fix this, with a new aircraft order.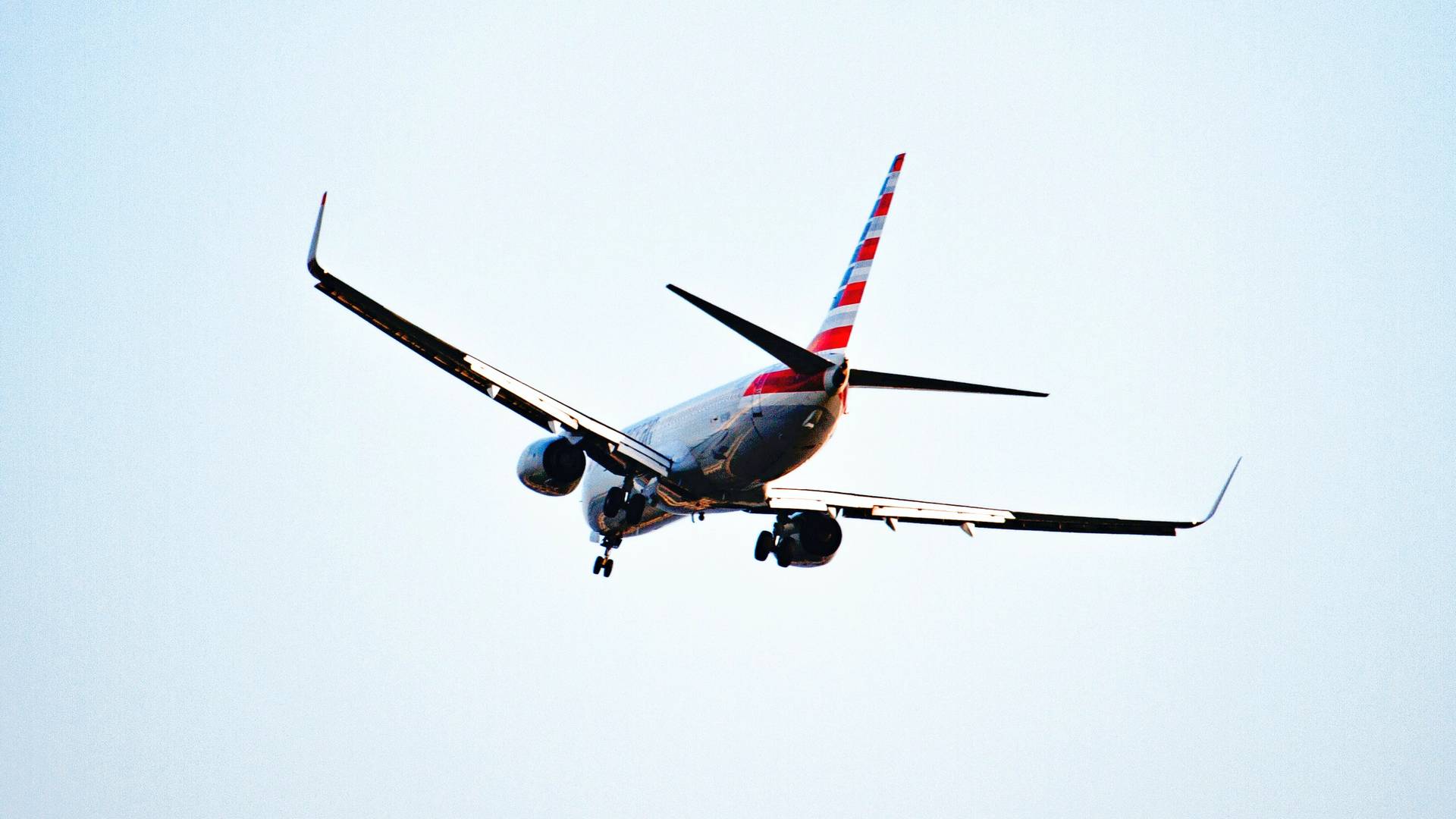 Those Delivery Slots Again…
In a statement made this week, American Airlines confirmed that it is talking with both Airbus and Boeing, about an upcoming single-aisle aircraft order. According to Bloomberg, the order would be for at least 100 aircraft and could be as high as 200, including options.
Getting aircraft in a timely fashion from Airbus could be a problem, as we've seen. Airbus is trying to boost its production rate, because deliveries for new orders of new A320neo-family jets may now extend beyond 2030. But American Airlines says that it's not in a hurry for new single-aisle aircraft.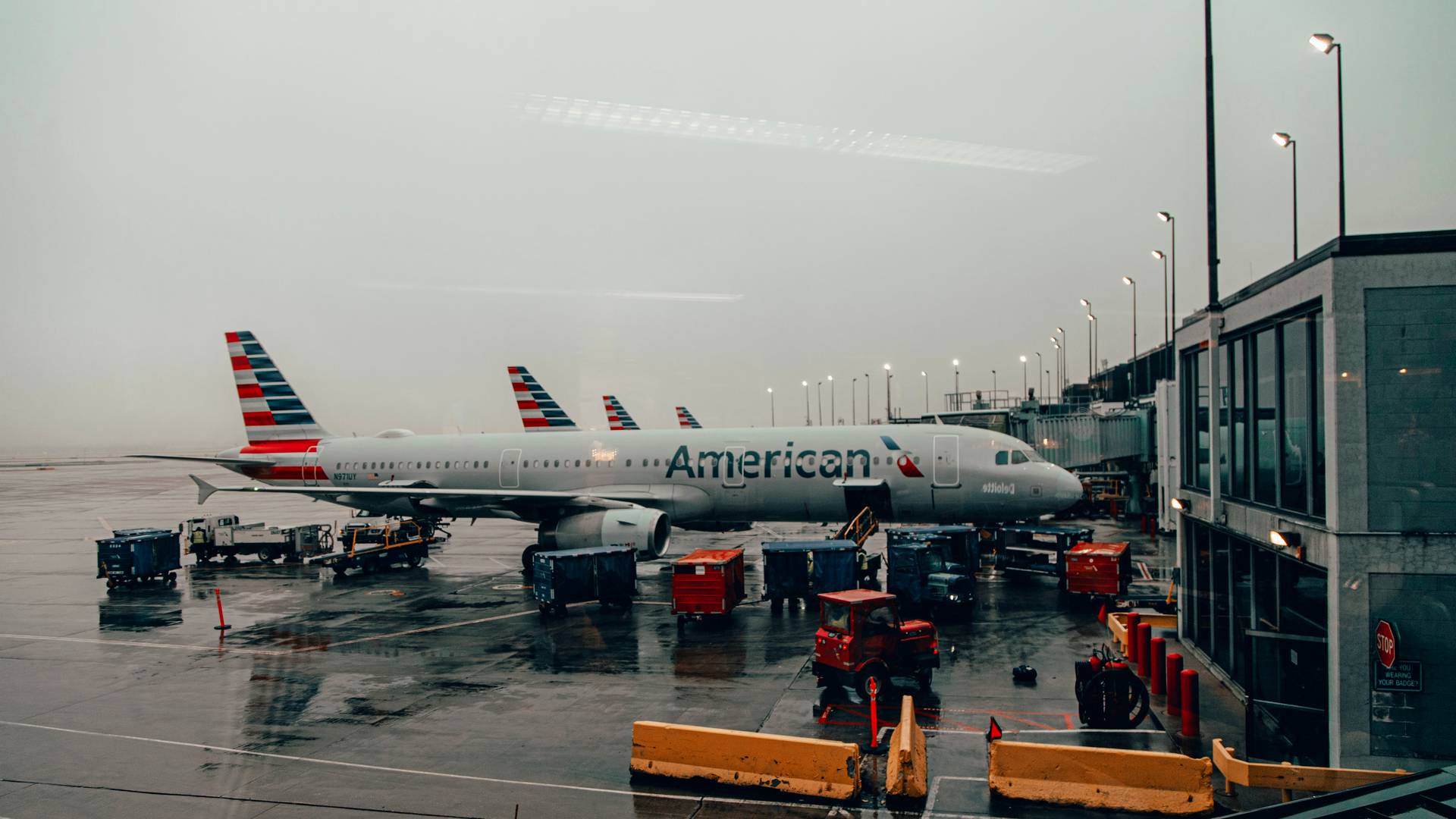 An airline representative said that this is because of American's relatively young aircraft fleet. However, not all of the airline's narrowbodies are young. Its legacy (ceo) A321s are indeed just 11 years old on average today, with neo models being much younger.
But American Airlines has some much older single-aisle A319s and A320s. The latter are already 22+ years old – but the airline only has 48 of them. However, American has 130 A319s, averaging just under 20 years of age.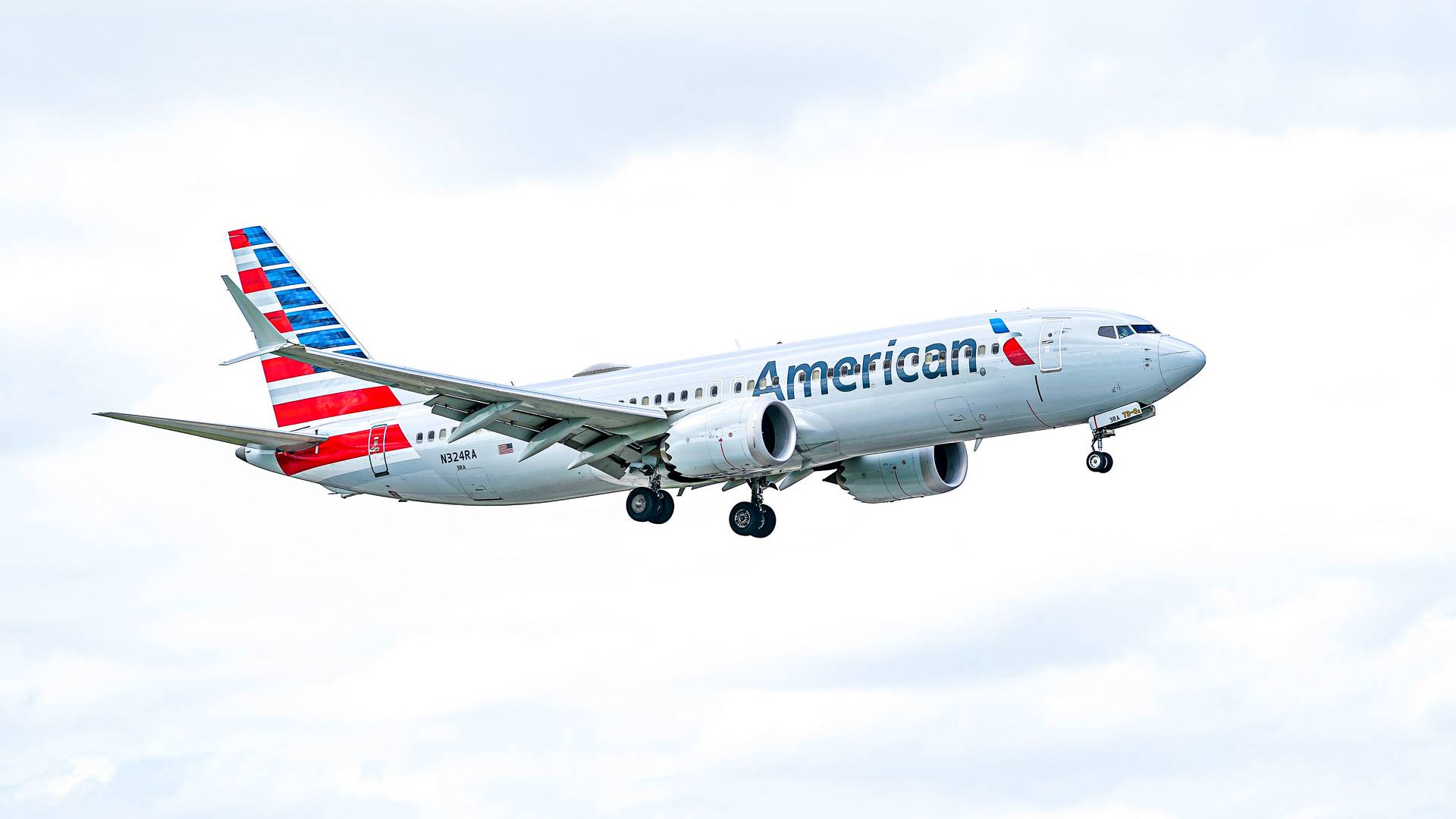 American Airlines – One Or More Single-Aisle Types?
Considering that new replacements could take at least 5-6 years to arrive, these jets will be well over 25 years old before the airline retires them. Of course, American Airlines has existing orders for some single-aisle aircraft. 80 more 737-8s should enter service before 2028.
American will also start picking up 58 Airbus A321XLRs, from 2024. These are overdue replacements for American's already-retired 757s. American's Boeing 737 is much younger. Its 737-800s are under 14 years old, with its 737-8s a decade younger than that.
But American doesn't currently have any orders for other 737 MAX models, beyond the 737-8. Could the 737-10 be on the cards for the airline? The smaller 737-7 could replace those legacy A319s, but it hasn't sold well. The A319neo hasn't been flying off the shelves, either.
It is difficult to pick a single-aisle aircraft that would tick all the boxes for the fleet replacement needs of American Airlines. But with A320s and 737s already in service, there is no reason why it couldn't order more of both. It could even add some A220s to the mix, to replace those old A319s…