Airlines in the United States have been busy replacing smaller aircraft with larger ones. Can this help deal with pilot and ATC shortages?
We have seen that 2023 has seen the return of widebody aircraft orders. With long-haul travel facing longer-term stagnation in the pandemic, most of the focus in recent years was on orders for single-aisle jets. And with aircraft like the A321XLR coming soon, some felt a switch to smaller jets for long-haul was on the cards, too.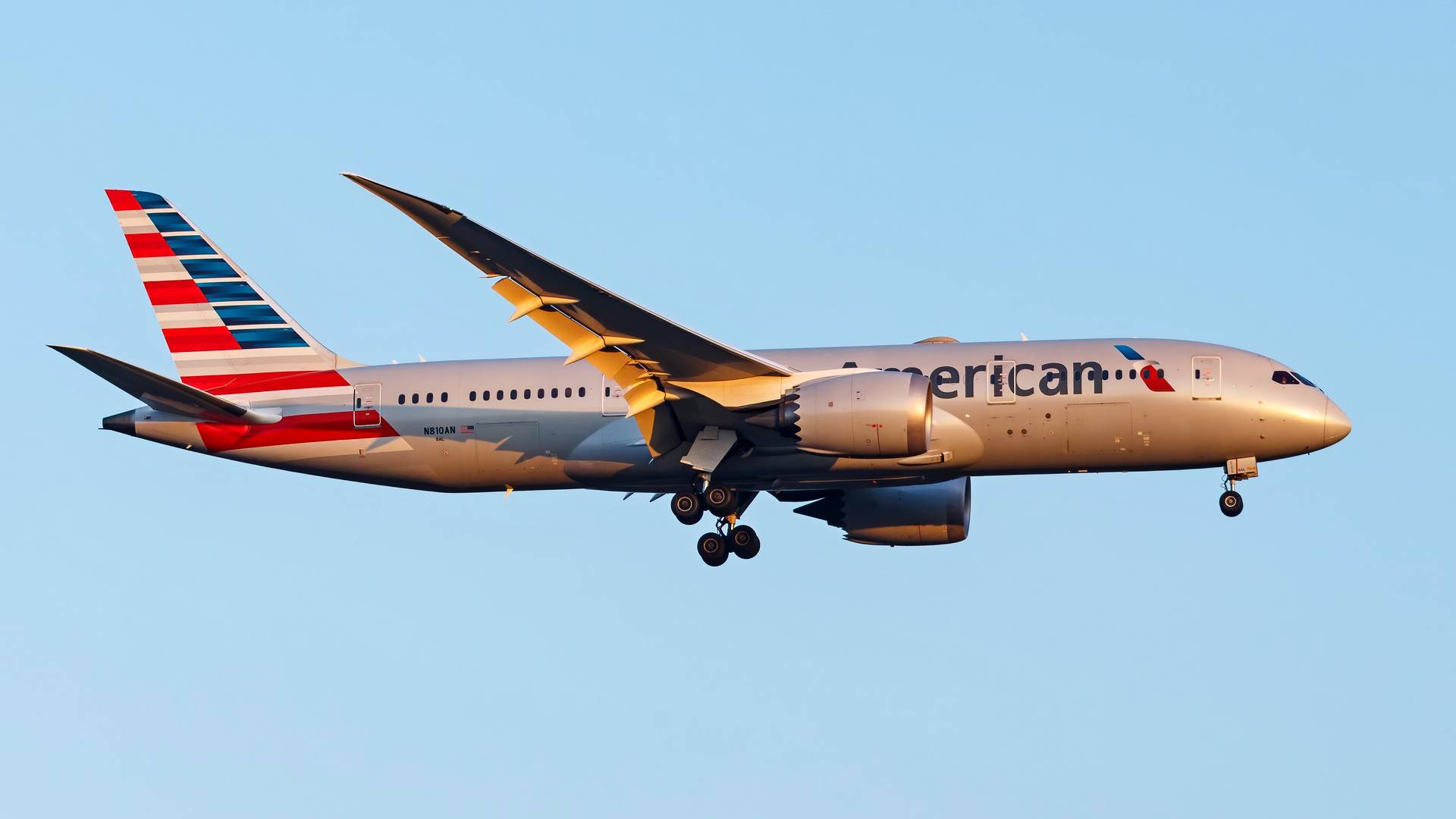 But this hasn't really been the case. During the pandemic, airlines used larger aircraft, including widebodies, for short and medium-haul flights. This was in part to ensure that flight crews would be current when long-haul travel eventually returned. But there was more to it than that.
Airlines in the U.S. and elsewhere have been complaining about a lack of slots in popular airport hubs in recent weeks and months. And one way to deal with this and a pilot shortage is with "upgauging".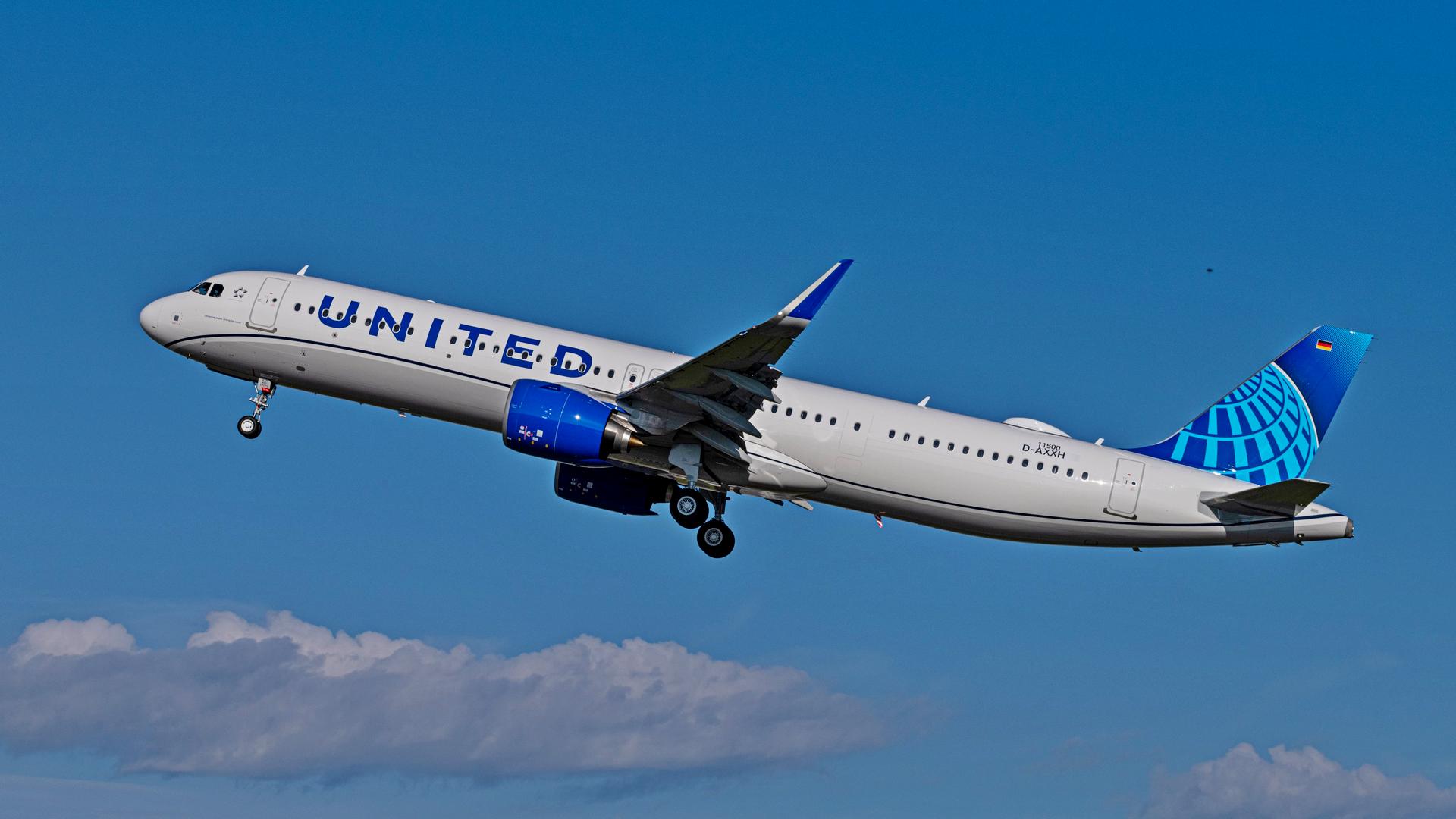 Larger Aircraft, Fewer Flights?
This is simply the use of larger aircraft, combining flights in routes where smaller jets were previously the norm. During the pandemic, this was all about swapping one parked airliner for another – or for two others. Longer-term, it's about orders of larger airliners.
We just saw that United Airlines ordered 110 aircraft from Boeing and Airbus. The 50 Boeing jets are 787-9 widebodies, the remaining 60 being Airbus A321neos. These are firm orders, with more jets as options/purchase rights.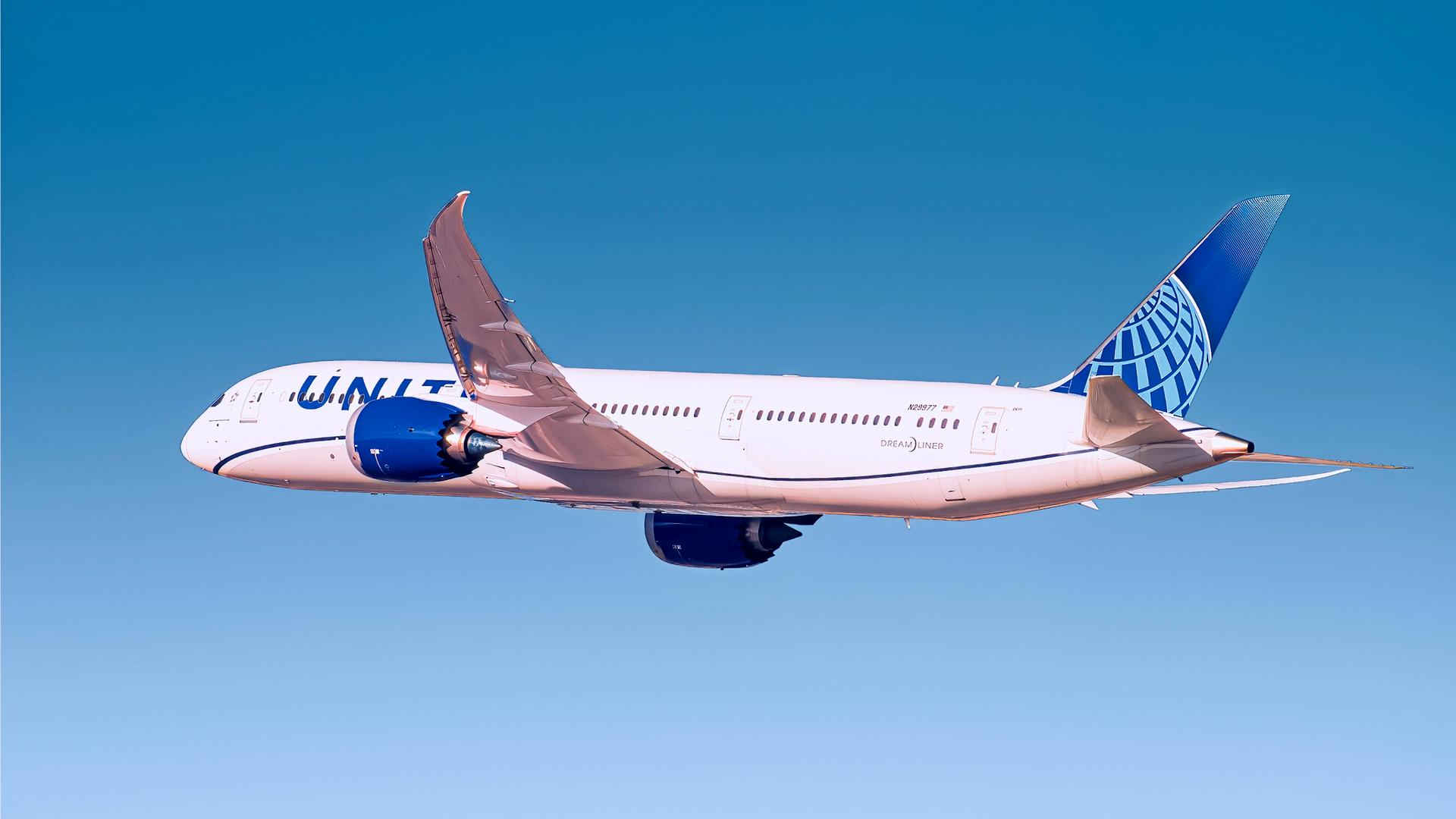 Analysts now point out that United Airlines plans to operate its 787s on routes where it previously used the smaller 767. Crucially, not all of these routes will be to international destinations. And in any case, this isn't just about widebodies.
According to Airlines of America, aircraft with 120 or more seats now account for 68% of all U.S. domestic flights. This raises questions about the future use of existing regional aircraft fleets, as airlines increasingly prefer to schedule their larger, mainline jets instead.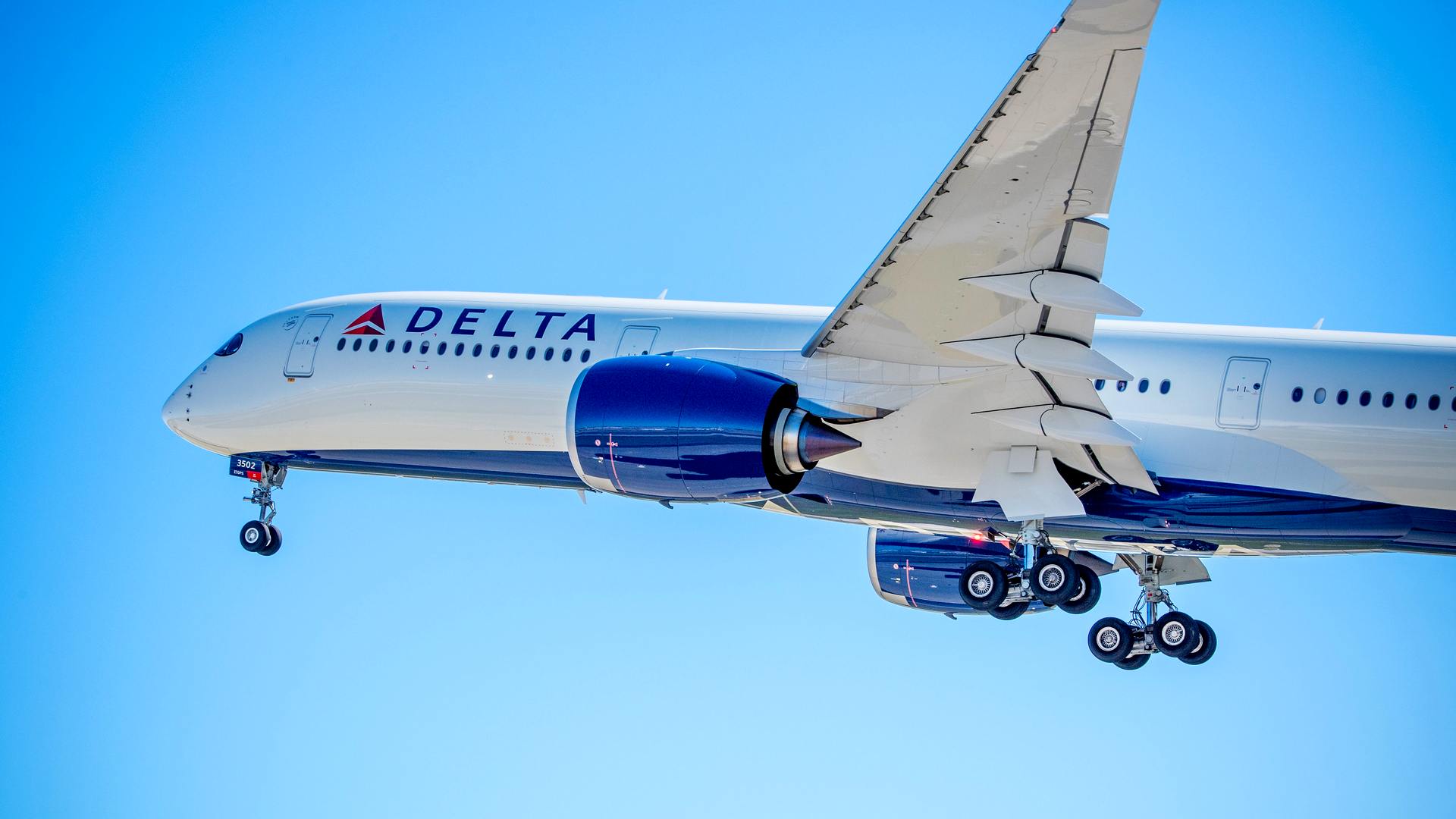 We have seen that new A321neos are replacing older Boeing 757-200s with many U.S. carriers. But despite their nearly identical cabin length to the 757, these Airbuses will have more seats in them. How many more is unclear. Exit limits for both types are nearly identical, but that means little in itself.
Efficiency and Handling Shortages Vs Flexibility
Other airlines have shown similar moves towards larger aircraft. JetBlue's bread-and-butter aircraft used to be the A320. But the company has ZERO orders of A320neos, despite sizeable orders of A321neos. Its smaller and more efficient A220-300s will supposedly replace the (even smaller) Embraer 190/195s.
All-in-all, Airlines for America says that today, U.S. carriers have 14% more seats on each flight than they did in 2019. Carrying more passengers on fewer flights obviously means using fewer staff in the air AND on the ground, for the airlines and airports.
And it should help with ATC shortages, too. Some observers have expressed concerns, over the possibility that ATC shortages could have a role in a recently observed increase in aircraft incidents.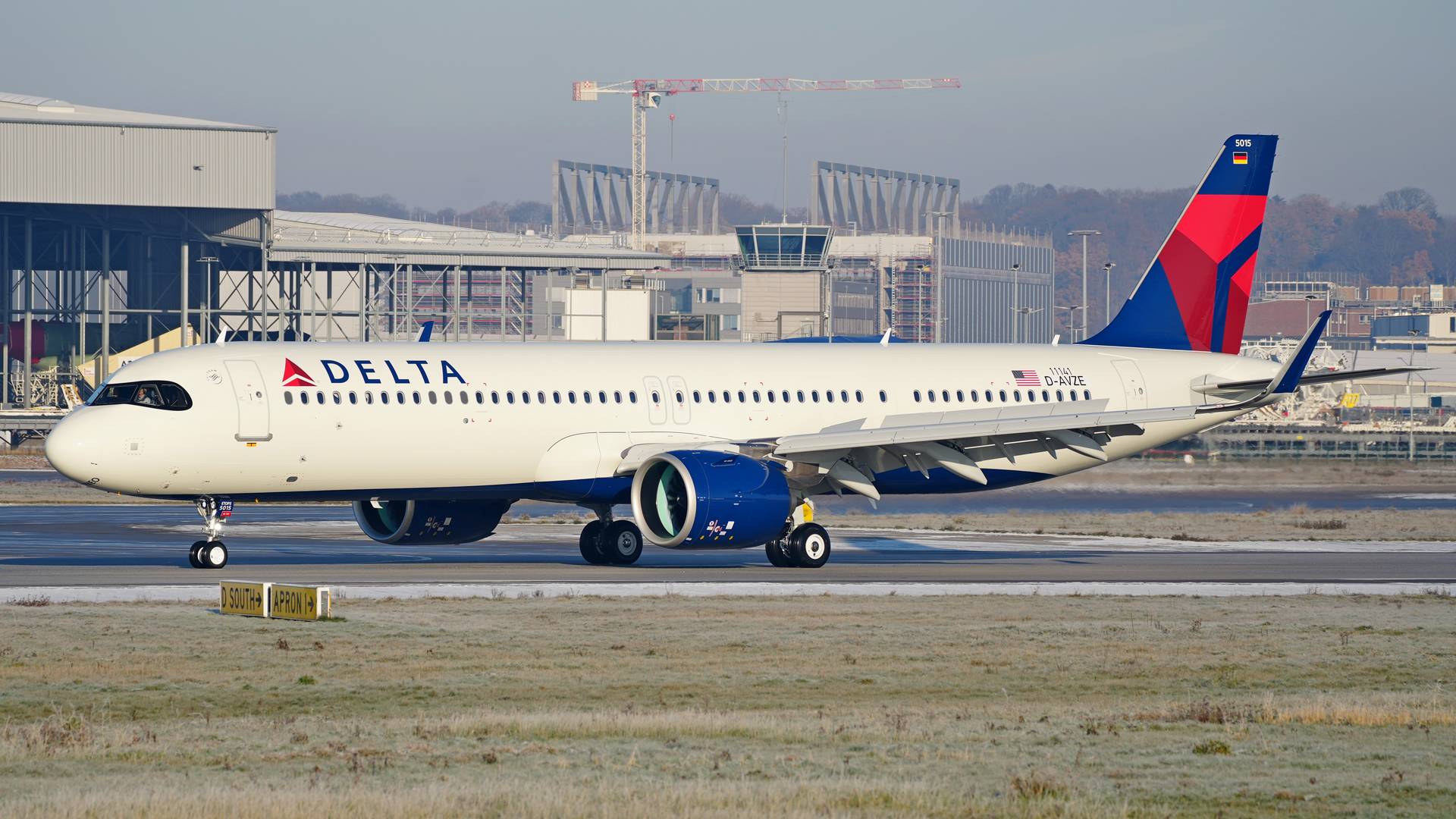 However, there's the question of flexibility. Larger aircraft could ultimately help streamline operations and make flights more efficient. But to achieve this, every flight must be full – or nearly so. Using bigger jets means that airlines could reduce flights to some destinations.
Finally, using larger aircraft to address ATC and pilot shortages, faces a timing issue. Airbus and Boeing are trying to increase aircraft production. But supply chain issues as well as engine teething problems mean that this renewal will take years to accomplish.