The lightning protection layer under the paint of the Airbus A350 is getting more attention from EASA, which proposes checks for some aircraft.
It is an issue that refuses to go away and could end up having financial implications for the European manufacturer. Less than a week ago, we saw that Airbus has received complaints from a number of airlines, about their A350s. And while most describe the issue as 'cosmetic', Qatar Airways, in particular, disagrees.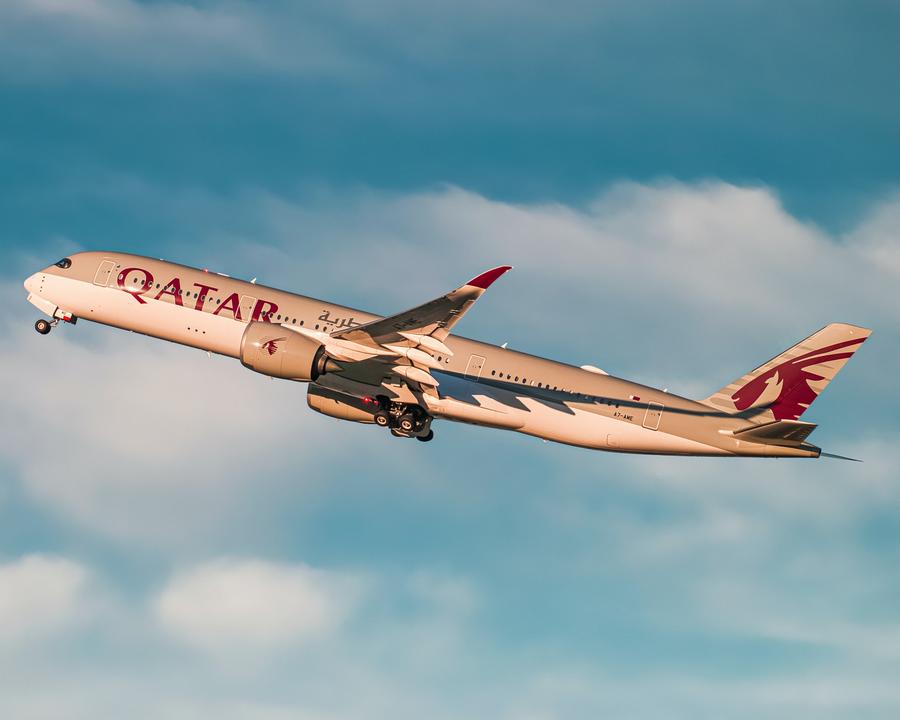 EASA (the European Aviation Safety Agency) proposes inspections of this key layer on thirteen A350 aircraft, in an airworthiness directive. The issue relates to the Expanded Copper Foil (ECF) and its installation on the "wing covers" of these specific jets. The position of the problem on the wing seems key in EASA's move, because of its proximity to the aircraft's fuel tanks.
A350 ECF Layer – EASA Reversal?
Some wonder if this EASA proposal is a reversal of its stance on the A350 sub-paint layer issue. But at first glance, the action does not seem relevant. Qatar's first A350 complaints seemed to relate to a problem near the rear of the fuselage. However, the airline has since removed a total of 20 aircraft from service.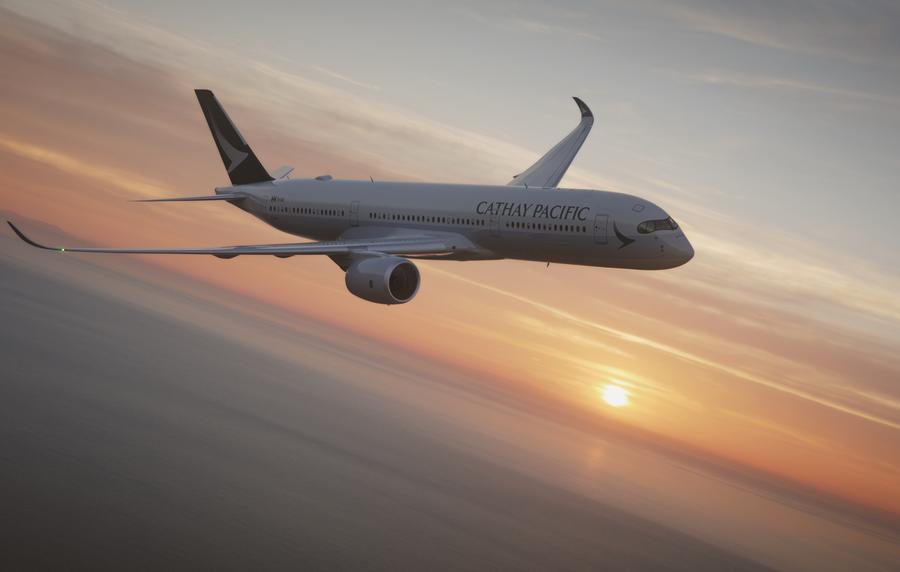 Nevertheless, this EASA action regarding the ECF layer draws more attention to the A350. From its side, Airbus points out that EASA did not propose the grounding of these 13 aircraft. It merely called for more checks. The manufacturer also notes that EASA's proposed AD essentially enforces a Service Bulletin (SB) that it previously issued. Airbus describes the action as a "normal part of the continued airworthiness process".
Beyond this EASA AD, we learned of another airline with issues relating to the anti-lightning layer in its A350 fleet. Delta Air Lines has reportedly found problems, albeit of a limited scale, with one of its jets. Currently, Delta has 22 A350-900s. The airline joins Air Caraibes, Cathay Pacific, Etihad, Finnair, Lufthansa and of course Qatar. Problems have appeared on aircraft operating in different climates, and "wearing" paint from varied sources.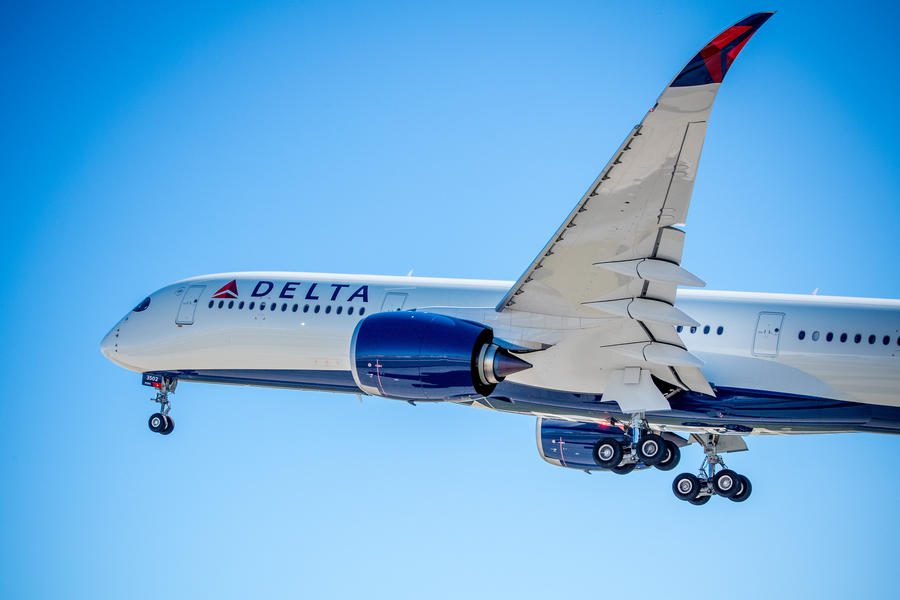 An Airbus – Qatar Standoff
In case you missed it, the airlines' complaints have to do with poor adhesion between the paint and this ECF layer. This has caused cracks and peeling in the paint. But in some cases, it has also caused part of the anti-lightning layer itself to degrade. Airbus and EASA have stated that the layer has enough redundancy for the A350 fleet to be safe.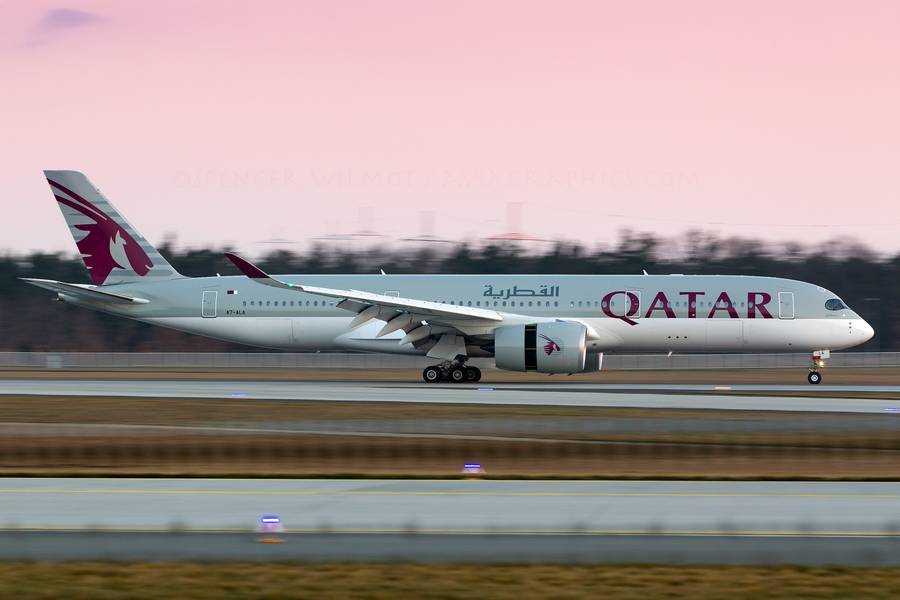 But there is a key point here. If authorities deem this to be a safety-of-flight issue, then Qatar and the other airlines could be entitled to compensation from the manufacturer. Airbus is already working on an alternative material, as we saw. But this is likely a solution for future aircraft only. The fate of existing aircraft could be a delicate matter.
Qatar had previously called for EASA to take a closer look at the A350 and this layer issue. It will be interesting to see if the airline responds after this action. But in a parallel development, Qatar's CEO has ruled out buying Airbus' new A350F freighter variant. Instead, the airline is in talks with Boeing, for a purchase of an undisclosed number of its yet-to-be-launched 777XF.