Airbus announced a second A320neo assembly line in China last week, but an order for A350 freighter aircraft may also have been on the cards.
Airbus' second A320neo finish assembly line (FAL) in China is its 10th worldwide, for this aircraft type. We have seen that the European manufacturer is also upgrading and modernizing its existing production lines, making more of them compatible with the longer A321. In the "neo" era, there are more orders for the A321 than for all other A320 types combined.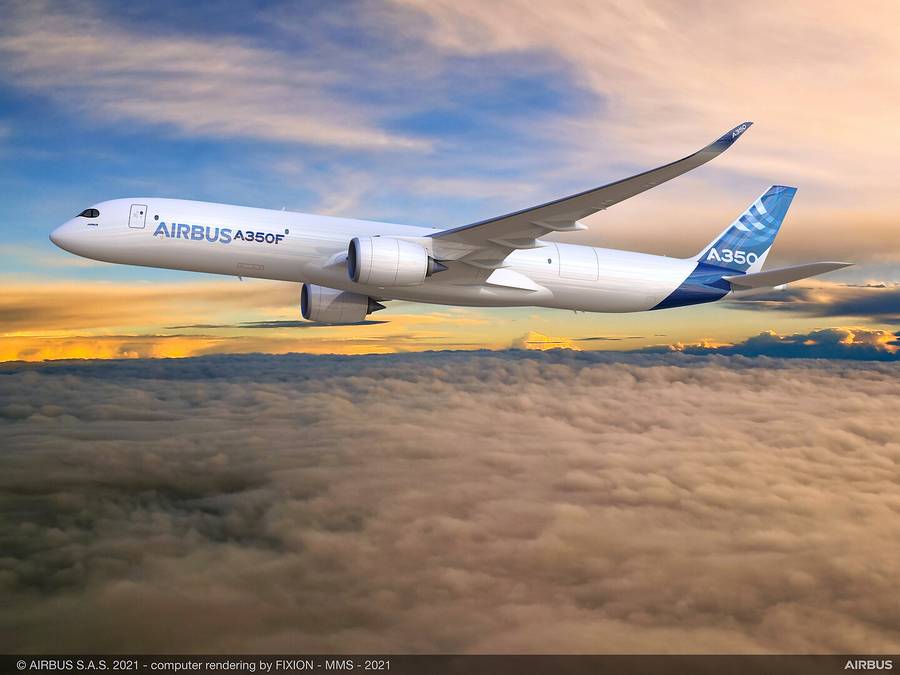 This is hardly surprising since there is little demand for the A319neo. Also, new A321 variants like the A321LR and A321XLR now get a lot of attention. But before last week's news, there was an expectation that we would also have an announcement of an aircraft order from one or more Chinese airlines. This didn't happen – other than a restatement of existing orders.
However, it now seems that Airbus has been discussing a freighter order with its customers in China. But a decision on the matter is likely not due soon. In a joint statement, Airbus and its counterparts in China said that they would examine the needs of the country's freighter and passenger widebody fleets "in due course".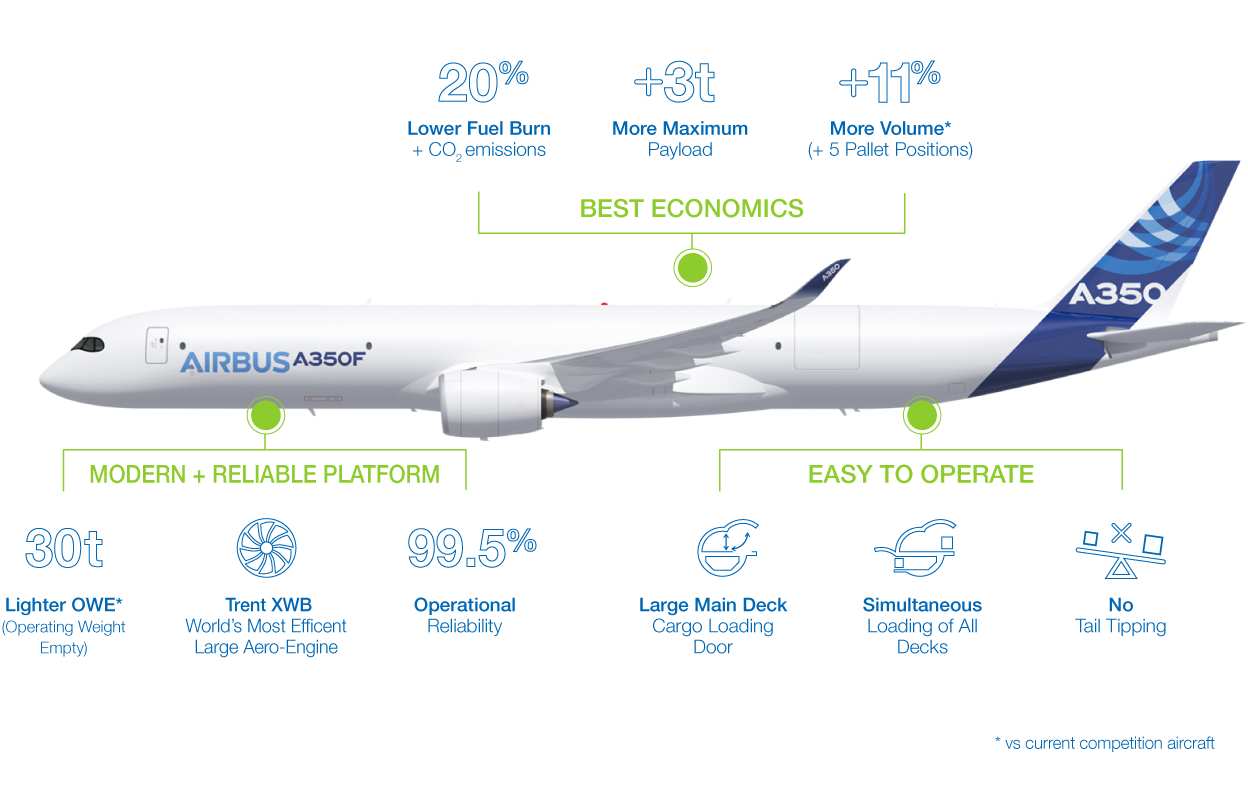 China Freighter Order: Airbus or Boeing?
Before China's relationship with the United States soured in recent years, Boeing hoped to secure a large order for its 787. This now seems like a distant prospect. But Boeing continued to deliver 777 freighter widebodies to China, despite the country's recent swing towards Airbus. We have seen that Boeing is keen to maintain its dominance as a freighter manufacturer, launching the 777-8F in response to Airbus' A350F.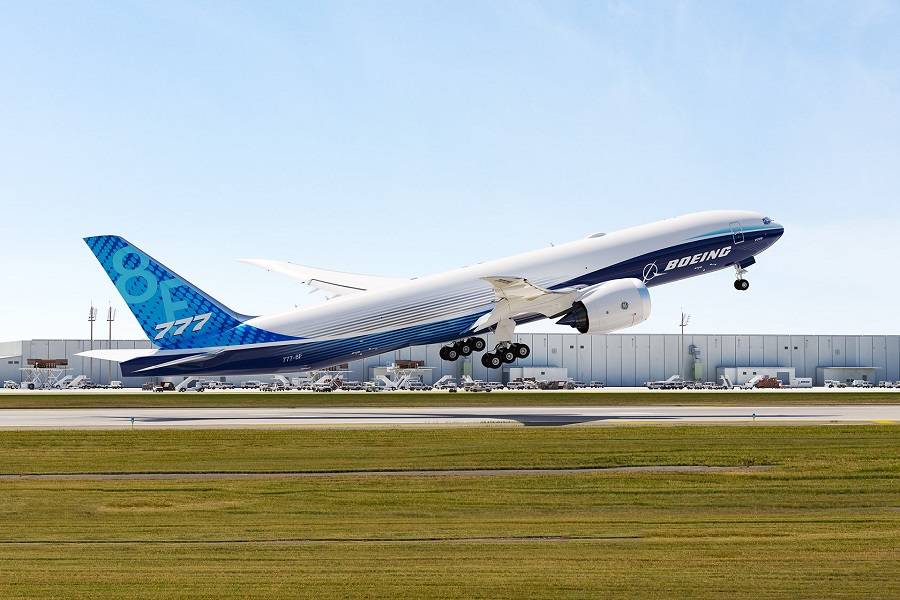 Intriguingly, Airbus announced a sale of four A350Fs to an undisclosed customer on Tuesday (11th of April). Undisclosed orders often involve airlines or lessors in China, but we don't know if this Airbus freighter order is from there.
In any case, China's airlines will eventually need passenger-carrying widebodies. Airbus opened a completion center for A350s in 2021. But Boeing, too, has completion centers for different aircraft types in China, plus freighter conversion centers.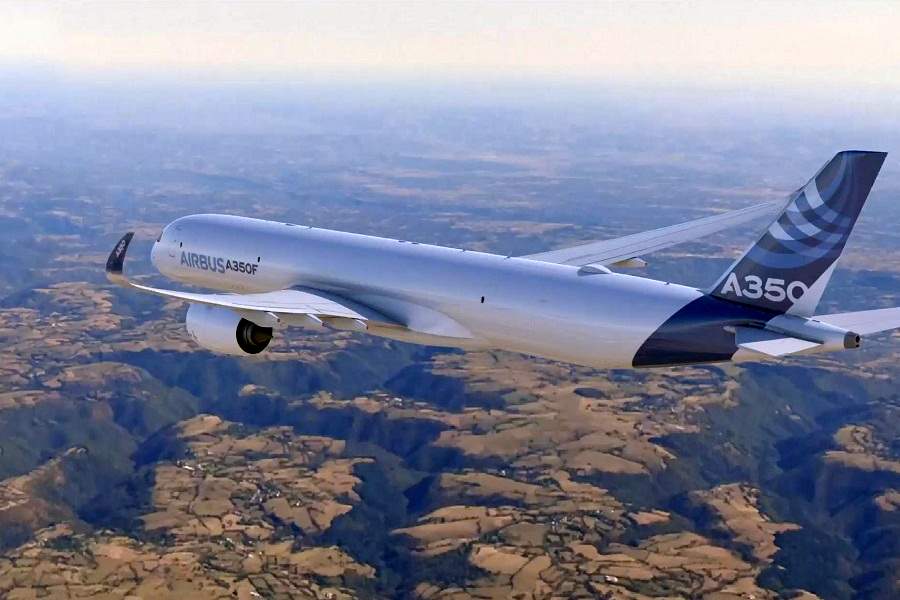 Analysts like Leeham News explain that, even when it comes to narrowbodies, China needs both Airbus and Boeing for aircraft. That's because it can't produce enough home-grown C919s to replace foreign suppliers. And with the CR929 even further into the future, the same is likely true for widebodies.
Check out these latest videos from Mentour Pilot and Mentour Now on YouTube!