Delta Air Lines will not force unvaccinated employees to get vaccinated. But they will add a $200 per-month charge to their health insurance.
As we have already seen, airlines around the world have taken different attitudes, towards vaccination of their workforce. Some have set a deadline for vaccines (or very rigorous and costly testing), others have not. Outside the United States, many airlines with significant international travel, mandated vaccinations quite early.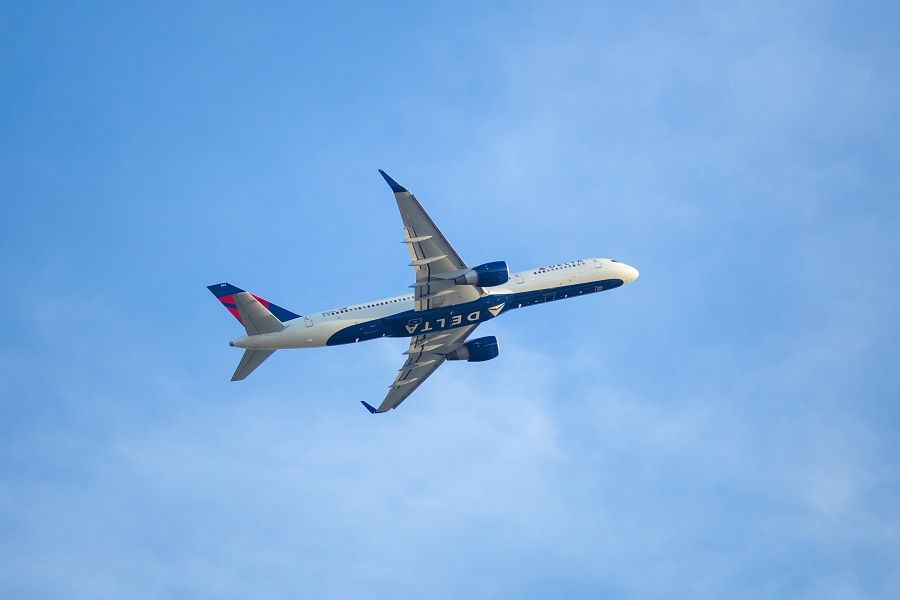 In the United States, United and Hawaiian Airlines have made vaccines mandatory. Frontier and others chose to require frequent testing instead. Others, including Delta Air Lines, had encouraged vaccination and/or introduced bonuses for vaccinated employees. However, they didn't introduce mandatory requirements, until now. But today, the airline amended this policy, in a way that makes it difficult for its staff to remain unvaccinated.
Delta – An Incentive For The Non Vaccinated, And More
Delta CEO Ed Bastian broke the news to the airline's employees, vaccinated or not, in a company memo. Beginning from the 12th of September, unvaccinated employees will need to take a weekly COVID-19 test. This requirement will stay in place as long as case rates remain high in the general community. Also, effective immediately, all unvaccinated employees will need to wear masks. This applies even when away from airports, where existing TSA requirements mandate masks.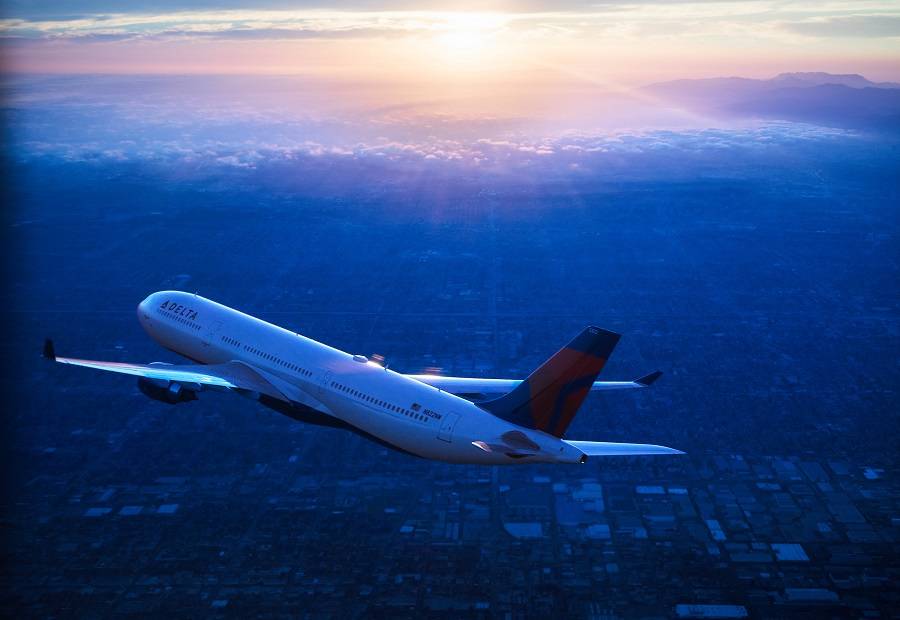 But the big news is what happens after the 1st of November. From then onward, employees still not vaccinated will be subject to a $200 monthly health insurance surcharge. Ed Bastian justified this on medical expense grounds. On average, the airline has had to pay $40,000 for each employee hospitalized due to COVID-19.
The airline feels that such a charge is justified. For instance, large US employers with company healthcare plans apply such insurance surcharges on employees that use tobacco. Delta also points out that at the moment, the vaccinated proportion of its workforce stands at 75%. And while this isn't as large a percentage as that of other airlines, the numbers should improve dramatically before November.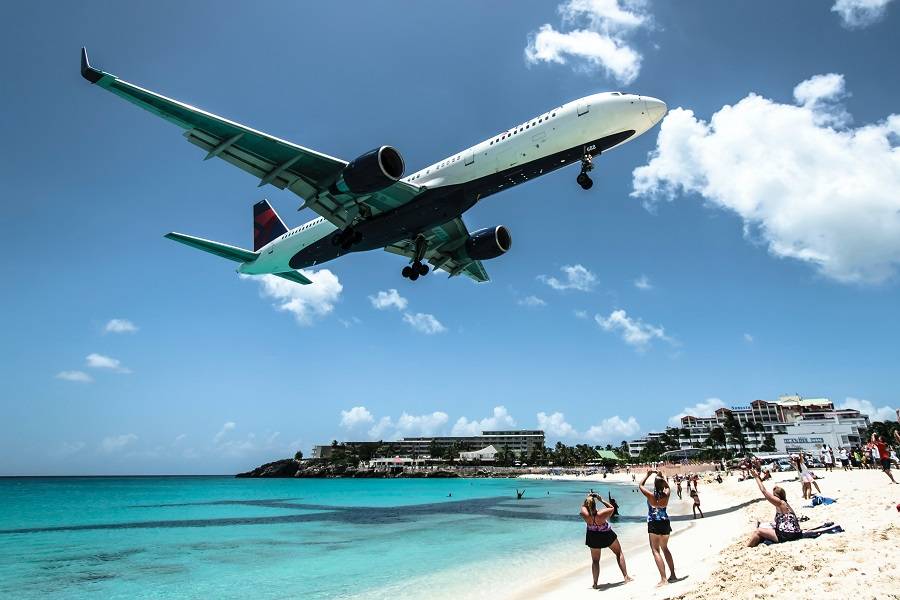 Pfizer Approval A Factor?
Delta was already encouraging its staff to get vaccinated, before today. Also, in the last few days the FDA gave its final approval for the Pfizer vaccine, which could be a factor in this development. And by the way, this approval affects the deadline that United put on its employees. Originally, that deadline was the 25th of October, OR five weeks after any available vaccine gets full approval. In effect, the vaccination deadline for United's employees, moved up to end of September.
Vaccinated employees will have to provide Delta with proof of vaccination. Interestingly, the ALPA pilot union will not oppose the move, as its members have a separate healthcare plan. But the majority of Delta pilots and the rest of the company's workforce, depend on the company healthcare plan. In total, Delta has approximately 75,000 employees.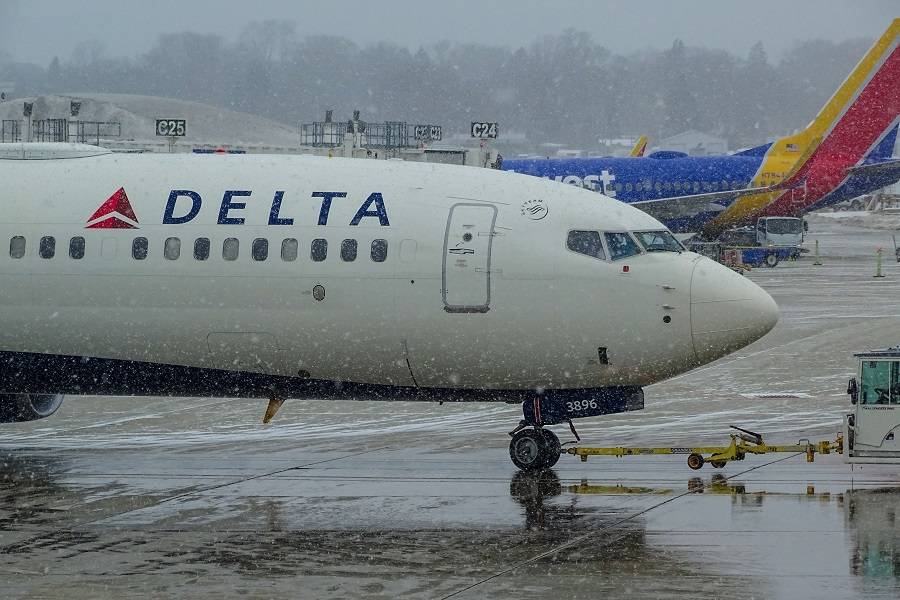 Finally, the Delta memo pointed out that since the rise of the more transmissible B.1.617.1 variant, all hospitalized employees were not fully vaccinated. It will be interesting to see if airlines like American or Southwest will change their stance. This could happen, if more vaccines get full approval. Also, Southwest issued a profit warning relating to the Delta variant, which could inform their and others' decisions.