United and Frontier Airlines announced that vaccines will be compulsory for their employees – with some minor differences, including dates.
The discussion has been ongoing, since before anyone could get a COVID-19 vaccine – whether they wanted it or not. Early arguments were about whether or not there should be a requirement for all passengers to get the vaccine. To many, vaccinating all employees was a given, of sorts.
But with vaccination drives well underway, the discussion is becoming more heated. Back in May, airlines like Cathay Pacific argued that even if they didn't make vaccines mandatory, in practice it wouldn't matter. That's because those flying internationally (i.e. everyone, for Cathay) would need to abide by local laws at all destinations. And many of those would require proof of vaccination. Cathay has since made vaccines or frequent testing mandatory. Delta made vaccines mandatory for new employees.
United and Frontier announced their new policies on vaccines for employees a day apart. On Friday, United informed its employees that they will need to show proof of vaccination five weeks after any available vaccine gets full approval, or on the 25th of October – whichever is earlier. Currently, US drug regulators are in the process of finalizing approval for the three available vaccines. They are those of Pfizer, Moderna and Johnson & Johnson.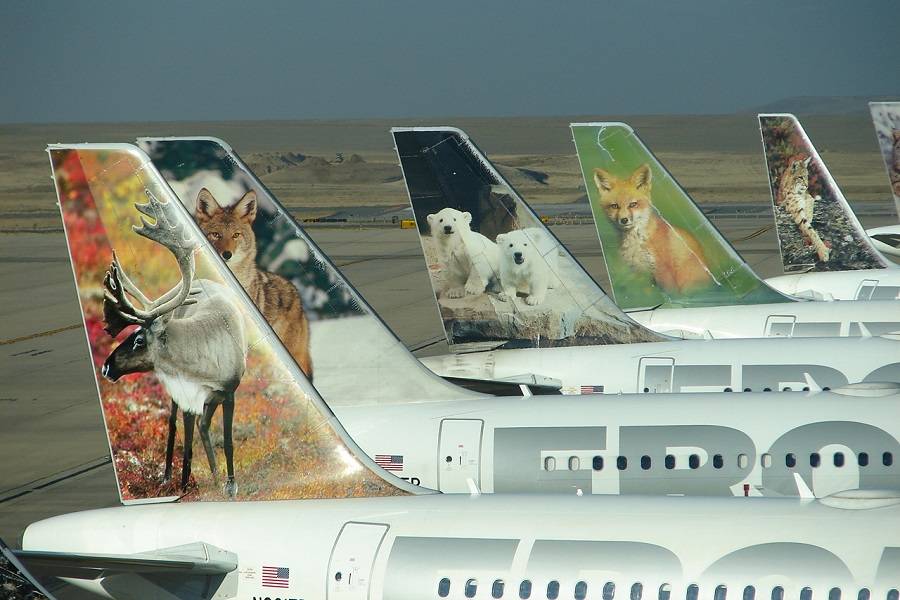 United And Frontier On Vaccines
Frontier made its announcements on employee vaccines a day after United, on Saturday. It was during the company's second-quarter earnings call. Their requirement is coming into effect from the 1st of October. There is no mention of full FDA certification in their announcement. Also, Frontier states that any employees insisting in not getting a vaccine, will need to undergo regular and frequent testing.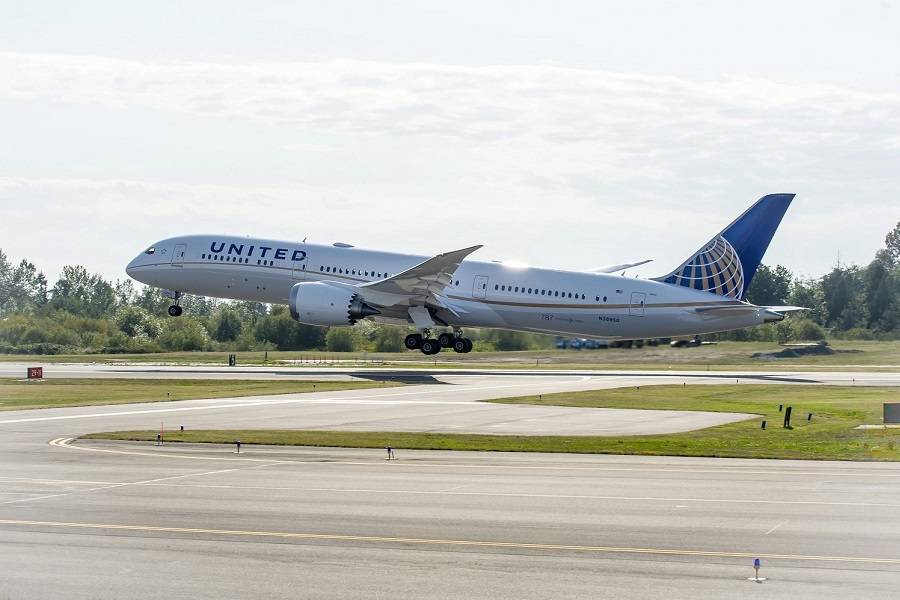 Requirements for vaccines from United and Frontier came on the back of news of rising COVID-19 cases in the US. This is due to the appearance of more transmissible variants, already affecting other countries around the world. And it has prompted renewed mask mandates from authorities, as well as vaccination requirements in some workplaces. United's measures will apply to all of their US-based personnel.
Both United and Frontier are expecting some backlash, following their requirements for vaccines. Frontier states that they are working on this new policy together with employee union leaders. United are offering an extra day of pay for employees who get their vaccine before the 20th of September. This also applies to those who are already vaccinated, unless they got a union-negotiated compensation, for uploading vaccination records.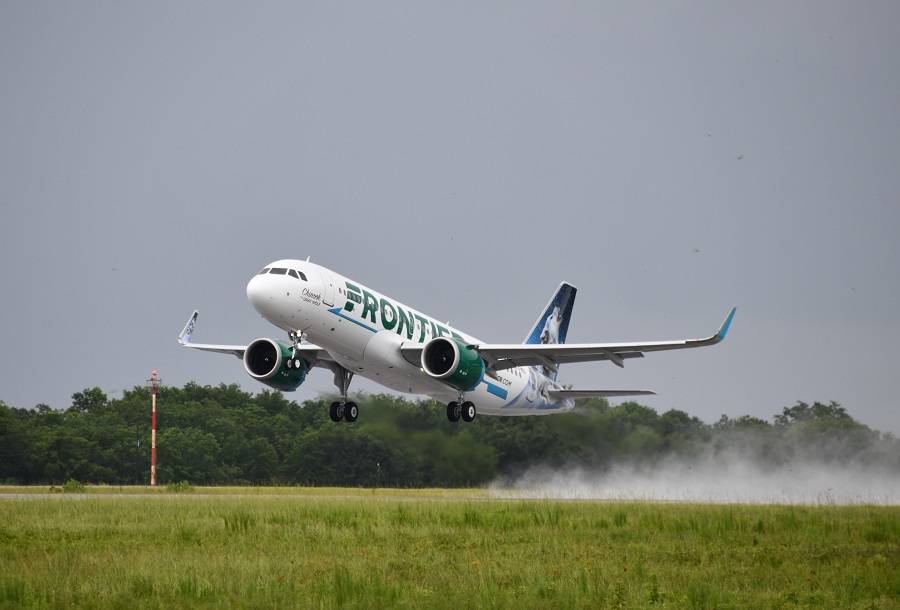 Frontier states that most of their employees have already gotten their vaccines, making these measures less far-reaching than some suggest. It has been a few days since their vaccine announcements, so we will soon see what reactions, if any, United and Frontier see.
Employees at airlines, airports and related businesses have felt the pandemic's effects for over a year now. With new variants threatening recovery, it will be interesting to see what shape their reactions will take.