A Delta flight from La Guardia was delayed for over 9 and a half hours, after a passenger decided to deploy a slide, to exit the plane after it left the gate. The passenger and hos companion both jumped on the slide, along with a service dog they had with them.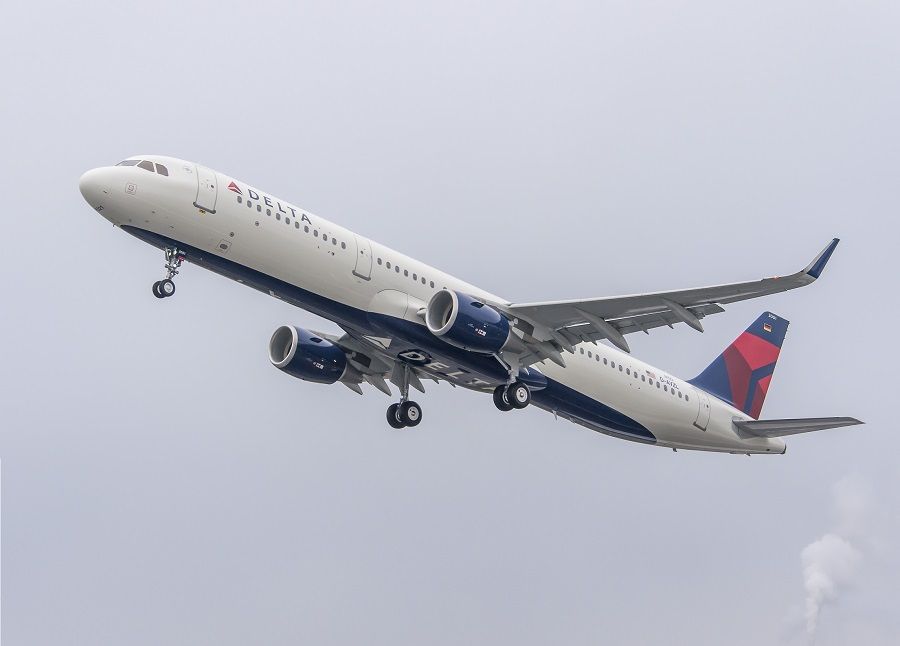 Flight DL462 on the 21st of December was unusually short. According to Flightradar24, the Airbus A321 only travelled around 170 metres from the gate, before stopping. Other passengers reported that the problem involved a man and a woman, who had a large service dog. Brian Plummer, another passenger on the Delta flight, told the New York Times that the couple moved seats several times. The plane was not full.
When the plane started moving, the distressed man stood up and started walking to the front of the cabin. When the Delta cabin crew told him to sit, the passenger replied that he had post-traumatic stress disorder. He then added: "If I sit down, I'll freak out". His female companion and the dog followed him to the front of the aircraft.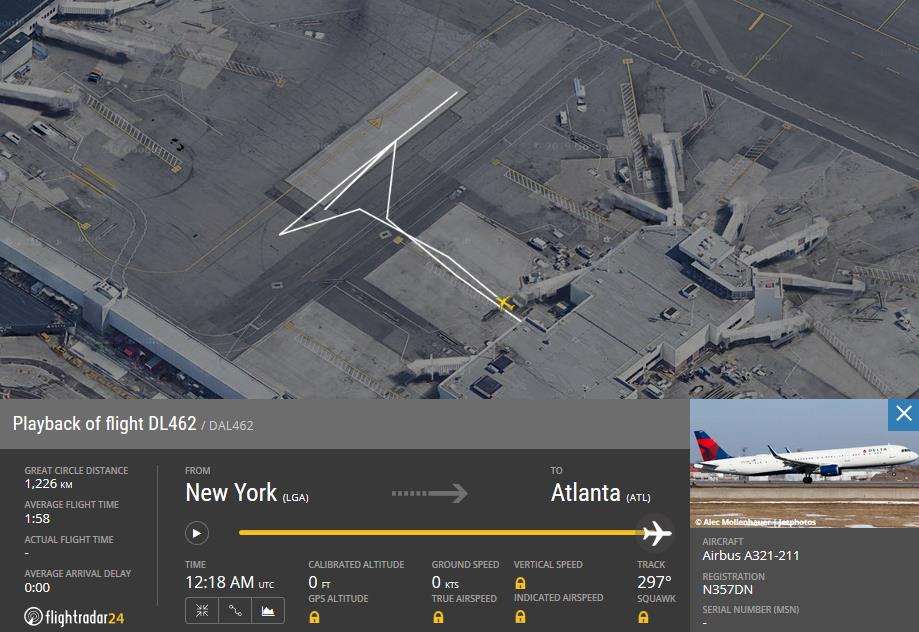 The Delta Passenger's Actions
Mr Plummer was sitting towards the rear of the aircraft, and lost sight of the couple as they moved forward. But he was able to feel the aircraft come to a sudden stop. Delta crew later told him that the passenger had opened a cabin door, triggering the emergency slide.
Before aircraft leave the gate or stand, cabin crews close the doors and arm the slides. This means that from that point on, if the door opens, the emergency slide will deploy automatically. This is what happened when the Delta passenger opened the door. When the plane is in flight the pressure difference would make it impossible for the door to open. However the aircraft is not pressurized on the ground.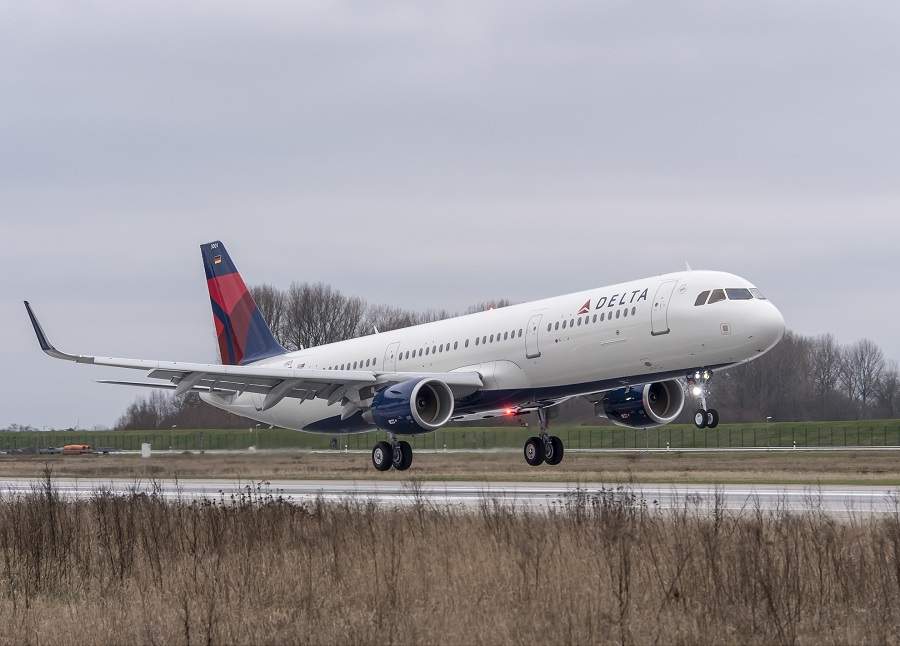 The bizarre incident continued with airport authorities immediately arresting the Delta passenger. The aircraft was still so close to the gate that a pushback truck was necessary, to return it to the gate. That happened an hour after the plane's originally scheduled departure time. The same aircraft (N357DN) eventually performed the flight to Philadelphia at 7:29pm. Several passengers took alternative flights before then.
There were no injuries in the incident. However, it wasn't clear if the authorities apprehended the dog immediately after arresting the two Delta passengers. However later a port authority spokesperson confirmed that a dog accompanying the two passengers was taken to an animal shelter. But for once the aircraft could return to service relatively quickly, unlike other recent ground incidents.