It was the first U.S. carrier to order it, and now Delta Air Lines orders more A220s, cementing its position as the type's biggest customer.
Last week, Delta announced record-breaking quarterly earnings, aligning with an overall impression of strong industry performance. This is despite shortages of pilot and engineering posts, plus supply-chain woes in aircraft manufacturing. Pent-up demand for travel is aviation's key driver.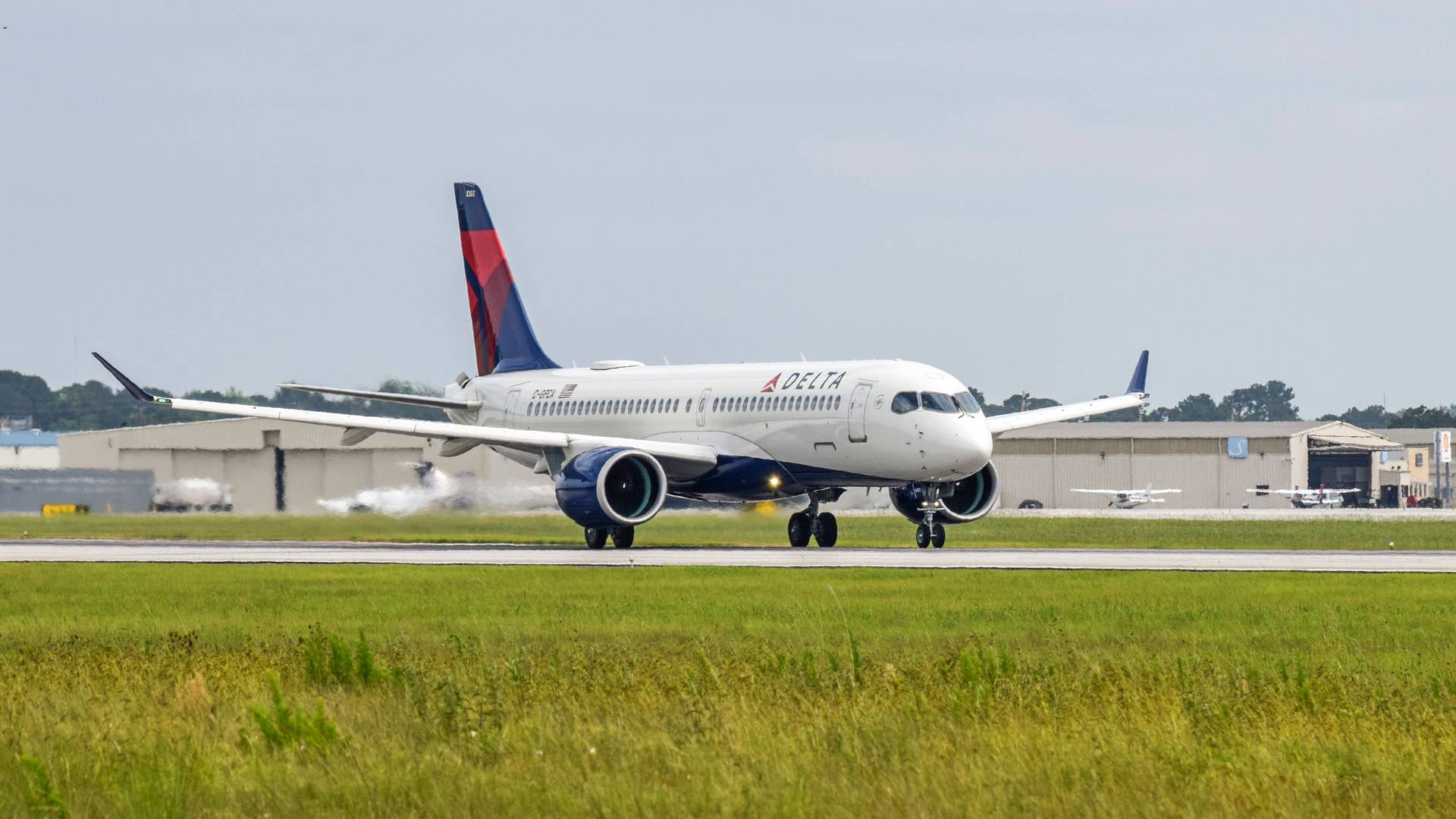 On the same day that it announced these numbers, Delta also announced that it is exercising options for the purchase of 12 more Airbus A220s. The jets will be A220-300 models, bringing up Delta's total for this sub-type to 86. Delta has also ordered 45 A220-100s, all of which are already in service.
With total orders for 131 A220s, Delta is the type's largest customer and operator worldwide. Including this latest order, the airline is expecting deliveries of 70 more jets – all of them A220-300s. After initially ordering only the smaller variant, the airline placed more orders (including exercised options) five times.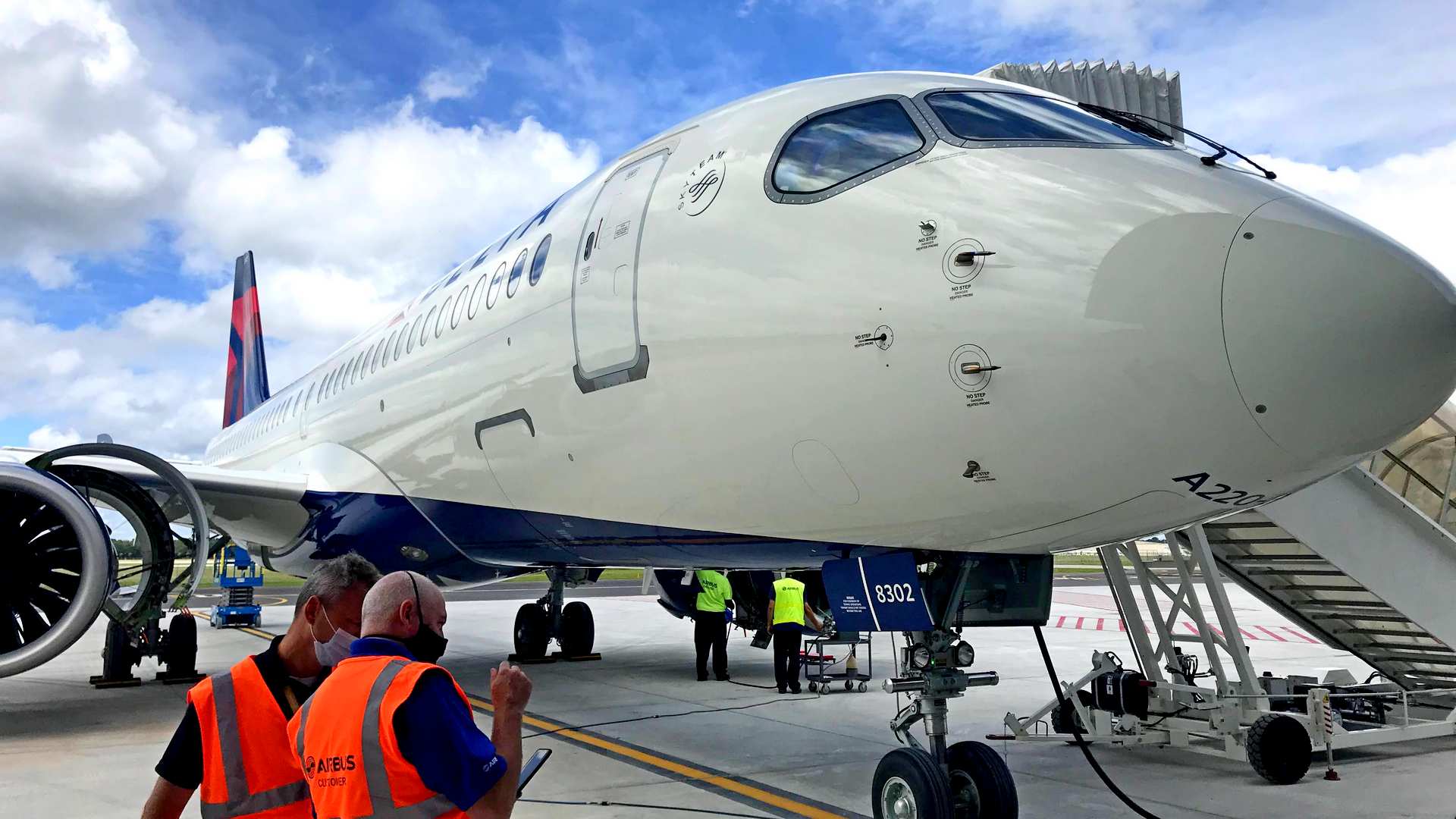 Christian Scherer, Airbus Chief Commercial Officer and Head of Airbus International said:
"This additional order from the largest A220 customer and operator is yet another strong endorsement for the value and opportunities offered by this latest generation aircraft family. The A220 provides Delta the flexibility to right-size its operations, gaining in efficiency and offering superior single-aisle comfort."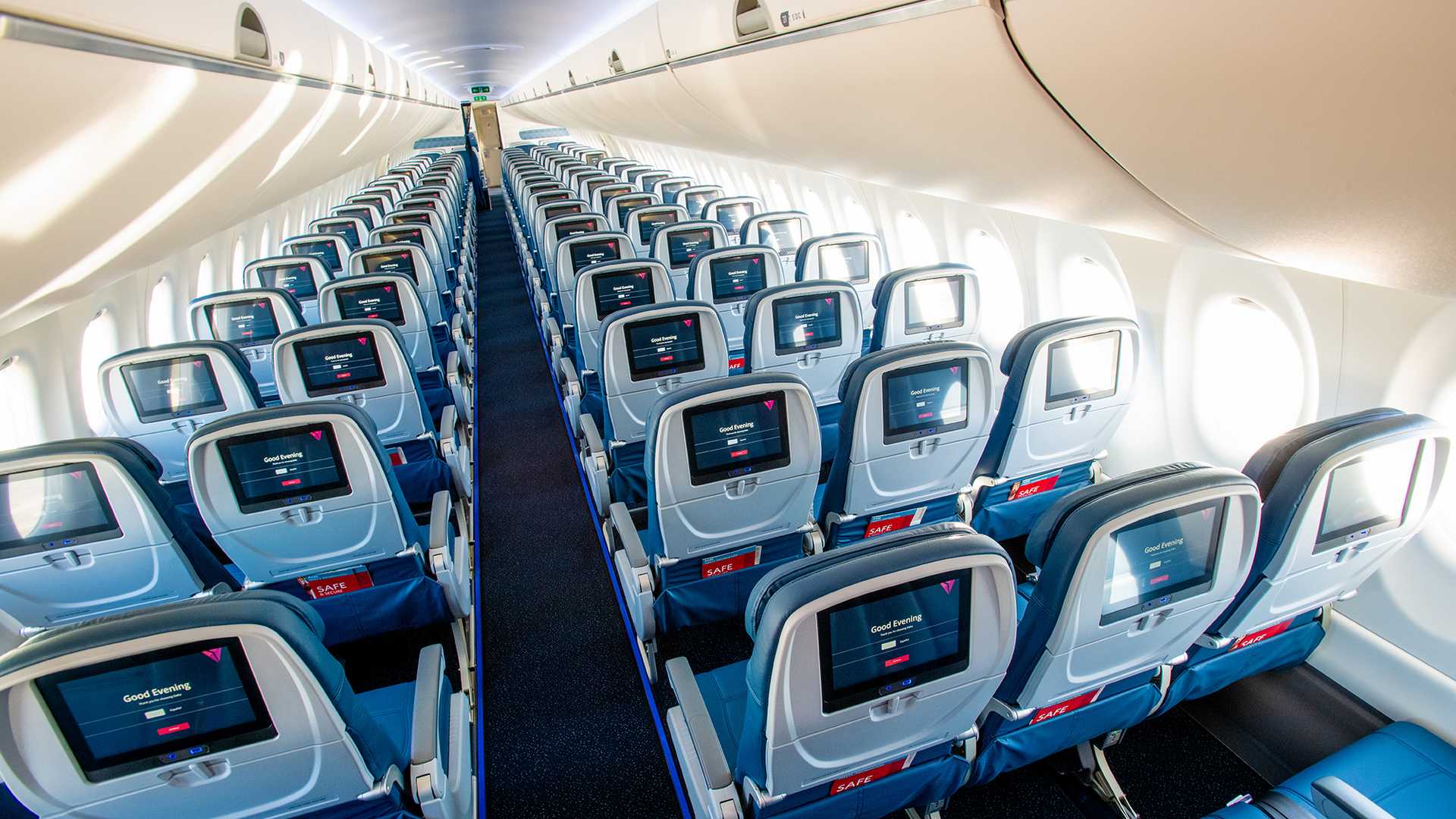 Delta Happy with its A220s
Kristen Bojko, Fleet Vice President for Delta, said this about taking up yet another option on more A220s:
"The A220-300 offers efficient performance and flexibility. The continuing expansion of Delta's A220 family is an integral investment in the future of sustainable aviation."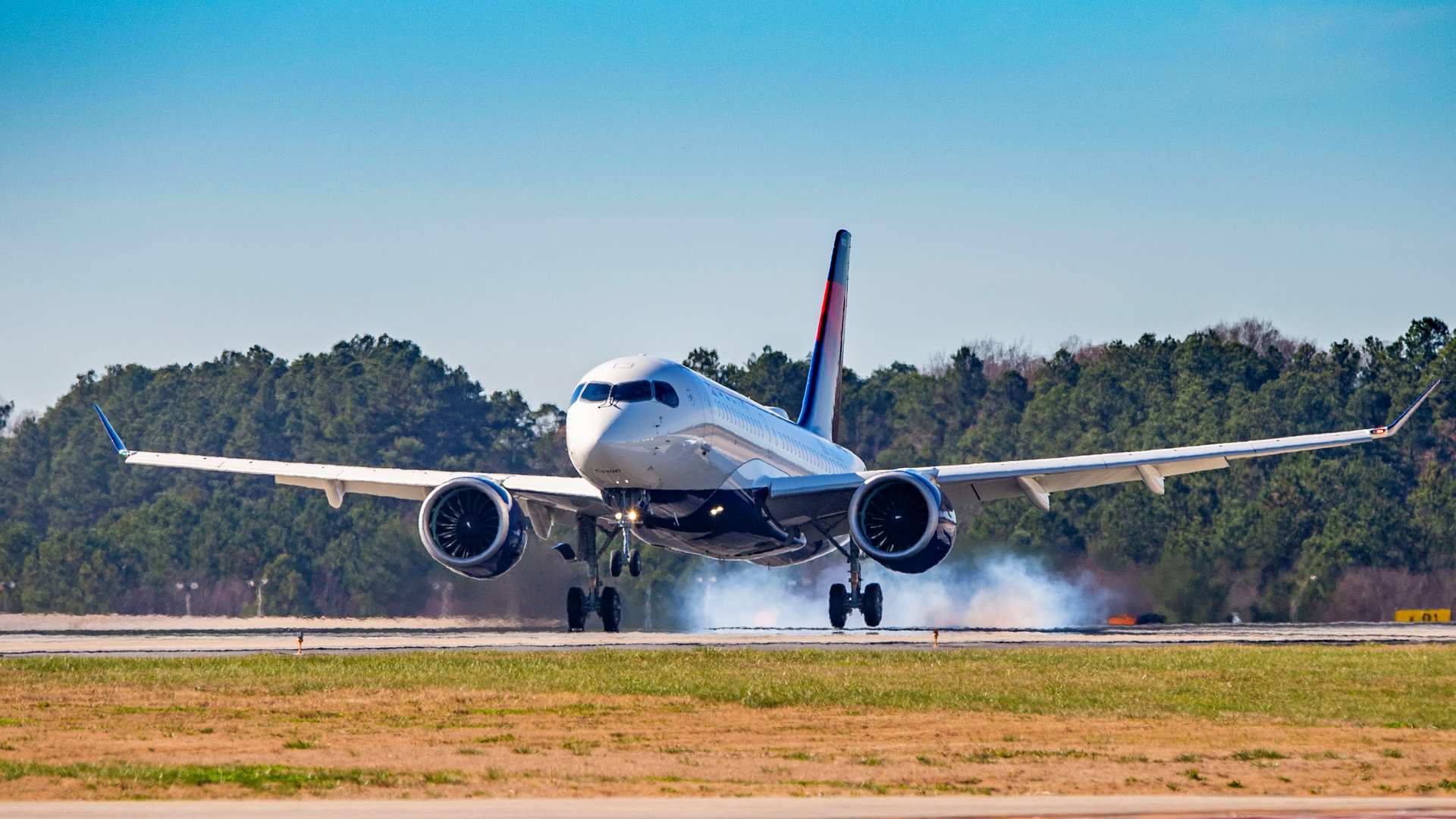 Delta retired a number of aircraft types during the pandemic, including multiple MD-80s and 90s that its A220s are replacing. However, the airline still operates nearly 100 Boeing 717s. Beyond that, Delta also has some old A319s and A320s, which some airlines seem to be replacing, in part, with A220s.
Delta's original decision to buy what was then called the Bombardier CSeries was pivotal in getting the type off the ground. This decision also caused a major rift between Delta and Boeing, who hoped to sell its 737-7 to the airline instead.
Boeing's decision to contest this Delta sale eventually meant that Airbus took over the program, renaming the CS100 and CS300 into A220-100 and A220-300 respectively. The type has proven popular with both airlines and passengers.
It's worth keeping an eye on the type. Airbus could launch a longer variant in the next few months. However, the manufacturer still needs to decide the specifications (mainly the range) of this jet, to determine if it needs more powerful engines, or possibly a new wing – or both. Airbus will also need to make A220s for Delta and others more profitably.