The prototype of the Ilyushin Il-112V aircraft suffered a crash, reportedly as its crew of three attempted to land. There were no survivors.
The accident happened today, as the Ilyushin Il-112V crew flew near Kubinka Air Base (UUMB), near Moscow. According to local reports, this was a training flight. Authorities have named the flight's commander, test pilot Nikolai Kuimov.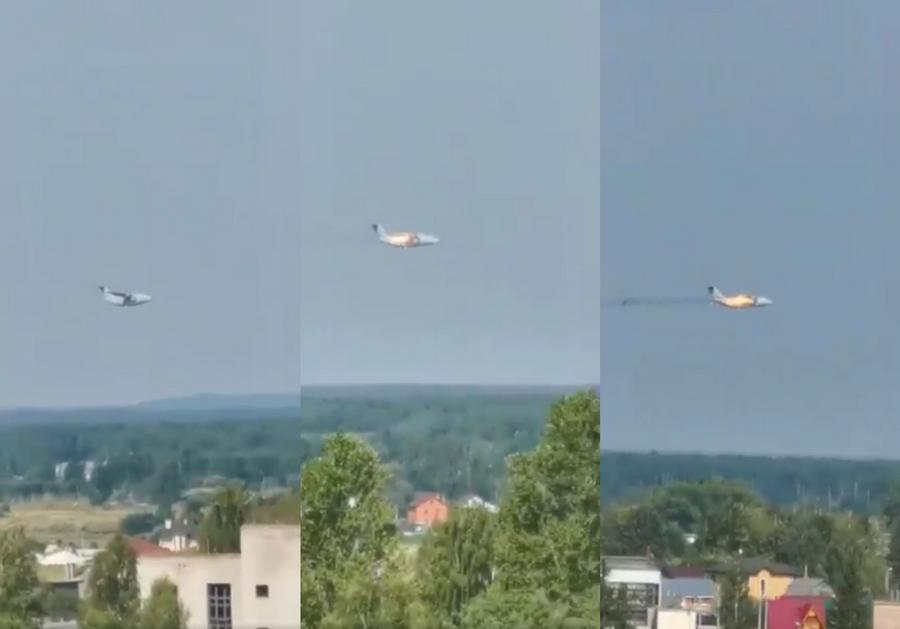 Photos and video of the crash, show that the right-hand engine of the Ilyushin Il-112V suffered a severe fire. After flying straight and level for several seconds, the aircraft then entered a slow but ever-increasing roll to the right. Unfortunately, the aircraft never recovered and rolled onto its back, crashing in a wooded area and exploding. None of the three occupants survived.
The Ilyushin Il-112V in the crash had tail number RF-41400. Along with the commercial Il-112T variant, the type will replace the venerable Antonov An-26. Users of the Yak-40 and the Let L-410 could consider it as an update, too. Ilyushin began work on the aircraft in the mid 1990s, with progress stopping several times, for financial reasons.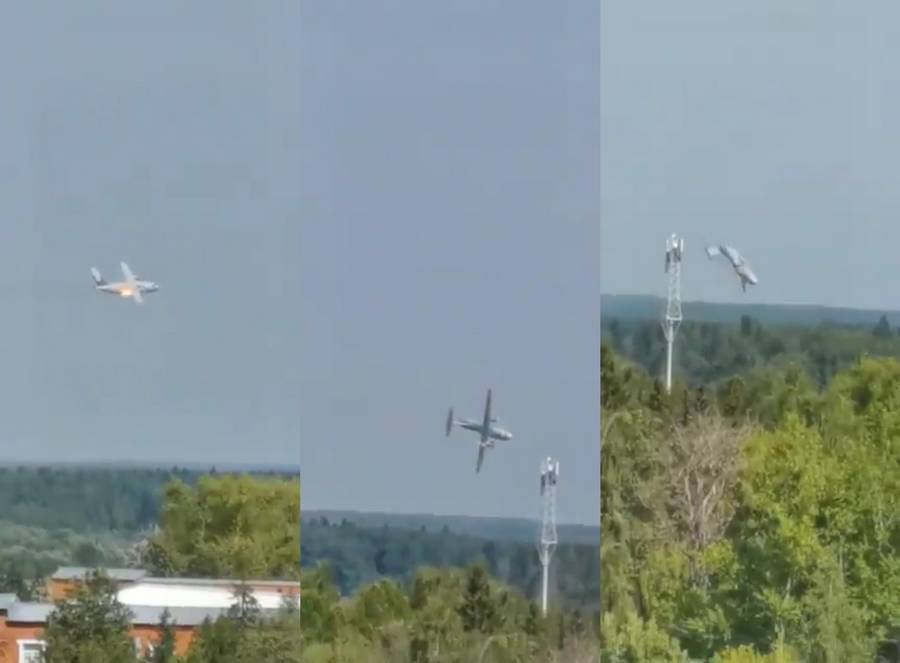 Ilyushin Il-112V – The Aircraft In The Crash
Nikolai Kuimov was also the commander for the very first flight of this aircraft. The Ilyushin Il-112V in the crash was the only such prototype that the company had. It first flew in March 2019. But soon after that flight, UAC and Ilyushin decided that it was too heavy. So they grounded the aircraft and began modifications, to make it lighter.
Ilyushin is already preparing two newer, lighter Il-112V prototypes. Originally, the plan was to have them flying before the end of 2021. The aircraft's engine is the Klimov TV7-117ST, an uprated version of an existing design, producing 3,500hp. The same engine is also powering the latest Il-114 variant, that we've examined recently.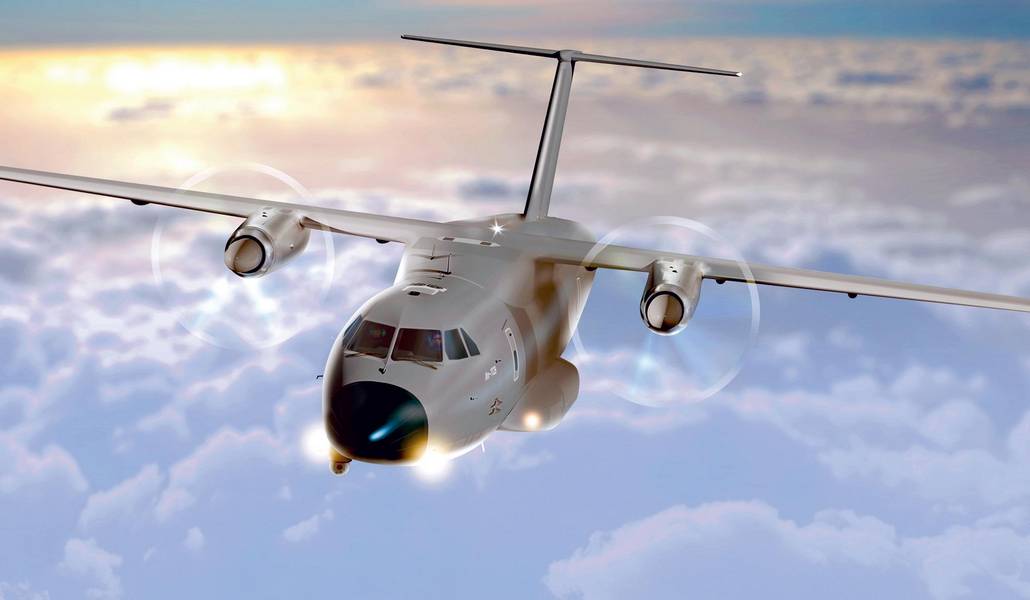 United Aircraft Corporation (UAC) has pushed back the entry to service for the Il-112V aircraft several times, something we are likely to see again after this accident. UAC, who is in charge of the Ilyushin Il-112V and 112T programs, released this statement on social media, regarding the crash:
"During the landing approach on a training flight, in the area of the Kubinka airfield in a forest belt, an IL-112V light military transport aircraft crashed. Details of the incident are being determined. An appropriate commission will be created, to find the causes of the accident."