COMAC could take some time to get its C919 going, but it will eventually trouble the established aircraft manufacturers, says Airbus. But how?
The aircraft will likely get its type certification within 2021. The C919 is not COMAC's first aircraft, but it is the one that could rival Airbus and Boeing designs more directly. Previously, the Chinese manufacturer released the smaller ARJ21, which draws heavily from the MD-90/95 and/or Boeing 717.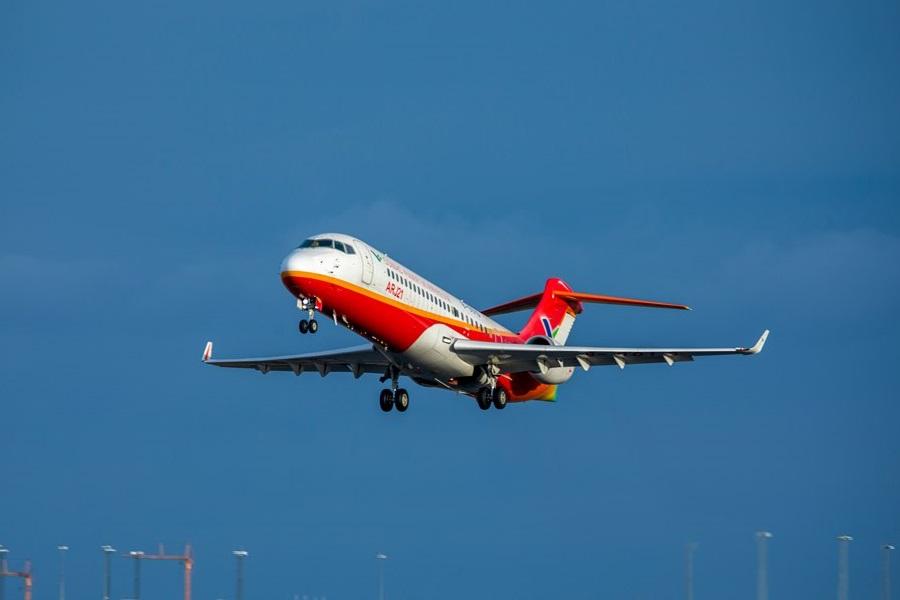 The prospect of the COMAC C919 worrying existing manufacturers, comes from Airbus CEO Guillaume Faury. He was speaking on an on-line event in the Atlantic Council EU-US Future Forum. He opined that the Chinese aircraft will turn the current Airbus-Boeing duopoly, into an Airbus-Boeing-COMAC "triopoly":
"It will start slowly, reaching at the beginning probably only the Chinese airlines, but we believe it will progressively become a decent player. We will go from a duopoly to a triopoly on the single-aisle probably by the end of the decade."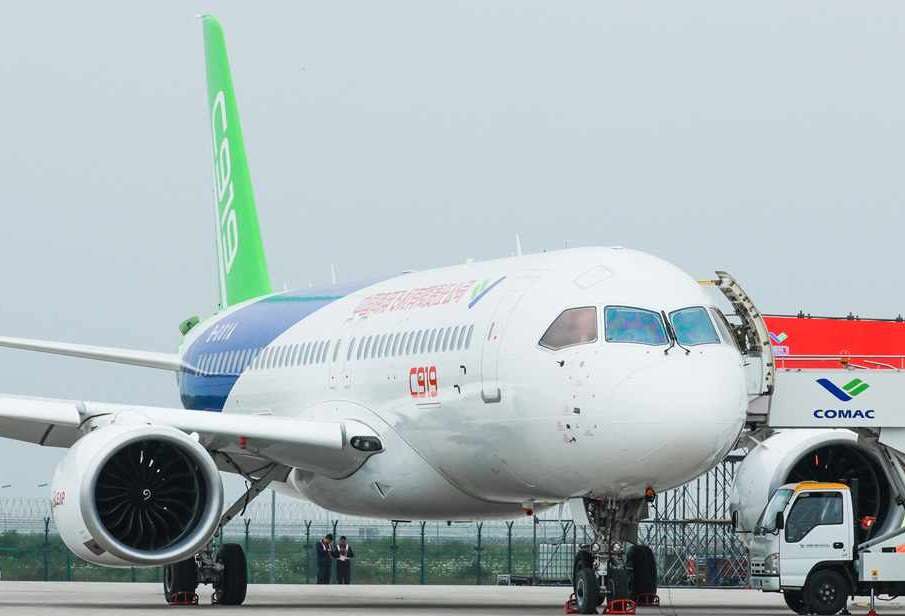 COMAC C919 – An Airbus And Boeing Alternative?
The Chinese manufacturer expects to sell over 2,000 C919s, primarily in China. Observers outside the country estimate that number closer to around 1,200 aircraft. But while this disparity has made some dismissive of COMAC and the C919, 1,200 sales certainly worry Airbus and Boeing. China is a huge market for both manufacturers, accounting for about 20% of Airbus' sales. Boeing isn't far behind that number, either.
The other question is whether the COMAC C919 will trouble Airbus or Boeing outside China. Again, critics say that the aircraft's design is too conservative, to trouble the existing players in terms of efficiency. With fuel being the biggest running cost for an airline, even minute advantages in efficiency go a long way. Observers place the C919 closer to the A320ceo and 737NG in this regard, rather than the neo and MAX variants.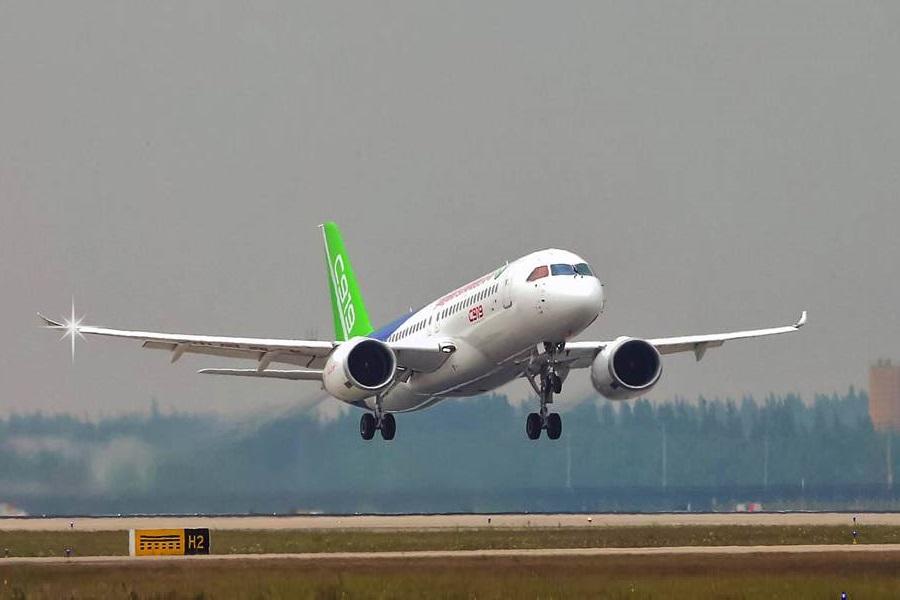 Some positive foreign comments about the aircraft, have come from Ryanair. The airline had initially signed a MoU for a stretched version of the aircraft. But this was back in 2011. More recently, the airline's CEO was more lukewarm, describing the jet as "a glorified A320".
He also pointed out that COMAC sources most components for the C919 from outside the country, like Boeing and Airbus. And with components accounting for 85% of the cost for an airliner, lower labour costs for assembly likely won't lower the price of the plane much.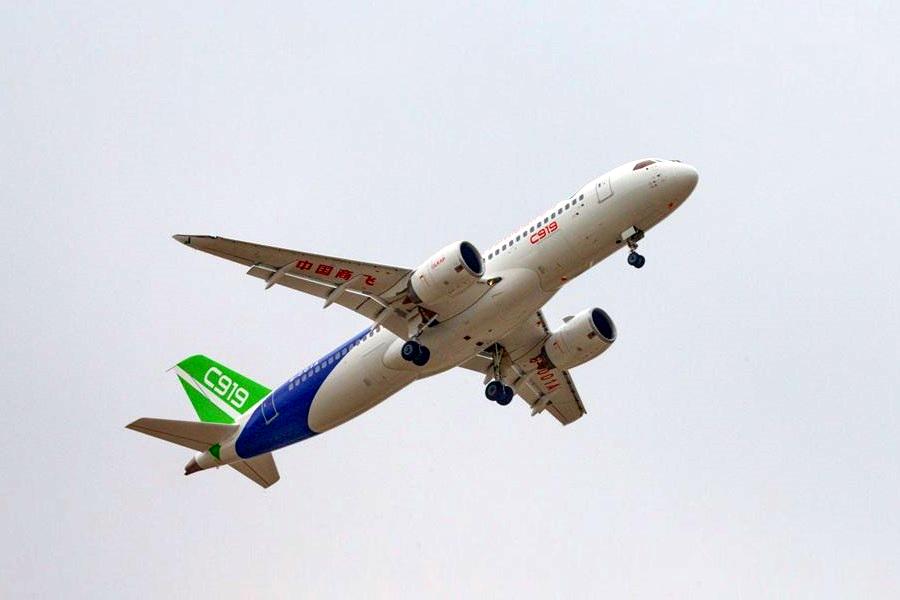 Time, Evolution, Engines and… Politics?
At the moment, COMAC's C919 order book lists only Chinese companies – with one notable exception. Lessor GECAS (GE Capital Services) is listed as having 15 firm orders and 5 options for the aircraft. But the lessor could have bought these aircraft for Chinese airlines.
There is more to come from the aircraft. The Chinese manufacturer also hopes to have an indigenous engine option for it, by 2030. Airbus CEO Guillaume Faury thinks that the COMAC C919 will gradually become more competitive, as it matures:
"We believe they will start with China, because the Chinese airlines are state-owned companies and it's easier to do it. It takes a lot of time to demonstrate the maturity of a product, to make it reliable, trusted, and economically viable. But we believe it's not unlikely on the single-aisle, by the end of the decade, COMAC will have taken a certain share of the market."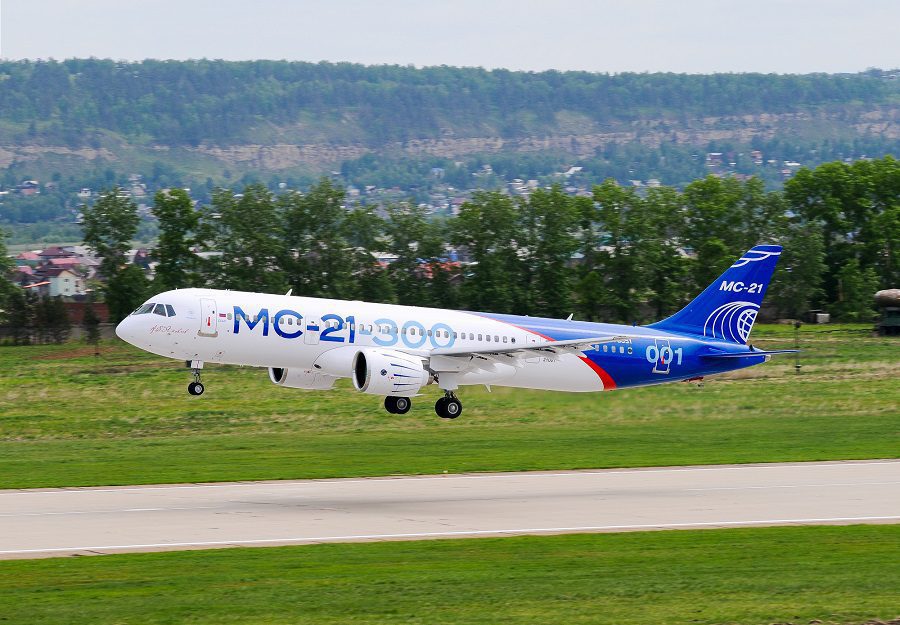 Beyond Airbus, we could see the COMAC C919 becoming a factor for Boeing, in the recertification of the 737 MAX. Possibly the MC-21 in Russia, too. But that's a subject for another article…