The climate between the USA and China isn't encouraging but oddly, there are some signs that the 737 MAX could return to service there soon.
A year ago, the 737 MAX had already been back in service in much of the world for nearly a year – depending on where you are. Boeing experienced some delivery issues in the spring of 2021, causing headaches to eager customers. But overall, the aircraft's return to service was successful. Again a year ago, the only two countries that still hadn't returned the 737 MAX to service were China and Russia.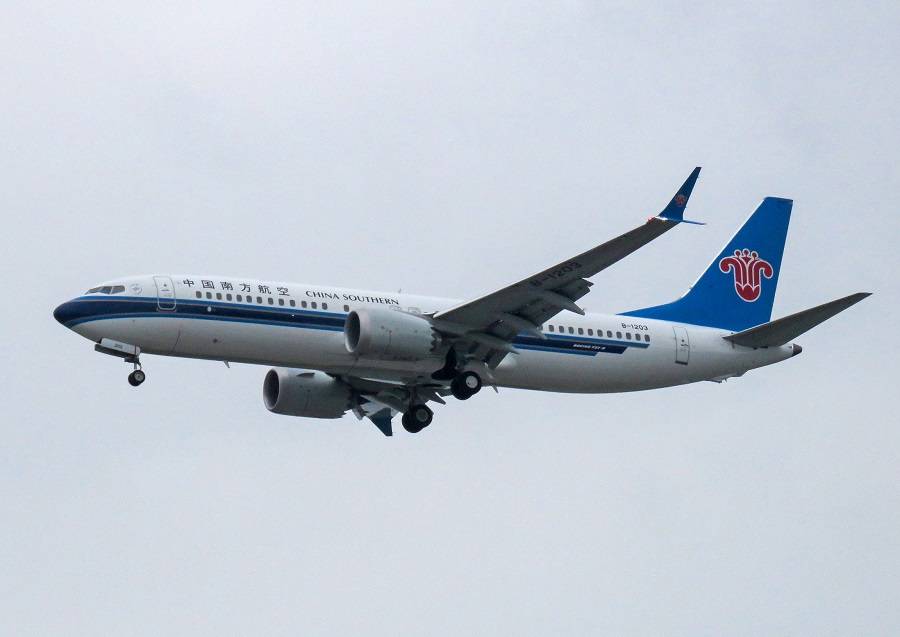 Weirdly, Russia has now returned the MAX to service. Not that it matters, since neither Boeing nor Airbus will sell something there for a while. But China, a much bigger airline market, is yet to unground the jets. And with trade relations between China and the US at their frostiest, Boeing has been showing its frustration at getting locked out of a vital market – for the 737 and other aircraft types.
Politically, there are no new developments that would bring any real optimism around China and the 737 MAX. As Leeham news explains, even a previously-expected meeting between the US President and his Chinese counterpart at the upcoming G-7 meeting is now in question. This is in part because of new sanctions around electronics, along with existing sanctions and statements.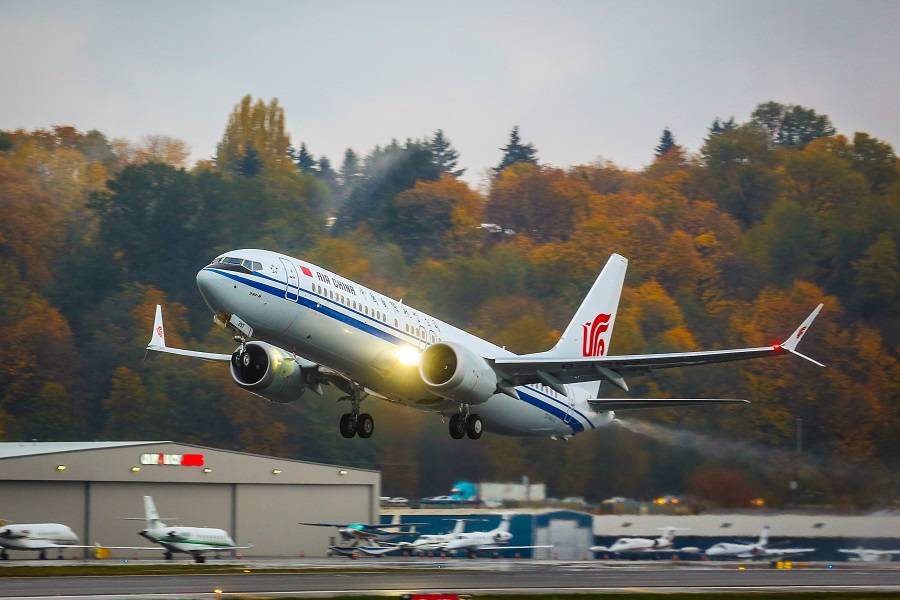 China, The 737 MAX, Aviation Recovery, And Some… Maintenance?
And yet, there are other indications suggesting that there is some Chinese movement regarding the 737 MAX. Nine days ago, we saw a MIAT Mongolian Airlines 737-8 fly passengers to Guangzhou in China. It made the same fight again since, so this wasn't some sort of error. And there is some other action in Guangzhou that suggests… developments around the 737 MAX in China.
According to China watchers, China Southern has been working on three different 737 MAX aircraft. The airline unsealed the three jets, which had been in long-term storage. Mechanics have been working on the aircraft, too. Aircraft in long-term parking often get attention from engineers. But unsealing AND cleaning the jets suggests that China Southern may have more plans involving its 737 MAX fleet.
https://twitter.com/FATIIIAviation/status/1581487957302603776?s=20&t=58NCLTCbcSTx9nwZdLelGg
As we have previously seen, China technically recertified the 737 MAX at the end of last year. But the country's regulators have not completed all the necessary steps to allow Chinese operators to put the jets in service. Boeing has more 737 MAX-related problems on its plate at the moment, regarding the certification of the 737-7 and 737-10.
Getting China back "on side" would be an enormous boost for the manufacturer. But with existing moves to remarket undelivered narrowbodies to other buyers, Boeing doesn't seem optimistic about the 737 MAX and its return to Chinese skies soon. As Leeham News points out, a lot will depend on China's aviation recovery.
Check out these latest videos from Mentour Pilot and Mentour Now on YouTube!