Are airlines in China about to restart 737 MAX flights? Their scheduling suggests so, but airlines elsewhere are eyeing Chinese 737 MAX jets!
This is a headline that we first saw last October. But even though a 737-8 from Mongolia made several flights into China, China's own airlines kept their 737 MAX fleets out of commercial service. However, China Southern did unseal three 737-8s and prepare them for flights. Test flights soon followed.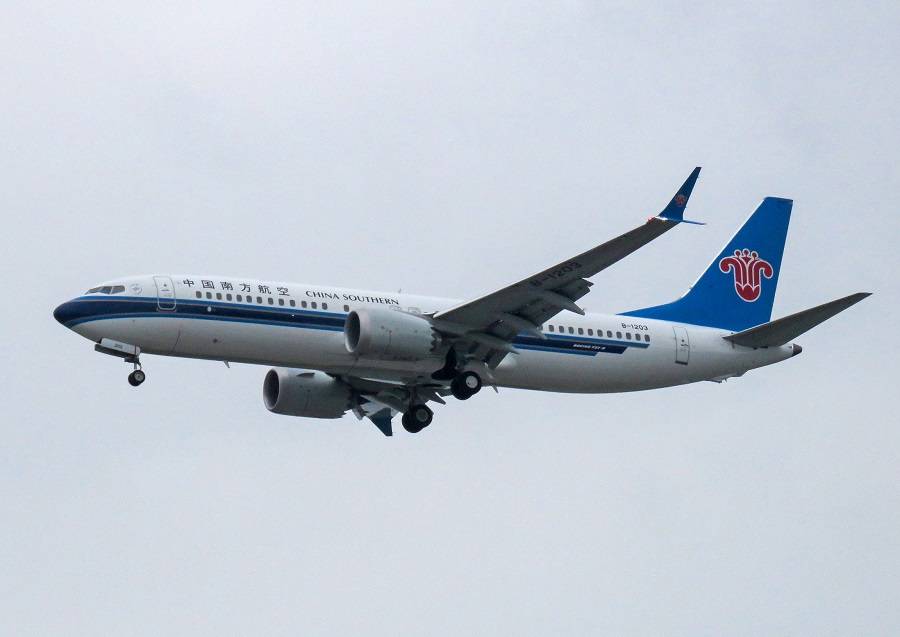 It now seems that China's airlines really did intend to start returning their MAX fleet to service. These plans stalled because of renewed lockdowns and travel restrictions. Chinese carriers scheduled 737 MAX (and 737 NG) flights, before canceling each one, as its date drew nearer. But as we've seen recently, China has now reversed this policy, for both domestic AND foreign travel.
China Southern's First Two 737 MAX Flights
Interestingly, China Southern did not "re-seal" those three 737-8s that it prepared last October. These jets have tail numbers B-1206, B-1207, and B-1127. China Southern conducted more test flights with all three of these 737 MAX narrowbodies this January. One of them, B-1207, didn't actually fly in October, after those preparations.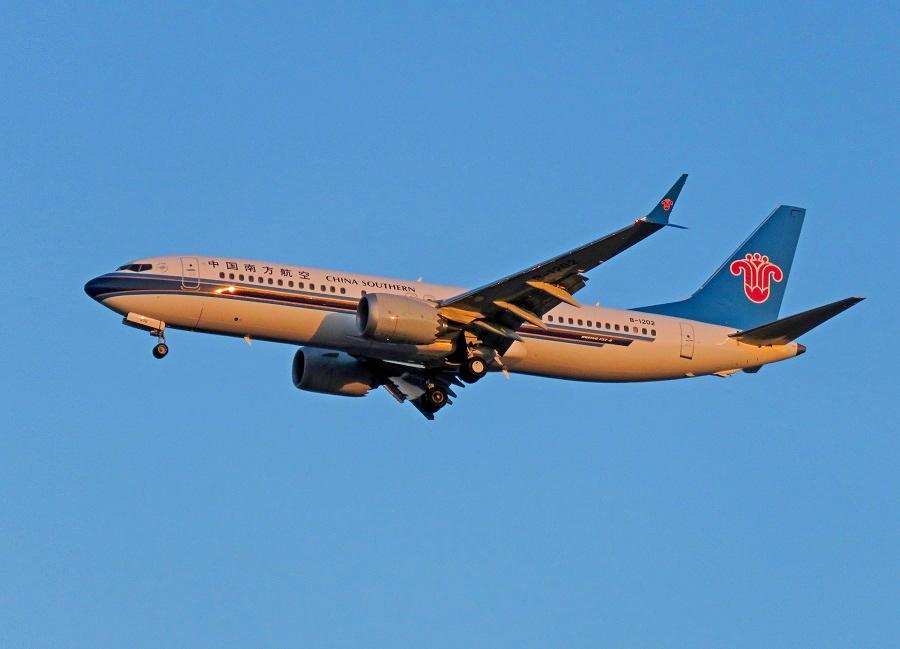 There are now reports that China Southern's phone app shows that it has scheduled at least two 737 MAX flights for Friday, the 13th of January. Both flights are from the airline's hub in Guangzhou, out to Zhengzhou and to Wuhan. If you missed it, China's aviation authority approved the same changes in aircraft and pilot training as other aviation authorities, back in December 2021. But the agency has yet to authorize the fleet's return to service.
More to the point, we don't know if plans for 737 MAX flights mean that airlines in China are keen to restart taking deliveries of more of these jets. Many aviation analysts suggest that Boeing isn't expecting such deliveries to restart soon. And more to the point, Boeing may be "wooing" a prospective customer who needs a lot of new single-aisle jets quickly: Air India.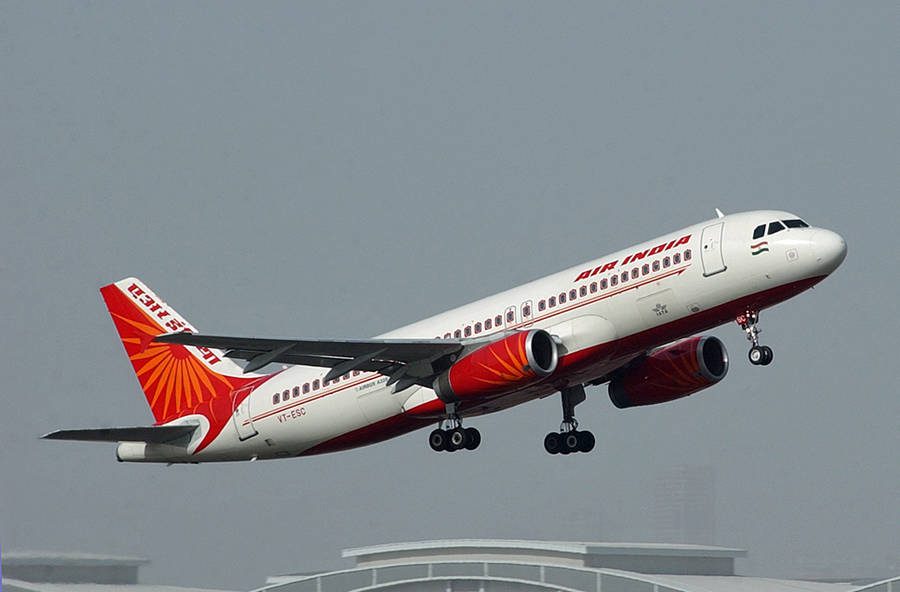 Another Key Aviation Market
Leeham News reports that Air India could be close to placing the biggest commercial aircraft order in history. This is a fascinating prospect, that could include both single-aisle and twin-aisle jets, from both Boeing and Airbus. Tata Group recently bought Air India, which previously struggled financially under state ownership.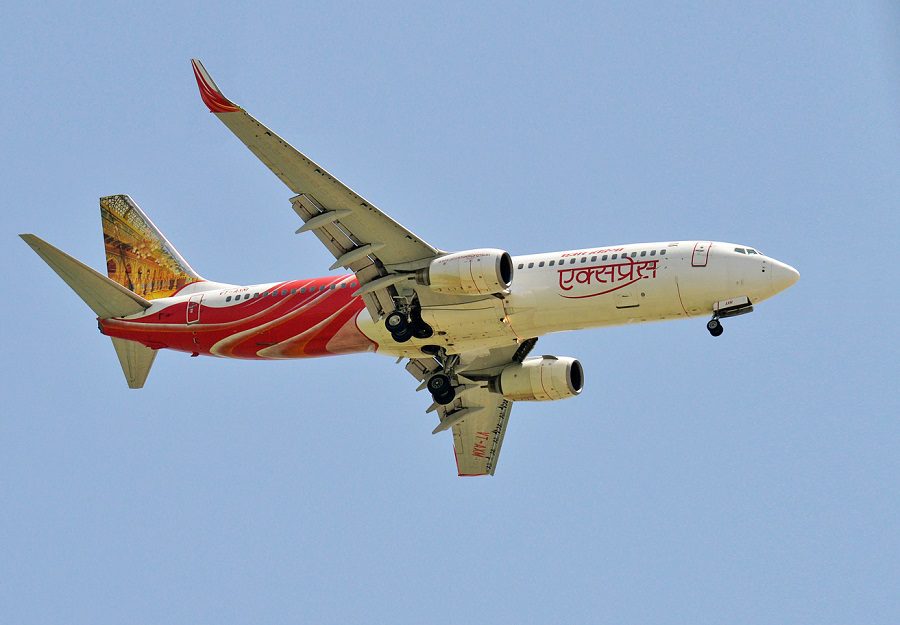 So, with Airbus having a very busy order book already, Boeing could be pitching earlier delivery slots to Tata/Air India. Plus, Boeing has around 140 737 MAX single-aisle jets, originally ordered by China, that could be operating commercial flights in India in a matter of months. How important this really is, will depend on Air India's fleet renewal and expansion plans.
The Air India side of this story is quite complicated, relying heavily on a complicated consolidation of existing operations. But it is always worth keeping an eye on China. As we've seen, it will take years for COMAC's new C919 to reach workable production levels. And with many key foreign suppliers, COMAC is subject to the same supply chain constraints as Boeing and Airbus.
Sources: Reuters, Leeham News
Check out these latest videos from Mentour Pilot and Mentour Now on YouTube!