The reopening of China means that its airlines are back in business – and they may well dominate air travel into the country for many months!
China's quarantines, lockdowns, and other extreme restrictions have kept its aviation industry mostly idle for extended periods. In the case of other countries, airlines took a long time to ramp up after such restrictions due to changes they made in the meantime.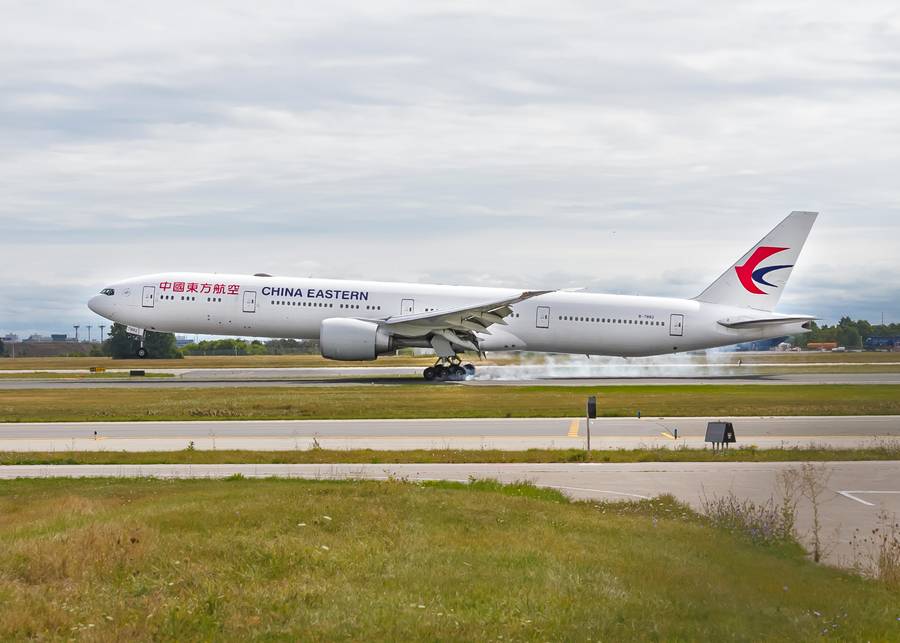 Many airlines and airports worldwide furloughed or fired staff during the pandemic. In the case of pilots, even those who kept their jobs needed time to return to flying. We saw that airlines faced more ramping-up problems due to a lack of non-essential staff. But as airlines in China ramp back up, analysts believe they won't face such problems.
Widebodies In China Are Back Already
It appears that despite many lengthy lockdowns, China's airlines did not retire any aircraft prematurely. They also didn't make large numbers of employees redundant. The country's aviation industry only lost around 10% of its workforce – some of it through retirements. And as airlines in China restart international air travel, they won't struggle to fight the widebodies they need.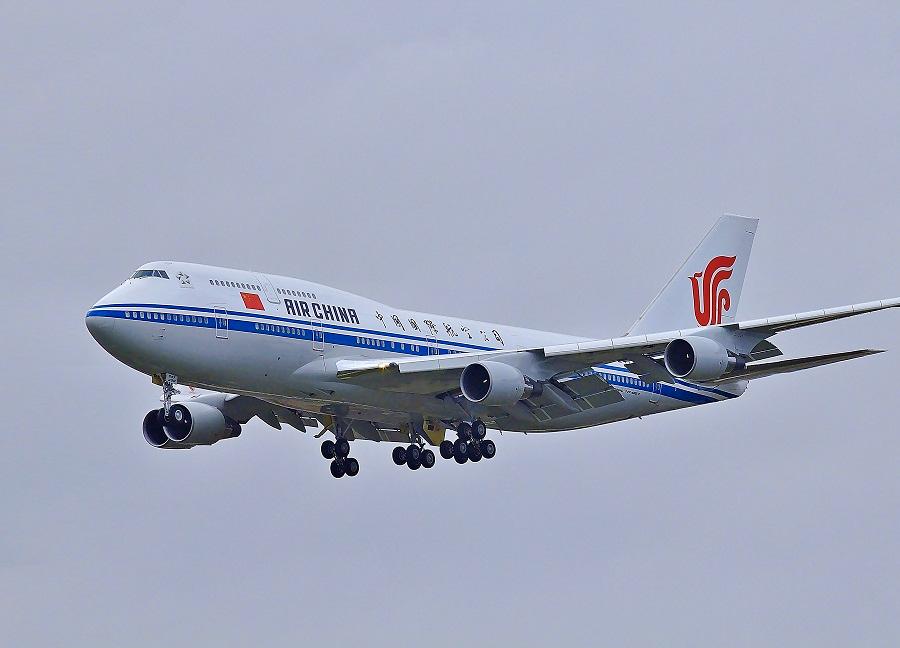 Elsewhere, airlines that didn't retire many aircraft, still put much of their fleet in long-term storage. Returning these jets to service takes a considerable amount of time, as we have seen. Chinese airlines have mothballed approximately 100 widebodies. But this represents just one-fifth of their collective widebody fleet. Their other 400 widebodies are already in service.
These jets didn't fly frequently, but they flew enough, both domestically and for cargo-only international flights, to remain operational. And many of their crews remained current, as a result. But as China reopens and international passenger flights restart, foreign airlines won't necessarily make as quick a return. Before the pandemic, foreign carriers accounted for 38% of international flights into the country.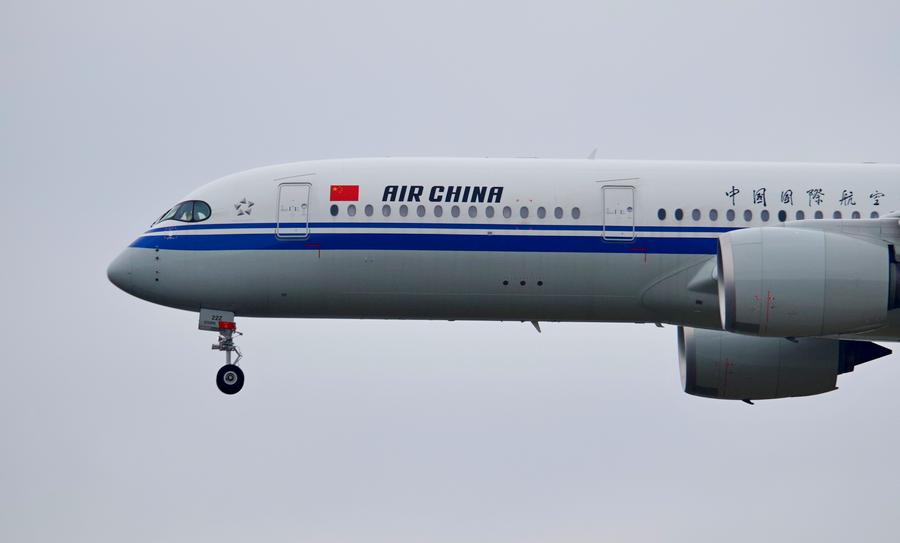 Previously, many airlines in Europe, the United States, and elsewhere competed for flights into China. Given the previous uncertainty in China's lockdowns, these airlines have yet to schedule their return. Even if they still have the operational capacity, these airlines will take considerable time to make their way back to China.
Profitability Not A Concern?
Demand for passenger travel in the country appears to be high – which is consistent with what we saw elsewhere when travel restrictions were lifted. So, given the temporary lack of international competition, Chinese carriers look set to keep ticket prices relatively high. Therefore, analysts believe that airlines in China should make their international return a profitable one.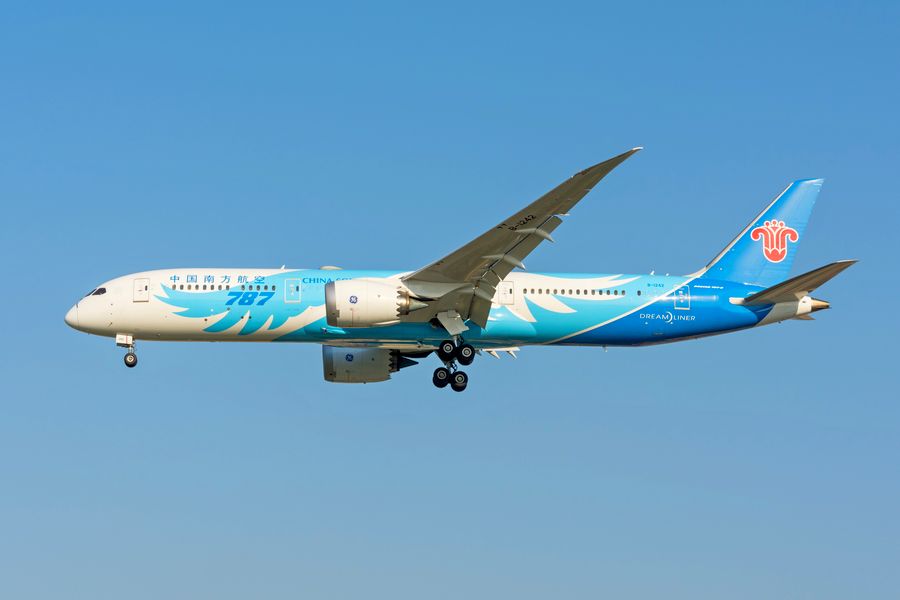 Chinese carriers also expect to take delivery of new aircraft in the coming weeks and months, including widebodies. It will also be interesting to see if this international comeback brings Boeing closer to China. Boeing has been remarketing 737 MAX aircraft to other airlines since Chinese operators were slow to take delivery of them.
The reopening of China could have more effects affecting aviation. In a separate story, Chinese lessor BOC (Bank of China) ordered 40 new 737 MAX aircraft. The lessor added these to existing orders for 40 of the same jets. But we don't know if these jets are for airlines in China.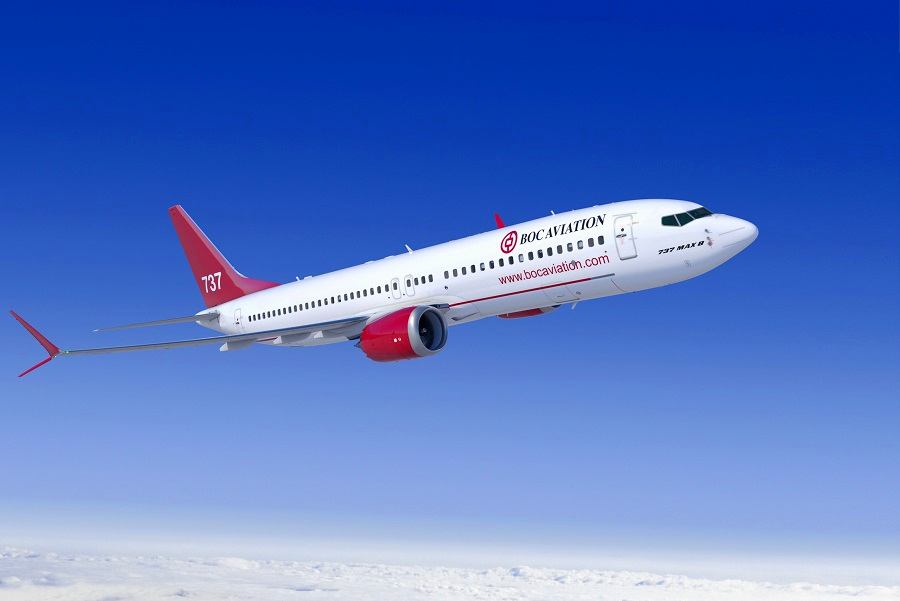 It will also be interesting to see if Russian airlines will make their way back to China after these developments. China's aviation authority had requested clarifications on the ownership status of any aircraft that international operators fly into the country. This stopped Russian airlines from flying their lessor-owned jets in the country.
Check out these latest videos from Mentour Pilot and Mentour Now on YouTube!