After lengthy negotiations, Canada agreed to purchase Lockheed's F-35 fighter jet – in what some see as another lost opportunity for Boeing.
It is a purchase that Canada has been contemplating for over a decade. Canada first declared its intention to get the F-35 as far back as 2010. Lockheed subcontracted some of the aircraft's components to Canadian firms, in anticipation of an early order. But even then, the aircraft's cost had been an important sticking point – and it didn't go down over time.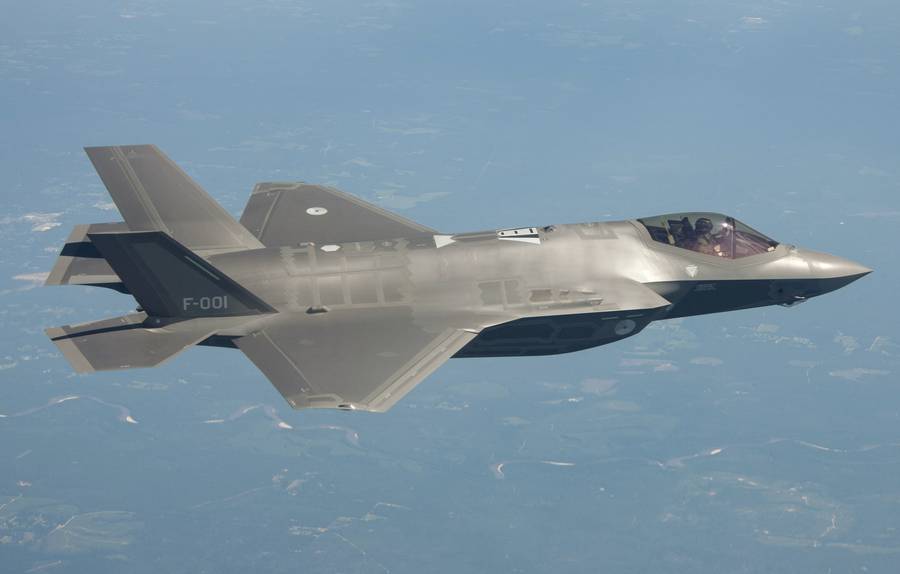 In its final form, Canada's contract for the purchase of 88 Lockheed F-35s will set it back C$19 billion, or $14.2 billion US. The total cost of the fleet's lifecycle could reach C$70 billion ($52 billion). And yet, there was a time when this purchase seemed somewhat unlikely.
After a general election in 2015, Canada decided against a direct contract to purchase the F-35. Instead, there would be a competition between several aircraft. Until a bit over a year ago, there were three contenders: the F-35A, Boeing's F/A-18E/F Super Hornet, and SAAB AB's JAS-39E/F Gripen.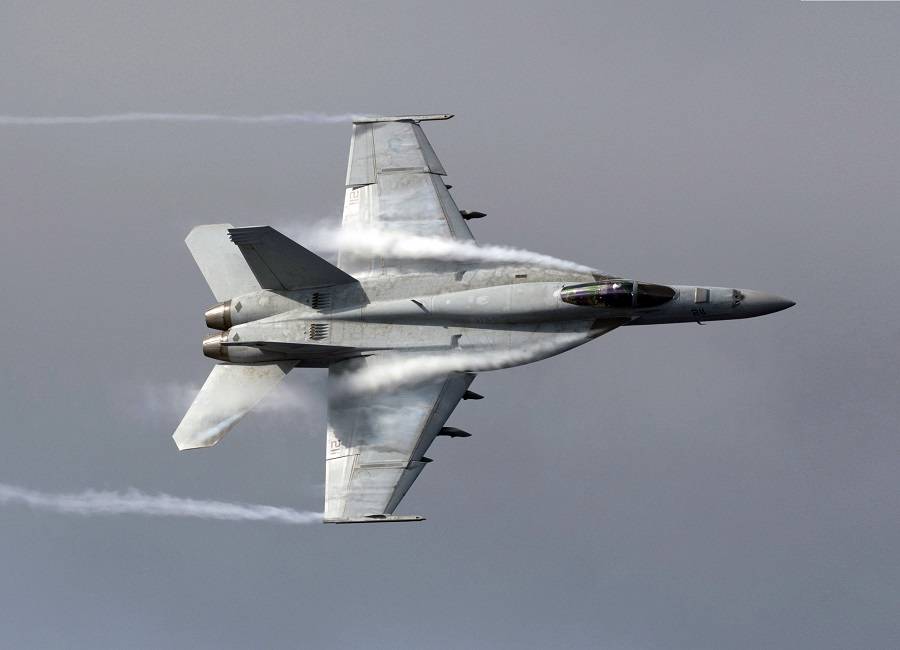 Boeing – A Missed Opportunity?
For some time, Boeing's entry looked like the clear favorite. Canada's current fighter jet is the CF-18 Hornet (officially the CF-118), a version of the McDonnell Douglas (now Boeing) F/A-18A/B. Replacing it with the enlarged, more powerful, and vastly upgraded Super Hornet seemed like a rational, cost-effective solution. Boeing certainly made that argument quite strongly.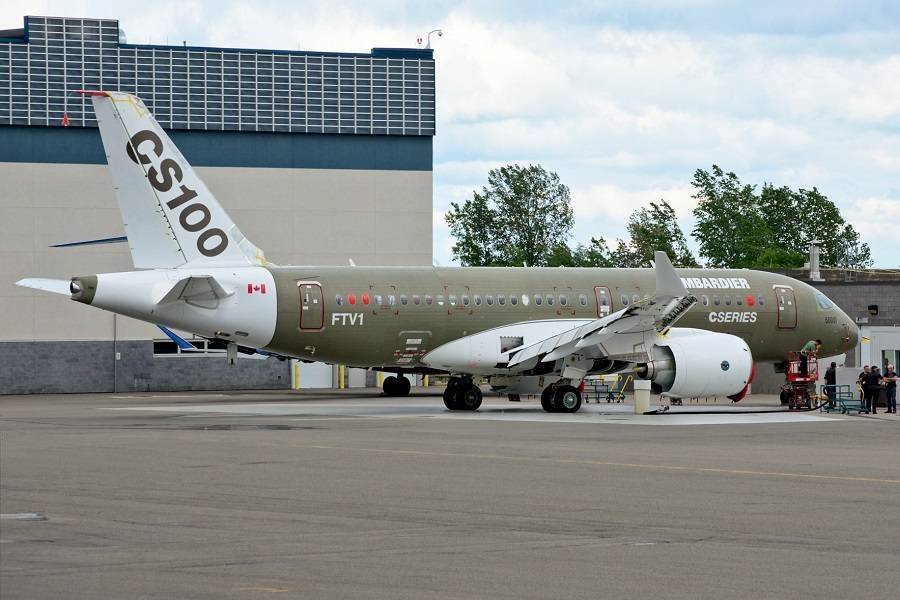 But in an ironic twist, it was Boeing's actions that made Canada swing back towards the more expensive but stealthy F-35. We have already covered how Boeing reacted to Delta Air Lines ordering the Bombardier CSeries. Boeing had been pitching the 737 MAX to Delta instead and didn't regard the smaller CS100 and CS300 (today the Airbus A220-100 and A220-300) as credible threats.
This miscalculation is a long story in itself. But Boeing's apparent attempt to "kill" the CSeries commercially, changed the way many in Canada viewed the F/A-18E/F and the F-35. There was a lot of public investment into the CSeries, as a means to connect many remote Canadian communities to larger population centers. Boeing's move threatened the program's existence and brought Airbus into the fray – and the rest is history.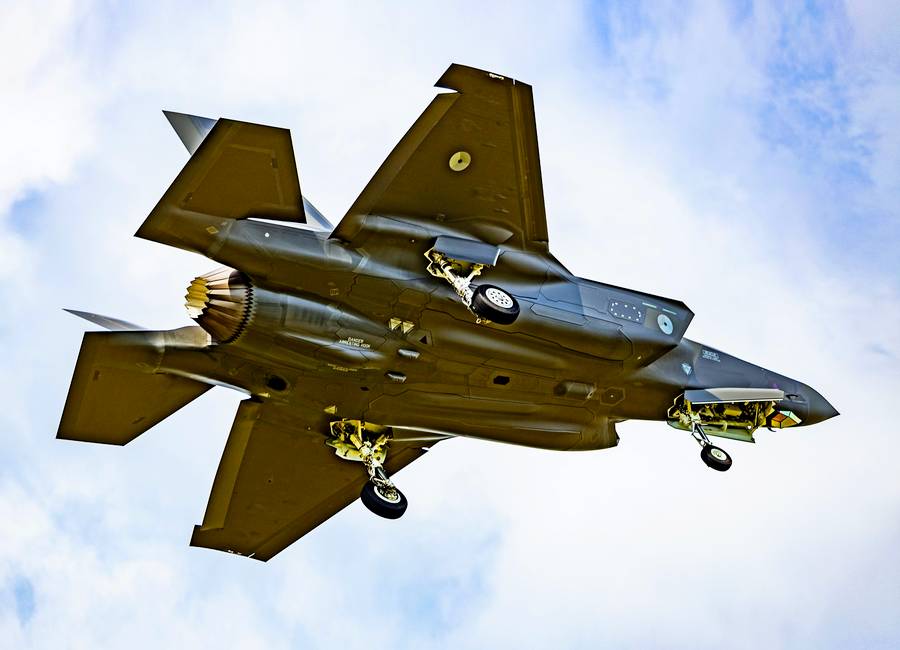 Canada Focuses On The F-35
In the fighter competition, Canadian authorities officially excluded Boeing's entry in November 2021. This essentially made the F-35 the hot favorite in Canada. Canada is in both NATO and NORAD. SAAB AB is based in Sweden, which isn't a NATO country, which raised some questions regarding sensitive NATO-specific equipment. Of course, this was before Russia's invasion of Ukraine and Sweden's subsequent talks to join NATO.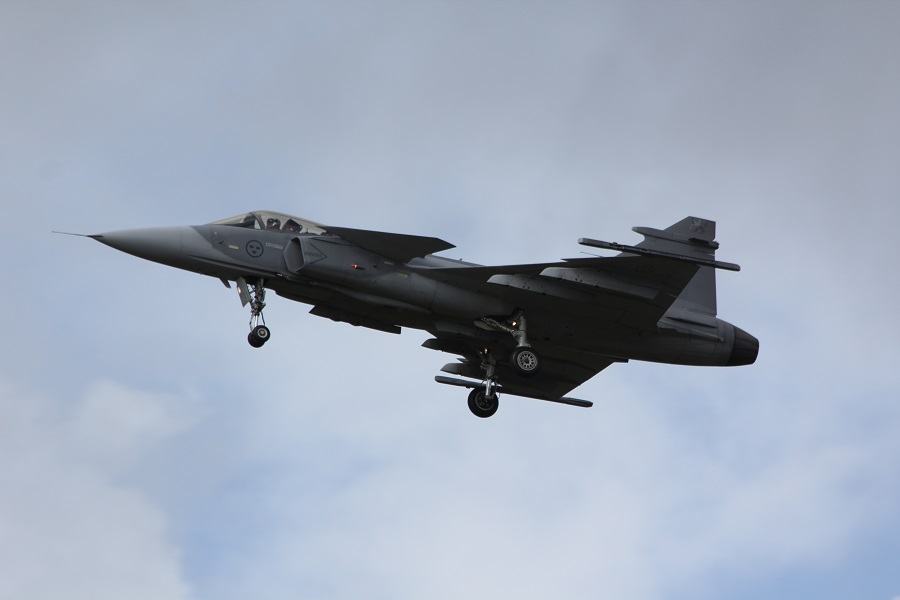 Even so, the F-35 remained the more likely option for Canada, as it offered commonality with the United States and other allies. Canada's 88 jets will be of the same variant as that of the US Air Force (F-35A). They will be Block 4 models, incorporating newer improvements. Canada will take delivery of the first four jets in 2026. Deliveries should be complete by 2034.
Canada procures the F-35 less than a month after Germany agreed to buy 35 jets. The program is a success for Lockheed, despite a number of delays and other hiccups – including a recent accident, which reportedly prompted Pratt & Whitney to stop production of the aircraft's engine.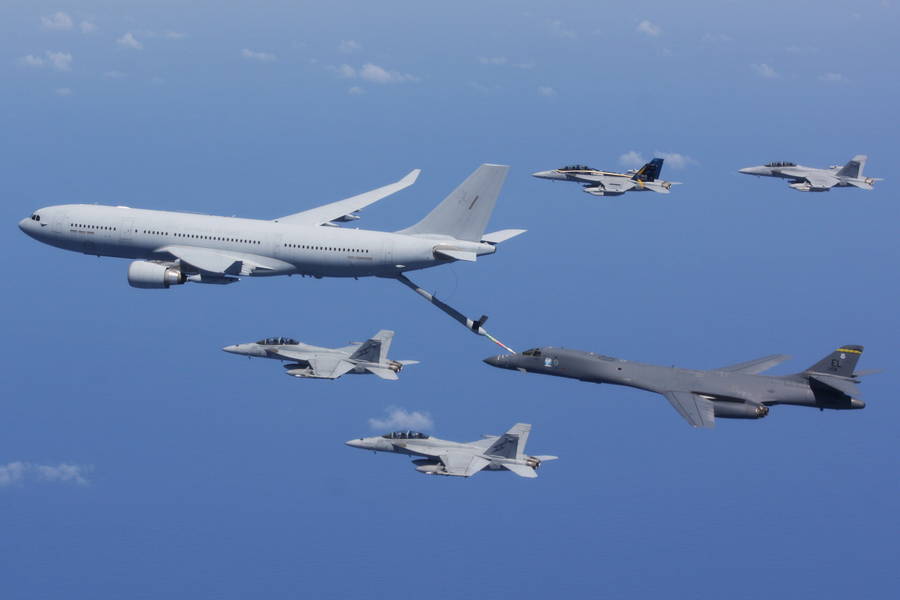 Before excluding Boeing's fighter entry in 2021, Canada bought some Australian F/A-18s, as its own fighters were running out of service hours. Canada also snubbed Boeing's KC-46 air refueling tanker, selecting Airbus as the "only qualified supplier" (!) for such a purchase.
Canada's Department of Defence is still in discussions with Airbus for six A330 MRTT aircraft, in a deal that could cost $5 billion. The plan is to have a signed contract by 2024, with deliveries commencing in 2028.
Check out this Mentour NOW video below, for a detailed look into how Boeing lost many fans in Canada.