Canada will soon announce more details on negative testing requirements for arriving air passengers. And airlines are unhappy about them, because the authorities didn't consult them.
It's the last day of 2020 and apparently there is still room for some frustration. The growing fears about new strains of the virus, have made many countries tighten their rules recently. Initially these rules involved only arrivals from Britain, but this is changing. Canada now announced a new requirement for negative PCR testing, for all arrivals.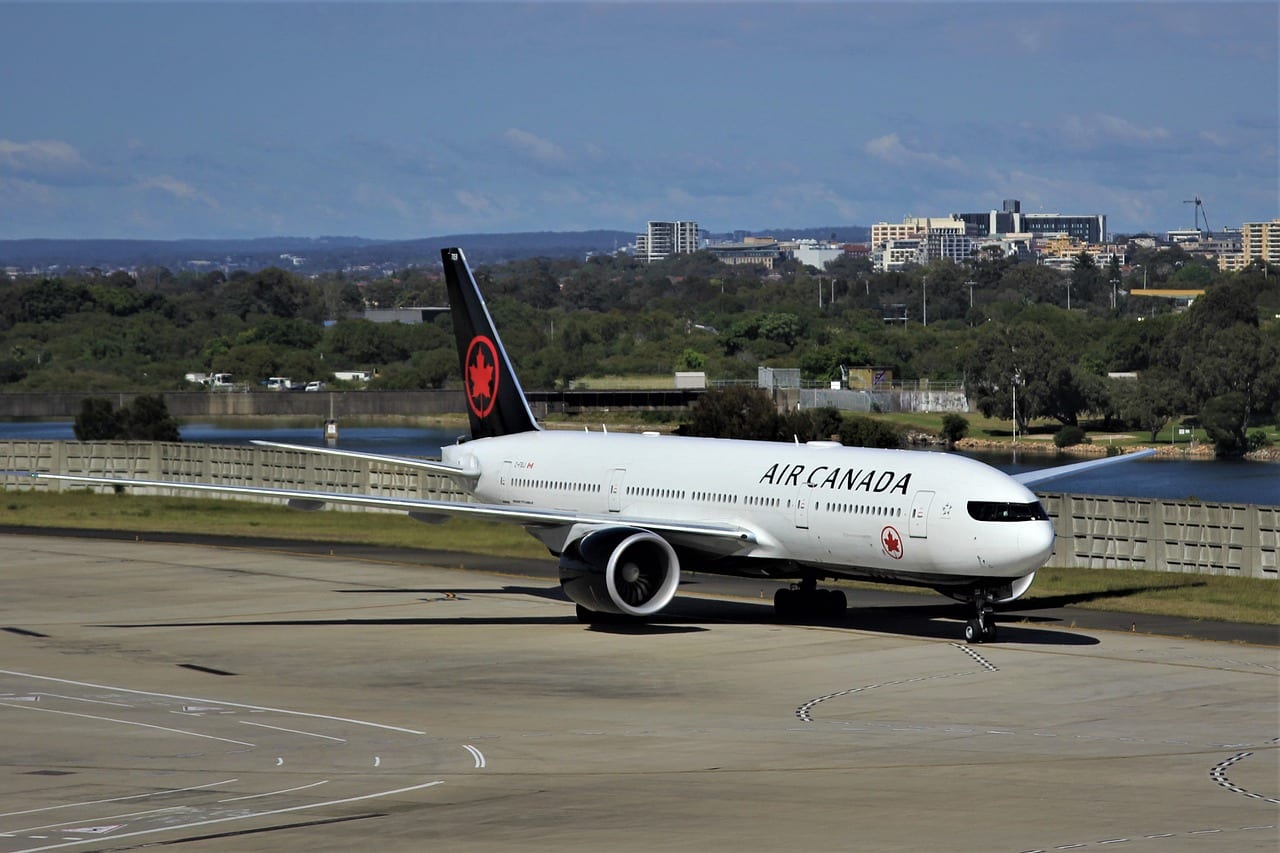 Normally we see negative testing requirements as a good thing, but Canada's case is different. Many airlines hope that negative testing can help open borders, by negating the need for quarantines. However, Canada's Public Safety and Emergency Preparedness Minister Bill Blair stated:
"This is not an alternative to quarantine. It's an additional layer. Additional border officers will be present at various positions to reinforce compliance messaging."
Some believe that Canada's negative testing requirement comes in part because of social media. Images of tourists without masks indicated to some that perhaps tourists didn't take Canada's tough stance seriously. Blair's reference to "compliance messaging" has to do with this issue. Members of Canada Border Services will need to convey this message to the travelling public.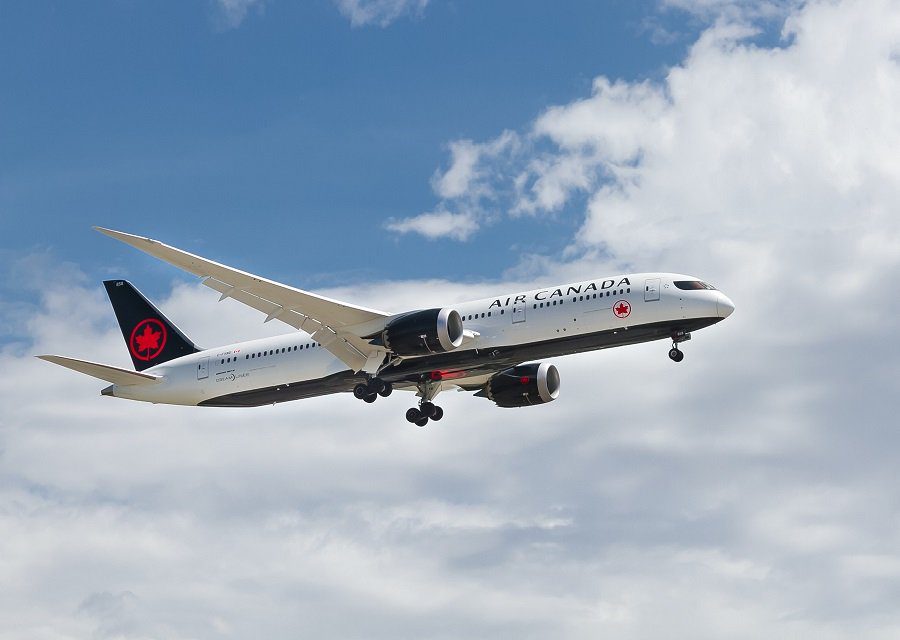 Canada's Negative Testing is Not For Opening Travel
With regards to Canadians travelling abroad, Blair added:
"We strongly advise against travel unless absolutely necessary. If you must travel, understand that upon your return, you must follow guidelines and quarantine for 14 days. It's not just the right thing to do – it's the law. And if you don't, it can result in serious consequences."
Unfortunately, it seems that Canada's latest initiative on negative testing had no input from the airlines. Worse, the airlines didn't even get any warning. WestJet confirmed that the government did not inform or consult them in the process. They also point out that the change is not yet official. Until it is, existing information and advice on their website still applies.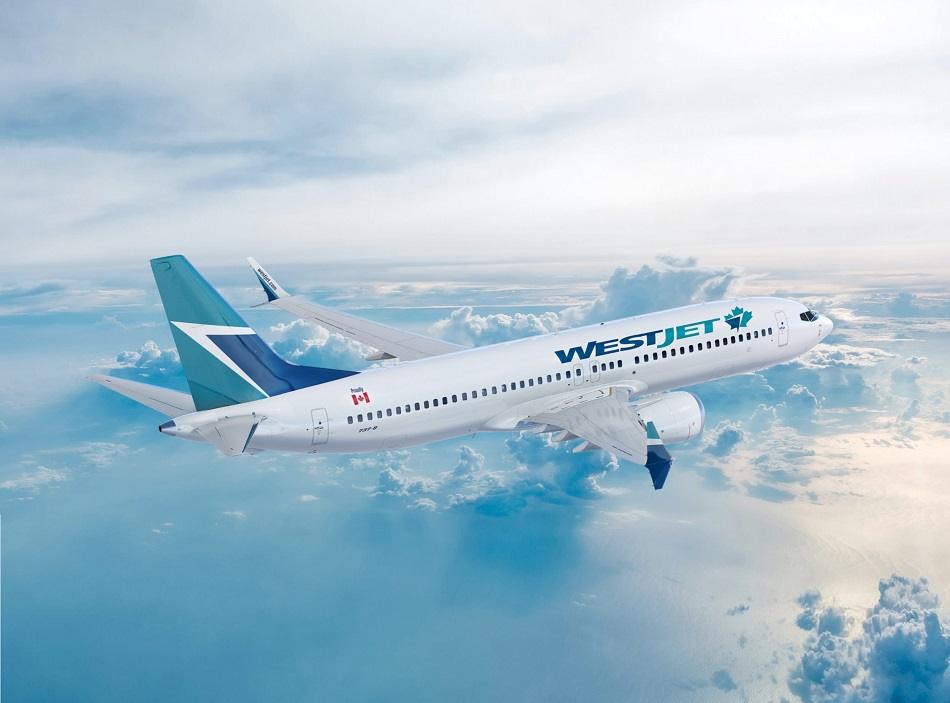 Further, a joint statement from Canada's major airlines confirmed this lack of coordination on negative testing. They feel that testing should lead to reduced quarantine requirements, pointing out that they have already been working in this direction:
"Canada's major airlines have invested millions of dollars to protect the health and safety of our passengers and employees, and protect public health. In conjunction with our airport partners, the industry has initiated various testing programs in Vancouver, Calgary, Toronto, and Montreal, sharing all data and testing protocols with federal officials."
We have already seen how many airlines have promoted and called for more testing. Canada's airlines are keen to point out their own initiatives in negative testing. In general, airlines hope that such testing initiatives will eventually open travel. This will hopefully come in the new year, as passengers get the option of either testing, or getting the vaccine.