There are signs of a slow recovery in business travel, which is vital for the airline industry. But this isn't good news for everyone.
Many airlines began recovering from the worst effects of the pandemic as early as late 2021 or early 2022. The exact date depends a lot on which part of the world we are referring to. But each airline's recovery also has a lot to do with how much it depends on business travel.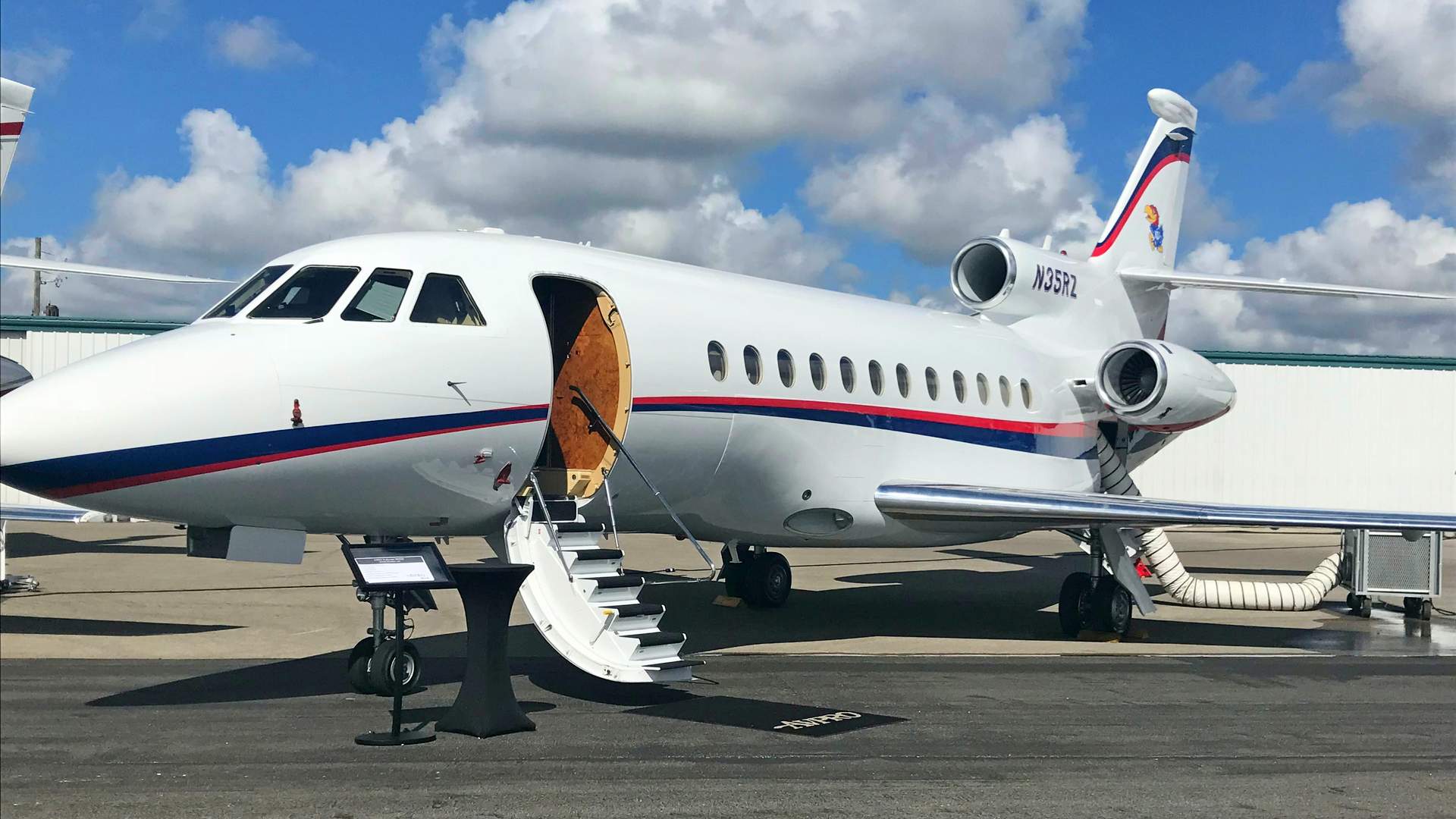 When aviation came to a standstill in 2020, charter and corporate travel experienced a boom. Demand for new and used business jets soared, as those who could afford to avoid busy airliners looked for alternative means of travel. The booming bizjet market was key in the survival of manufacturers like Embraer and Bombardier.
However, it now looks like this trend is coming to an end. Companies like Wheels Up Experience are reportedly seeing a drop in demand for charters and corporate travel. Delta Air Lines owns a stake in Wheels Up, as we've seen, and has recently injected more capital into the company.
Business Travel – Not a Recovery for Everyone
Despite this funding, there are doubts about the company's survival, because of this drop in demand. This strongly suggests that business travel recovery for at least some mainline air carriers is accelerating.
This is vital. Revenue for business seats is key to the long-term survival of many airlines. With all business seats full, a flight could be profitable even if a good number of economy seats are empty. But again, many airlines rely more on leisure and low-cost travel and are therefore less dependent on business passengers.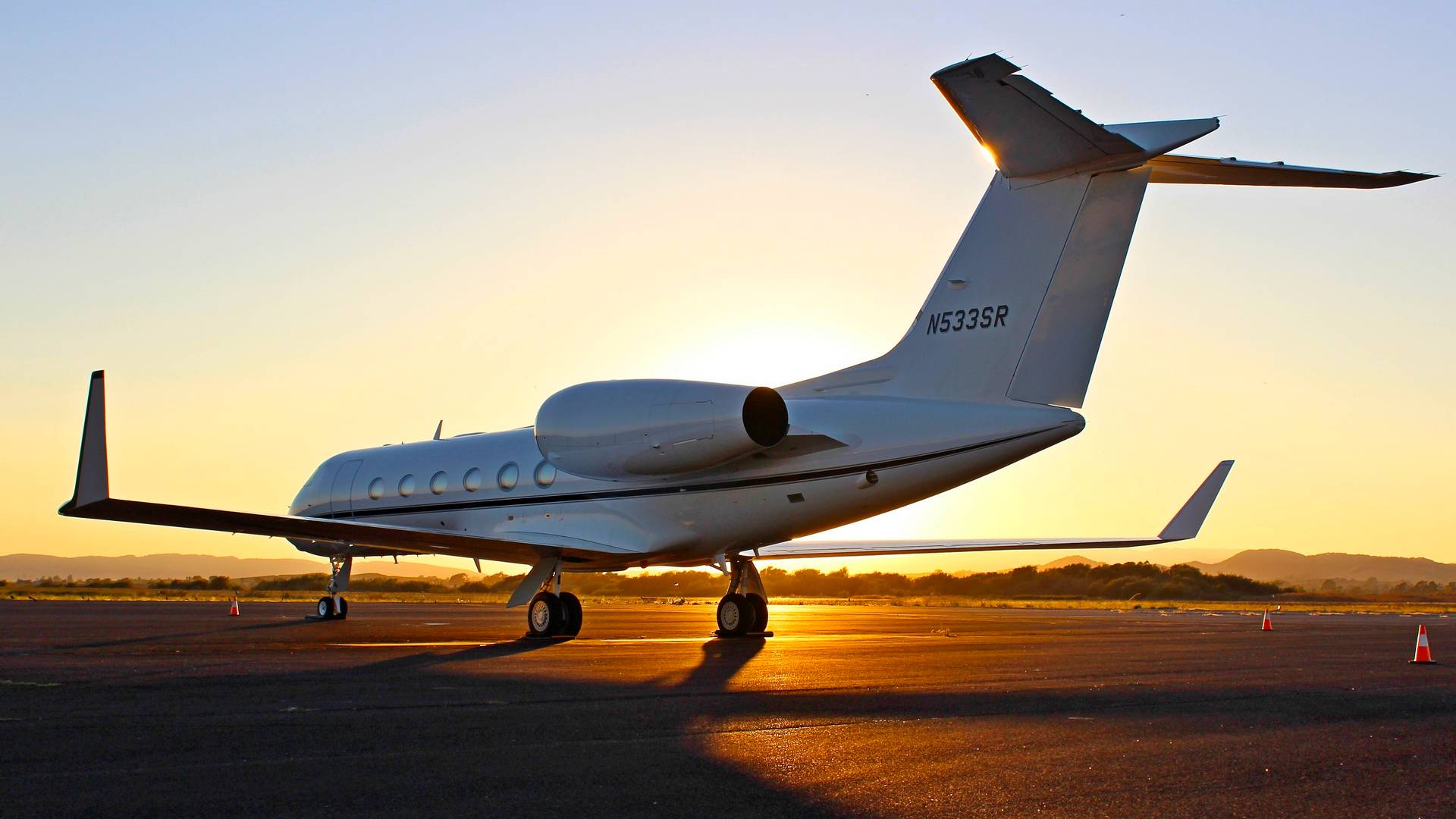 Some airlines didn't want to wait for a recovery in the number of business passengers and tried a switch towards a leisure travel model. With the proliferation of online meetings, some believed that business travel would drop permanently, even if many sensitive dealings continue to require face-to-face interactions.
Nevertheless, the previous increase in corporate travel showed that there IS a potential for this market to return to the airlines. It will be worth keeping an eye on the financial performance of other large-scale charter and corporate operators, over the next few months.