British expats  were refused to check-in for a flight to Spain, and told that their green residency papers were not valid post-Brexit. All of them were permanent residents in Spain. And all had what they knew to be the correct documents, to return home.
An unpleasant surprise awaited some people who had returned to Britain for the holiday season, visiting family and friends. The incident happened on the 2nd of January. Nine people tried checking-in for a flight from London Heathrow to Madrid. This was a joint British Airways – Iberia flight. These passengers had the Foreign National Identification (NIE) (aka the green residence certificate). And this should have allowed them entry to Spain.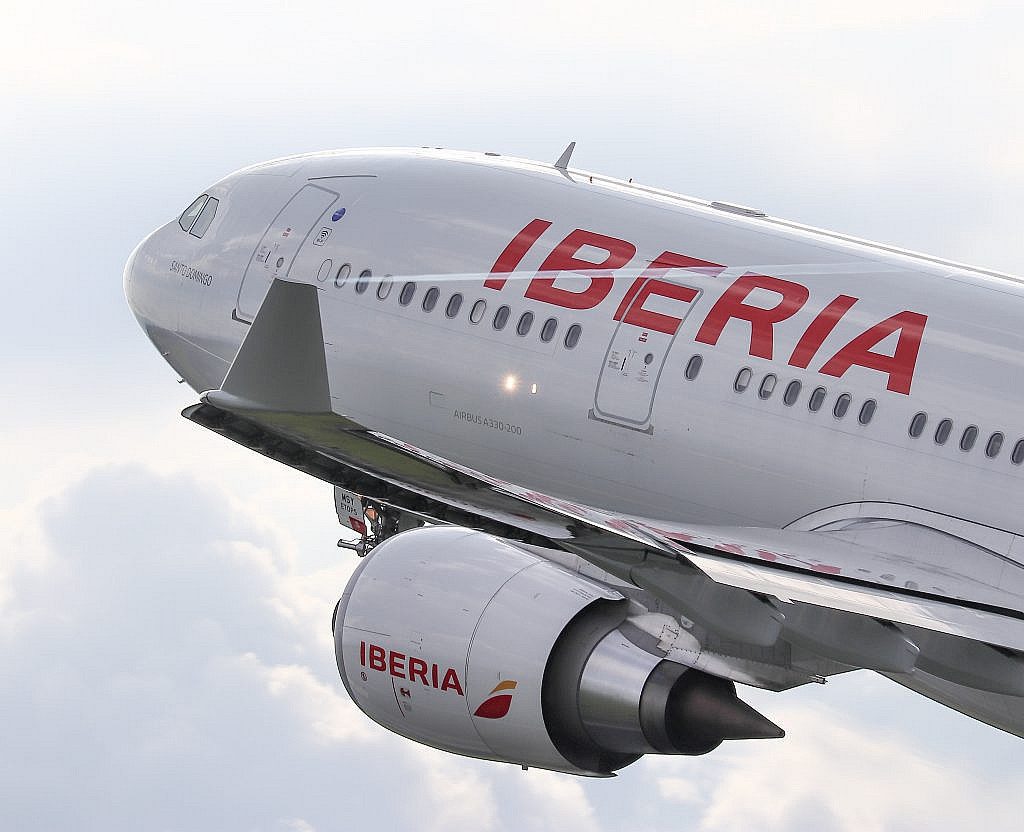 The confusion seems to have come due to a miscommunication. A new Foreign ID Card (TIE) is now available for British Expats in Spain, and both documents are valid post-Brexit. But airline staff at Heathrow would only accept this new TIE document. However, this was contrary to information coming from British authorities. The Spanish foreign ministry also confirmed that this was a mistake.
A Look At British Expats' Brexit Hurdle
One of the nine people who couldn't travel on Saturday was Max Duncan, a journalist and photographer. He was able to document how this Brexit miscommunication affected British expats:
https://twitter.com/maximduncan/status/1345429105995616261?s=20
The British Embassy in Madrid soon responded, to say that this should not be happening. There has certainly been no lack of information sources for the issue. British Expats and other travellers can get Brexit-related information from the Foreign Office and embassies worldwide. Unfortunately, in this case it seems that airline staff had the wrong information.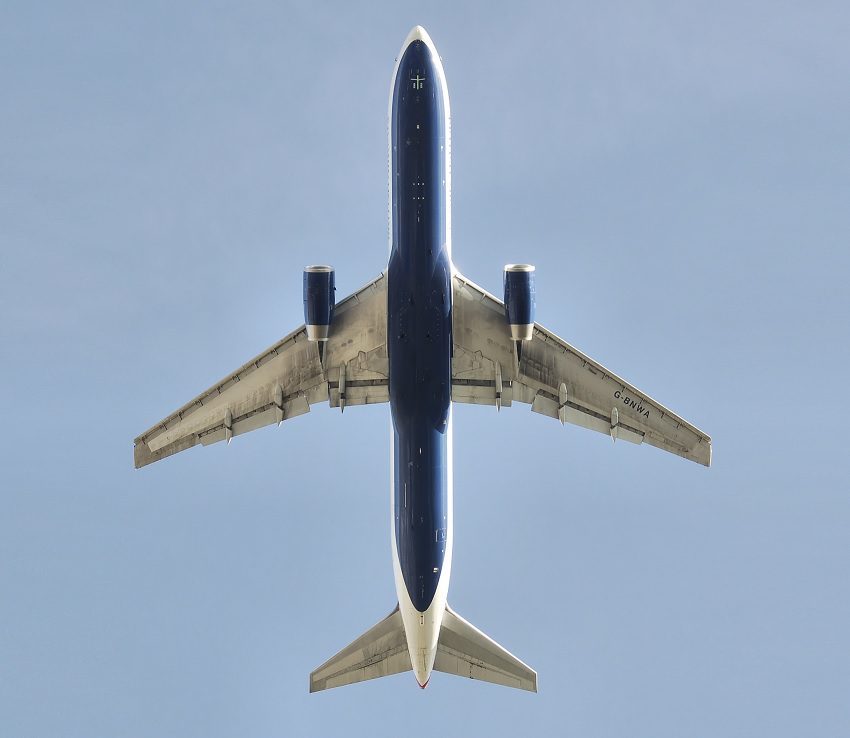 Fortunately, the affected passengers were able to travel in other flights. However, Brexit finds approximately 370,000 British people living as expats in Spain. Some estimate the real number to be higher, as it is possible that some have still not notified the Spanish authorities. The British embassy in Madrid announced receiving enquiries from such people.
We have already seen preparations for Brexit, leading up to the new year. Beyond expats, British and EU transport companies have had to arrange for extra capacity, fearing Brexit confusion. And whatever the process does or doesn't change, many felt that bottlenecks could happen while people and companies adjust.
For up-to-date travel advice to Spain, for British nationals: