Even after UK borders slowly reopen, air cargo operators are seeing substantial rises in demand, from companies wanting to avoid the truck backlog.
The emergence of an unknown mutation of the coronavirus has caused a lot of disruption in the UK. Multiple countries stopped or severely restricted flights to and from the country. Britain itself is entering ever-more severe degrees of lockdown. And even before lorries started filling up Manston airport's runway, air cargo operators were flooded with queries about UK flights.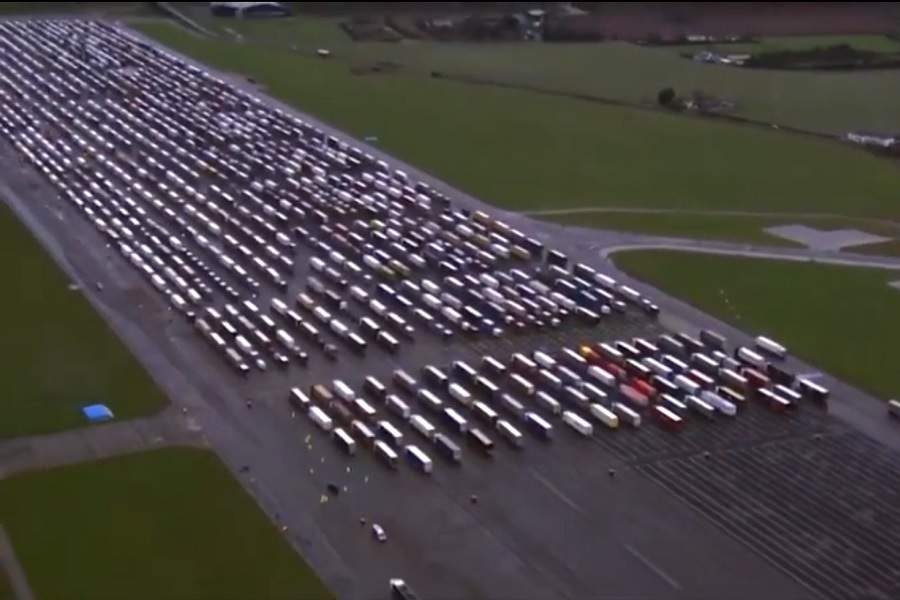 As it happens, any air cargo companies had already been gearing up to take calls for UK operations. Many companies predicted disruptions from the 1st of January, due to Brexit. As a result many cargo operators had begun building up air cargo capacity. Companies like Priority Freight have been teaming up with air cargo carriers, taking bookings for January flights. Priority Freight group MD Neal Williams said:
"Deal or no deal, the UK is leaving the European Customs Union and this will cause inevitable congestion and a tougher environment at ports. We want to offer our clients some peace-of-mind before the festive break, by giving them opportunity to guarantee the on-time delivery of their mission critical goods in January, today – by booking space on our air bridge with Jota Aviation."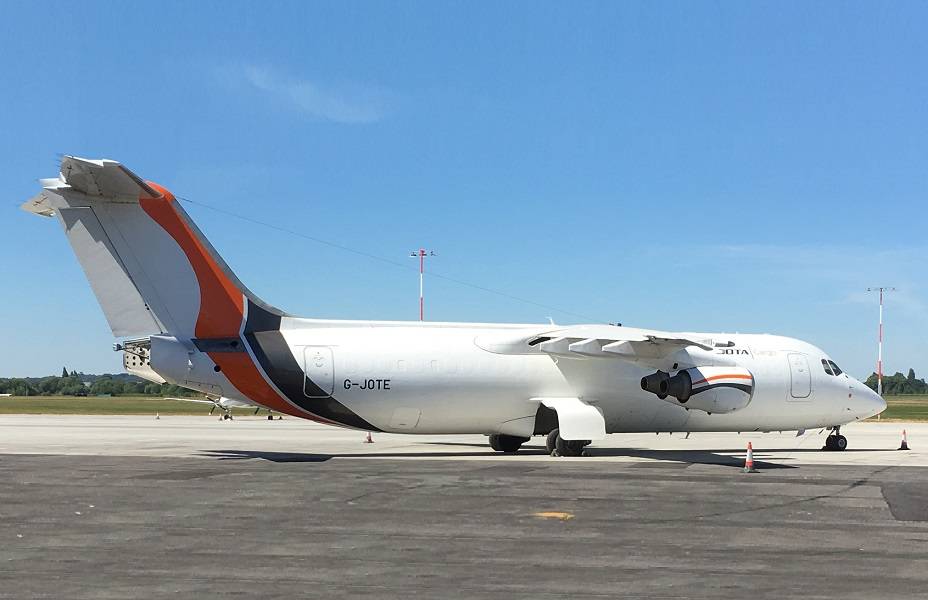 UK Air Cargo Plans Brought Forward
That was before the mutated coronavirus strain showed up, closing borders and causing mayhem. Unsurprisingly, it led to an unprecedented volume of enquiries for air cargo flights between the UK and mainland Europe. Air Charter Service (ACS) charter brokers reported that their phones have been ringing off the hook.
Many calls come from UK and mainland companies that are completely new to air cargo. A lot of others are companies that had already prepared for January cargo flights. Justin Lancaster, ACS commercial director, added:
"The automotive industry was probably the first sector calling up. They are used to this and know how chartering works. Then you have pharma, fresh produce, machinery, fish – there are lots of sectors that you wouldn't normally associate with air charter that have been getting in touch.

"It is unprecedented, I can't think of when this would have happened before so a lot of them are assessing what is going to happen."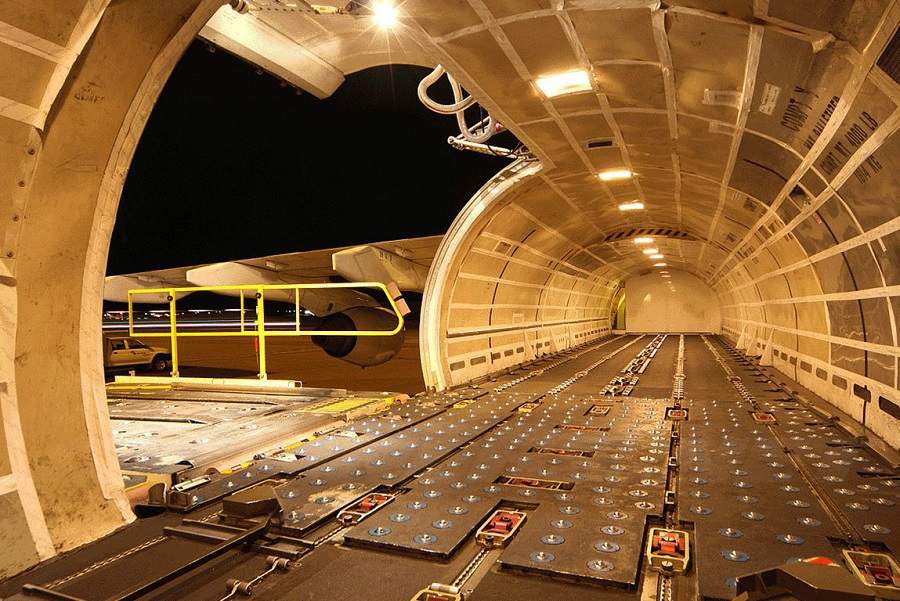 Covid-19 testing for drivers eventually lifted the travel bans. But not before at least 4,000 trucks gathered near the channel. And that's only on the UK side. So, air cargo will still need to fill some time-critical freight in and out of the UK. And of course several countries still impose bans, propping air cargo demand further.
We've seen the long-term effects of air cargo demand rising, but UK's case is another matter. Christmas is always a busy time for freight. Add a mutated coronavirus and Brexit down the line, and you get a logistics headache.