Boeing may be about to close a deal with FedEx, to transfer the lease of its Dreamlifter facility in Everett, following the 787 production move.
It is perhaps an inevitable development, but with serious long-term implications. We have already seen that Boeing has decided to move all 787 production to South Carolina. The purpose of their Dreamlifter Center in Paine Field, Everett, is to handle the shipment of 787 production components. These included wings and fuselage sections, arriving from all over the world. A Boeing – FedEx deal for the Dreamlifter Center reflects the fact that the latter is now surplus to requirements.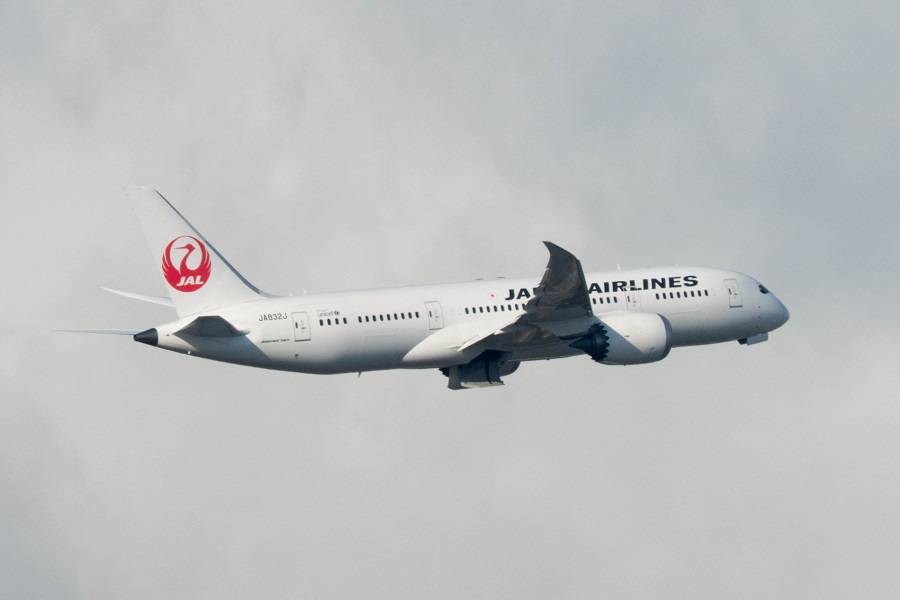 Tooling for the 787-8 version of the Dreamliner was all that remained in Boeing's Everett factory, north of Paine Field. That tooling has now also made the move to the east coast, for North Charleston, South Carolina. The last 787-8 came out of production in February. With Boeing's prior statements that it is reviewing ownership and leases for ALL facilities, a FedEx deal for the Dreamlifter Center makes sense.
Dreamlifter Implications After A Boeing – FedEx Deal
Sources suggest that the deal discussions are for a summer lease transfer. If FedEx and Boeing go ahead with the Dreamlifter facility transfer, any hope for the return of 787 production there is over. But realistically, such a return was unlikely. However, the move may have other implications, for Boeing's much-discussed NMA project. As a twin-aisle design, its fuselage will likely need the Dreamlifter – depending on where Boeing makes it, of course.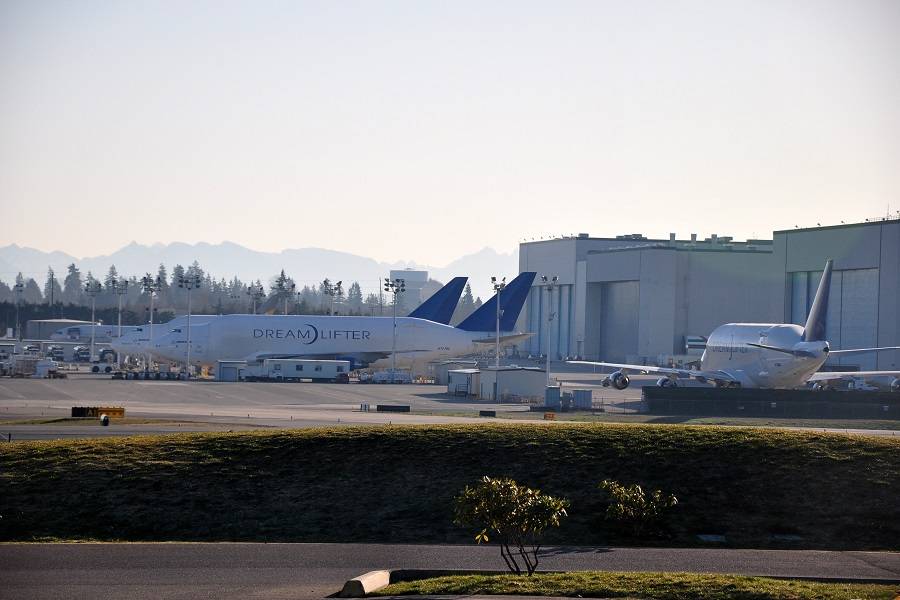 Boeing has 4 Dreamlifters and they will still appear in Paine Field, if the FedEx deal goes through. That is because Boeing is also using them to transport 767 fuselage sections. They will use Boeing's Delivery Center in the airport for this purpose. Dreamlifters previously used this part of the airport before completion of the Dreamlifter Center.
Incidentally, the NMA's fuselage sections would be similar in size – if it really is a twin-aisle. But unlike the 767, NMA production would be of much higher volume. With the Dreamlifter Center in FedEx's hands, Boeing would have a harder time moving parts around. But of course this assumes that Boeing a) makes an NMA, and b) that they will make it in Everett. Boeing have repeatedly reiterated that they will stay in Puget Sound, despite listing other properties there for sale.
Lease Payments And Noise Worries
Reports also suggest that Boeing is sweetening the deal with FedEx by agreeing to cover the lease for the Dreamlifter Center until November. This is despite the summer date for the lease transfer. The November payment to the lessor (Snohomish County, owner of Paine Field) amounts to a cost of $1.8 million. Snohomish County and the airport have stated that they have not taken part in the discussions.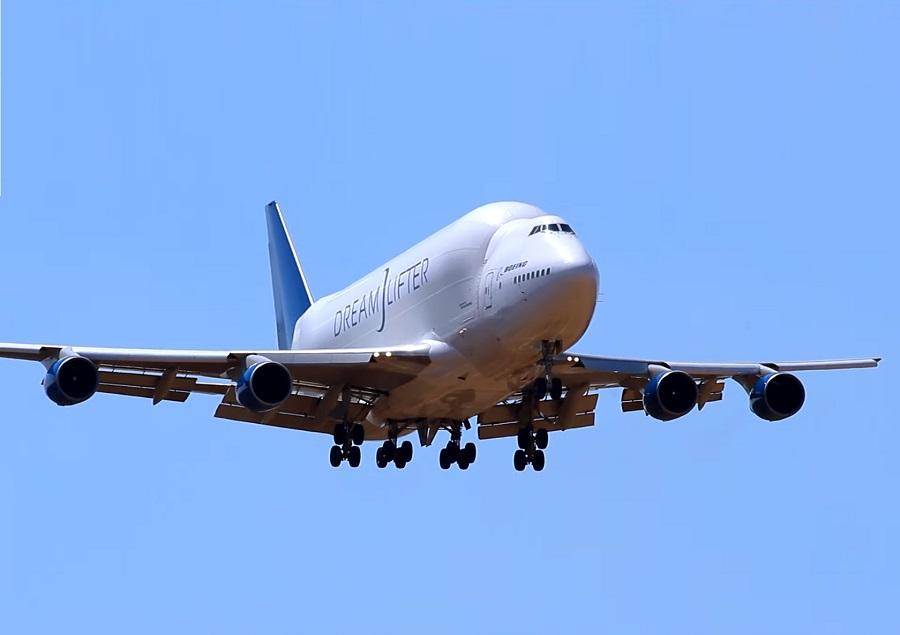 Then there is the question of noise. In recent years, Paine Field has seen more regular commercial flights from Alaska and United Airlines. This had an impact on noise, however these operators generally fly in daytime. Air cargo operators generally don't. However FedEx has been avoiding night flights out of Seattle-Tacoma International, their current airport in this area. But the same might not be true after a move into Paine Field. So locals are following developments closely.
The manufacturer has its annual shareholder meeting today (Tuesday). Perhaps we will hear more about the Boeing-FedEx Dreamlifter Center deal afterwards.