Boeing has instructed employees with offices in its Commercial Airplanes headquarters complex, to clear out their desks over the next few weeks.
Over 1,000 people worked in Boeing's Renton headquarters before the pandemic kicked in. Many of them were already working from home, because of the pandemic. Others worked from rented spaces in external office buildings. And even these employees have to return to Boeing's headquarters, to pick up what they still have in their offices.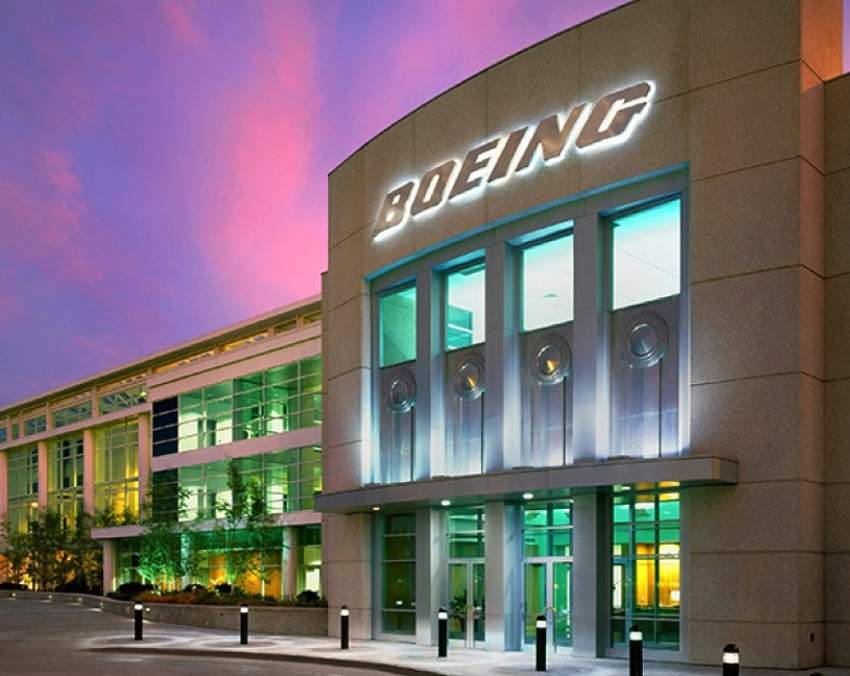 This comes months after news that Boeing was considering the sale of its local headquarters in the Longacres site. This came after a drive to cut costs, and included the possible sale of other company property. The company's original home was in Washington State, before the merger with McDonnel Douglas. Boeing's headquarters moved to Chicago after that.
An employee remarked: "It doesn't take a rocket scientist to know where this is going. We've cleared out. It's a recognition that the future will bring a combination of virtual work and hoteling". Hoteling is a reference to people working from rented offices elsewhere. The term comes from the fact that an employee could have one office one day, then another the next. Sometimes they would even change buildings.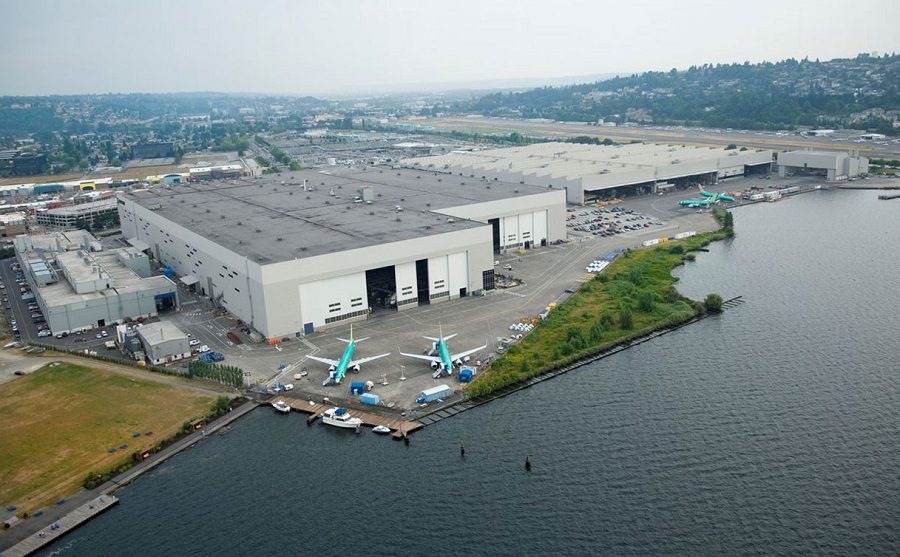 No Headquarters: Boeing Back As An Engineering-led Company?
Boeing's headquarters are not officially on the market, but another employee remarked that the company is preparing the site accordingly. Employees also observed that different working teams got instructions to empty offices at different times. This could be simply to avoid crowding in the pandemic… or to make the move low-key.
Back in October, Boeing executives framed the possible sale of the old headquarters as a 'back-to-basics' move. Many have criticized Boeing, saying they've moved away from their engineering-led identity. The idea now is that management would not have a separate base in Renton. Rather, executives would move between factories and assembly lines. Indeed, employees now confirm that this is already happening, with executives having new offices in Renton, Everett and Seattle.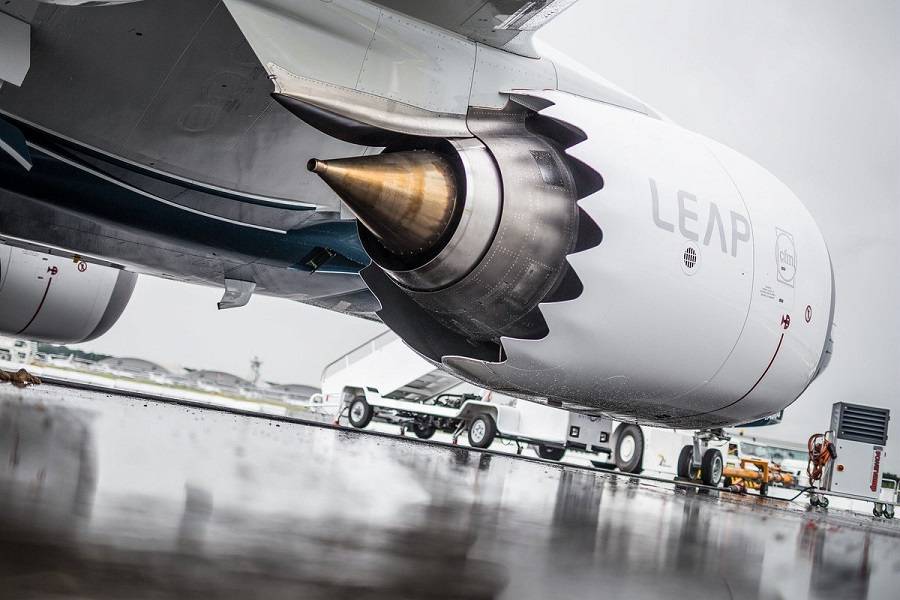 Boeing has not announced a deal to sell the headquarters. But they confirmed that they are considering such a sale, as stated in October. However they reiterated that "Boeing Commercial Airplanes leadership will remain in the Puget Sound region". Back in October, other Boeing moves attracted most of the news. These included the (then still-rumored) move of the 787-8/9 assembly line to South Carolina.
Observers are expecting to see more moves from Boeing in the area, more important than headquarters. The future use of the space for the 747 assembly line in Everett is up for debate. And of course if Boeing intends to introduce some sort of New Mid-size Plane (NMA) in the next decade, they'll need somewhere to build it.