A frustrating series of problems meant that in September, Boeing delivered fewer aircraft than on any other month in the previous two years.
Airbus delivered 55 airliners in September this year. This isn't a particularly stellar result, but it's exactly the same as the number of jets the European manufacturer delivered in September last year.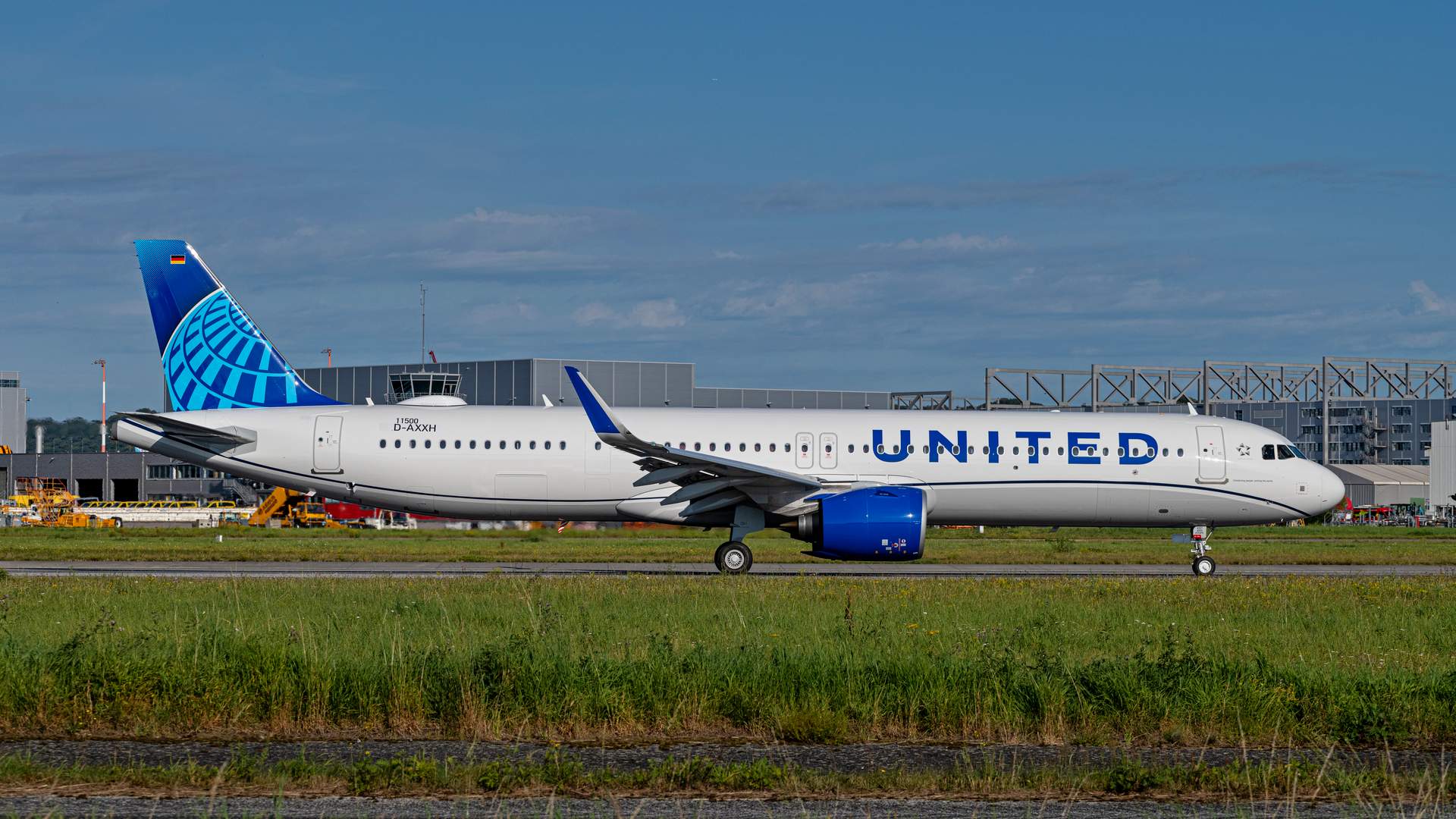 Boeing didn't fare nearly as well in September. In total, the American manufacturer delivered only 27 aircraft. This is the lowest monthly delivery tally that Boeing has achieved since August 2021. But that was back when the pandemic was still in full swing – and while deliveries of the 787 had stopped.
This September, Boeing delivered 10 787s and two 777 freighters, in terms of widebodies. But it could only manage 15 deliveries of its 737. It is issues with the 737 MAX that continue to frustrate Boeing's deliveries. In recent months, Boeing has faced two separate issues with the production of its 737.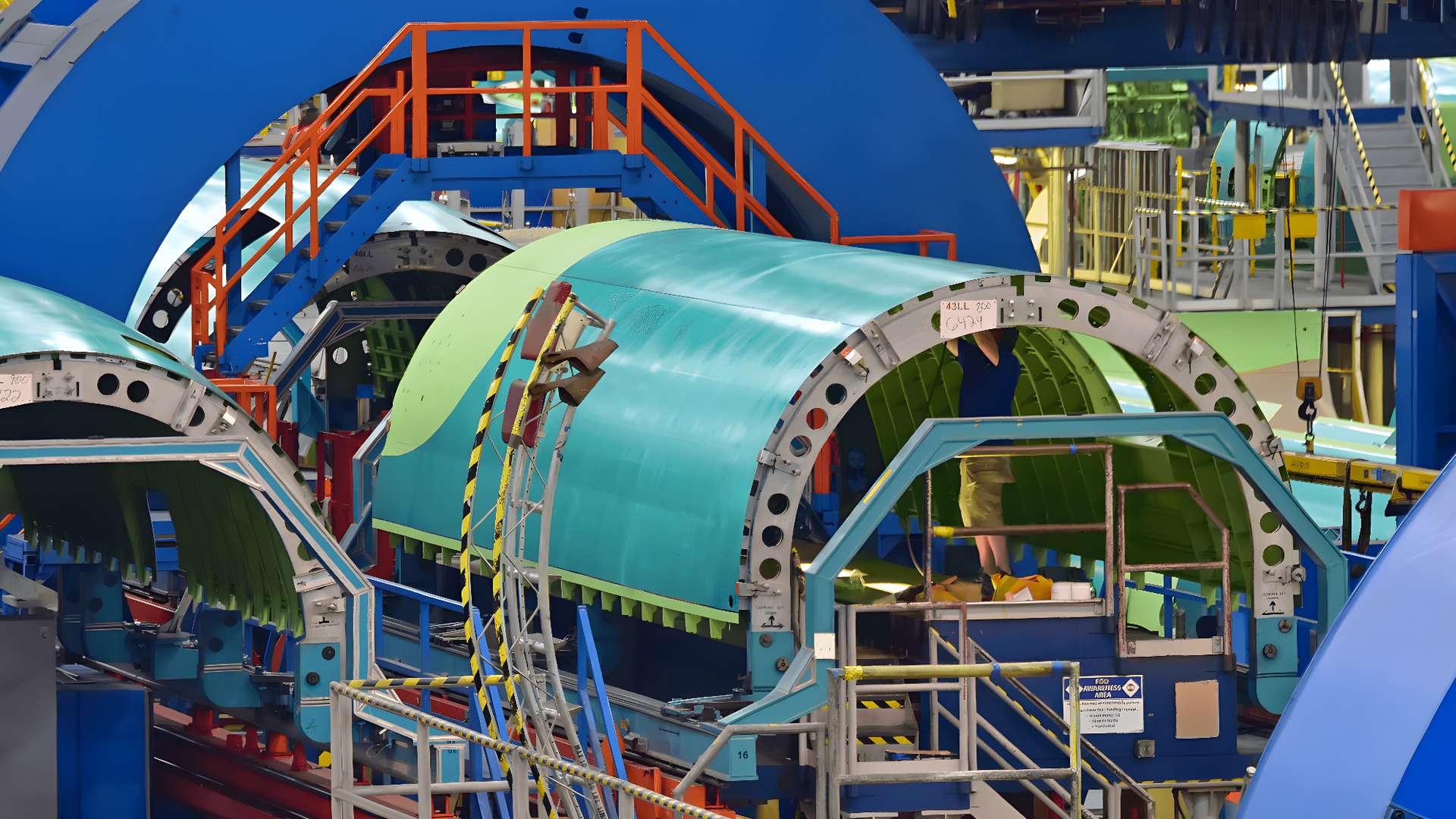 The first of these had to do with the fitting of the vertical stabilizer. Boeing and its fuselage supplier, Spirit Aerosystems, have now resolved this issue and recovered from the resultant backlog. But the same isn't true of the second issue, which affected the rear pressure bulkhead.
Boeing – Not All September News is Bad
The discovery of this issue is more recent, which is why it was still impacting Boeing this September. Boeing and its supplier have to repair pressure bulkheads and related fittings, which incorporate thousands of rivet holes. The issue affects fuselages both in Spirit's facility in Wichita and in Boeing's assembly line in Renton.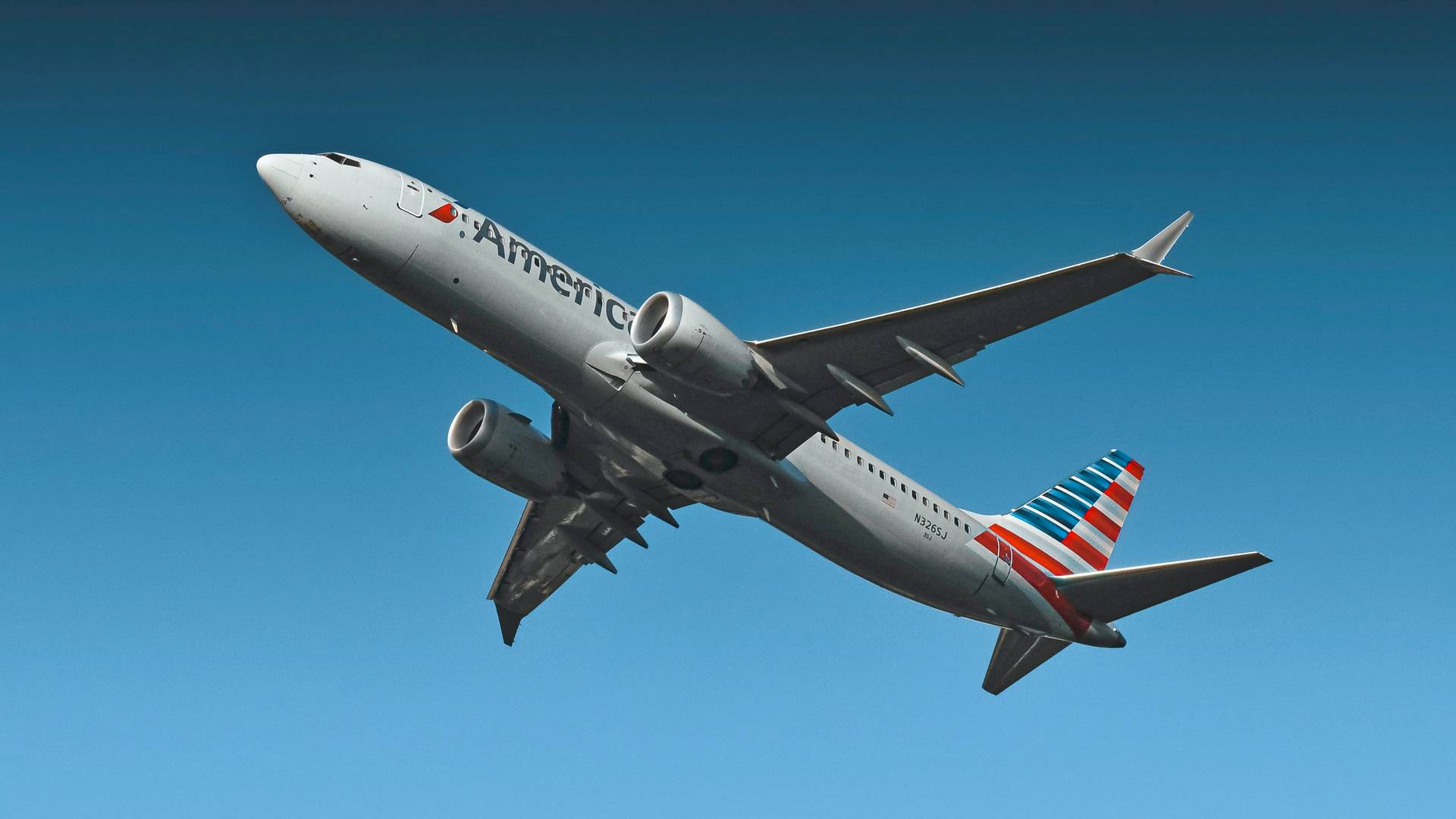 In total, Boeing has delivered 371 to its customers this year, up to the end of September. This compares to Airbus' tally of 488. Airbus had a bad start in the first few months of 2023 but has now pulled comfortably ahead of Boeing. However, Airbus has a higher 12-month target for 2023, of 720 aircraft deliveries.
Airbus is also leading Boeing in new aircraft orders, mostly thanks to two giant orders from India (IndiGo and Air India). After cancellations, Airbus has had 1,241 orders in 2023. Boeing's order tally sits at 848 aircraft.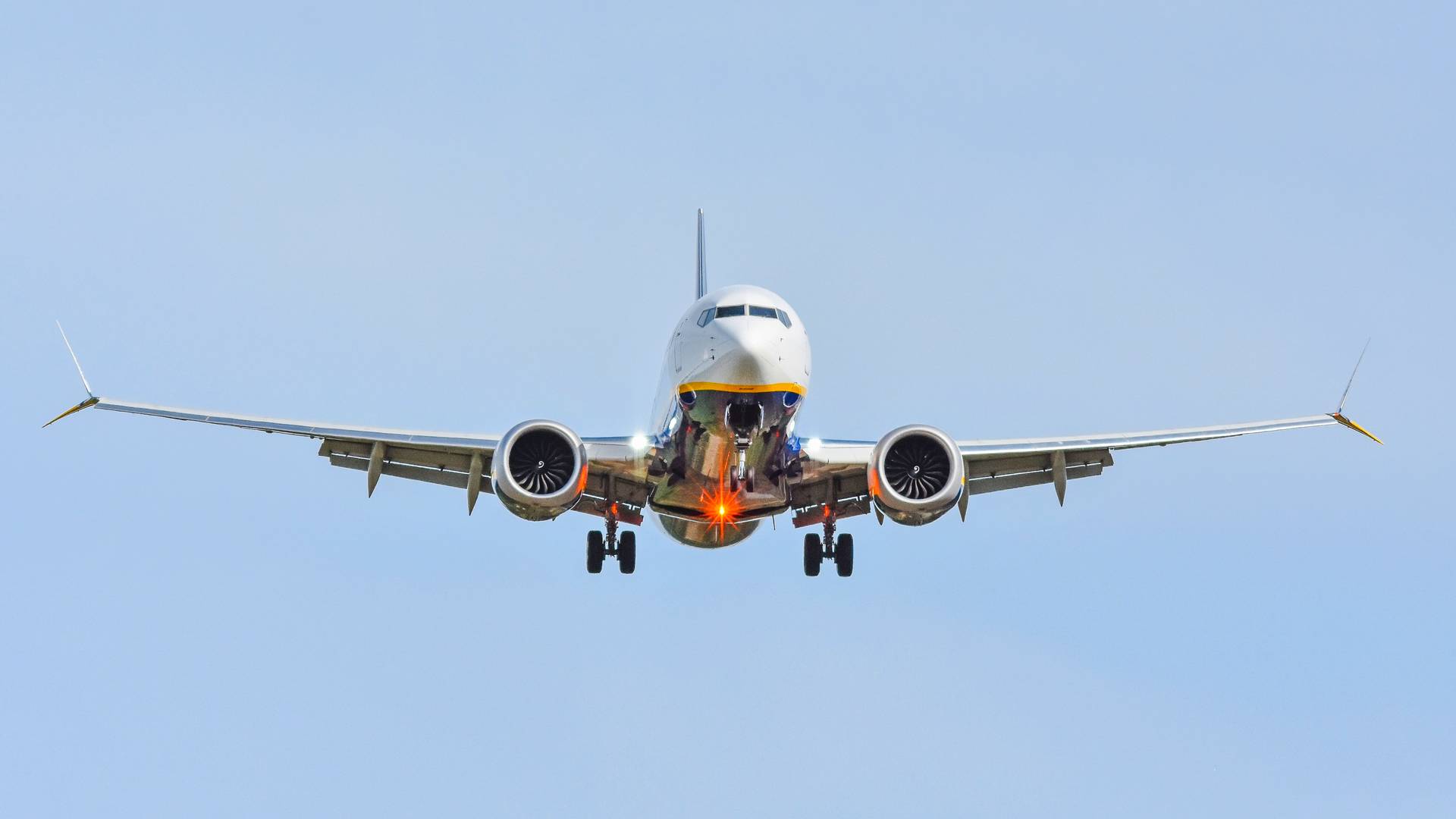 Aircraft manufacturers receive the bulk of payment for any new aircraft on delivery. That's why deliveries are a vital metric for investors. But in better news for its investors, Boeing announced that its backlog rose above 5,000 aircraft in September for the first time in nearly four years.
So overall, this latest news caused Boeing's share price to rise, by 2.6%. Longer-term, Boeing wants to increase its production rate of the 737, which includes setting up an additional final assembly line in Everett.