777 Partners, an investment firm behind Canadian, Australian and Asian airlines, added another 30 737-8s to its MAX orders from Boeing.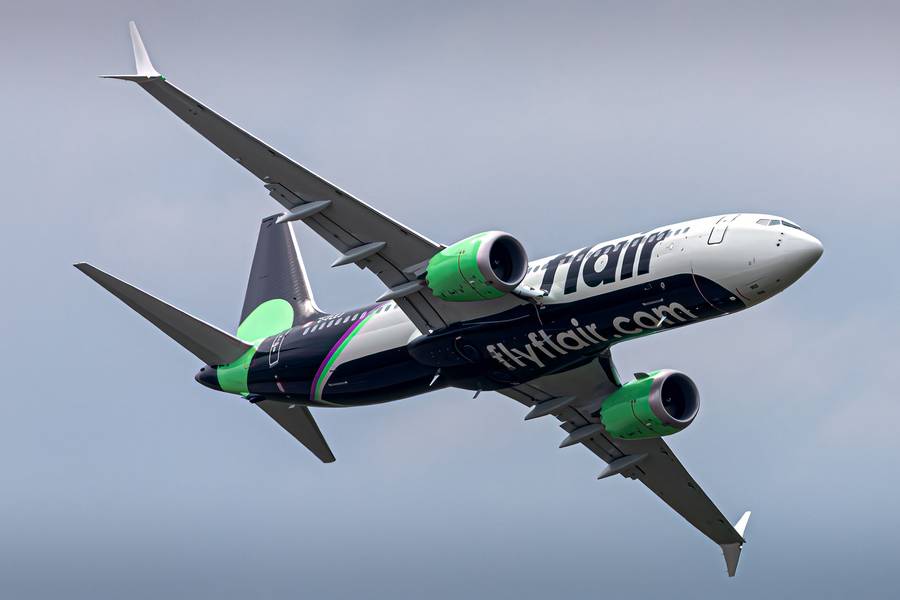 We are coming up to the end of the year, and aircraft manufacturers are keen to boost their numbers with orders and deliveries. So some deals, sometimes months in the making, surface at this time of the year. Obviously, for airlines and lessors with the necessary resources, these times offer the potential of some good deals.
777 Partners originally ordered 24 737-8s in March this year. That order also included options for 60 more of these aircraft. The company is behind airlines like Canada's Flair, Cebu Pacific in the Philippines and South Korea's Jeju Air. Not all of these fly 737s. It's also behind Thailand's Nok Air, Scoot in Singapore and from next year, it could be behind a new name: Bonza, in Australia.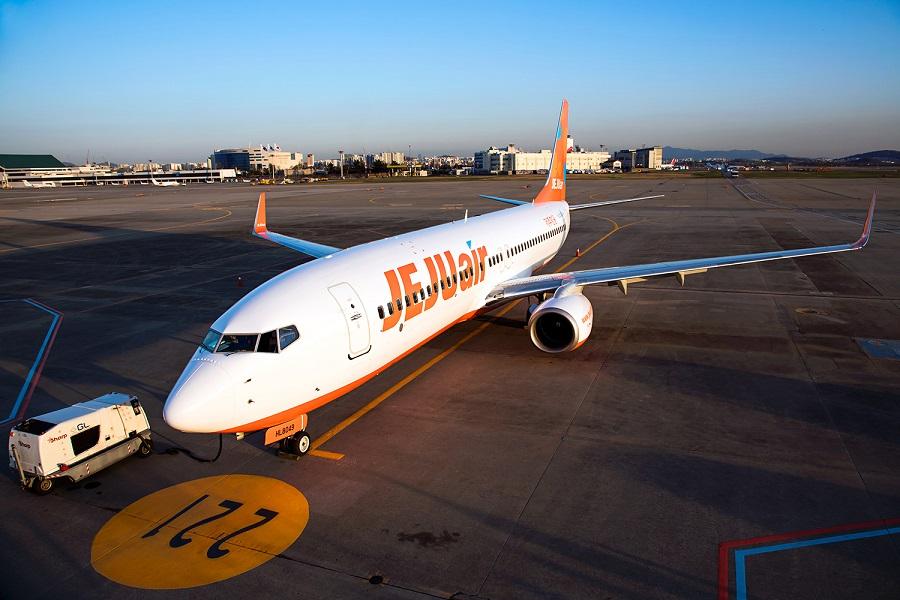 Catching Up In Key Markets
Boeing lost over a thousand orders for the 737 MAX, following the type's grounding. This is a large part of why they're outselling Airbus now, that the aircraft is back in service. And it also explains why a company like 777 Partners is now busy ordering 737-8s. The US-based company is very active in the Asia-Pacific, and the type is just now returning to service there.
The latest order from 777 Partners is for 30 737-8s. Of these, the majority is actually for a sub-variant of this type, the 737-8-200. This is a high-density variant of this aircraft. The exit limit of the 737-8 is 189 seats. The 737-8-200 has a different configuration, with changes like the omission of the rear galley. The result is a capacity of (nearly) 200 seats.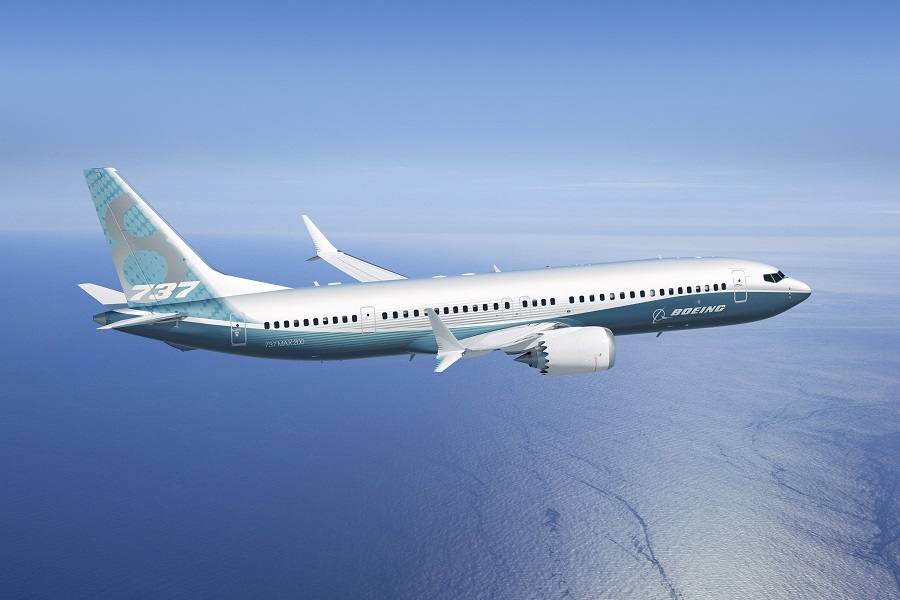 Josh Wander, a managing partner of 777 Partners, said this about their order for 737-8s and 737-8-200s:
"We have long been confident in the economics of the 737 MAX family but we are especially excited about the 737-8-200 variant which represents the bulk of our additional orders. We're confident that this aircraft will be the hallmark ULCC/LCC asset, particularly in the sub-200 seat market.

"As travel demand returns, 777 has accelerated our quest for efficiencies in both operating cost and carbon footprint at our operating carriers. In these areas the 737-8 is compelling and the 737-8-200 is simply unrivalled."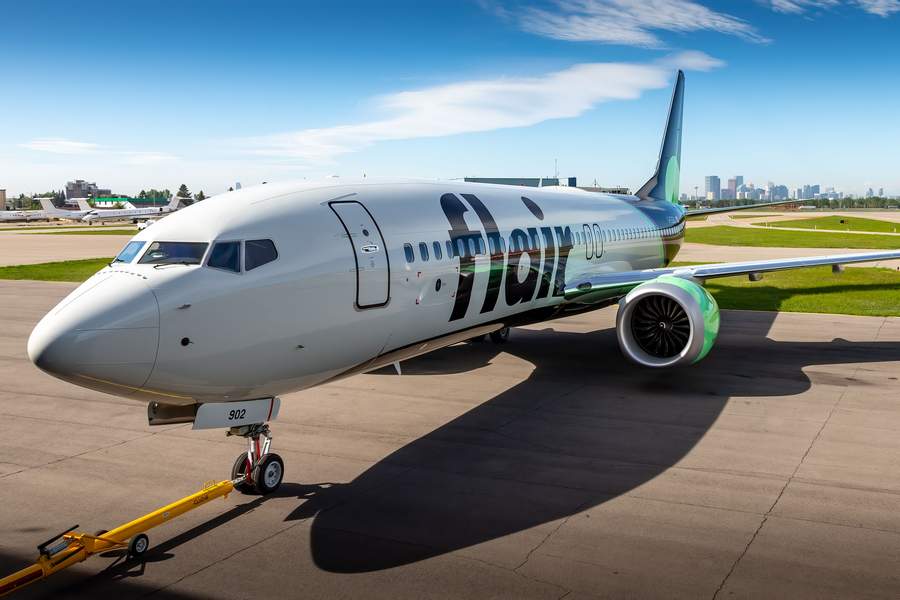 777 Partners and Bonza's 737-8s
Originally, only Ryanair and VietJet ordered the high-density variant. Now the list of customers includes Akasa Air (India) and Flair. The latter is a 777 Partners company, like Australia's Bonza, that will also fly these high-density 737-8s. In a parallel news story, Bonza announced the lease of eight of the jets. Pending regulatory approval, the company aims to start operations in Q2 2022, with 2-3 aircraft.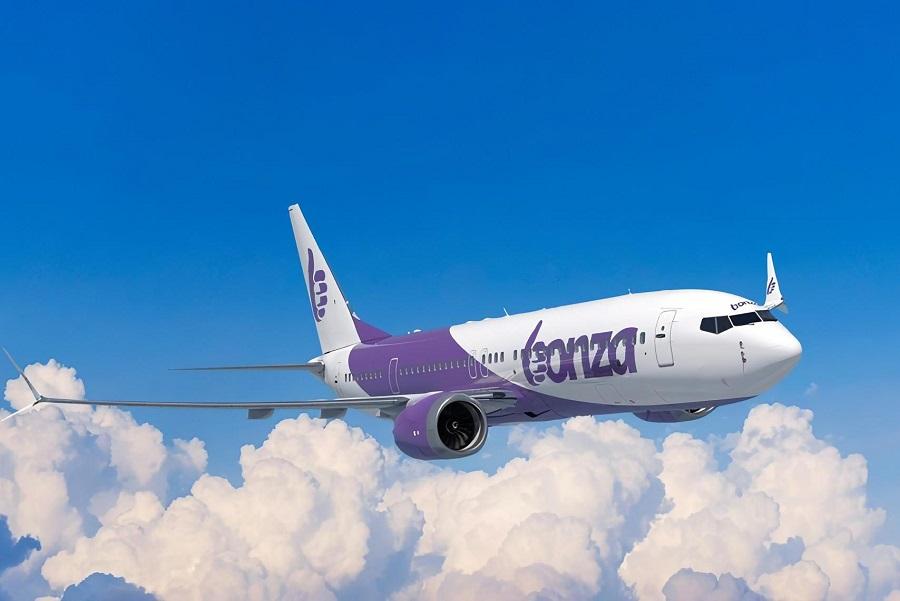 Bonza has announced that it will fly "thin routes", that other airlines don't quite cater for. Some are sceptical of this because such routes typically involve smaller aircraft. High-density or not, the 737-8s that the 777 Partners-backed airline will have, will be as big or bigger than those of the competition. This means that they won't be able to operate from smaller airports than others, for instance.
But it is the airlines in Asia that will likely see the bulk of the 737-8s that 777 Partners ordered. The company's original 24 orders are now up to 68, with 16 options remaining. Overall, sales of the 737 MAX seem to be recovering. But it will be interesting to see how it fares on several upcoming refleeting stand-offs, against the A320neo family.