A new Australian LCC (low-cost carrier) called Bonza could start operations from next year, with US backing and a fleet of 737 MAX aircraft.
We already have several examples of startups that emerged during the pandemic. Some involved planning (and funds) predating 2020. Others aren't exactly startups, but pre-existing small operations that underwent a pandemic expansion. In this regard, Australia may seem like an unlikely place for such a project. This is because of the relative isolation of the country during the pandemic.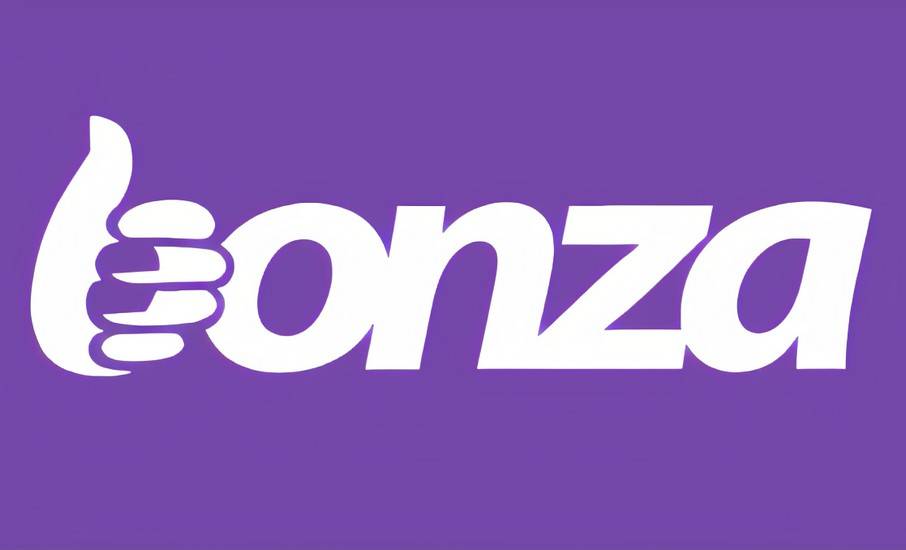 'Bonza' is an Australian slang term, meaning "excellent". And it seems like a unique-enough term, to work as an airline name. With very limited options for international travel, during the pandemic, airlines in Australia concentrated on the domestic market. The size of the country certainly favours domestic air travel, which persisted during lockdowns.
Bonza – Spotting Gaps In The Australian Market?
Existing Australian air carriers need not worry about Bonza. This is according to Tim Jordan, Bonza's CEO and founder. The new airline will busy itself with routes that its rivals are not serving well at the moment. Unserved or underserved routes are a key theme in several new startups, including Breeze and Avelo Airways in the US.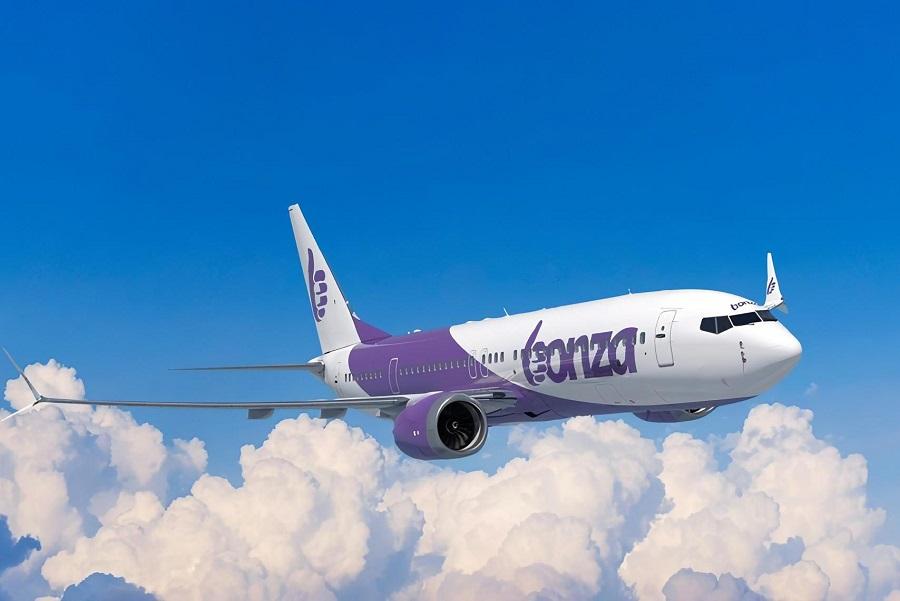 Bonza would not be the first Australian low-cost carrier. But it could well become the first LCC that doesn't belong to an airline group. And it could also become the first Australian airline to fly the 737 MAX. The company is featuring the plane prominently on its website. Plus, this choice of aircraft would make sense, considering the airline's backers.
The company behind the airline is 777 Partners, a US-based investment firm. The company also owns Flair Airlines, in Canada. This is another LCC that expanded in the pandemic. The Canadian airline took advantage of Boeing's stock of white-tail 737-8s, snapping up several of them. Later, 777 Partners placed an order for 24 new 737-8 models, with options for 60 more.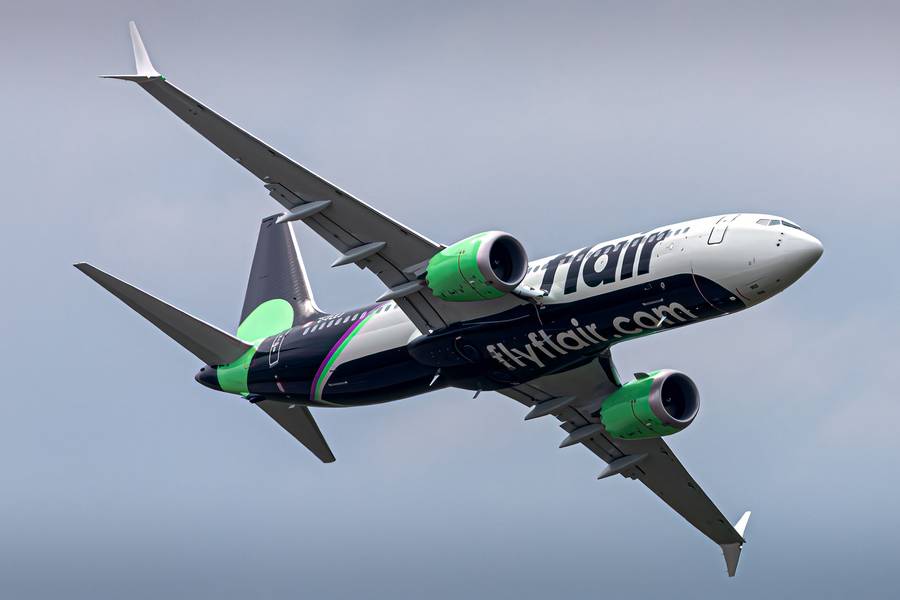 Interestingly, the Bonza aircraft graphic of the website of the Australian airline doesn't show a 'regular' 737-8. The plane has waist doors, i.e. an extra set of doors just behind the wing. The longer 737-9 and 737-10 models also have these doors. But this plane doesn't have enough windows between doors, to be a longer 737.
An Interesting 737-8 Variant
So this is actually a 737-8-200, or 737-8200, or MAX-200, a higher-density MAX-8. So far, the only airlines to have ordered this variant are Ryanair and VietJet. It now seems that Bonza could bring this sub-type of the 737-8 into the Australian market. In Canada, Flair had to pick between available white-tails, all of which were MAX-8s.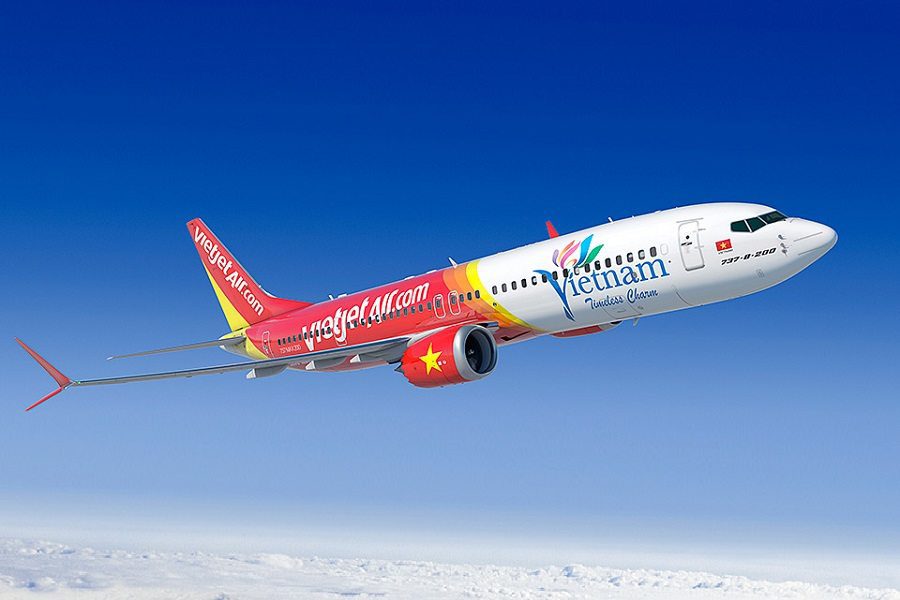 Flair has stated that they are happy with their 737-8s, but that future orders could be for the 737-8200. And with Boeing now being low on white-tail 737-8s, new purchases would be newly-built aircraft. So Flair in Canada and Bonza, their Australian "cousins", could both get the 737 MAX version they prefer. The 737-8200 has 197 seats, to the 737-8's 189, improving its per-seat efficiency and emissions.
Bonza still needs approval from Australian regulatory authorities, before they can sell tickets. The company's CEO hopes to get this approval by the first quarter of 2022. The airline aims to start slow, with just 2-3 aircraft. However, we still don't know when to expect the airline's first flights. But with backing already in place, it seems that Bonza's launch is more about "when", than "if".