Boeing still has a lot of challenges to navigate through, but it is securing new aircraft orders, that help it gain some much-needed support.
It isn't unheard of for an aircraft manufacturer to secure an order for a couple of dozen aircraft, and not say anything publicly. An airline might prefer to keep things a bit quiet. But sometimes, it's the aircraft manufacturer that doesn't want to make a big fuss. This appeared to be the case back in August when we first heard of Boeing securing a widebody order from China Airlines.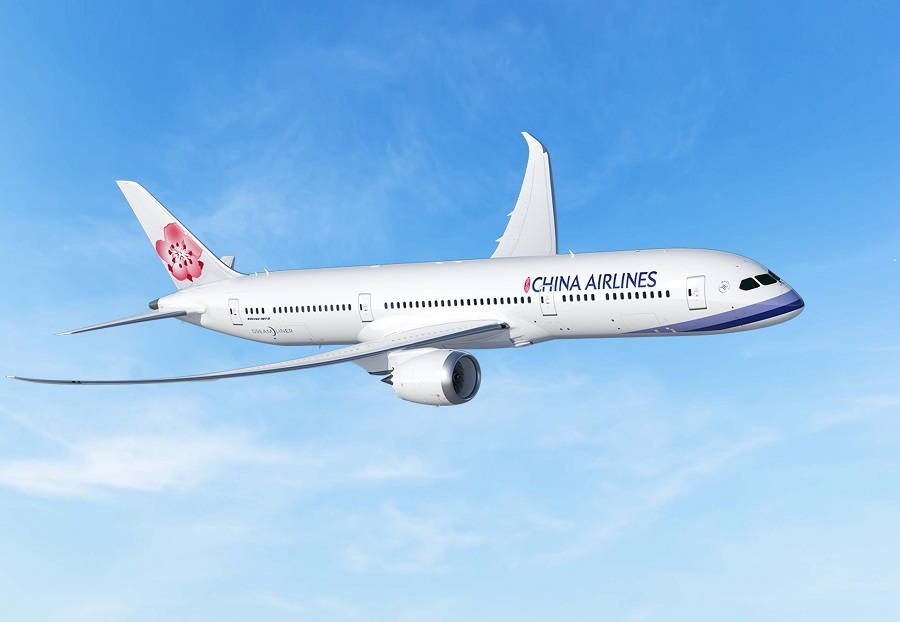 On the face of it, this was a big deal. China Airlines was replacing Airbus A330s. Manufacturers are keen to "steal" orders from each other – but Boeing didn't hurry to make this new deal public. China Airlines is based in Taiwan, and at the time Boeing hoped to see some movement for orders (or deliveries) from mainland China.
Since then, we've seen that the American manufacturer has accepted that it will likely stay out of contention on the Chinese mainland for some time to come. So this week, Boeing gave more details about what is one of its biggest new widebody orders. China Airlines is getting 16 787-9 Dreamliners as a firm order. There are also options for eight more of the same aircraft. Boeing boasts that the new jets are 25% more efficient than those (A330s) that they replace.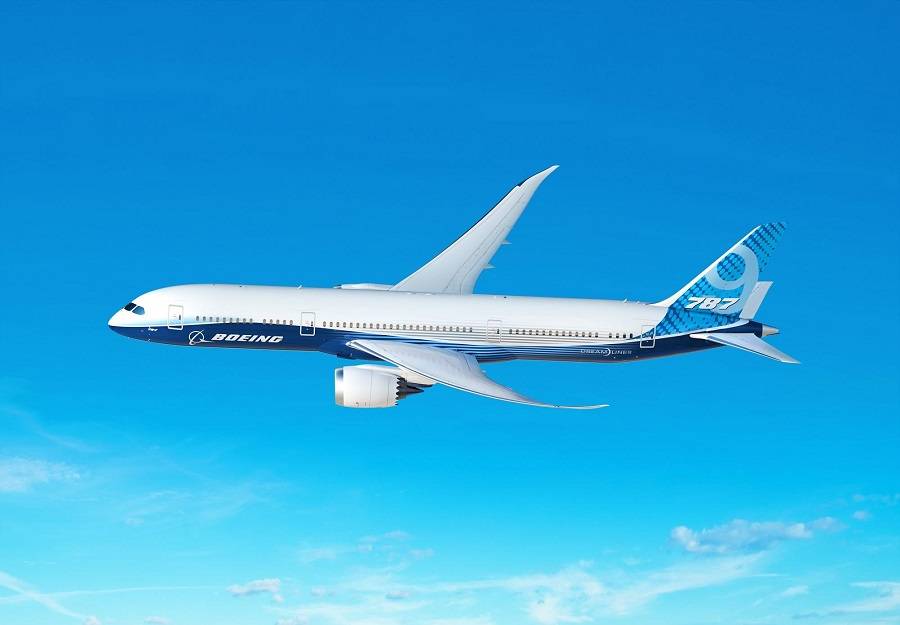 Boeing – New Orders, Old Worries
China Airlines already operates 777-300ERs. These Boeing aircraft share a type rating, so the old and new orders could give the airline some operational flexibility. This order is coming at a time when Boeing is restarting 787 deliveries, after over a year of fighting production problems. Boeing had hoped that the restart of deliveries would help it secure more orders. This development appears to support this hope.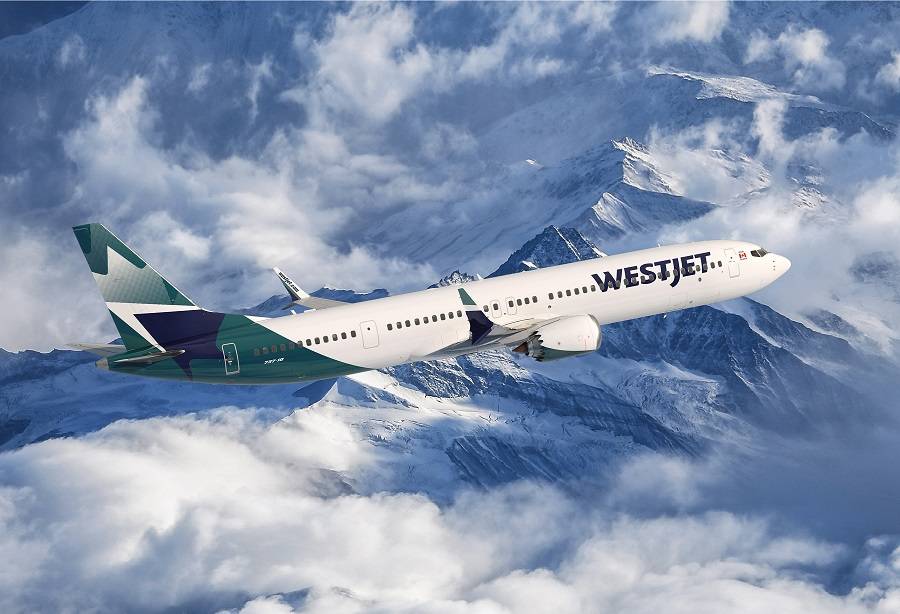 But the American manufacturer also has the last couple of 737 MAX variants to put into service. And the second of these two new Boeing orders involves Canada's WestJet, a seasoned 737 operator. The airline already has experience with the 737 MAX, operating a number of 737-8s. But this new order is for 42 larger 737-10s. These are firm orders, with options for another 22 aircraft of the same type.
Operating broadly as a low-cost carrier, WestJet is set to benefit from the economics of the 737-10. Boeing claims that this aircraft has the best per-seat fuel efficiency of any single-aisle aircraft out there. This should make the aircraft attractive to low-cost carriers. However, many of the new orders that Boeing has secured for the type have come from more traditional carriers.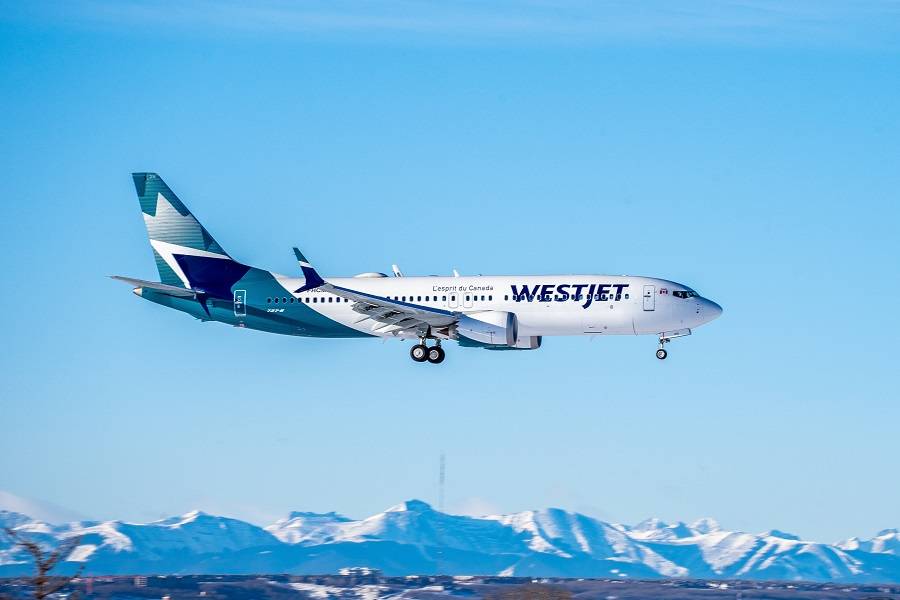 As we saw again yesterday, Boeing is up against a deadline for the certification of its 737-10 AND its 737-7. It seems probable that the certification of both of these jets will slip into 2023. So Boeing is working to secure an extension, arguing that keeping a consistent standard in the world's 737 fleet is the safest option.
Check out these latest videos from Mentour Pilot and Mentour Now on YouTube!