Boeing got some good news from China this week, that may help restart deliveries of over 130 737 MAX narrowbodies to Chinese customers.
In the last few weeks, Boeing reportedly went ahead with plans to increase production of its 737 MAX. In order to add some extra redundancy in manufacturing, Boeing even announced plans to assemble 737s in Everett. Boeing's Renton facility has been the 737's only "home" since the late 1960s.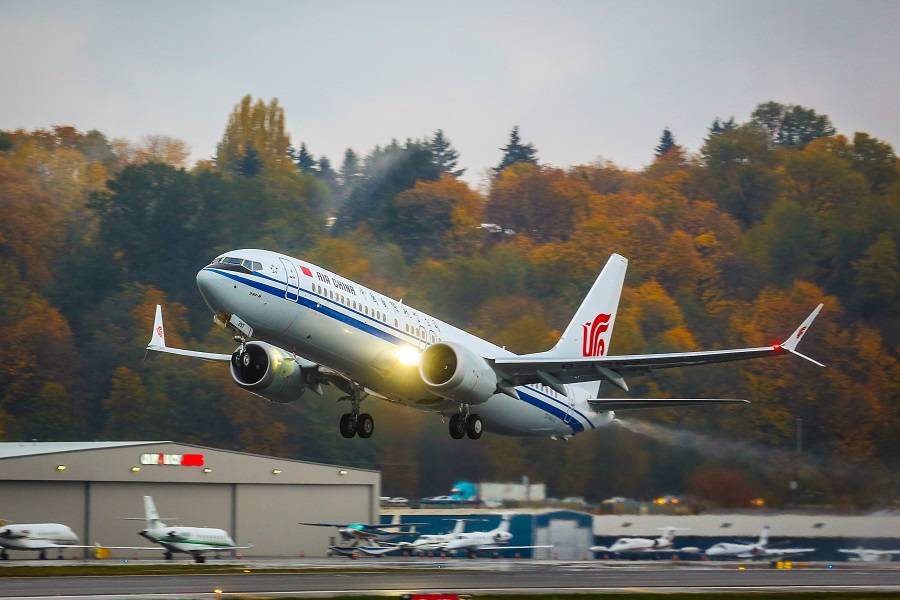 These production plans took a hit recently, because of a production issue with Spirit, who makes the 737's fuselage. Boeing is optimistic that this problem won't hold it back for long. But another factor that has been seen as key for Boeing 737 production is the resumption of the type's deliveries in China.
This is because Boeing wanted to see this aircraft's backlog drop, before boosting its production. Following the resumption of 737 MAX service around the world, Boeing now still has 130 737 MAX models that should have gone to Chinese operators. And with little prospect to restart deliveries in China, Boeing even started remarketing some of these jets last autumn.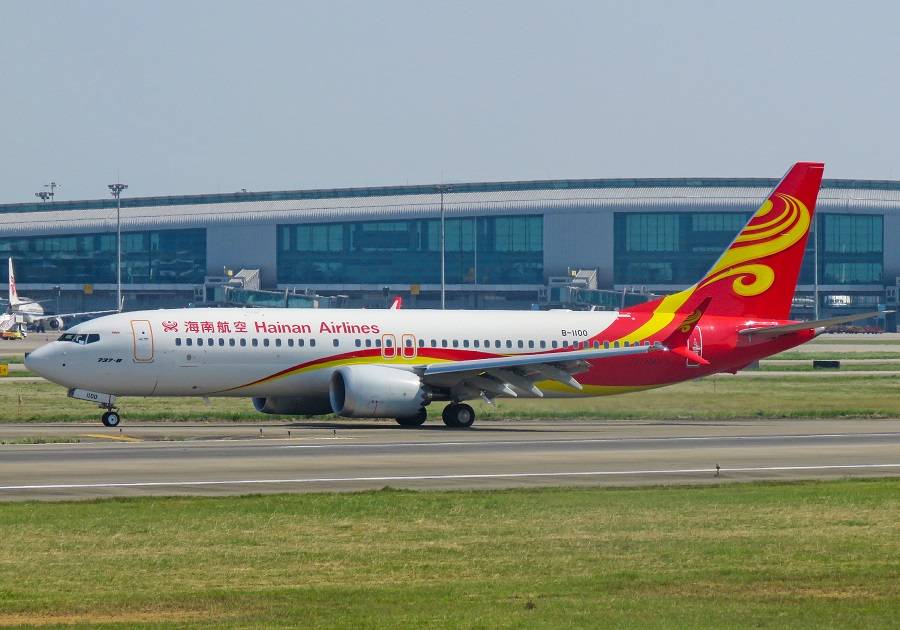 Even before that, Boeing reportedly removed engines from aircraft built for airlines in China, to complete deliveries of other aircraft, in the wake of supply-chain bottlenecks. But earlier this year, Boeing stopped remarketing these 737s. The latest news is that CAAC, China's aviation regulator, has given the country's airlines the green light, to begin taking deliveries of more 737 MAX narrowbodies.
Other Hurdles To Boeing Deliveries in China?
There may be other regulatory and market-related limitations, that could still get in the way of deliveries of Boeing 737s to China. Scott Hamilton in Leeham News has explained that Chinese regulators may still block deliveries to airlines that aren't financially stable. This has reportedly affected deliveries of both Boeing and Airbus aircraft in China.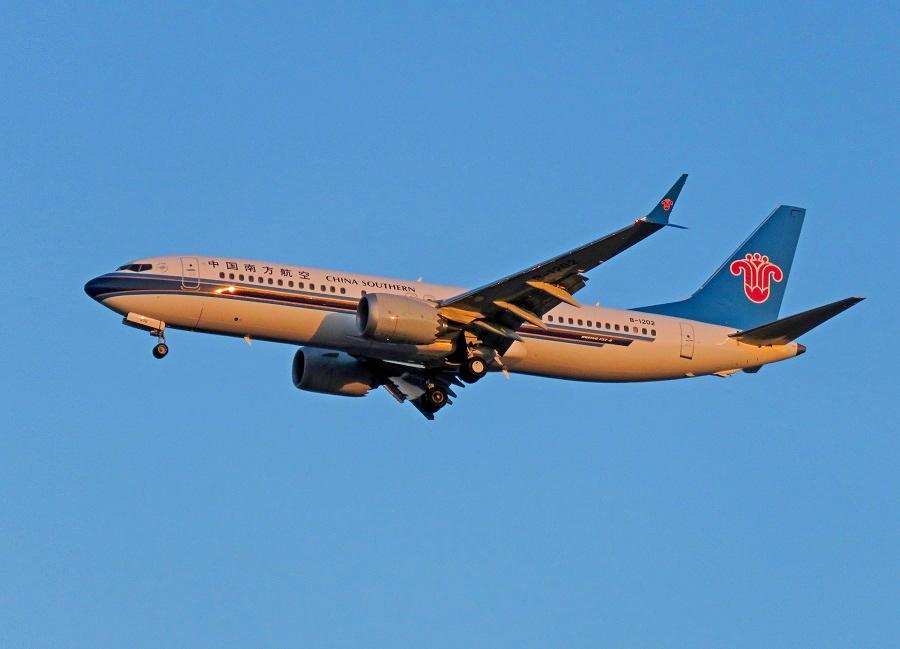 Nevertheless, CAAC's letter must be a relief to Boeing. The Chinese regulator made this decision after a new review of pilot training and technical revisions and requirements relating to the 737 MAX.
This follows the type's return to service with as many as 11 airlines in the country, according to Boeing. A restart of 737 MAX deliveries in China would be a welcome booster for Boeing. The manufacturer's share price fell after news of the latest 737 production issue.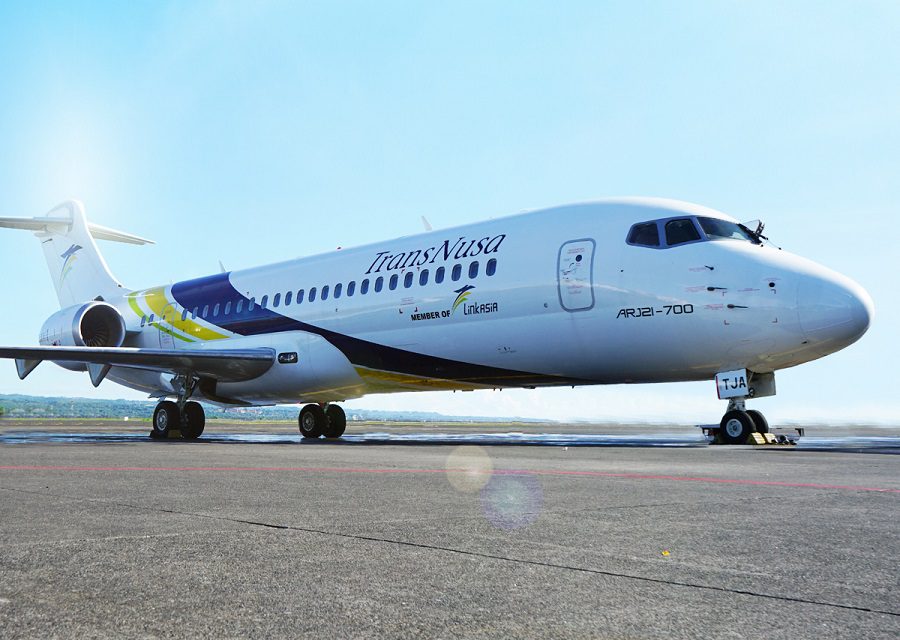 In a separate story, this week China's ARJ-21 regional jet entered service with its first operator outside China. TransNusa in Indonesia started operations with one such aircraft on the 18th of April. The ARJ21 is COMAC's first aircraft, bearing a strong resemblance with the MD-90, which was produced in China under license.
Many see the progress of the production of COMAC's ARJ-21 and the newer C919 as key, for China's approval of more Boeing deliveries or orders. But analysts agree that China is still some way away from being able to replace Boeings or Airbuses with local aircraft designs that use all-Chinese parts.
Check out these latest videos from Mentour Pilot and Mentour Now on YouTube!