Boeing has stopped the production of most of its 737 variants, because of a quality issue that involves Spirit AeroSystems, a main supplier.
Boeing recently announced some encouraging production numbers, that compare well against Airbus. But this latest news seems likely to affect the manufacturer's output, at least in the short term. The quality issue involves the attachment of the vertical stabilizer to the fuselage of the 737.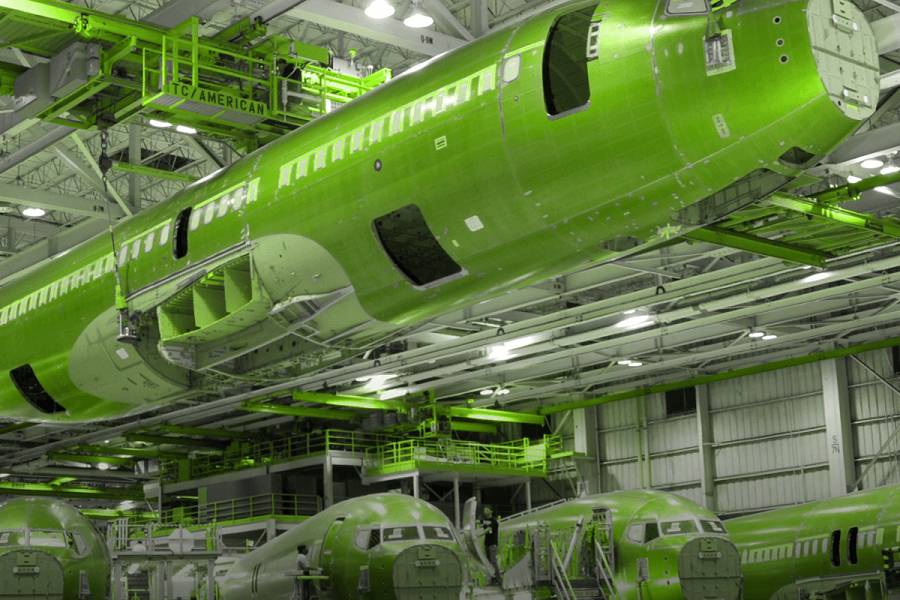 Boeing was quick to clarify that this is NOT a safety-of-flight issue. And crucially, the FAA confirmed that, based on the information it got from Boeing, "there is no immediate safety issue". The FAA continues evaluating the problem and the ways to solve it.
The problem has to do with a non-standard manufacturing process, which resulted in "non-conforming fittings" for two of the eight bolts connecting part of the vertical stabilizer to the fuselage. Spirit AeroSystems, who installed this part, informed Boeing about this quality issue last Wednesday.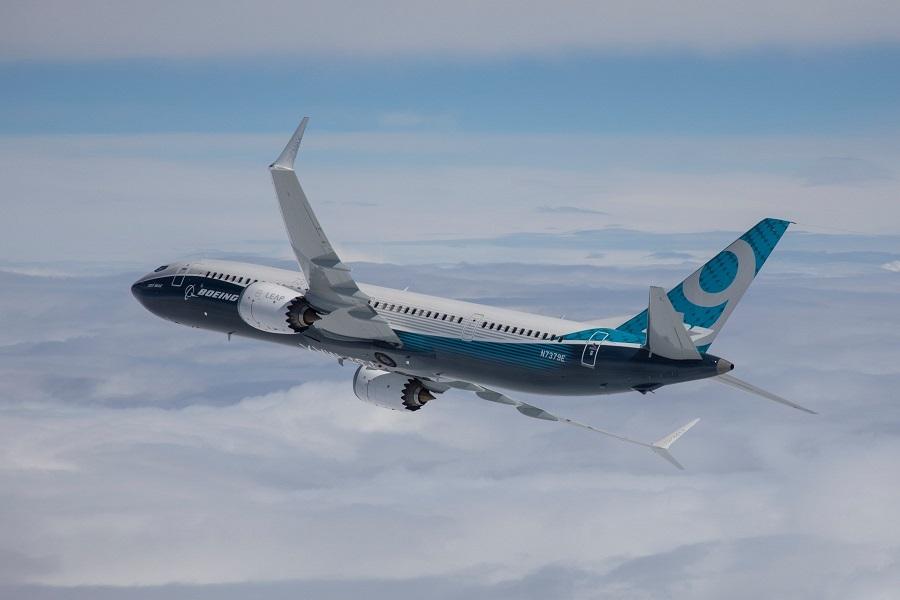 737 Quality Issue And Spirit AeroSystems
Spirit AeroSystems makes the nose sections of all Boeing aircraft. But in the case of the 737, the company makes the entire fuselage, plus some other, smaller parts. Before this company came into being, its installations in Wichita, Kansas, belonged to Boeing and also produced the 737's fuselage. Spirit has since expanded its operations, now being a supplier to Airbus, as well as Boeing.
This quality issue affects nearly all 737 models currently in production. The only exception is the 737-9, for which Spirit uses fittings from a different supplier. Interestingly, the problem also affects the P-8 Poseidon, a maritime warfare aircraft based on the previous-generation 737-800.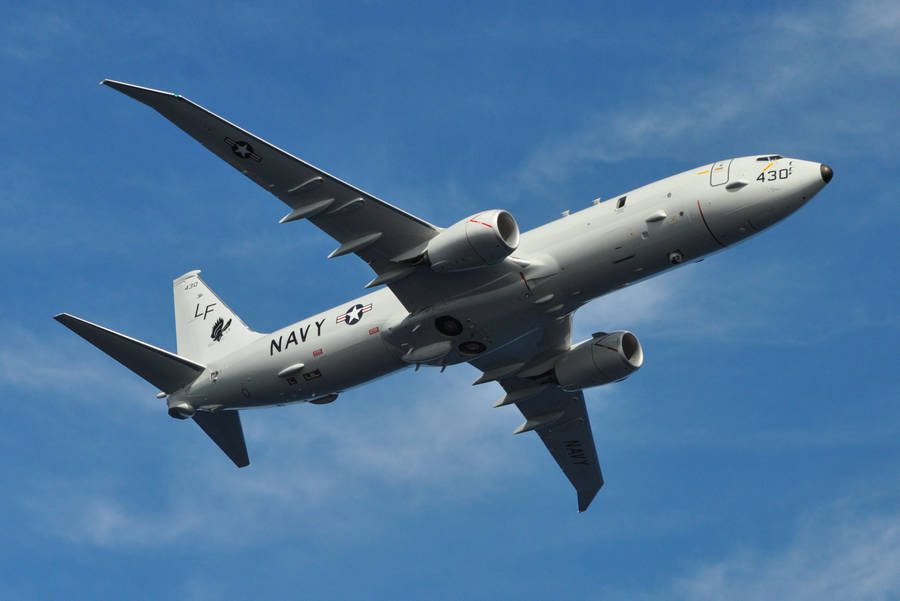 Despite not being a safety-of-flight issue for the 737 family, this quality problem could cause considerable disruption, as it goes back as far as 2019. This means that it could affect aircraft already in service.
The FAA will likely issue an airworthiness directive, once it has worked out a fix for the problem, along with the manufacturer. Boeing will also have to address this issue on aircraft that it has in storage and on the production line. Shares of Boeing and Spirit AeroSystems have suffered as a result of this news.
Check out these latest videos from Mentour Pilot and Mentour Now on YouTube!