Boeing is happy with progress in the 737 MAX recertification in China, reiterating its goal to have the jet flying everywhere by year's end.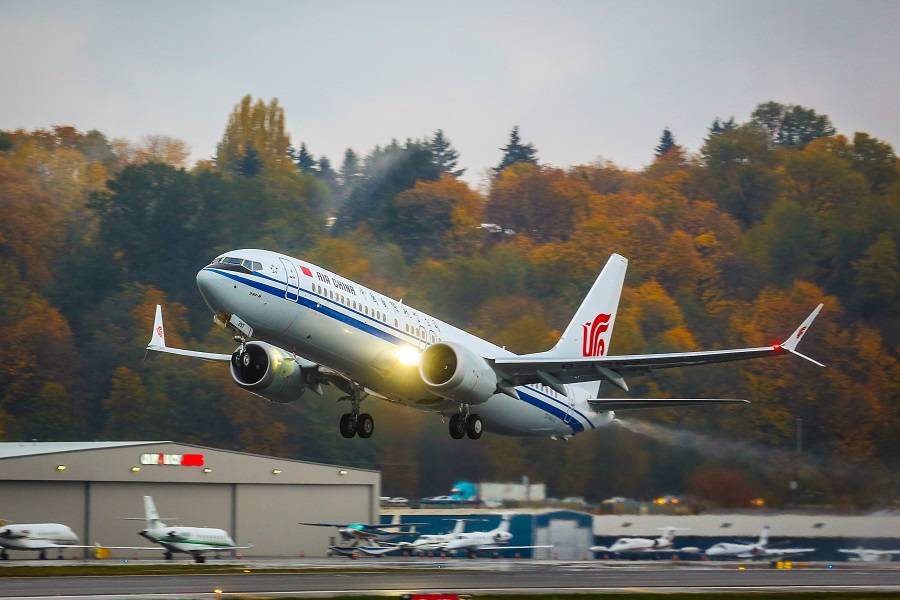 Boeing has been quiet on any developments on this front for several weeks now. The manufacturer has simply been repeating that they are in constant contact with Chinese aviation regulators. But this week sees the China International Aviation & Aerospace Exhibition. This is the country's biggest air show, in the city of Zhuhai. And while many focused on C919 news, Boeing certainly attracted plenty of attention themselves.
In August, Boeing sent a 737 MAX (N7201S, a 737-7 test aircraft) to China, for testing purposes. This followed the arrival into the country of Boeing pilots and technicians, as well as FAA representatives. This personnel had to arrive weeks in advance, to quarantine. Then the aircraft reportedly conducted two test flights, before heading back home.
China And The Boeing 737 MAX – A Quiet Process?
Again, we heard precious little from the manufacturer, about these tests. Now, Boeing China President Sherry Carbary states that these 737 MAX flights "…went off without a hitch". However, he wouldn't elaborate officially on a specific date, for the return of the aircraft to service. He said:
"We are hopeful it will happen by the end of the year. It is up to CAAC. But I can tell you we are doing all we can to support them and we're encouraged about how closely they are working with us."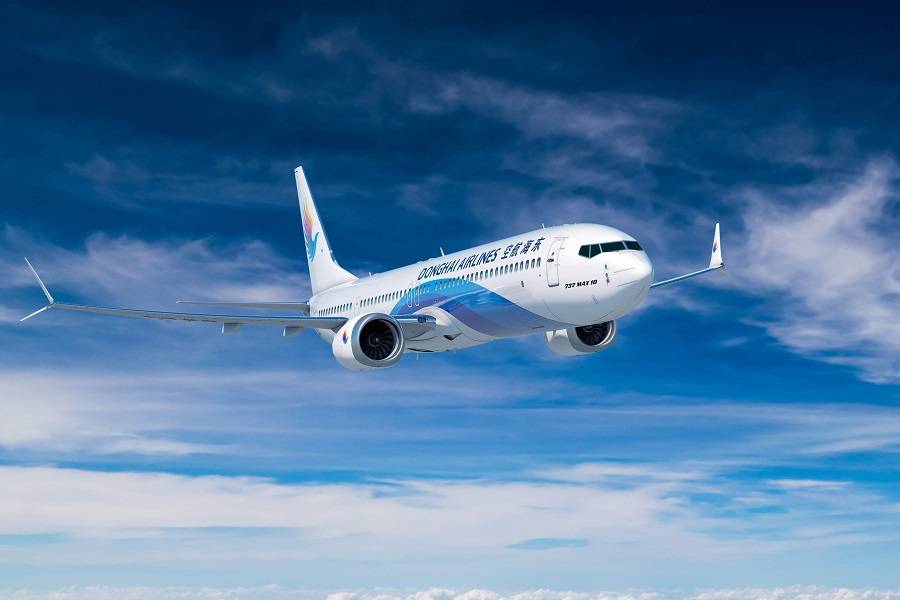 Previously, industry observers expected that recertification could come by the end of September. That date was based on the time the US (FAA) and European (EASA) authorities needed, after their test flights. Now, Reuters quotes "people close to the matter", saying that China could unground the Boeing 737 MAX in November.
But of course, there is plenty of background to the story. The United States and China, as well as the EU, have been involved in intense trade disagreements for months. These relate both to aviation matters and to more broad issues around trade. Meanwhile, many airlines in the country are once again growing, after a strong post-COVID recovery. So there is substantial demand in China for Boeing 737 MAX aircraft, from the airlines that ordered them.
A Big Market For Everyone
But this works both ways. China is a huge market for Boeing, with a quarter of its 737 MAX sales coming from there. Unsurprisingly, Boeing would not comment on wider trade issues, the same being true for Airbus. They, too, are present in the Chinese air show, to discuss certification of the A220.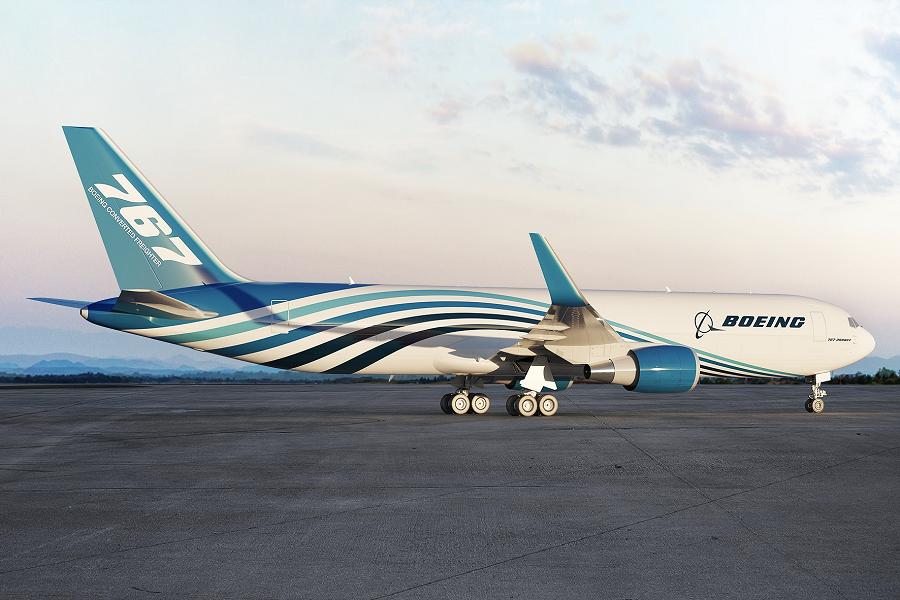 Boeing, too, has other interests in China. Days ago they announced a deal with GAMECO, a Chinese MRO, to create two conversion lines for 767-300BCF freighters. GAMECO is already making 737-800BCF conversions. And the deal will make them the only MRO to make both of these conversions. Of course, other companies, like IAI in Israel, make their own 737 and 767 conversions, too.
Ultimately, China would like to look past the Boeing 737 MAX and rely on planes like the C919. But this can't happen overnight, as we saw. So for now, more aviation authorities around the world are waiting for China's next move. The country certainly has plenty of influence, both in Asia and elsewhere.