It appears that Boeing is getting ready to restart deliveries of 737 MAX aircraft to its customers in China. But we've heard of that before.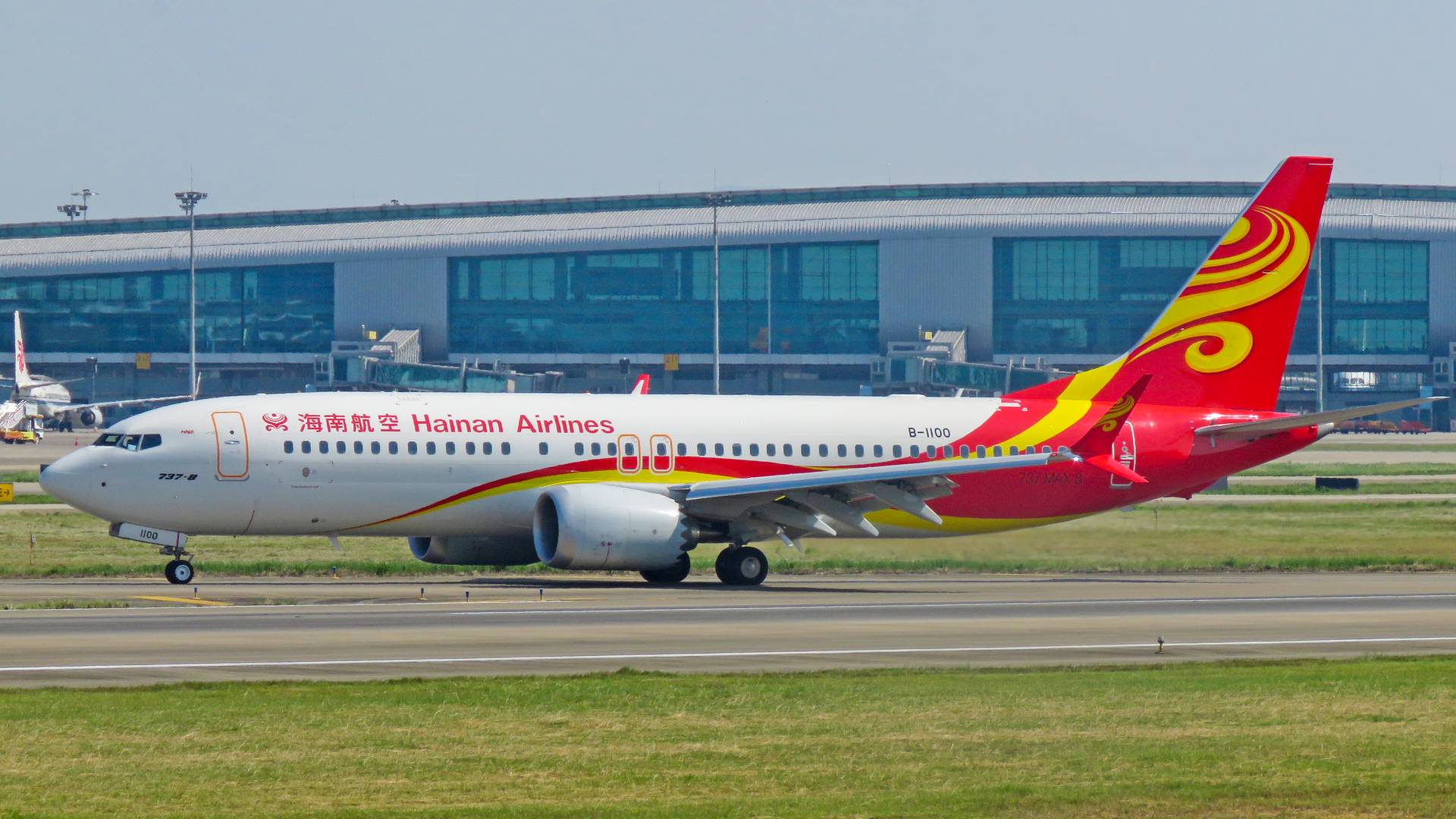 Despite some encouraging moves at specific times, Boeing hasn't delivered any 737s to China for four years now. The ungrounding is a separate story. Several months ago, all Chinese carriers with 737-8s and 737-9s in their fleets, have restarted operating them.
However, Boeing hasn't made any new deliveries of any 737 MAX models in China. But this could be about to change, according to sources cited by Bloomberg. Boeing recently took two 737s out of storage. These jets should have gone to Chinese operators years ago.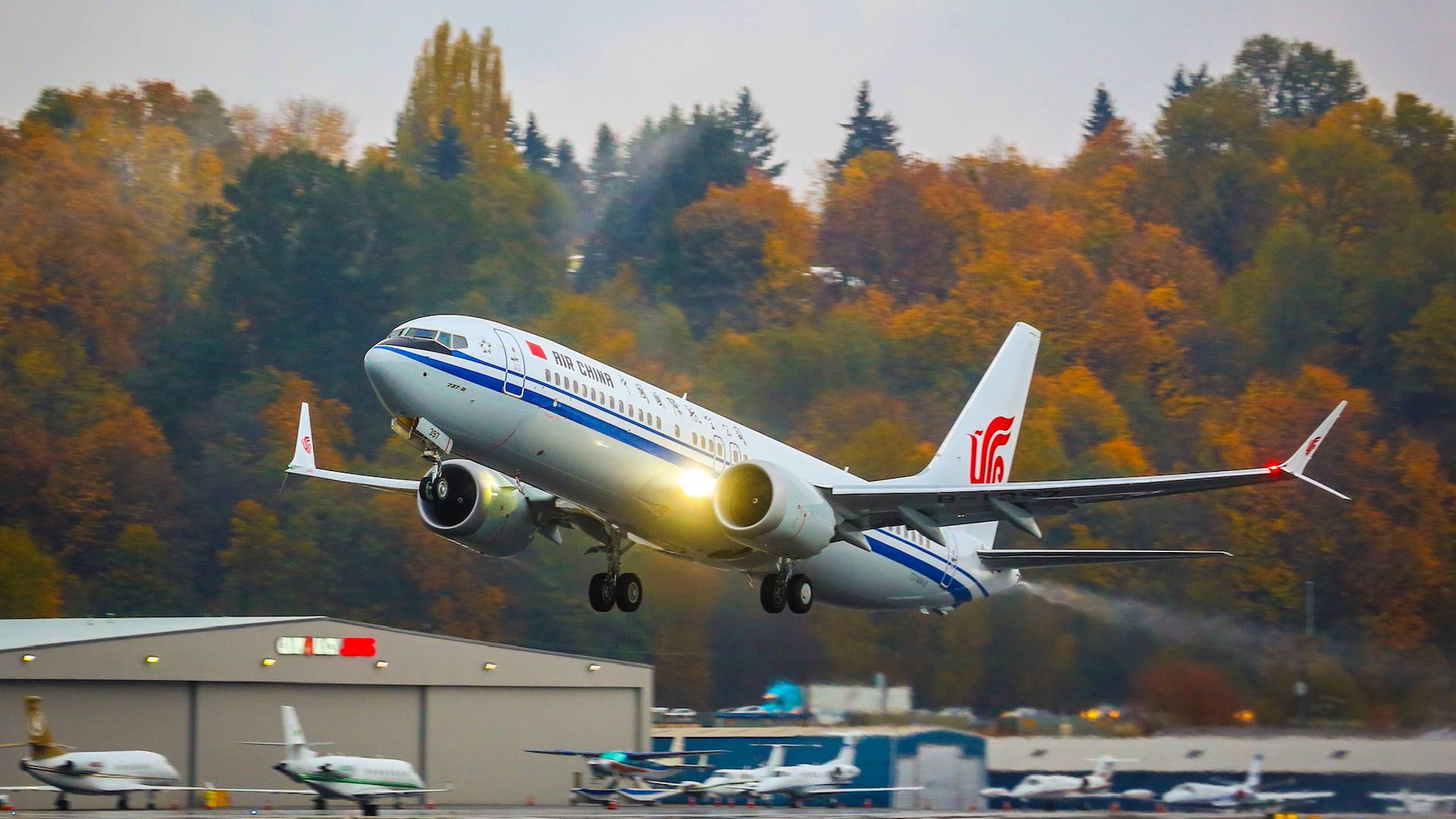 We have seen that Boeing has previously remarketed some 737 MAX single-aisles originally ordered by airlines in China. In total, Boeing has remarketed 55 737s to other customers. Some sources suggest that Air India could pick up some of these jets.
Boeing 737 MAX Narrowbodies Getting Readied For China Deliveries
But the American manufacturer still has 85 737s that it intends to hand over to its Chinese customers. And according to this latest news, Boeing could restart 737 MAX deliveries to airlines in China "within weeks". The first jets look set to go to China Southern Airlines.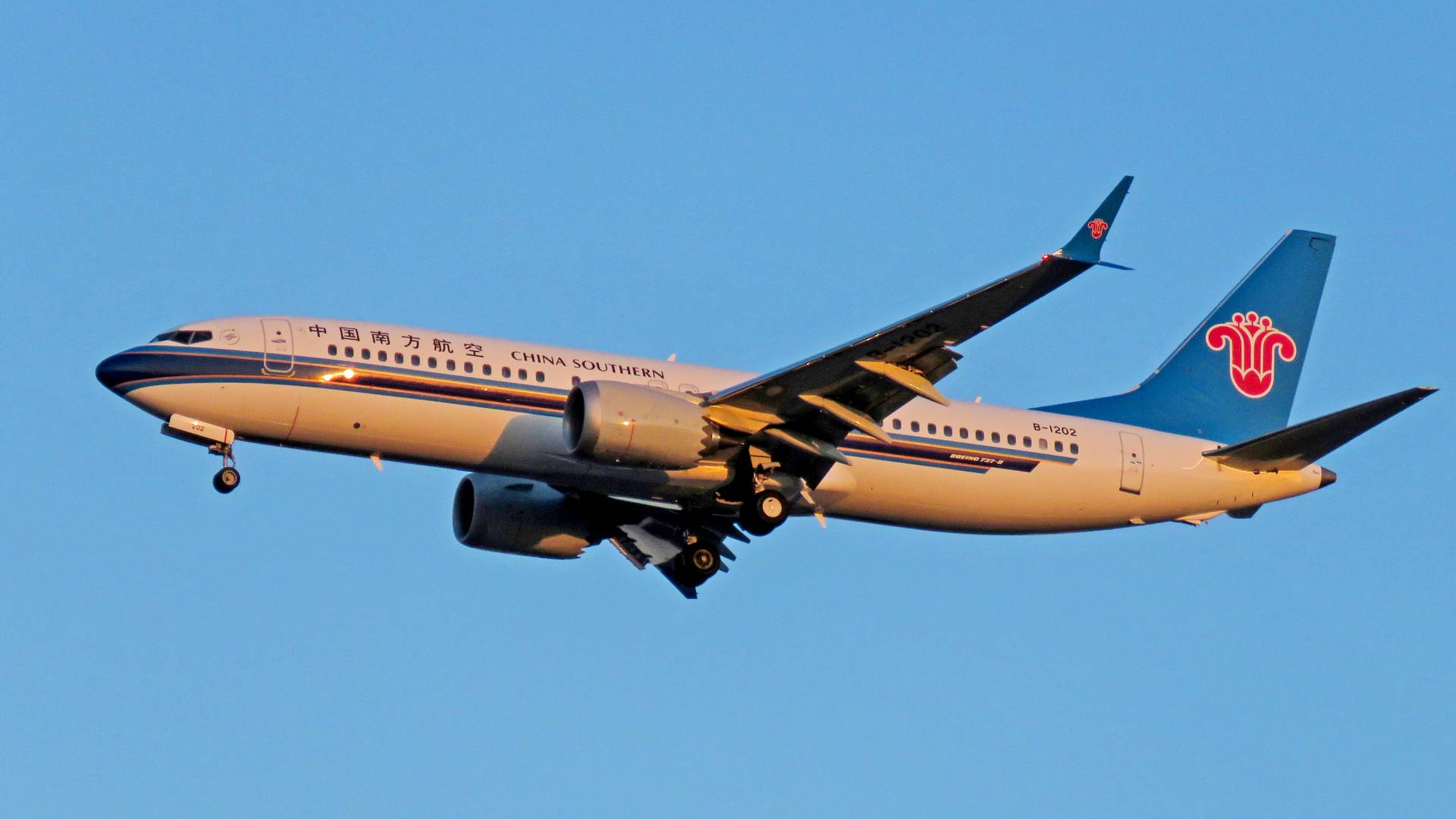 Boeing has refused to confirm this story, beyond stating that it is supporting its Chinese customers. However, the manufacturer is moving aircraft to locations where they are usually prepared for delivery. This work may be substantial, for jets that have been sitting in storage for this long.
Beyond the grounding of the 737 MAX, Boeing has struggled with both deliveries and orders of new jets from China, due to international trade tensions. Airbus secured a large A320neo-family aircraft order from China last summer, despite similar tensions with European countries.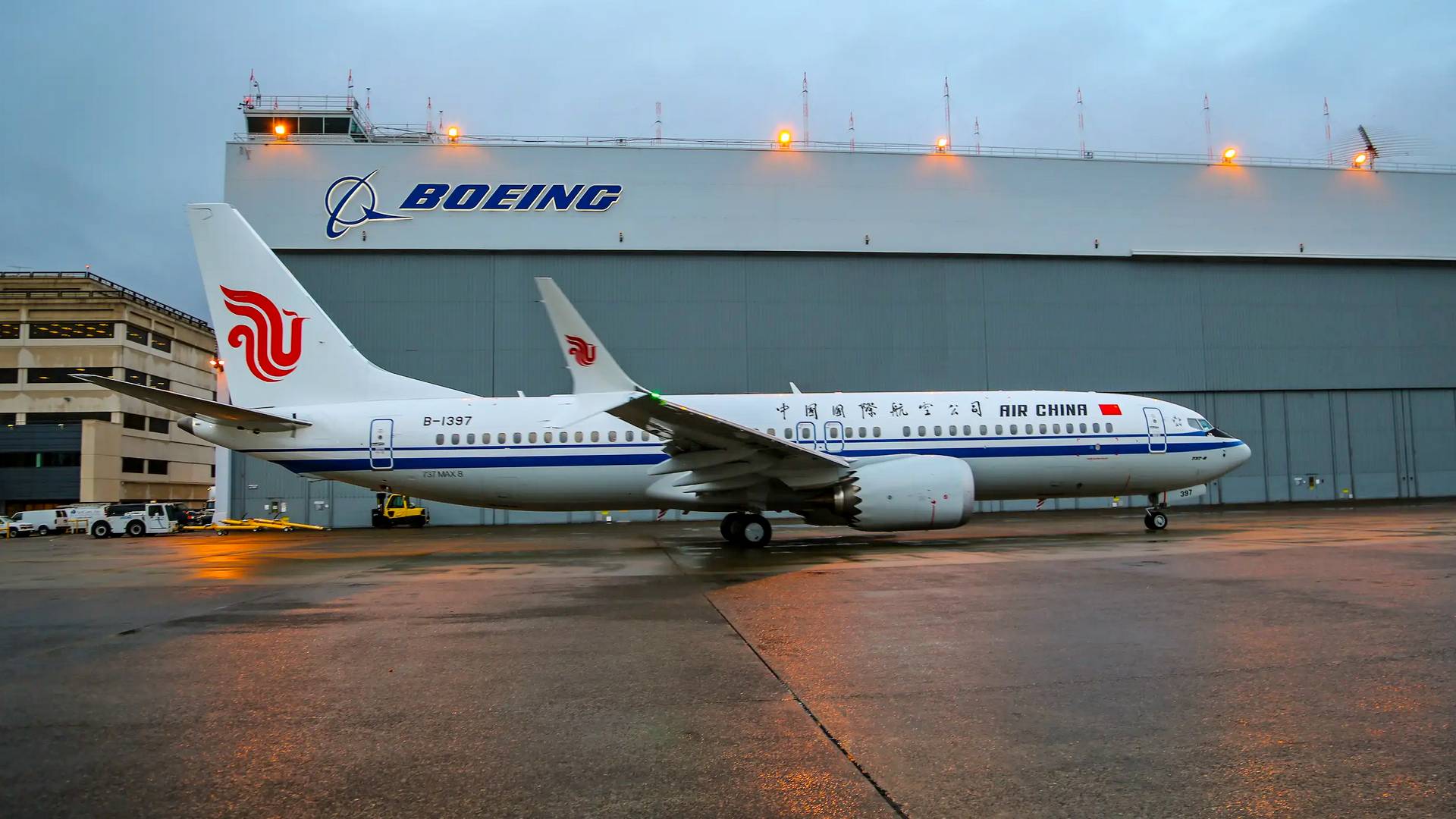 Nevertheless, aviation analysts agree that China needs new aircraft, as its aviation industry recovers and expands. Chinese carriers may be taking deliveries of the home-grown COMAC C919, but the production of this aircraft remains very slow. Plus, it is subject to the same international supply chain bottlenecks as those hitting Airbus and Boeing.