Air Canada was the first airline to start cargo-in-cabin flights in 2020. And two days ago, it announced that it has flown the last of them.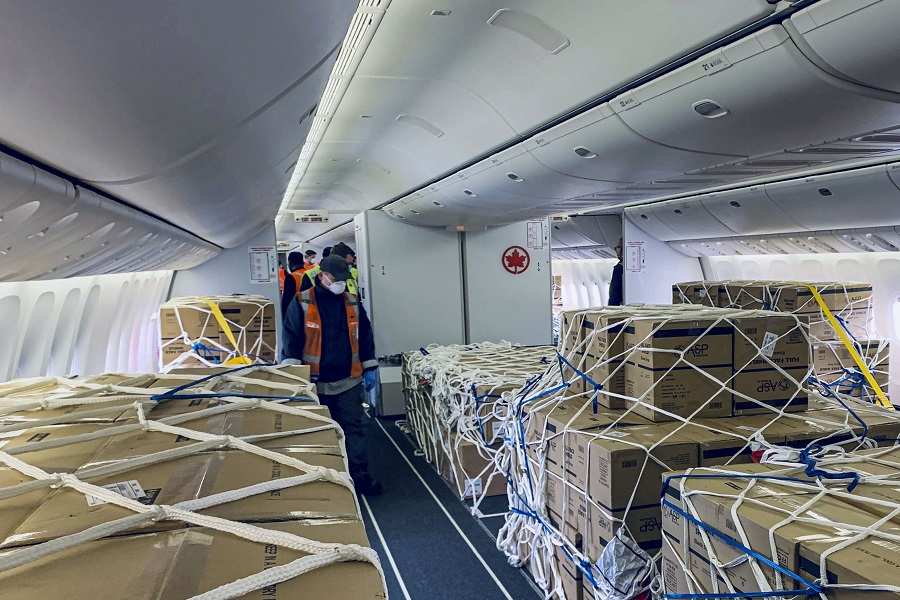 At the time, most of us assumed that it would be a very short-term fix, solving a very unique problem. The urgent need for protective equipment coincided with an idle fleet of passenger jets. Using the space in these jets to transport bulky but not very heavy (per volume) equipment, made sense. But it wasn't quite as easy as that.
Some questioned the practical utility of cargo-in-cabin flights when Air Canada and other airlines started them. Purpose-built freighters can make much better use of their volume and can carry more cargo in weight. And yet, these flights lasted over two years. Air Canada claims to have made the first one, AC2284, on the 18th of April 2020. The last one was AC7272, on the 14th of May this year.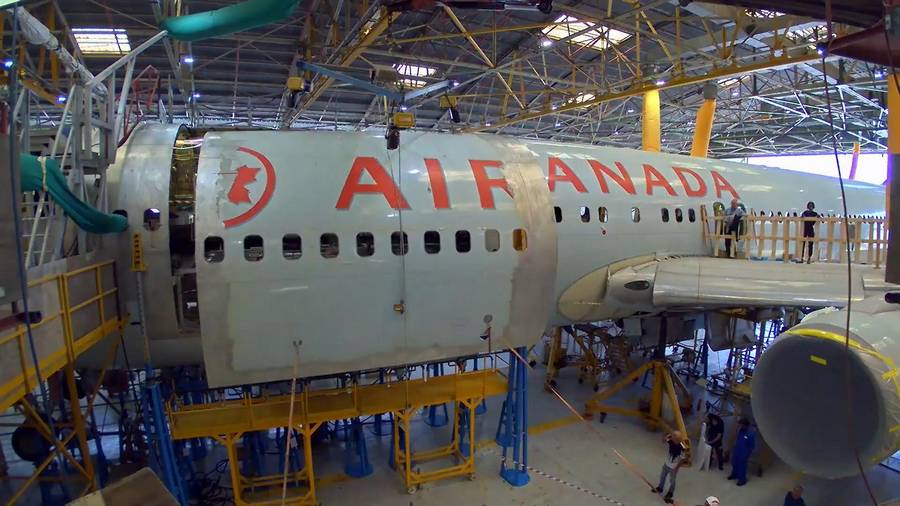 But a lot has changed since they started. PPE gave its place to vaccines. And as we've seen, Air Canada now has dedicated converted freighters, making its cargo-in-cabin services redundant. Even before the pandemic, Air Canada had put its older Boeing 767s in storage, with others going to its subsidiary, Air Canada Rouge. Two of those previously-stored jets have since undergone permanent conversion to freighters, in the hands of Israel's IAI.
Air Canada – Cargo-In-Cabin Ends, More Freighters Arrive
The airline will take delivery of another six freighters, including two newly-built 767-300Fs from Boeing. After re-converting its cargo-in-cabin freighters for passenger use, Air Canada will continue to use belly freight for its cargo operations, across its fleet. As we've seen, belly freight makes up 50% of the world's air freight capacity.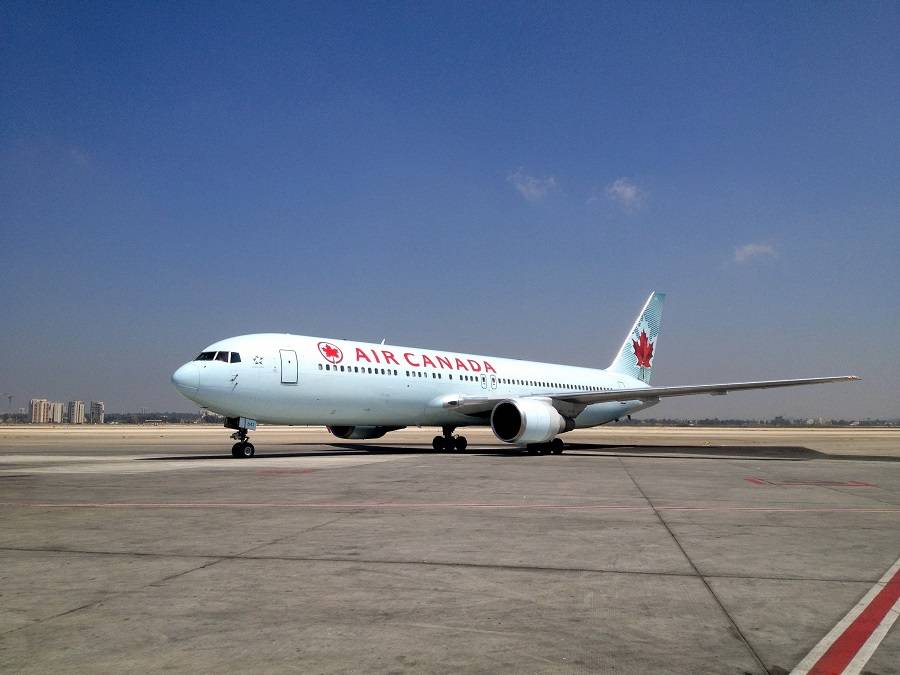 The loss of this belly freight in the pandemic contributed to the need for cargo-in-cabin flights, from Air Canada and others. However, now many aviation authorities are calling for such flights to end since the urgency of the pandemic is no longer a factor. But despite the airline industry's recovery, demand for cargo remains high. This is in part because rates for sea freight rose even more (proportionally) than those of air freight.
And this is why sea-faring companies like Maersk and CMA-CGM are boosting their links with air operators. CMA-CGM recently announced an exclusive partnership with Air France-KLM. The company already has a fleet of air freighters, operated on its behalf by Air Belgium. MSC, another shipper, is in talks to purchase a stake in ITA Airways.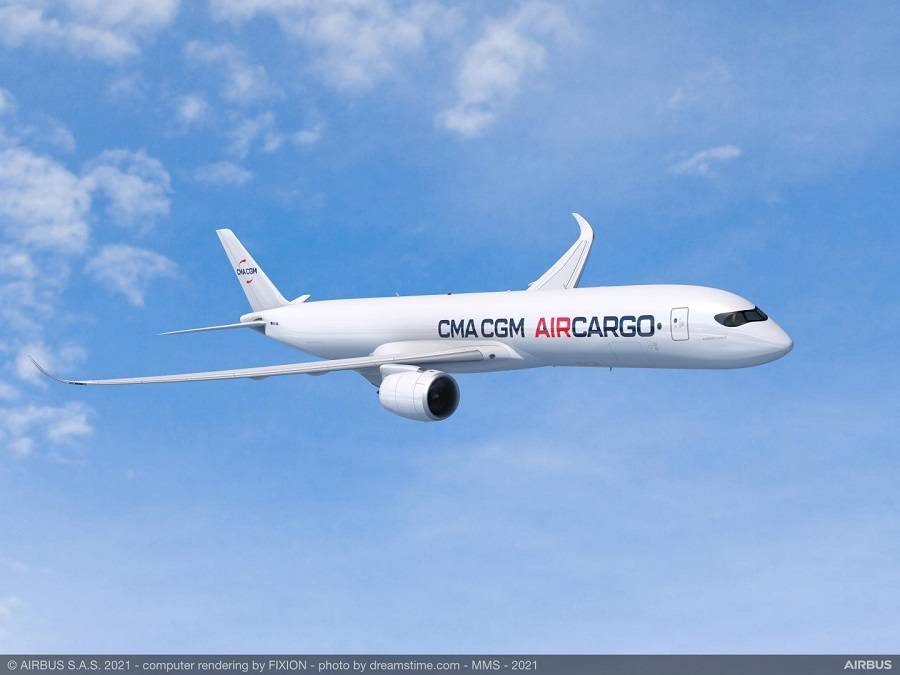 Despite the somewhat unorthodox nature of cargo-in-cabin operations, Air Canada and others got new experience with cargo in the pandemic. As we slowly begin to emerge from this crisis, it seems that the airlines and their partners could build on this knowledge. But of course, there are new challenges like Russia's invasion of Ukraine, that keep moving the goalposts for the world's supply chain.