After many months of talks, a full, reciprocal travel bubble between Australia and New Zealand will be in place later this month. And airline ticket demand just skyrocketed!
It literally never fails. Every time authorities relax travel regulations, the public responds by showing their hunger for travel. We saw it several times in Europe, and it happened in both New Zealand and Australia. The development came just a day after the confirmation of the travel bubble between the two countries.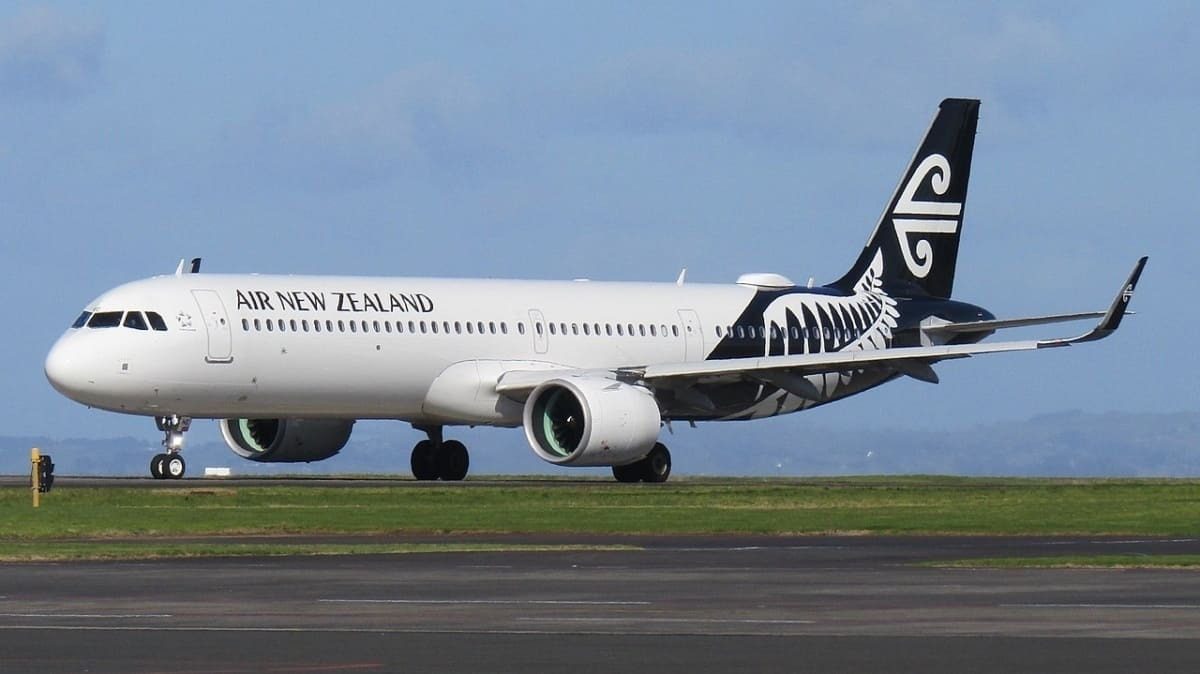 Since early on in the pandemic, both Australia and New Zealand have had some strict travel rules. All arrivals have to spend two weeks in quarantine, in government-approved locations, at the travellers' expense. This is something we eventually saw in other countries, but it probably lasted more in these two countries than anywhere else. And it is still going, of course!
The move more or less halted international passenger air travel in both Australia and New Zealand. But starting from last autumn (or spring, for those actually there), authorities started seriously contemplating a travel bubble between these countries. The idea was actually much older than that. The first 'trans-Tasman' bubble talks started before the first lockdowns ended, last May! Then in September New Zealand eventually decided against the idea. This was after new COVID-19 cases appeared in parts of Australia.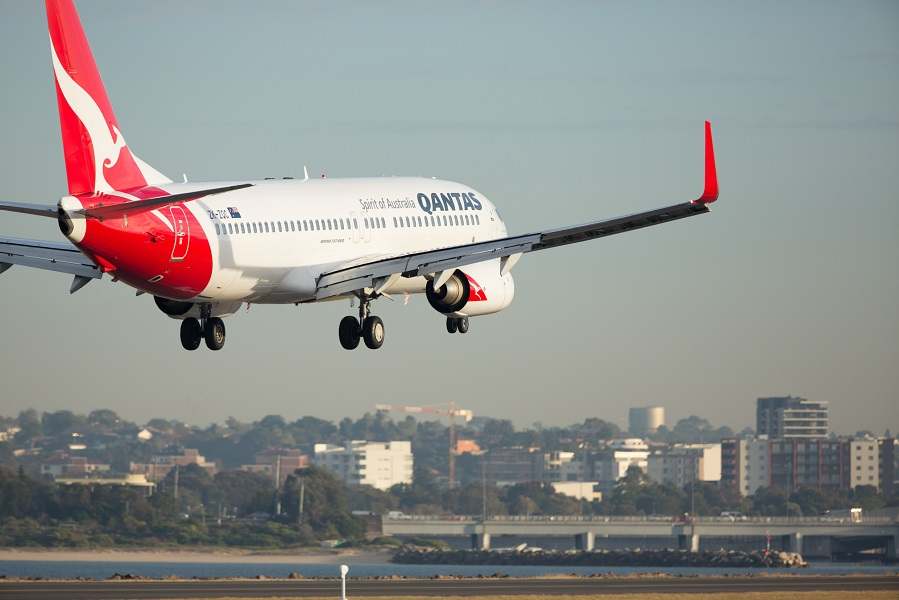 Australia's One-Sided (?) New Zealand Bubble
Australia later decided on a non-reciprocal travel bubble, for arrivals from New Zealand. So people could arrive without having to quarantine, but would need to do so upon their return to New Zealand. This may have tempted some travellers, but not many. The cost of staying in a government-ran hotel room for the two week period is four figures in most currencies.
The two countries feel that this approach is prudent, because they have been doing so much better than say Europe or North America. Cargo flights and shipping are still coming into Australia and New Zealand, with severe restrictions in place. Airlines of course have relied on domestic flights only, almost since the start of the pandemic. But this is now changing.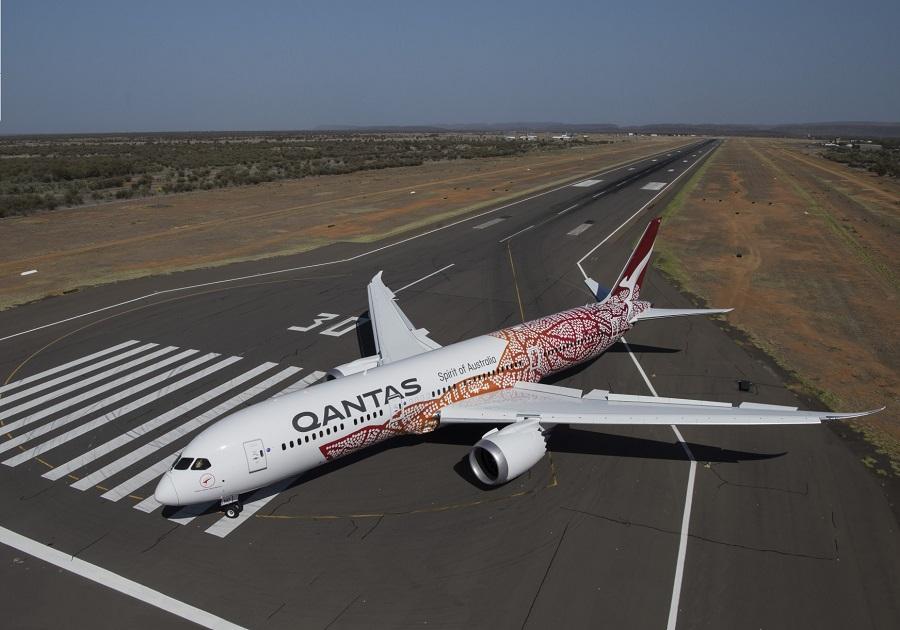 Airlines in both Australia and New Zealand are spinning up crews and aircraft. The demand is there, so Qantas and Air New Zealand are preparing their operations accordingly. The numbers are already impressive. During the one-sided bubble, Qantas was operating at 3% of its normal capacity between the two countries. By the end of April, they're looking to be at 83%! And it's quite possible they'll have to revise this number upwards.
Meanwhile, there are more talks of travel bubbles in the region. After New Zealand, Australia may agree to a similar arrangement with Singapore. If the agreement comes, it will take effect from July. Talks between the two countries have been ongoing for about a month. So not nearly as long as with New Zealand, but vaccine rollouts could well speed up the process.