Air New Zealand will add a Hawaii stop on the way from Auckland, to Los Angeles, so its pilots can have their layover there. And the thinking behind it is interesting.
Australia did very well in the pandemic, but New Zealand has reduced coronavirus cases to zero. They applied very strict travel rules to achieve it and whatever the criticism, it worked. However this means making some careful decisions about the way these countries deal with the outside world. And this includes Air New Zealand's choice for where its pilots have their layovers.
Many other countries require arriving passengers to self-isolate – usually at home. New Zealand requires them to quarantine at pre-selected hotels, at their own expense (for non-New Zealanders), for two weeks. Few people are eligible to fly into the country anyway, and these measures reduce their numbers more. And Air New Zealand's crews need to isolate during their layovers.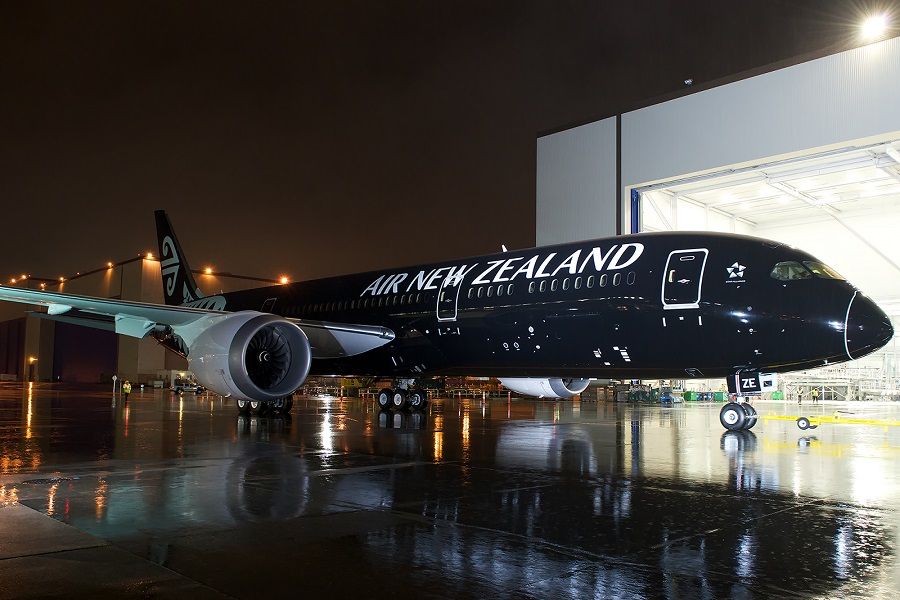 The airline operates two flights per week from Auckland to Los Angeles. They also operate several flights to San Francisco, for cargo. And they use Boeing 787s for both flights. Yes, Air New Zealand operates its passenger jets for cargo-only flights – and normally, they would layover in those US cities. But that presents the airline with a problem.
Air New Zealand's New Layover Arrangements
California has not been doing well in the pandemic. Los Angeles in particular has one of the worst rates in the US. For this reason, Air New Zealand came up with a way to have its pilots have their layover elsewhere. And that's Honolulu. This will add some time to the overall journey, having a marked effect on efficiency as well. But it gives the airline what it is after.
It works like this: a crew takes off from Auckland, landing in Honolulu. They have a three or four-day layover there, while another Air New Zealand crew boards the plane. They fly it to LA, the passengers disembark, and another group of passengers come on board. Then the same crew flies back to Honolulu, on the same day.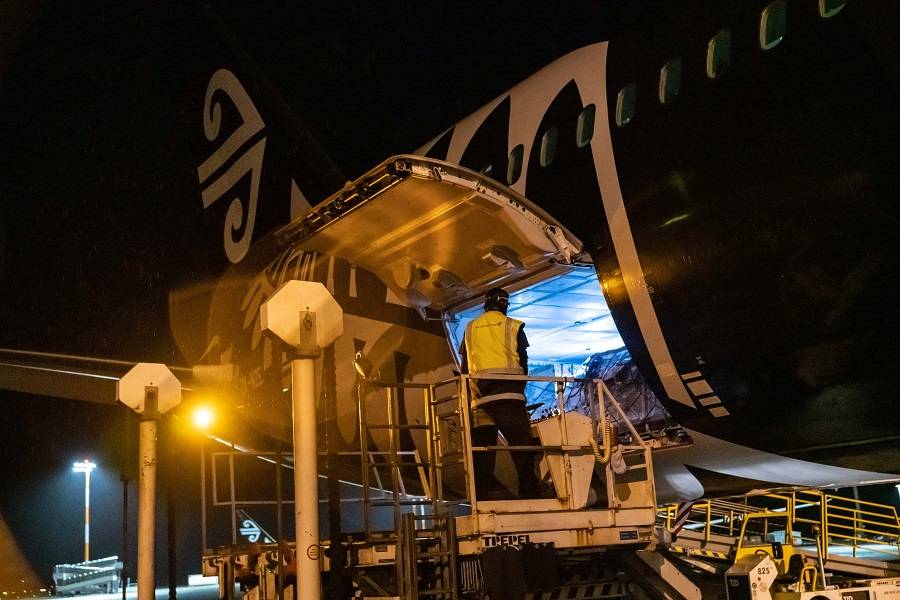 The distance from Los Angeles to Honolulu is a bit over 4,000km (2,500 miles). The Air New Zealand crews can do these two sectors comfortably, then return to Hawaii for their own three-day layover. At that point, another crew picks up the plane (and passengers) to return it to Auckland. Once there, they, too have to quarantine for two days, before a negative Covid-19 test finally releases them.
A Hit In Efficency For Safety Reasons
Of course Air New Zealand's layover arrangement in Honolulu adds a lot of complexity to the trip. In terms of added distance, the difference is around 710km (440 miles). In reality it's a bit less than that, because the non-stop flight would have to veer, for ETOPS reasons. But an extra descent, landing, take-off and climb, certainly knocks away some of the built-in efficiency of the Dreamliner.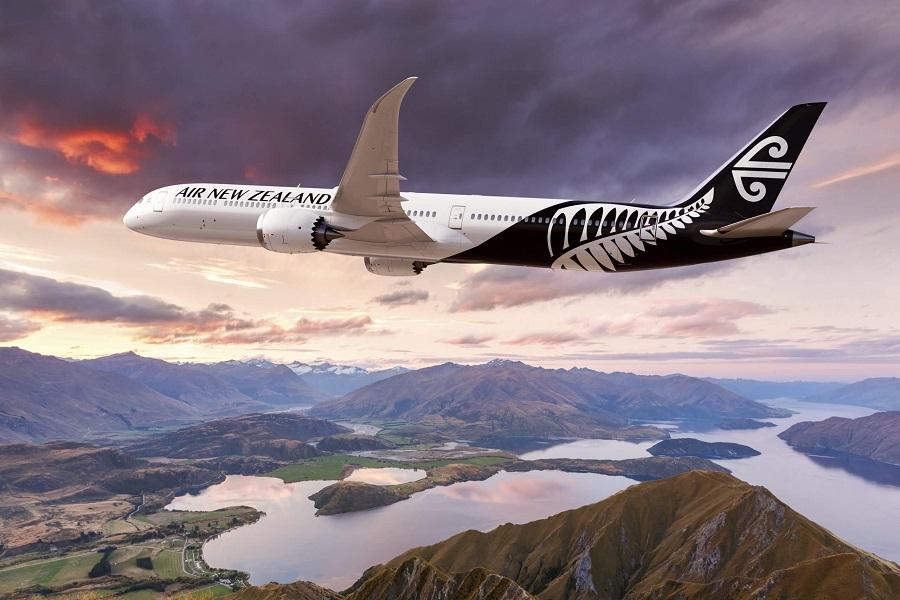 If a three-day layover in Honolulu sounds nice for the Air New Zealand crews, you weren't paying attention. The airline requires them to spend these three days in their hotel rooms. This would have been the case in Los Angeles, too. While in theory this should be safe, there have been cases where quarantining hotel guests cross-contaminated with staff.
On the contrary, Hawaii has one of the lowest infection rates in the US. While a layover in a Hawaii hotel must be more expensive than LA, Air New Zealand clearly thinks it's justified. Like Australia, New Zealand are keen to see how the US and Europe will do with the vaccines, before deciding their future stances.