With available cargo capacity limited after Volga-Dnepr's decision to ground its An-124s, Antonov Airlines decided to bring its An-225 back into action.
On the 13th of November (a Friday), one of Volga-Dnepr's Antonov An-124s had an uncontained engine failure, on take-off. Part of the fan disk pierced the fuselage causing severe damage. The crew managed to land the stricken jet under remarkable circumstances. For more detail about those, you can refer to our articles above, and here.
But this wasn't the end of the story. Volga-Dnepr, the Russian operator of that aircraft, later decided to ground its Antonov fleet. The company cited a lack of progress in investigating the incident. The company launched its own investigation on the causes of the crash, and started inspections on its stock of Progress D-18T engines.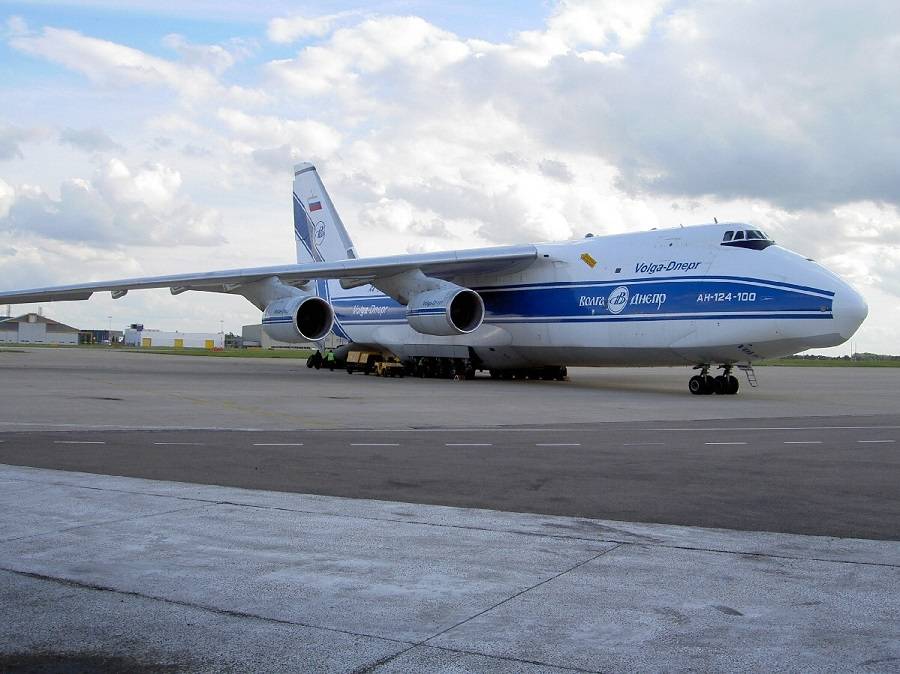 An Antonov For An Antonov?
Meanwhile, we are going through a period of record-high demand for air-cargo. Volga-Dnepr knew that they stood to lose a lot of work by grounding their 12 other An-124s. The company decided that this was their only option. They directed customers of oversize shipments that wouldn't fit their Boeing 747-400Fs, to speak to Antonov Airlines – their competitor. They also use An-124s.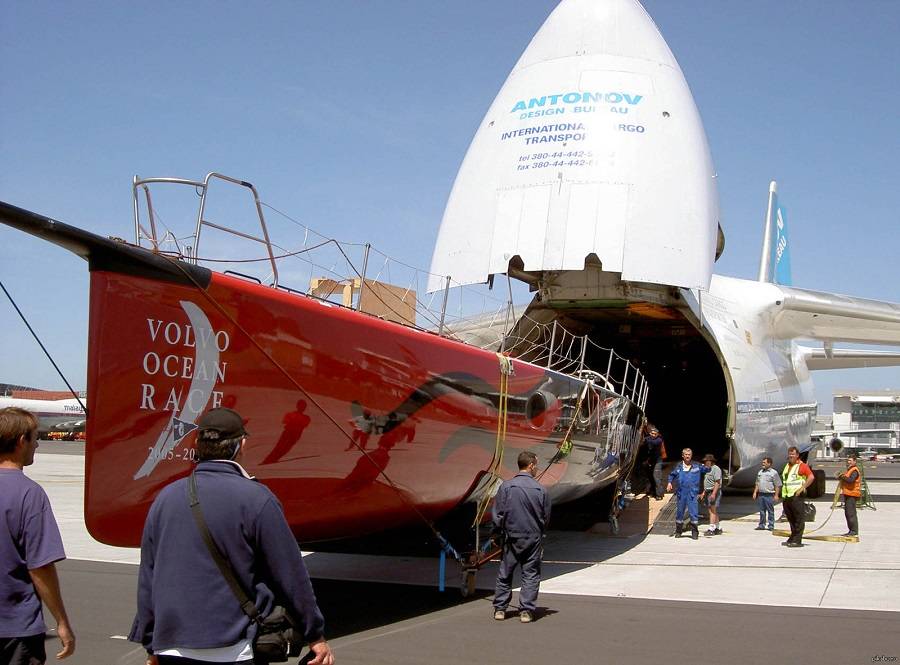 Konstantin Vekshin, Volga-Dnepr's Chief Commercial Officer, suggested that Antonov Airlines should ground their An-124s, too. But acknowledged that they are best-placed to make their own decision. From their end, Antonov's commercial director Mr. Andriy Blagovisniy, said:
"We are a responsible airline and put flight safety first, ensuring the proper maintenance and airworthiness of our entire fleet, working with full technical support from holders of AN-124-100 and D-18T engine type certificates and conforming to our safety policy, as well as national and international regulations.

"Proper maintenance and lifetime extension are important to ensure the safe operation of both the aircraft's engines and airframes".
Nonetheless, Antonov's aircraft already had a full working schedule until the end of the year. So they couldn't take the load from customers of Volga Dnepr's. That's when Antonov's unique An-225 Mriya comes in.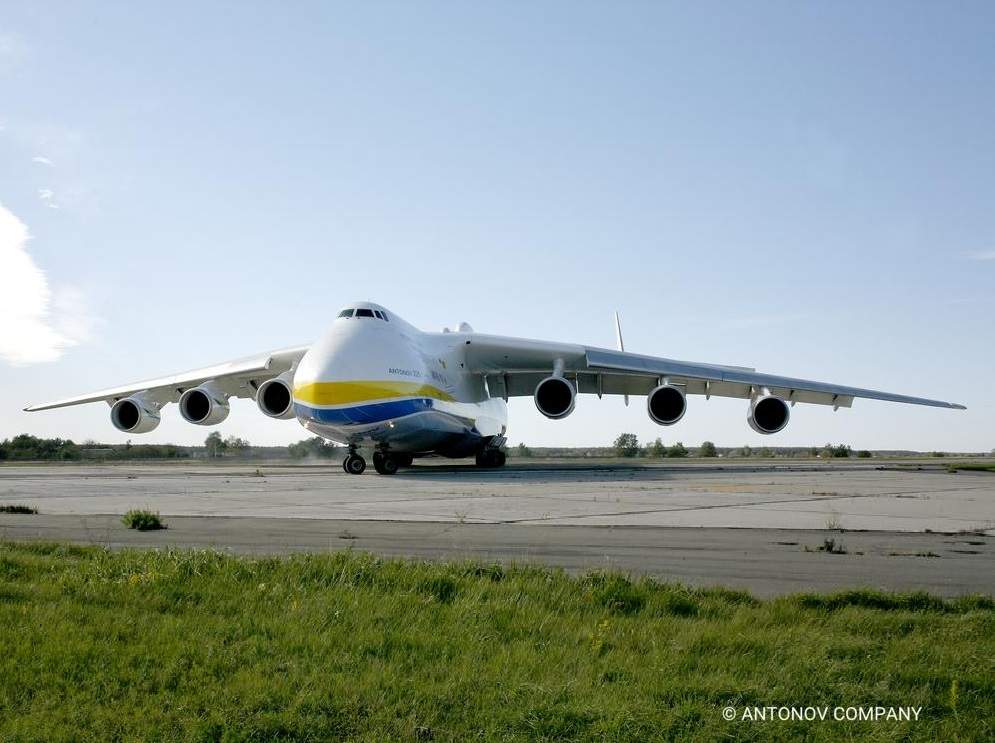 A Unique Aircraft For A Unique Mission
Antonov only ever completed one of these giants. The name 'Mriya' means 'dream' in Ukrainian, and it's a fitting one. The aircraft's fuselage is an extended version of the An-124's, with a completely new tail section. The wings have an extra inboard section, complete with two additional engines. The result is the biggest cargo aircraft in the world. The Hughes H-4 Sprouce Goose and Stratolaunch both have a bigger wingspan, of course. But the Antonov beats both of them in the load it can carry, both in weight and volume.
Construction on a second aircraft stopped at a fairly advanced stage, due to a lack of funds. Plus the original purpose of the plane, i.e. carrying the Buran space vehicle wasn't in the cards any more. Interestingly, the An-225 was also meant to carry components of the 'Energiya' booster, some of which survived after Buran's cancellation. But these weren't big enough to justify this monster aircraft.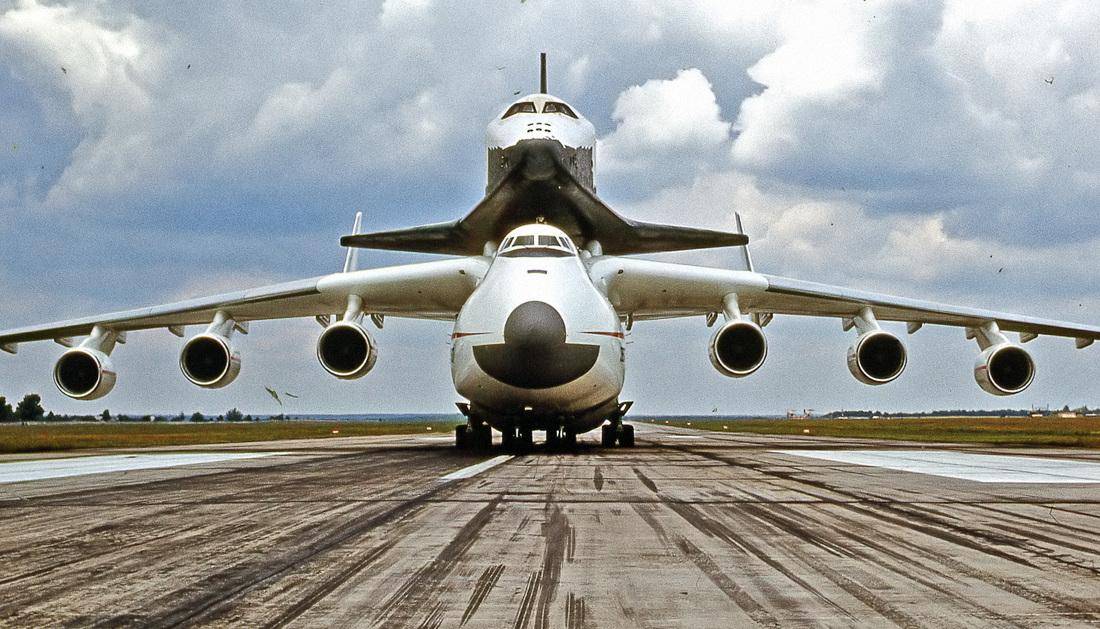 Nonetheless, the An-225 eventually found use as a cargo plane, capable of carrying ludicrously oversize loads. As amazing as its numbers for weight and volume are, they're missing the point. The plane's main niche is carrying things too big to fit in anything else. Airbus' Beluga ST and Boeing's Dreamlifter come close in volume, but not weight. And the Antonov has pressurization throughout, unlike its western rivals.
The Pandemic, The Antonovs And Some Records
Antonov Airlines had stopped using the aircraft about a year and a half, before the pandemic. The aircraft was undergoing maintenance and various upgrades for its systems. The company then used it last spring, for humanitarian missions in the pandemic. And it casually broke the record for volume. Twice.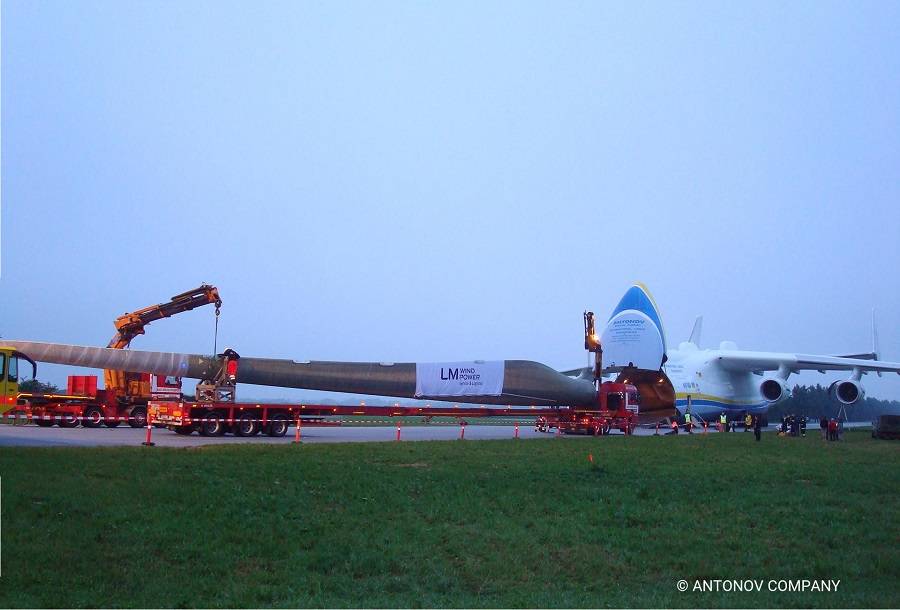 After these missions, Antonov Airlines grounded the aircraft again, to continue its upgrades. And now they will bring it back once more. Hiring the An-225's services can cost $30,000 per hour. But if nothing else is can carry it, the 'Mriya' will wake up from its dream and do the job.
Meanwhile, Volga-Dnepr say that they have had more discussions with Ukrainian company Motor Sich. This company inspects and services the engines of the An-124. Volga-Dnepr say they are more optimistic now, that they can slowly return their fleet of An-124s to service, before the end of the year. They have 12 of them, but only 8 were operational when the company decided to ground them. That's still over 50% of the type's worldwide fleet.
The Antonov An-225 Mriya uses the same Progress D-18T turbofan engines as the An-124.