Just before Christmas, Southwest's CEO Gary Kelly went on Twitter to announce that he flew in a 737 MAX readiness flight. The airline is still some way from returning the aircraft to service, but are working hard at it.
Southwest has stated that they won't return the 737 MAX to their scheduled flights before the second quarter of 2021. Unlike other airlines that take a gradual approach, Southwest won't operate them until all their pilots finish the required training.
https://twitter.com/gary_kelly/status/1341881286189838339?s=20
There are several possible reasons for this. Southwest got 34 737 MAX aircraft before the grounding. And of course they only fly the 737. It makes sense to put the planes into service in a way that makes them interchangeable with the 737NG fleet.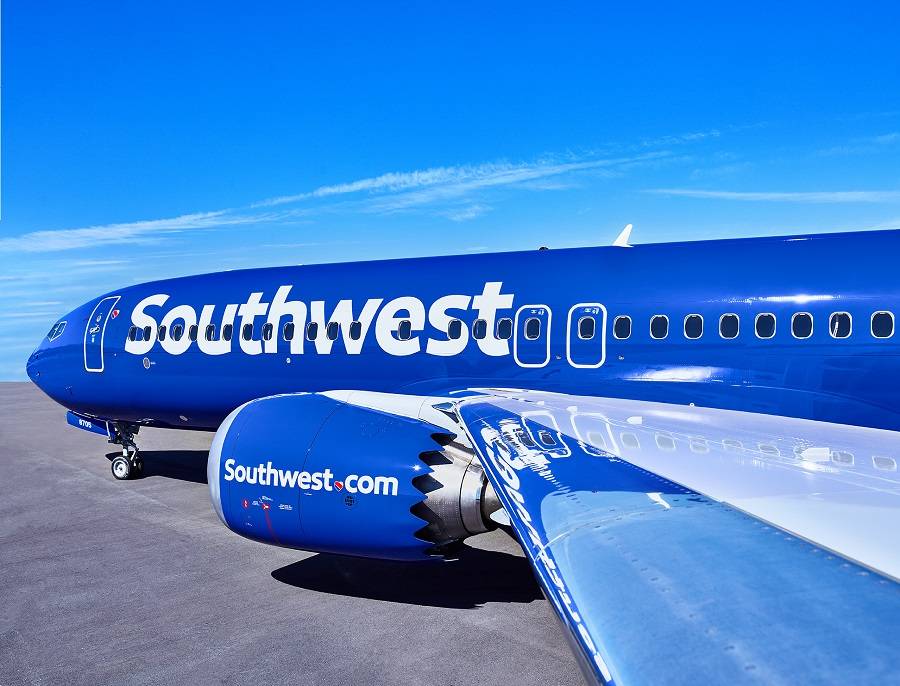 For example if a replacement plane is necessary, and one of the pilots can't fly the MAX, scheduling becomes trickier. The same applies if a standby pilot has to come in the last minute. Having everyone at the same standard from the start, makes sense, operationally. It's actually why Southwest demanded that no additional sim training would be necessary for the 737 MAX.
There's also another reason. Southwest has nine 737 MAX simulators. To train to fly the MAX, all pilots need to train in a MAX simulator – unlike the airline's original wish. But crucially, like all airlines, Southwest's pilots need to pass a simulator check every six months. The airline announced the Q2 reintroduction of the MAX back in November.
Southwest's 737 MAX Timing
This timeline means that Southwest has the time to incorporate the 737 MAX simulator training in its pilots' regular checkouts. Simulator sessions cost time and money. Incorporating MAX-specific training into regular training, is a big deal. It manages to remove a lot of the hassle from the additional MAX training requirement.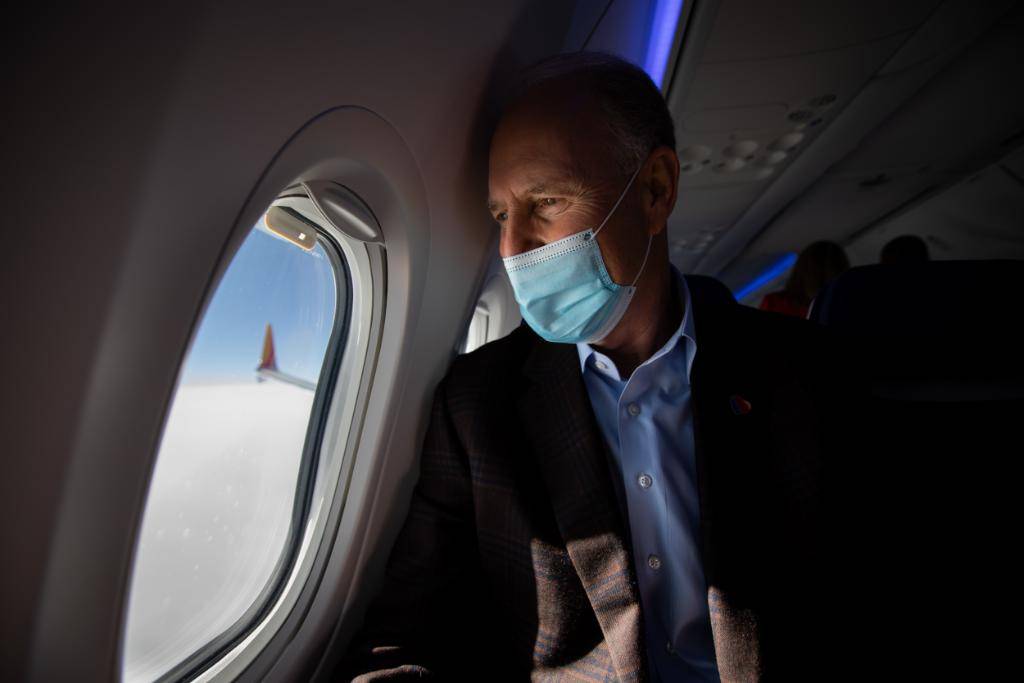 But Southwest's 737 MAX aircraft will have to fly quite a bit before passengers board them for the first time. We have already seen that getting them out of storage and brought up-to-date requires many flights in itself. That's many flights per aircraft. It was one such flight that Gary Kelly flew in. He later stated:
"Today, I had the opportunity to fly on one of our 737 MAX Readiness Flights, one of hundreds of such flights that will take place before we welcome Customers back onboard the MAX in 2021. My flight today only reaffirmed my supreme confidence in the airworthiness of the MAX.

"Nothing is more sacred to me than the Safety of our Customers and Employees, and I am very proud of our Teams who have been hard at work implementing the required software and training updates to return the MAX to service."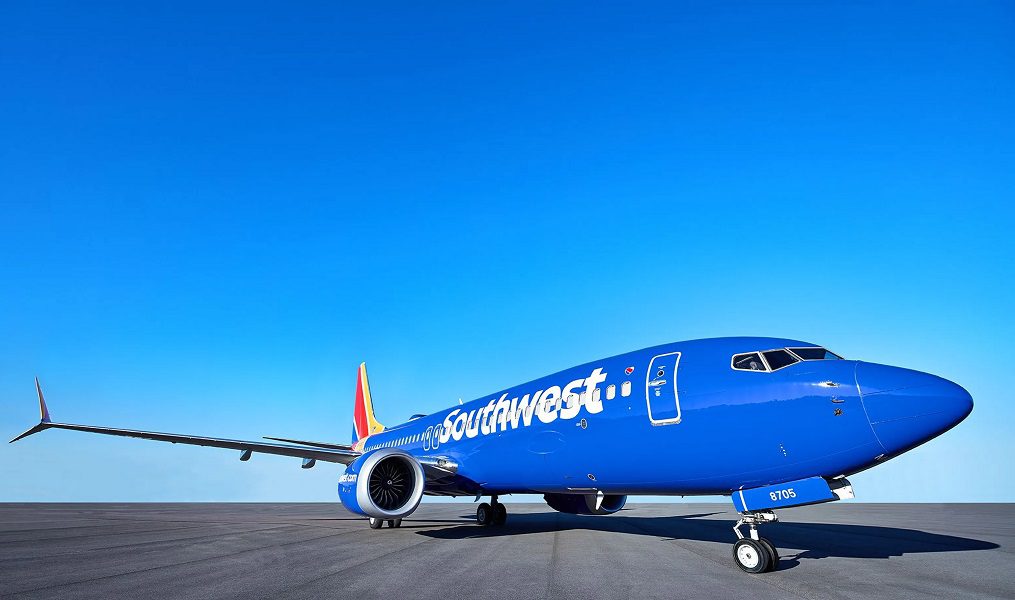 35 more 737 MAX aircraft will join the 34 Southwest already has, before the end of 2021. The airline is already the biggest customer for the jet. And they have a clear need to replace its smaller (and older) 737-700s. So more orders are expected.
It remains for us to see how this compares with most MAX users. Other airlines have much smaller fleets, so can adjust differently. But there are others with big MAX fleets out there, for us to observe.