Soon after the US and UK agreed to suspend aircraft-related tariffs, so did the EU-US, completing the transatlantic truce.
This is hopefully the beginning of the end for one of the most protracted trade wars in EU – US history. A 16-year-old disagreement on aircraft subsidies, became a transatlantic match of tit-for-tat tariffs. And with them, we saw tariffs for other, completely unrelated products. So in the end, many industries on both continents felt the impact of this disagreement.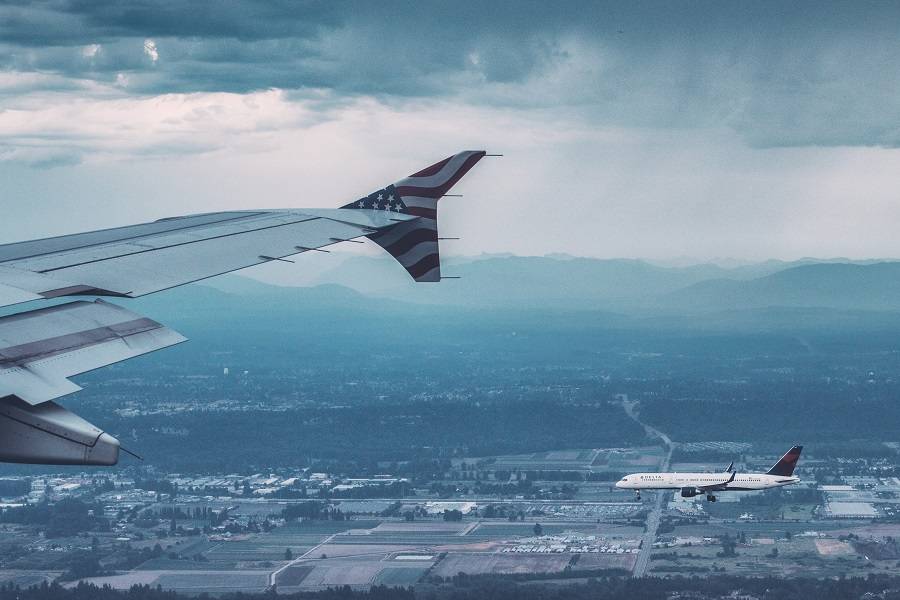 The agreement means the end of transatlantic tariffs on aircraft and aircraft parts from both sides. And the 'parts' bit, is important. Previously, the US also imposed tariffs on aircraft parts arriving in Mobile, Alabama. Airbus is assembling A320-series jets there, with parts coming in from Europe. The same site also has an assembly line for the A220 family.
Other, non-aircraft tariffs to go with this transatlantic agreement, include French and German wine and jam, olives, coffee, liqueurs, cheese, pork and screwdrivers and other tools. That's from the EU. From the US, Europe gets tractors, construction machinery, gym gear, tobacco, nuts, sweet potatoes, spirits and… casino tables.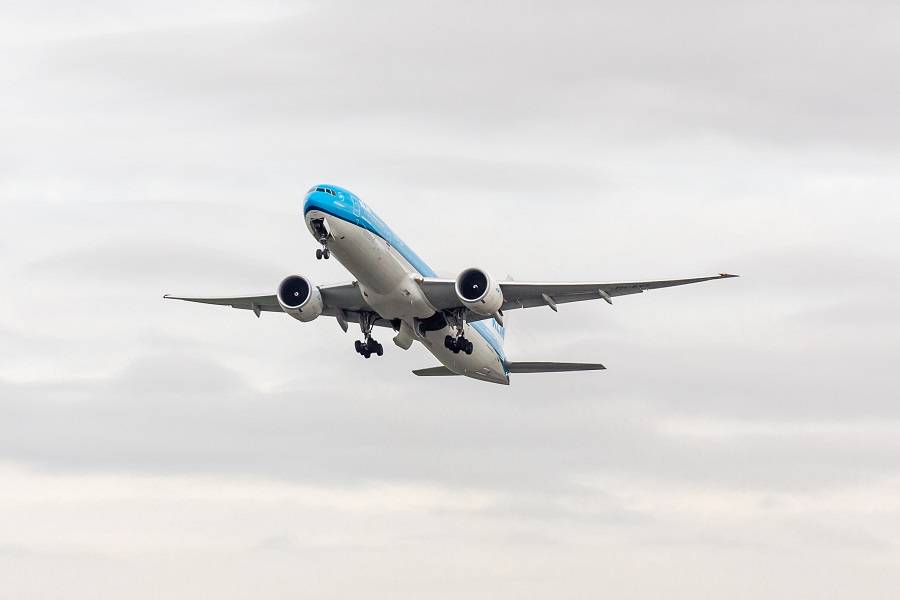 As with the US-UK agreement, the US-EU deal is only a freeze, for four months. The US President and the EU Commission President spoke on the phone about this agreement, shortly before the announcement. A common theme with the US-UK agreement was a decision to focus on trade challenges from elsewhere in the world, like China. So transatlantic efforts in that direction will likely replace existing tariffs, as other aircraft industries around the world gather pace.
What The Transatlantic Tariff Truce Means For Aircraft Manufacturers
Even if it is temporary, the move is a relief to many, including of course the airlines. We saw last year how Delta avoided aircraft tariffs by simply using the jets before their transatlantic trip. Tariffs did not apply to 'used' aircraft. Whether or not that loophole was deliberate is an interesting point. But not all US airlines used it. Regardless, such tricks shouldn't be necessary now. And it matters, because some big aircraft deliveries are coming up.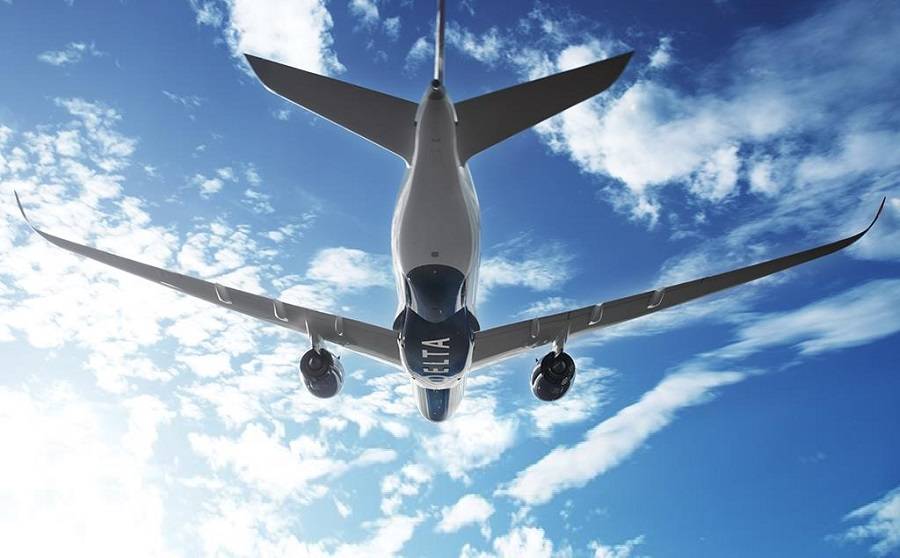 The transatlantic tariff ceasefire should come as a relief to Boeing, and some European customers. Boeing's delivery backlog of finished 737 MAX aircraft is dwindling. But airlines like TUI and Ryanair have many more jets to pick up. Airlines have high hopes (all-things-considered) for the 2021 summer season. So a fleet of new and efficient jets, that they've already ordered, will come in handy. Similarly, Airbus has many US deliveries to make. And a lot of them are not from the Alabama factory.
Bryan Watt, Boeing's spokesman stated:
"We welcome this step by the EU and the U.S. government and hope it will allow for productive negotiations to finally resolve this dispute and bring a level playing field to this industry."
In total, the suspension of these transatlantic tariffs will amount to $7.5 billion's worth of aircraft and other US products. And another $4 billion of duties. And commercially, this is money that swung the balance in favour of everyone other than the EU and the US. Such is the case typically, with retaliatory tariffs. Statements from all sides indicate a desire for a common future strategy, in this regard.